If your house had two Chesterfield chairs in the front room, but the remainder of the furniture was from the Ikea sale, would you ditch the stand out pieces, or would you slowly but surely replace the run of the mill furniture with the quality to match the out of the ordinary possessions?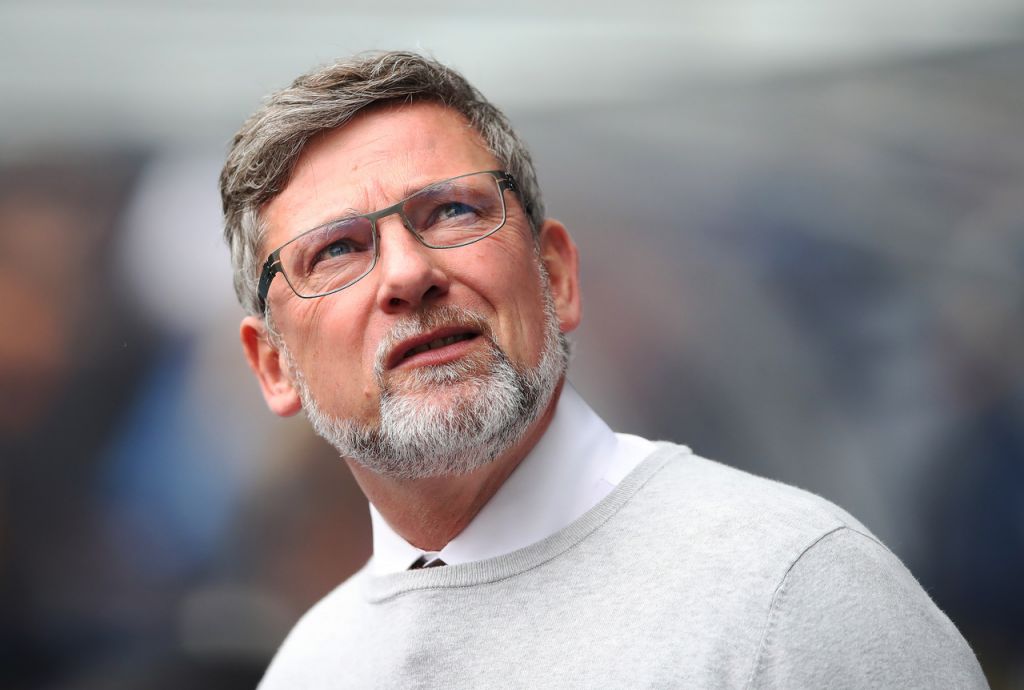 If you are Craig Levein, you might just prefer to have the same bland furniture as everyone else in your street and flog the Chesterfields, because at least that way it creates an illusion of coherence, even if the quality would be debatable.
The calibre of Scottish football is under the microscope again this week as Celtic hold a nine-point advantage over second placed theRangers. However, it's not the gap between Scotland's big two clubs that's making the headlines, instead it is the gap from theRangers in second to all the rest – 25 points – that has raised concerns.
So, what do we do about such a chasm? Do we call a summit and immediately set in play a bench-marking process with European clubs on a similar, or less, budget and learn some lessons, or do we strive for mediocrity and try and punt the two Chesterfields to the neighbours two doors down?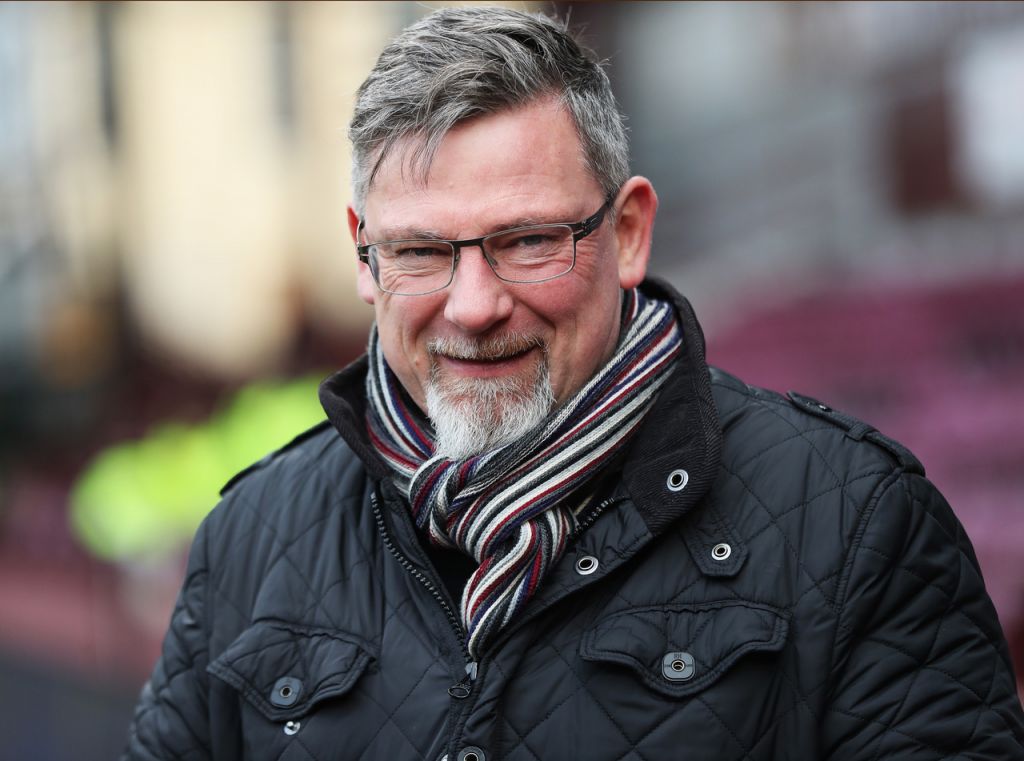 It's over to Craig as reported in Daily Record to answer that one. "I hesitate to say if this is the poorest top flight because I'd need to see all the facts and figures from down the years. But what I would say is we've probably got the least competitive league in Europe. And the problems are the same as they were 20 years ago when my Hearts side finished third by whatever points gap you mentioned. They're financial.
"Since David Murray took over at Rangers in the late 80s and Celtic kept pace with them then things have been so difficult for the other teams to be as competitive. Even before that, in the early 80s, when clubs decided that the home team would keep the gate money – that was when there was a significant advantage for the bigger clubs. And, to be clear here, you can't argue with that decision because it's their supporters and their money.
"Joe Savage wants to split the Old Firm (sic) and that's great. It's a good ambition to have. But having that and making it happen are two completely different things. My views are very straight forward – when the next financial crisis happens in the Premier League in England and they are looking for something different then I would absolutely drive the Old Firm (sic) down there myself.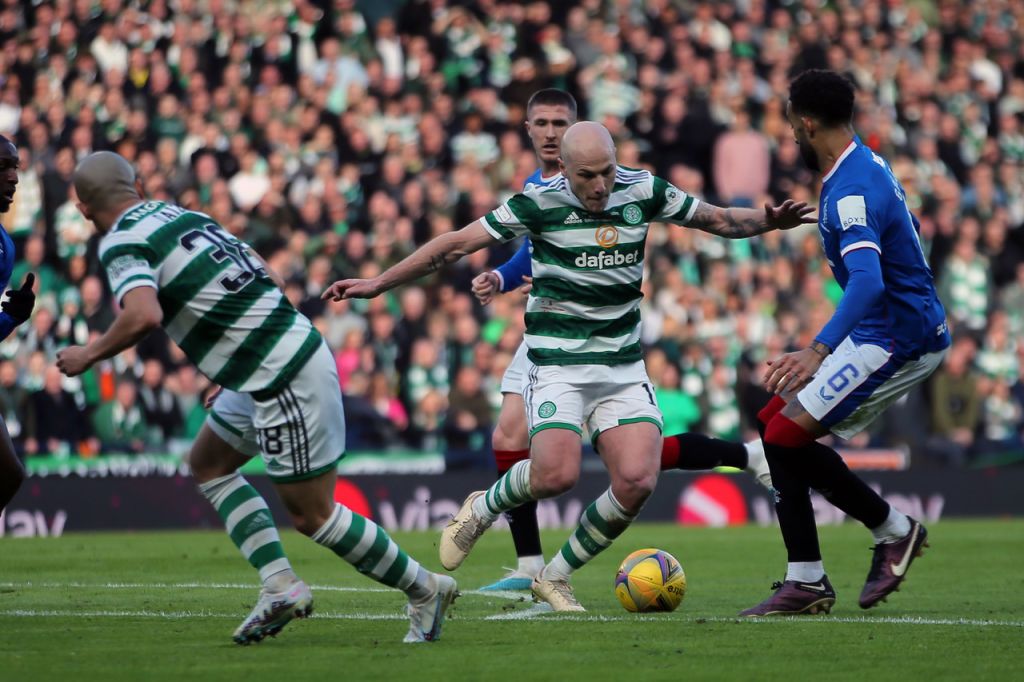 "I would love the two of them to play in England and represent Scotland, get the money that's associated with that which would allow them to grow and be competitive in that league. And at the same time if they both gave the teams in Scotland £50m a year, so a combined £100m, for allowing them to move down there then that would allow the Scottish game to grow immeasurably.
"It's a bit of a pipe dream maybe. But I can't see any other way of Scottish football being as competitive as everyone wants it to be. If the Old Firm (sic) were playing in England and paying for the privilege – and they wouldn't miss £50m each – then all the other teams up here could raise their levels significantly.
"Then you have a level in Scotland where you could have seven or eight clubs challenging for the title. Scottish football would thrive."
The Glasgow clubs joining the English Premiership is about as likely as Liz Truss being appointed Governor of the Bank of England, yet that doesn't stop the subject getting an airing every few months or so. However, it's a view as tired as it is short sighted. Instead, Scottish Football might wish to consider if they spend the money they do generate well enough.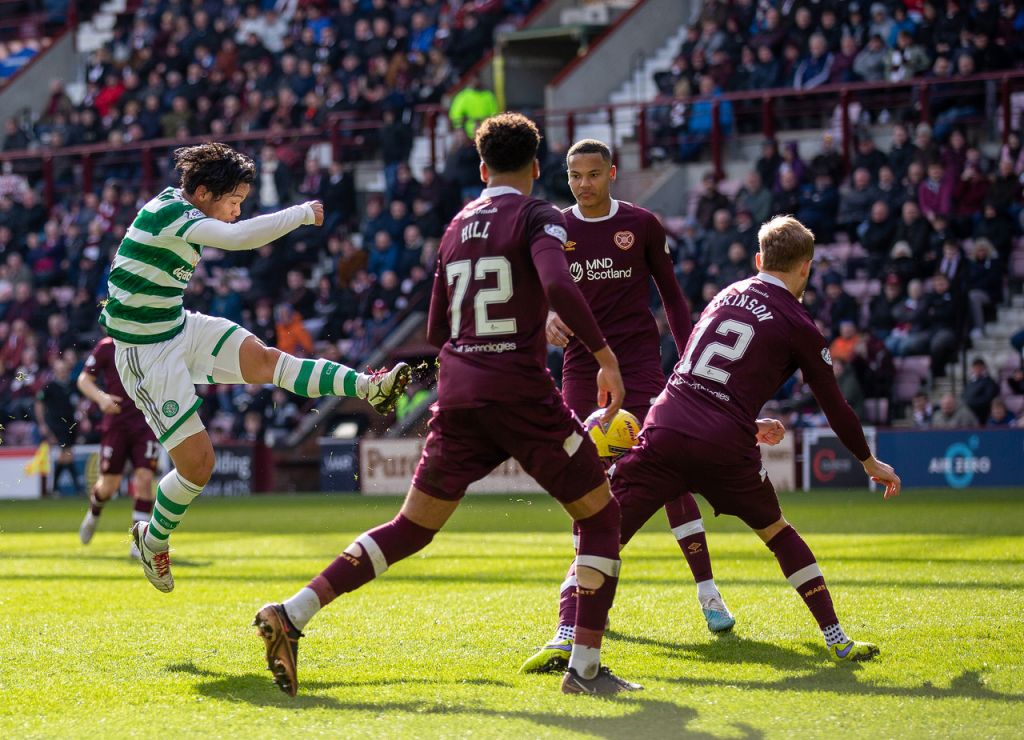 Take third placed Hearts. Their average attendance this year is 18,516. Meanwhile Bodo Glimt in Norway averaged 5929 last season. Given the Norwegian club's European performances, including taking the scalp of both Celtic and Roma last season, it wouldn't be a leap to question how Scotland's third force spends their income in comparison to a team from the arctic circle who play on a plastic pitch and take in 13,000 less paying customers every week.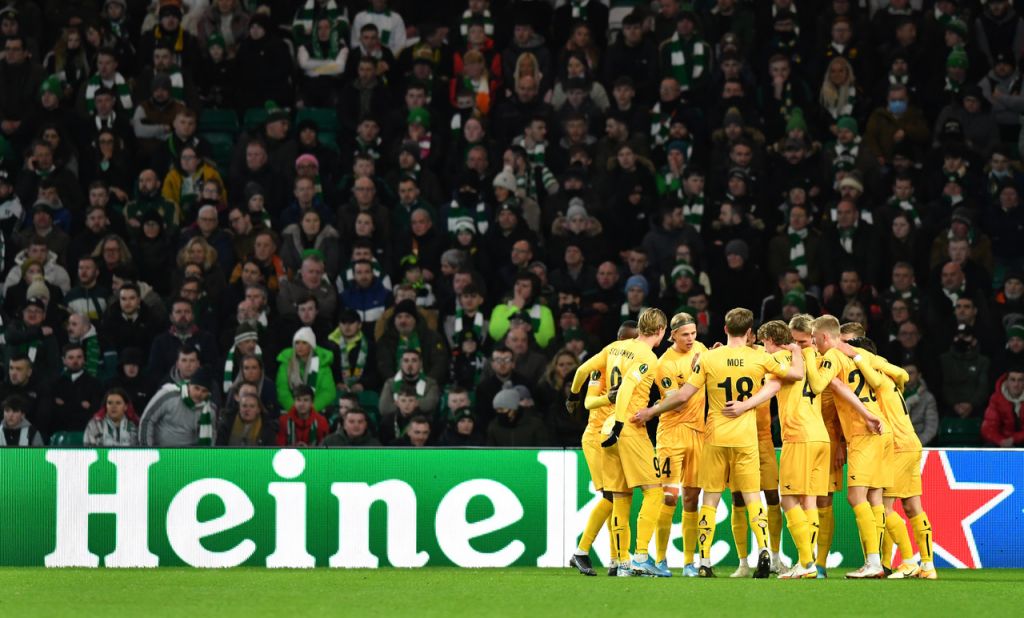 Perhaps then the answers to bridging the gap lies in absorbing the lessons learned from clubs who clearly have a structure in place to maximise their potential, rather than one which appears to lack bang for their buck.
Even when Celtic were in complete disarray in season 20/21, the worst performing Hoops team for man a year still finished second, 14 points ahead of Hibs. Yet the goal difference figures for that season also says a lot for the standard of football on offer.
Only third placed Hibs and the two Glasgow clubs finished with a positive goal difference. That meant nine clubs in a league of twelve couldn't score more goals than they conceded over the course of a 38-game season, and that includes the bottom six playing each other after the league split at the 33-game mark, and therefore not having to worry about heavy concessions against the big boys.
After 28 games of this season a similar position arises. Hearts have scored nine more goals than they have conceded and Hibs just one. From 4th spot to the bottom, all clubs have scored less than they have conceded.
The argument for having Celtic and theRangers leave Scottish football is an exercise in creating an illusion of competition in Scottish football. Never mind if the quality on offer is rotten, at least it would be competitive goes the argument. And it's that level of ambitionless vision that holds Scottish football back.
Clubs like Hearts, Hibs, Aberdeen and Dundee United alongside theRangers and Celtic should be Scotland's big five clubs, if the right foundations were in place. The attendances for those clubs would ensure an advantage over the rest in terms of player recruitment and in turn would come access to European competition. Yet when Scotland's big clubs hit that environment even Irish top flight clubs' bloody noses, never mind clubs from the big five leagues.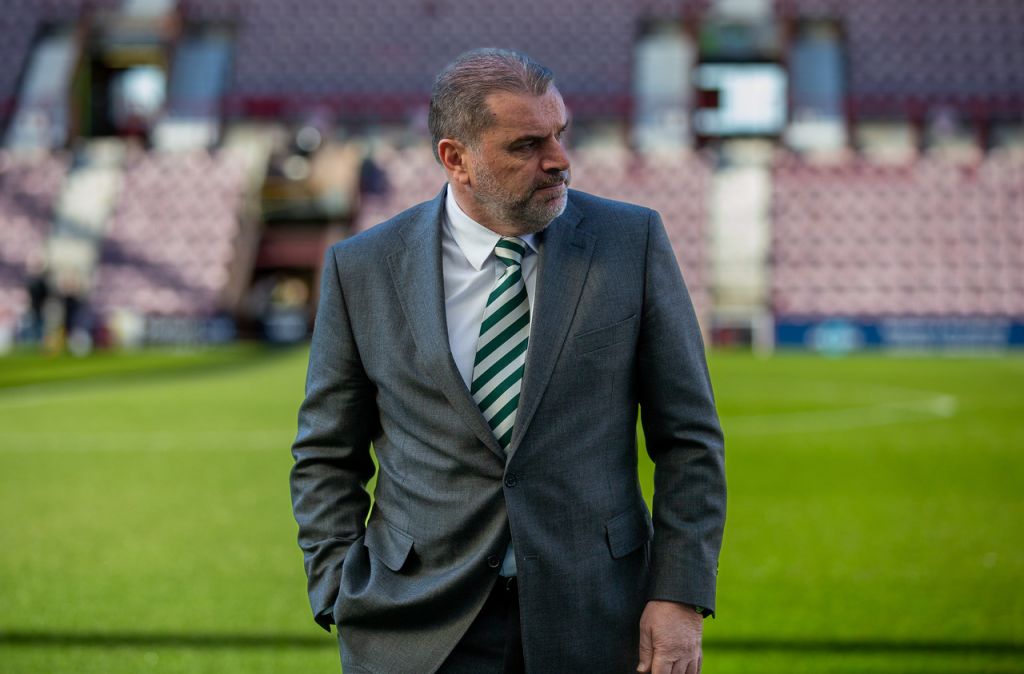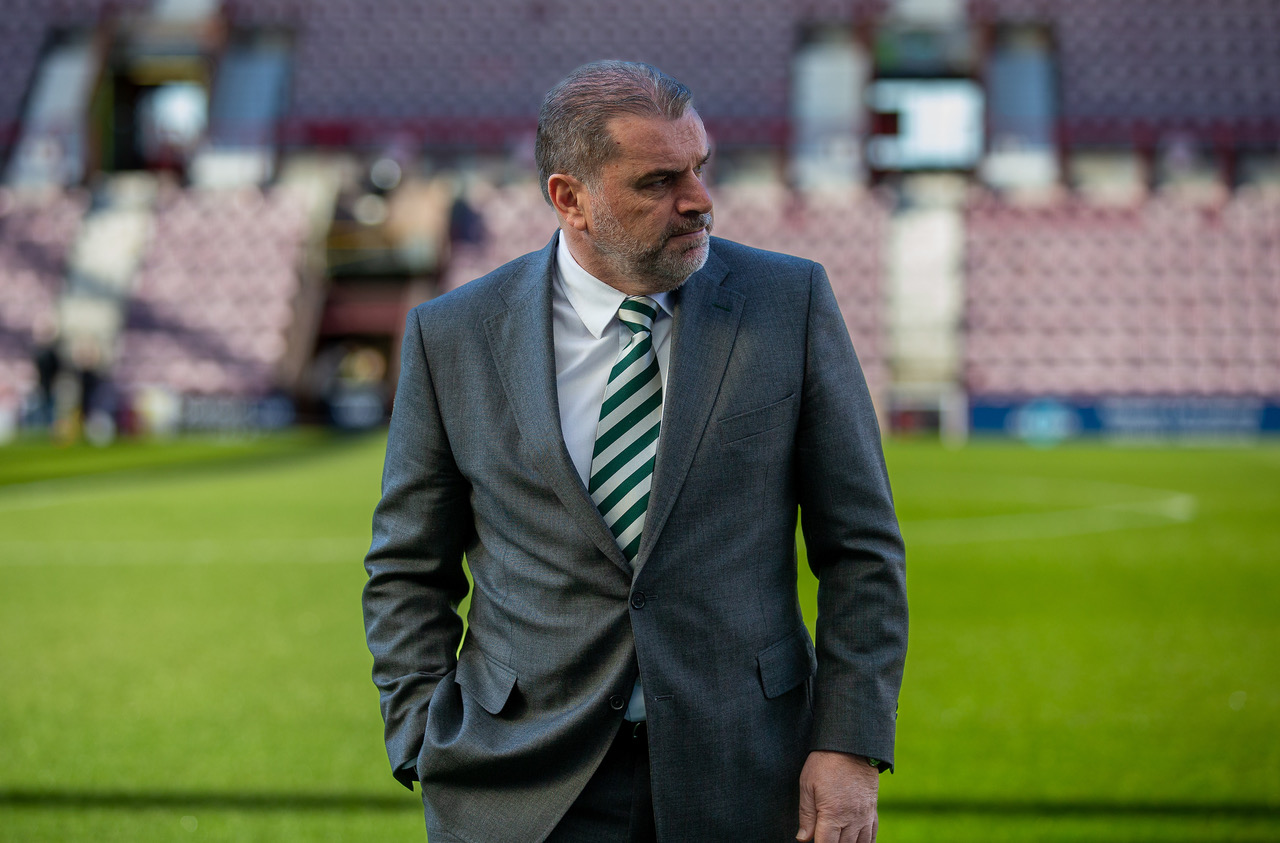 Celtic have themselves been way behind the curve, but have taken stock and made big changes in terms of sports science, performance analysis and recruitment since Ange Postecoglou came in, meanwhile theRangers have reached a European final and have come a long way in a short-time for a newly founded club.
Yet while the rest of Scottish football may believe in trickle-down economics, even comparatively speaking – when bench-marked against other clubs from similarly financially challenged leagues and comparative attendance figures – most of the rest of Scotland's big clubs aren't even punching their weight.
The impressive support all those clubs have coming through the gates is comparable with most leagues outside the big five, however the product those fans are witnessing is not worth the admission fees, or the loyalty of their respective supports.
So, before we try and flog the attractive furniture from the living room, and all settle down to a life of flat pack mundaneness, perhaps Scottish football clubs could look beyond the length of their nose and bench-mark themselves with clubs in other European leagues who bring in less money than they do, yet perform far better, and see what lessons can be learned.
It's a better idea than flogging the Chesterfields and hoping the family that takes them in will pay you a rental income in perpetuity.
Niall J