Lewis Morgan's time at Celtic seems to be all but over now. Earlier, news broke out that Celtic had accepted a 'six-figure' bid from David Beckham's Inter Miami. And now according to the Daily Mail, the winger has agreed terms with the MLS club meaning an official announcement can be expected soon.
The transfer fee has been revealed to be around £300,000, the same fee that Celtic had paid St Mirren when they had signed Morgan two years ago. But Morgan never managed to fulfill his potential at Parkhead and is now all set for a move to the United States, where he will be hoping to have a more successful time.
Morgan made 18 appearances for the Hoops this season, scoring twice. And at one point of time it had looked like he had found a new lease of life at Parkhead when Neil Lennon deployed him at striker in the absence of Odsonne Edouard. With both Griffiths and Bayo struggling, he could have solidified himself as the Frenchman's back-up. He made a couple of promising displays early on but after a lifeless performance against the Rangers in the Scottish League Cup final, the experiment came to an end.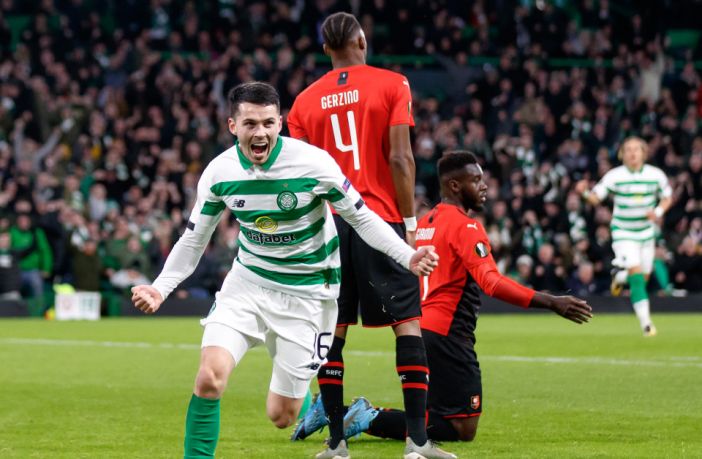 By now it is clear that Lewis Morgan's Celtic career is heading nowhere and a change of scenery would do him good. In the United States, he has an opportunity to make a name for himself playing in a much less competitive league. On the other hand, Celtic have now freed up some space in their squad to bring in new reinforcements in order to tackle the growing threat of the Rangers to the Premiership title.