After winning 8 league titles in a row and completely dominating Scottish football over the last decade, it is very clear that Celtic are the standard-bearers in the country at the moment. Thus, only the cream of the crop have the opportunity to ever pull on the Green-and-White jersey of the Glasgow giants. As a result, being linked with Celtic is almost verification of being one of the best players in Scotland
According to Belfast Live, Liam Donnelly is someone that the Hoops are looking to sign in this transfer window. And the midfielder has admitted that he is flattered with the rumours although he has stressed on the fact that he is fully focused on Motherwell at the moment.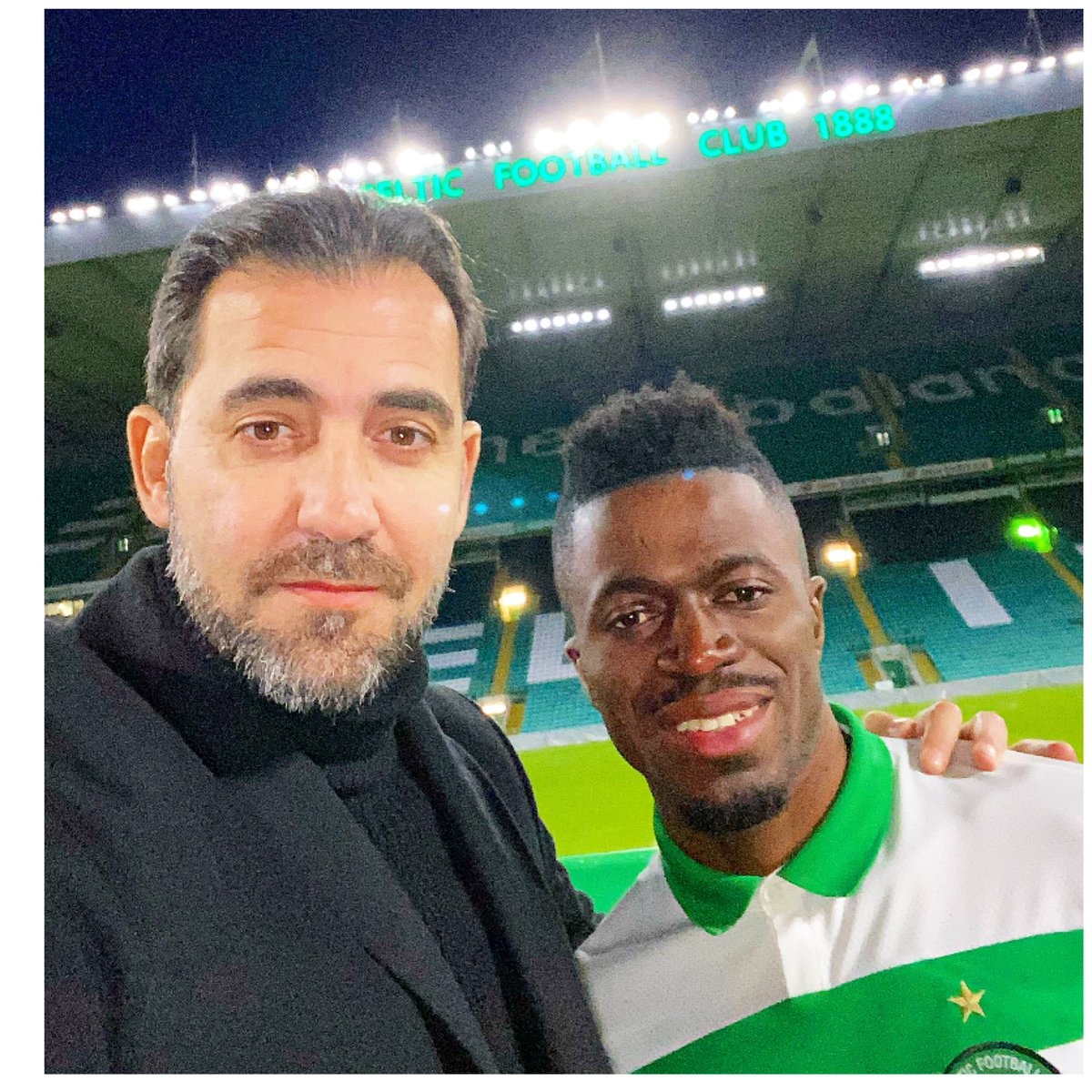 As reported by The Scottish Sun, he said:
"It's flattering. It's nice when you are linked with other teams.

"It shows you are doing all right and performing well. But I am fully focused on Motherwell and I need to keep trying to perform."
Donnelly has been absolutely fabulous this season, finding the back of the net ten times from midfield. But after the arrival of Ismaila Soro at the club, it is unlikely that Celtic will be looking to bring in another midfielder in this transfer window.
SUPPORT CELTIC, SUPPORT CELTIC POOLS
Help raise money for Celtic Youth Development by joining the £1 weekly lottery and you could win up to £25,000 – just click on any one of the photographs below to join. Lots of our readers have already done so and they're now doing their bit to help fund Celtic Youth Development that can deliver the stars of tomorrow and beyond. And you might even win a few bob too!