"When life is denying you something, life is preparing you something better," Dedryck Boyata posted on social media yesterday. We mentioned this within the article on The Celtic Star yesterday when we asked you to vote on whether Celtic should accept an improved £12million bid from Fulham for the Belgian defender?
So far 1819 supporters have voted and over 90% reckon that the bid should be accepted.
Here's the exact position on the voting as it stands at the moment:
Yes – 1657 votes (91%)
No – 162 votes (9%)
While that seems pretty conclusive, it seems unlikely, given Brendan Rodgers' comments yesterday, that any bid from England will be accepted before the English window closes tomorrow at 5pm.
Celtic are of course linked with Jason Denayer – a story we broke last week on The Celtic Star. And if Paddy Roberts is also returning then that would be most welcome.
All of this is linked to the fact that the English window is closing early this year and it is certainly causing rather strange consequences for Celtic – there is threat and there is opportunity and it will be fascinating to see how it all pan out.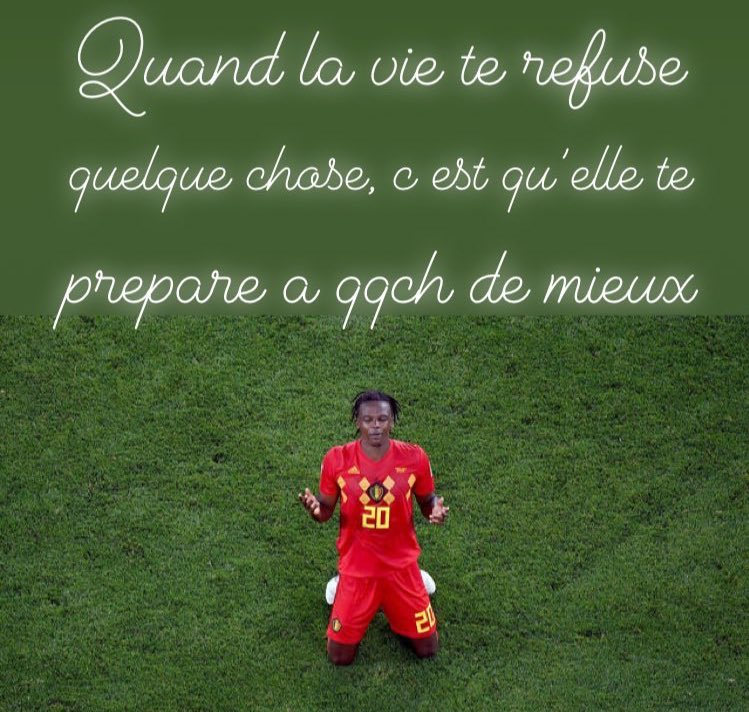 Of course the drama is all taking place in the build-up to one of the most important games of the season against AEK Athens in the Champions League Qualifier. The Greeks, traditionally are poor travellers in Europe but extremely tough to play against in their home tie. Celtic need to do the business this evening or the dream could die.
Boyata, sensibly, will play no part this evening. He has made it public that he wants to move and it remains to be seen whether Celtic accept an English bid that is so high that it simply could not be rejected.
Or of course the windows in Spain and Italy remains open until the end of the month and Boyata has interest from these countries too. Celtic could cash in later in the month but would presumably have to accept a lower fee than Fulham might offer?
Or Celtic could hold onto Boyata and allow him to run down his contract and sign a pre-contract agreement with the club of his own choosing in January.
Celtic could get enough by this time tomorrow to fund moves for Denayer and Roberts and surely that makes a great deal of sense given the fact that Boyata wants to leave?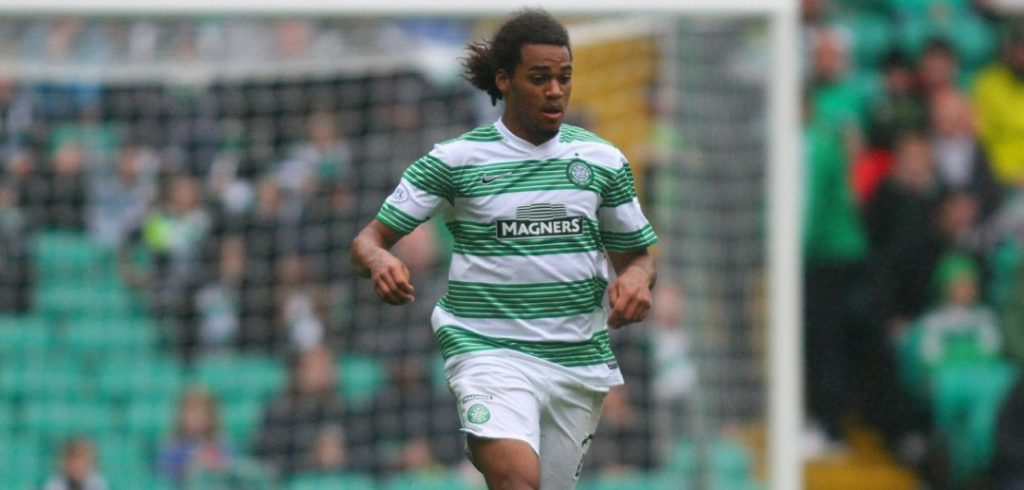 Brendan had this to say on all of this yesterday:
"It's one of those precarious situations where he in the last year of his deal, but you also have to weigh up where it's at and the important of the competition and the importance of him to our team.
"Unless you have a replacement there of equal quality, or better, which would be very, very difficult, then of course you can't lose your best players at this time.
"It didn't surprise me that there was interest in him, especially with his last 18 months and then his World Cup, but it shows you that he's a good player who is rated highly but I will be really happy to keep him here.
"I think he's a player that has been in British football since about 15, 16, and I think come the end of his position here, if he doesn't re-sign then he's going to have options.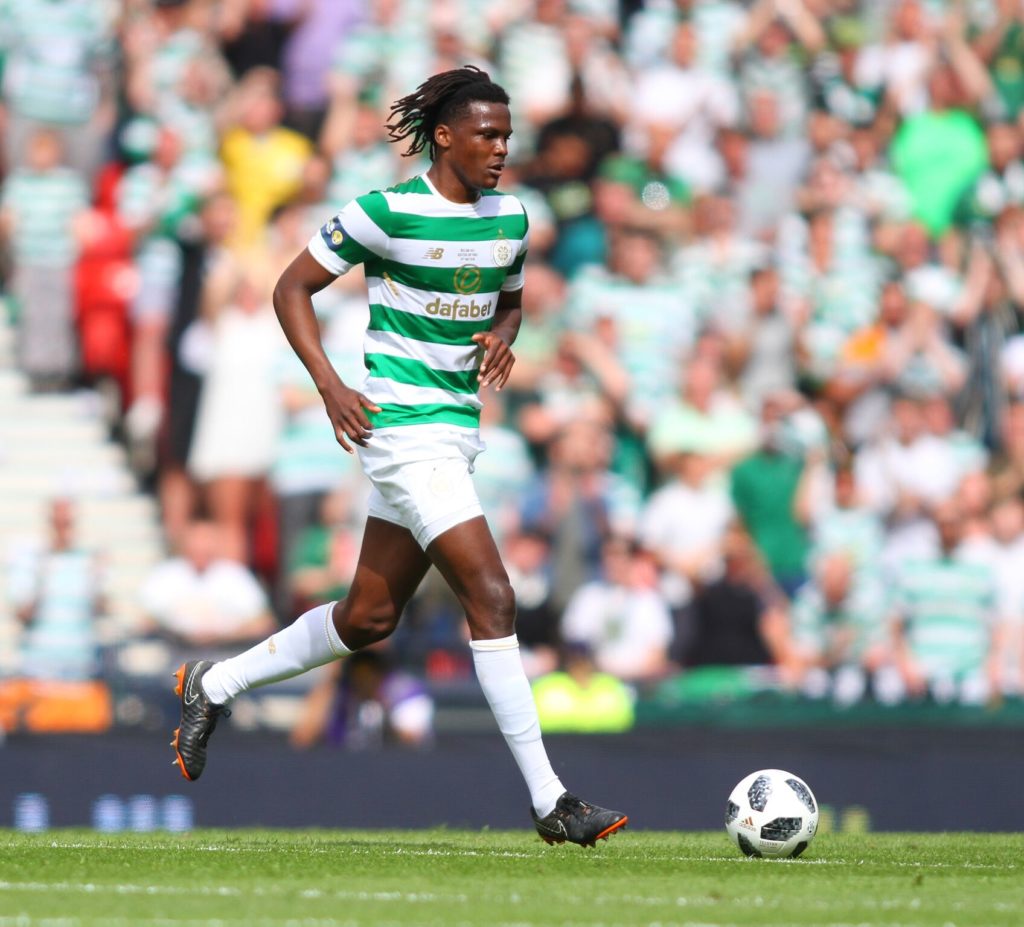 "For the European players, it doesn't always mean the Premier League.
"It means possibilities of playing in Italy or playing in Spain. There has also been interest from those countries for him.
"But whilst he's here he's a great guy. I've loved working with him and seeing him grow in confidence and develop his game.
"It shows you, if the club wanted to cash in there was a real asset there.
"But he's a bigger asset for us keeping him here."