Kieran Tierney may be plying his trade in the English Premier League and even catching the eye of Spanish big-hitters Barcelona and Real Madrid, ahead of a further summer transfer, however it appears home is where the heart is for Tierney, as the Celtic Invincible and winner of four league titles looked back on his time with Celtic when speaking to the official Arsenal website.
And when it comes to memories, it was his leading of the Celtic fans megaphone in hand -in song that lives long in the memory banks, although I'm sure that Invincible season still resonates even now.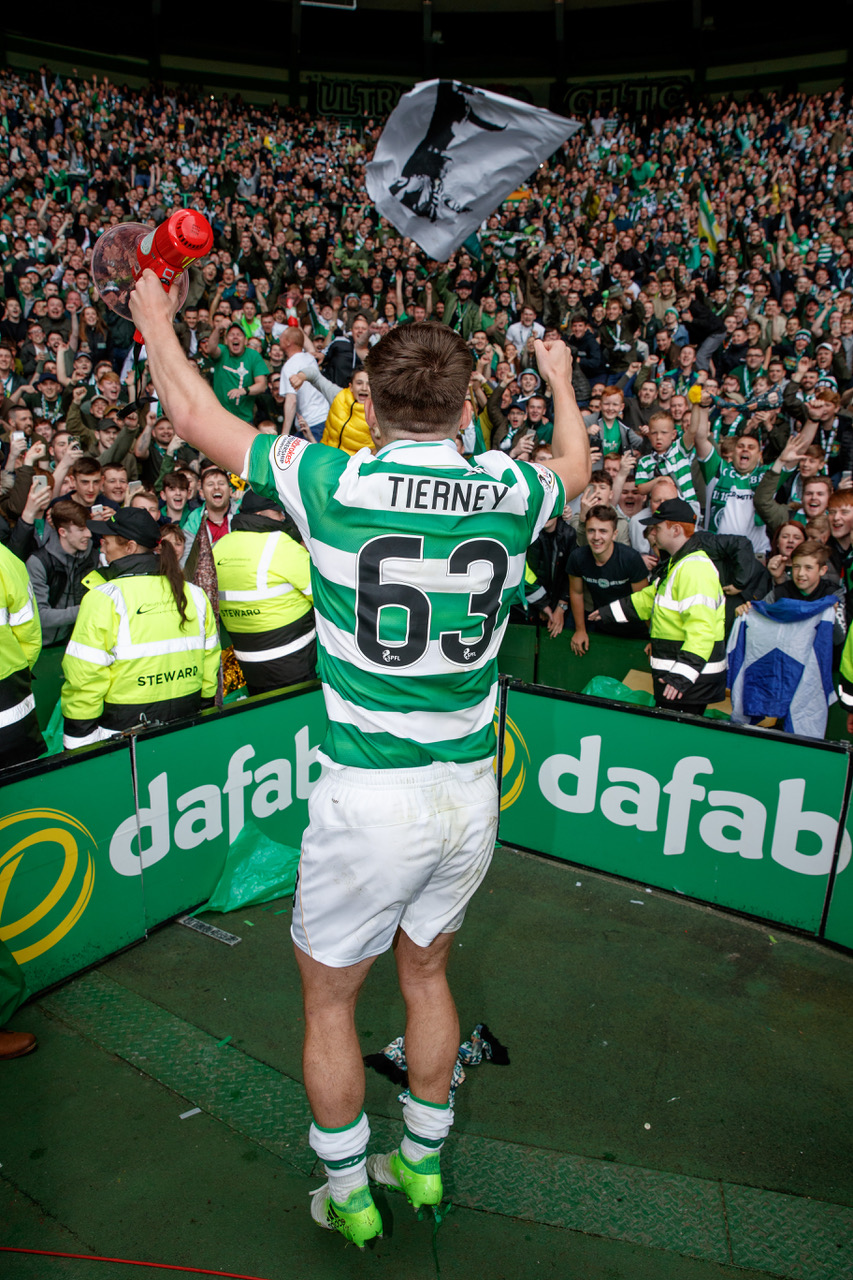 "Stuff like that was just… just wow," Tierney said. "You will never be able to compare that feeling to anything else in the world. It was seriously like an out-of-body experience. I've got the megaphone and I'm leading the chants with people I used to actually sit in the stands with. I was on the pitch, looking straight at my mates who I grew up with, who are down there at the front singing with you.

"Stuff like that is fairytale stuff. It's not until you talk about it afterwards, or watch it back that I realise how insane, how incredible it was.

"You know what, I've never done an interview about this before, or really spoken about it much. People just assume it means a lot to me so don't ask about it, but when I think about it now, it really was incredible. What an experience that was. What a feeling it would be, for anyone."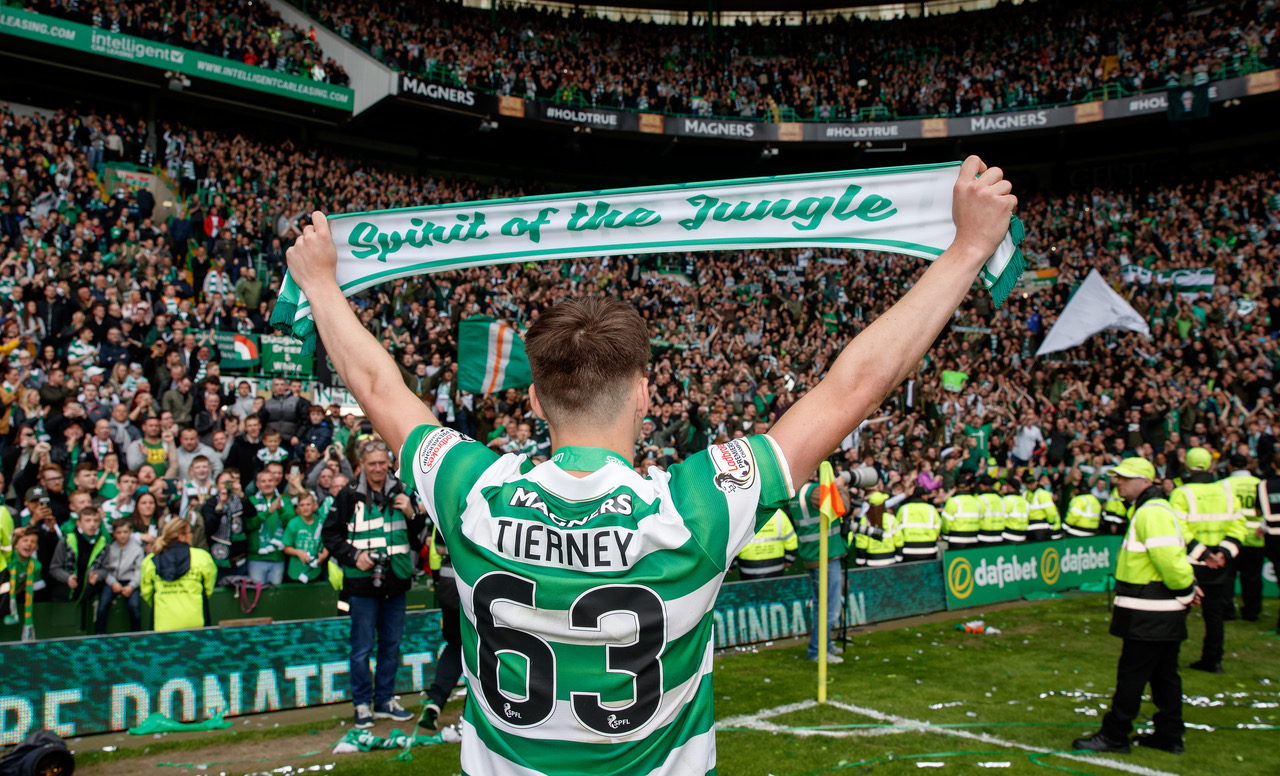 When Tierney left for Arsenal in a £25m transfer there were, it must be said, mixed feelings amongst the support. Many felt as one of their own and someone who wore his heart on his sleeve as a Celtic player, that it was a disappointing decision from the player, meanwhile others fully understood the financial implications for the player, not to mention the opportunity to play in a top league and against a higher standard of opponent would ensure his development as a player would perhaps accelerate outside of Scotland.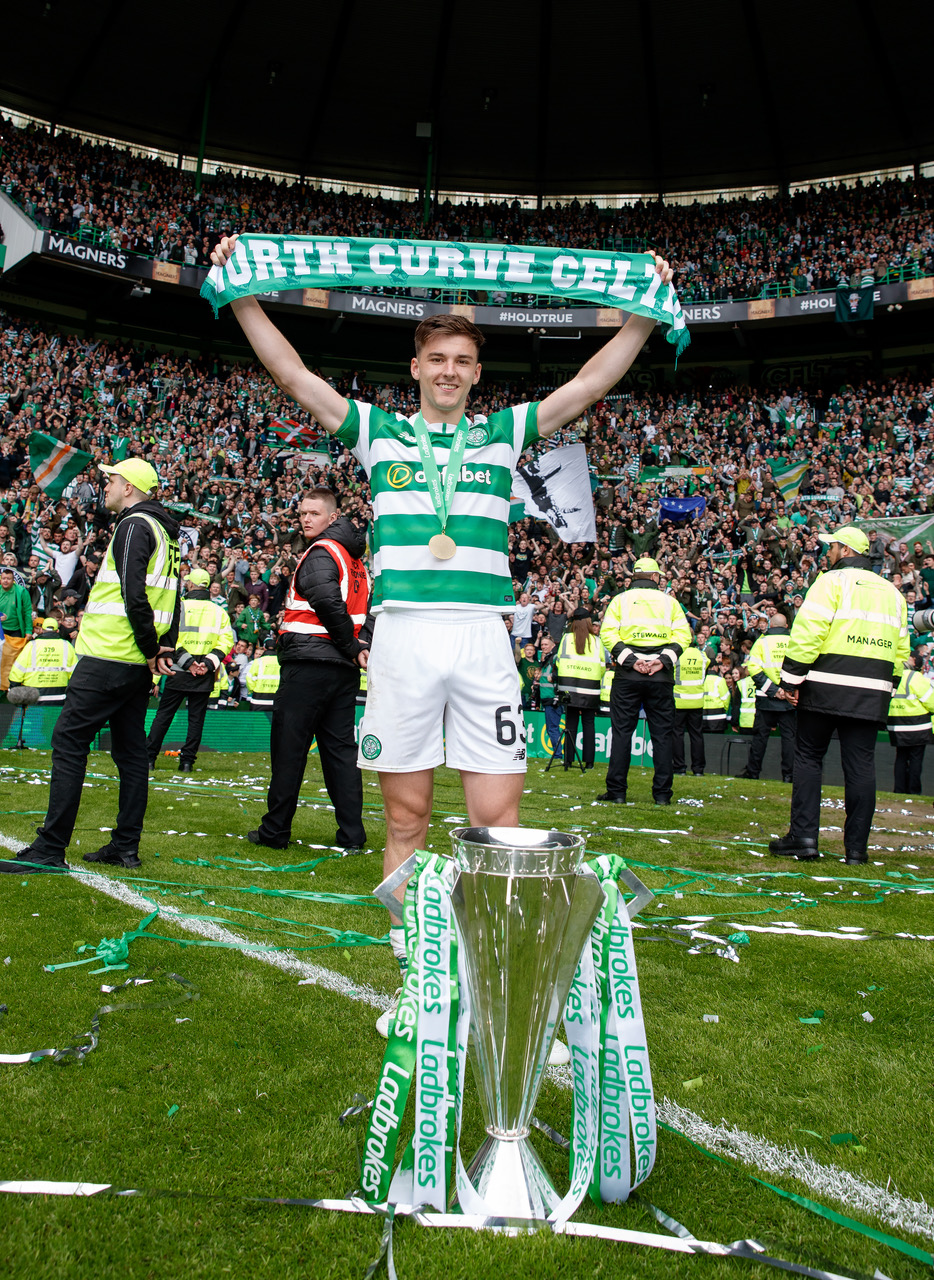 Whether Tierney remains quite as divisive a character now is unlikely. Celtic have done well without the player, were well recompensed for his transfer, and there may yet be more to come with a sell on clause inserted when his move to Arsenal was agreed.
Tierney himself has become a fans' favourite in North London and has established himself fully as a Scottish international, although it must be said his trophy count is taking a battering at Arsenal with a solitary FA Cup medal, exchanged for League titles and Trebles with Celtic.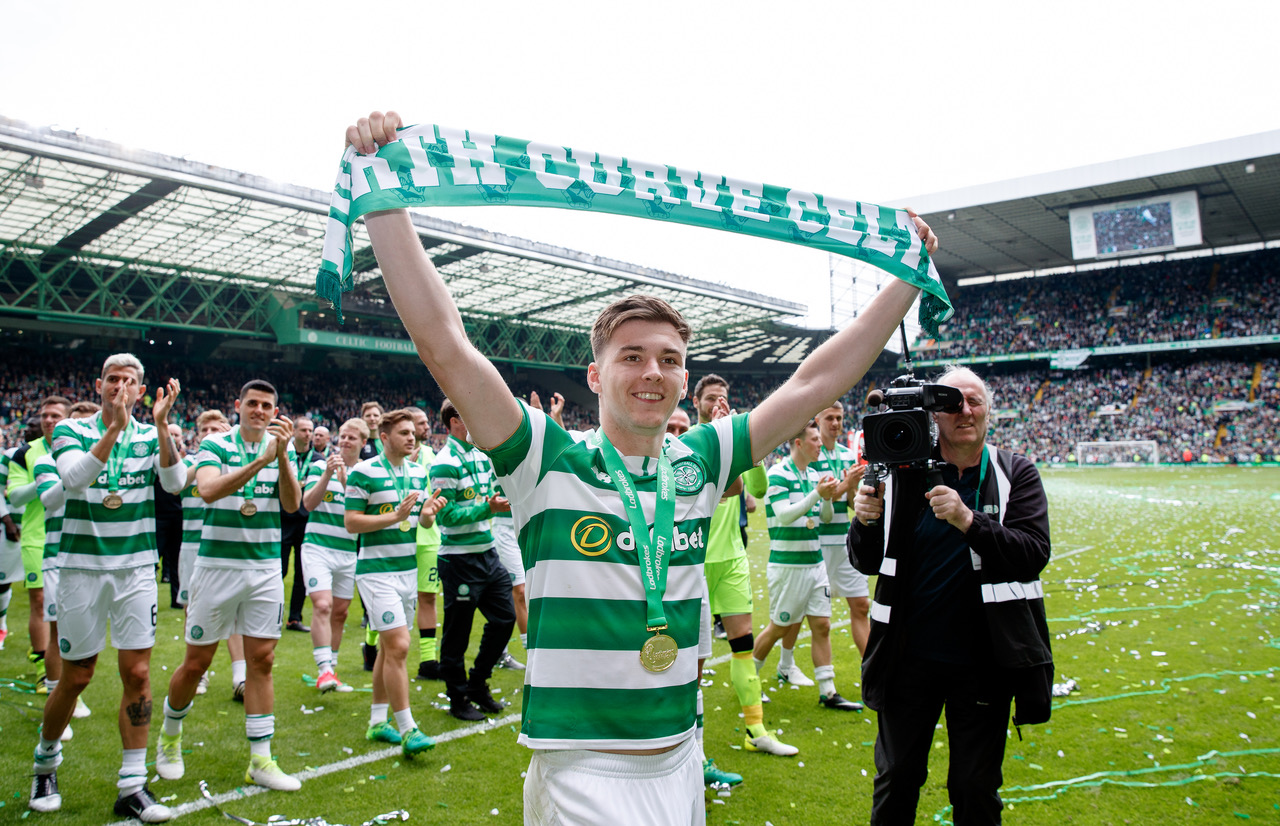 One thing is for certain, despite the choices made, a love for Celtic still burns strong for Kieran Tierney and you just know that one day Tierney will return to Celtic. It's a story that has always felt it would have such an ending.
Niall J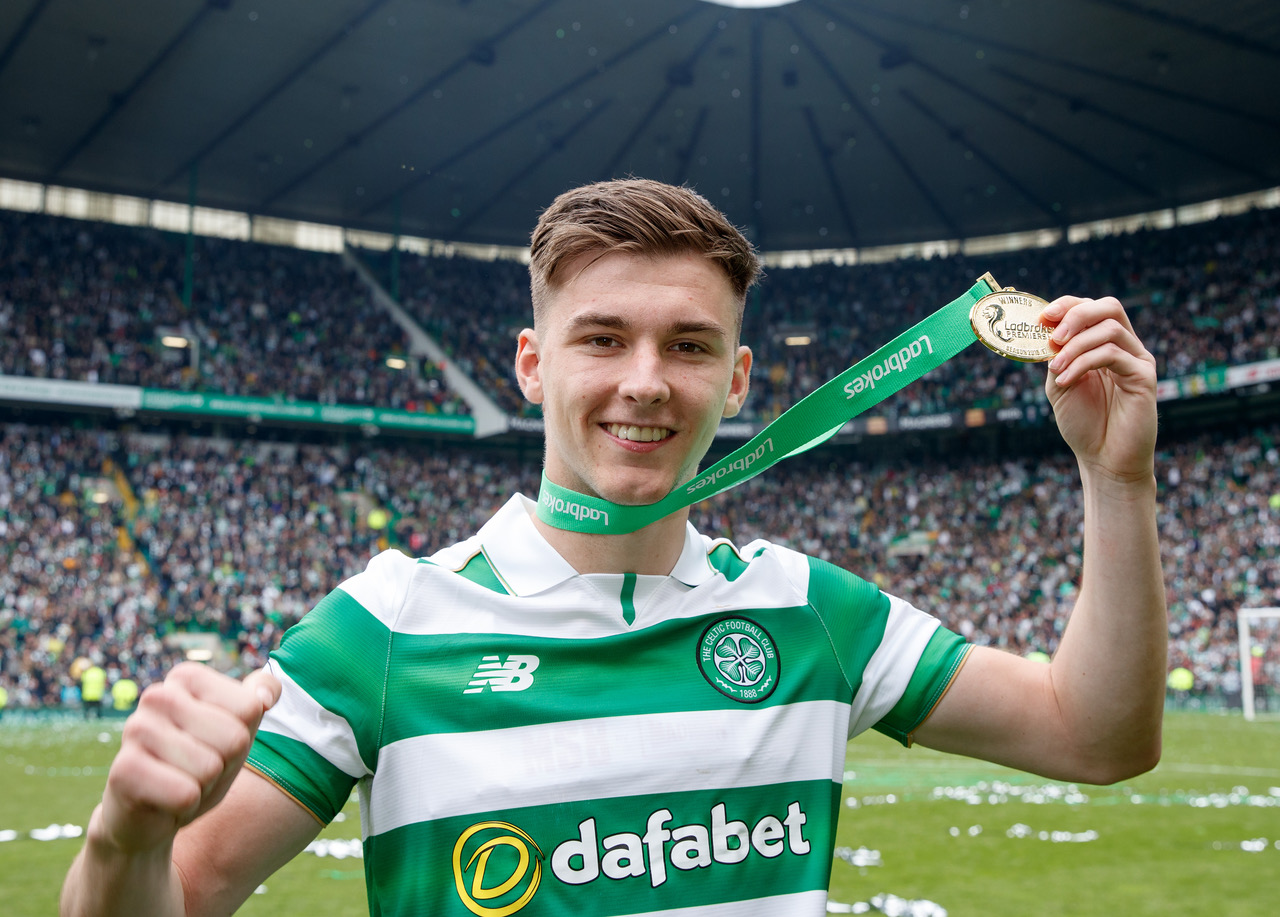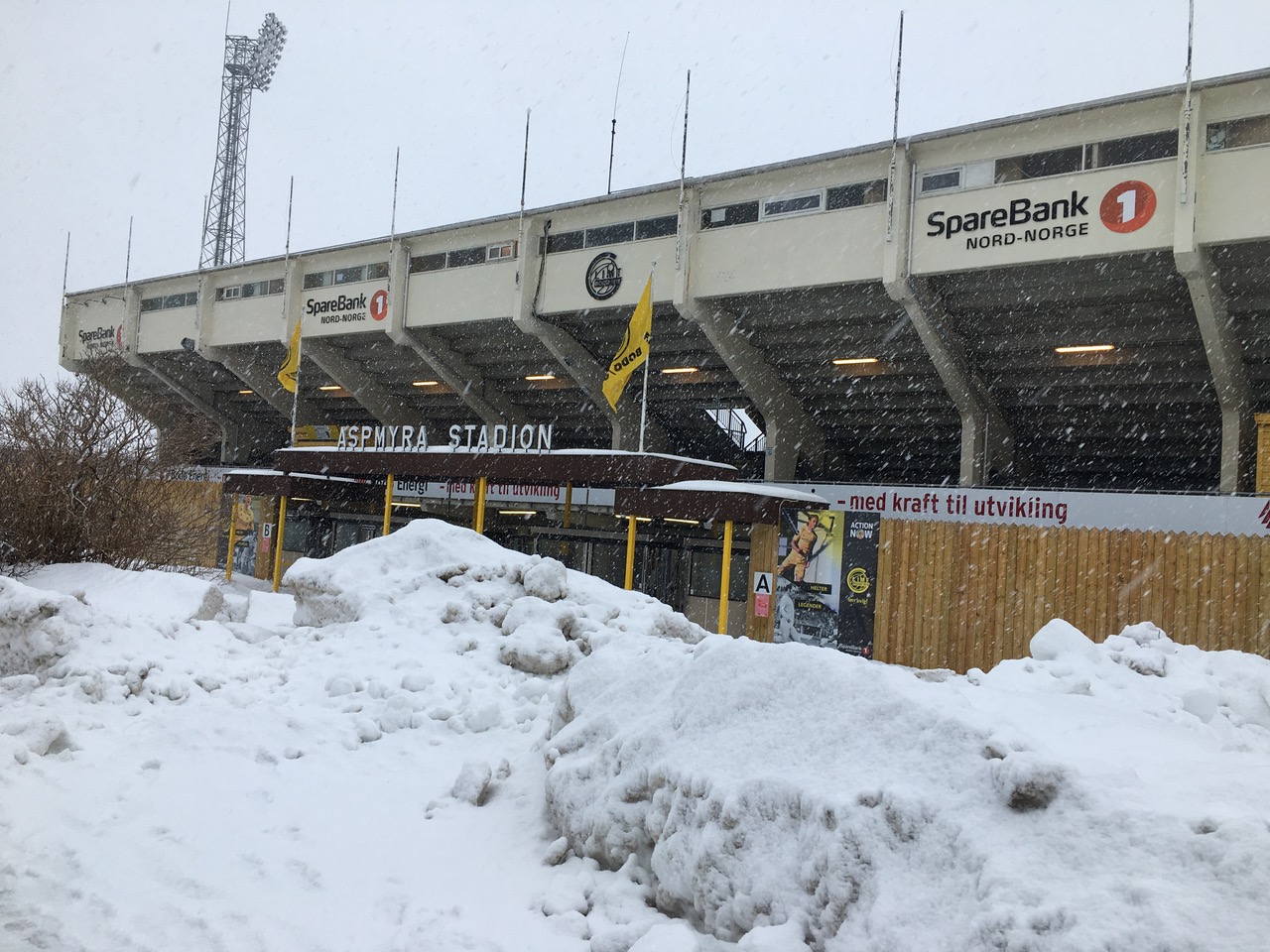 You can pre-order Willie Fernie – Putting on the Style now using the link below…