BRENDAN RODGERS insists that Jock Stein remains the greatest manager of them all. On Saturday at Hampden Rodgers has the chance to achieve something that Stein never managed during his glory years of European glory and 9IAR.
Both Jock Stein and indeed Martin O'Neill won trebles as Celtic managers – Jock did it twice in 1967 and 1969 – but neither was able to retain their treble. Against Motherwell on Saturday Rodgers can go into the record books as the first manager in Scottish football to achieve that feat. It is rather remarkable, although Rodgers – always the supporter as well as the manager – speaks of Jock Stein with complete admiration.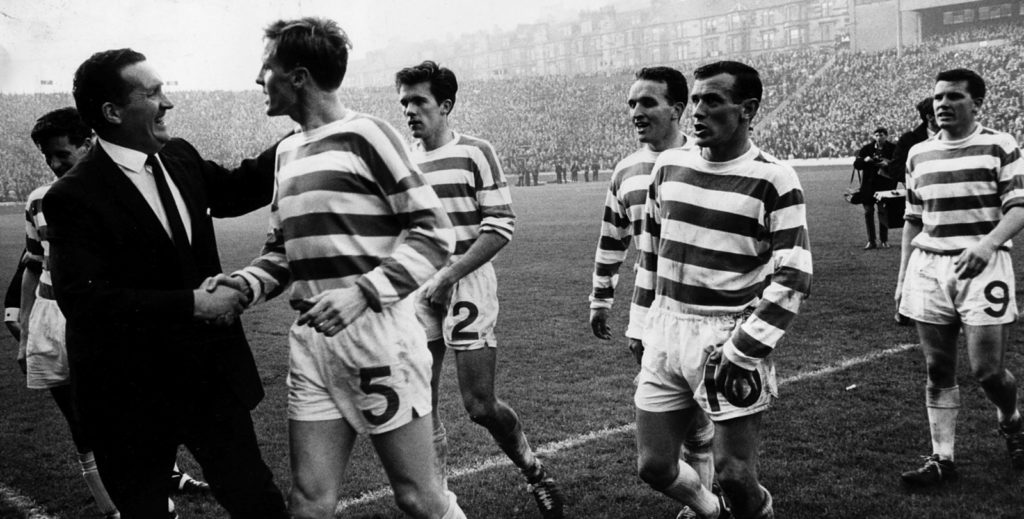 "Jock was the pioneer for a lot of British coaches. You think of Sir Alex and the esteem he's held in.
"I was obviously aware of Bill Shankly from my Liverpool days and the esteem he held Jock in. Being the first British side to break that cycle by winning the European Cup puts him way out there.
"He was the ultimate manager for here in everything he did. There have been lots of great managers after him. I'm just happy to be in this job, one I love.
"I always think you're judged when you leave. There's still a lot for us to do here.
"There will always be criticism whilst you are here but once you're gone people reflect. There have been some brilliant teams, players and managers.
"It's what you leave behind, but as much in feeling. If we do it next weekend the feeling would be incredible and something the players would take so much pride in.
"I try not to think of it too much or you become emotionally hooked with it. But it would be historic and the achievement would take some time to sink in.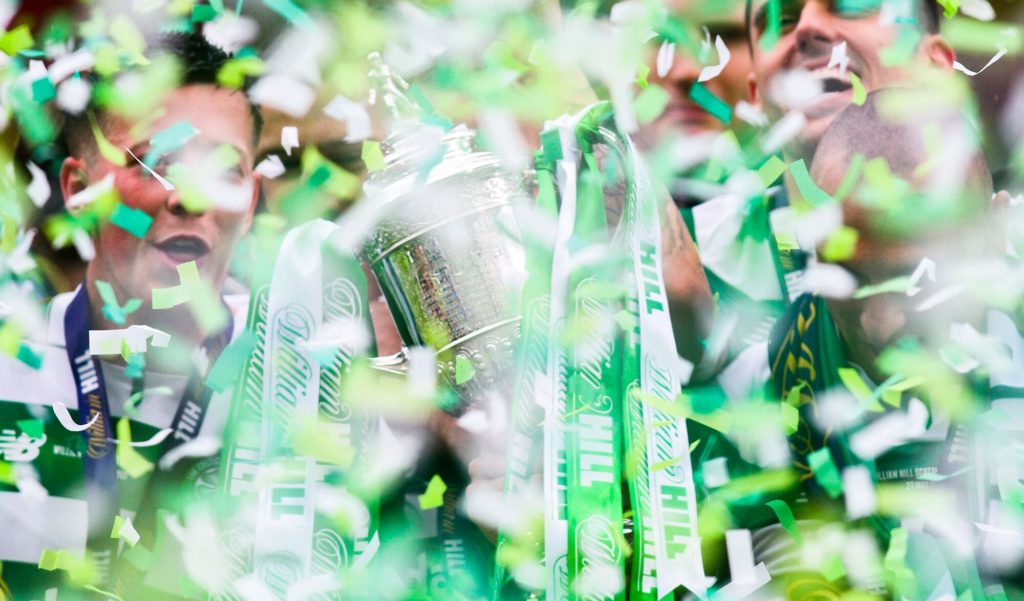 "Last year there was all the euphoria around our Invincible season and winning the treble the first time. This year, everything — the challenge, expectation, scrutiny — has been greater and that's why it has never been done before.
"We're one game away from doing it, so it's incredible.
"But the likes of Jock Stein are why all of us boys supported Celtic. It was the great Glasgow Celtic because of guys like him."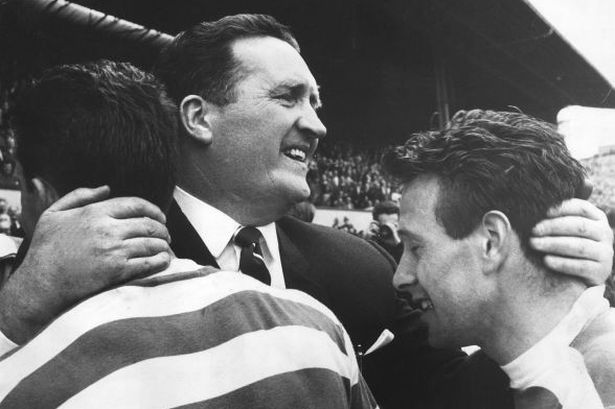 Rodgers has had a perfect record at Hampden since arriving at Celtic, so it must be one of his favourite grounds to play at. Before he arrived, though it was a different story with Ronny Deila not enjoying much luck there.
"There was always a wee bit of trepidation going there and it was all I heard from Celtic people.
"They'd say 'I don't like going to Hampden'. I told them they'd better like it because we have to win there.
"Now we go with a confidence but we know we need to earn things if we are going to win."
Rodgers will know what to expect from Motherwell and will turn his attention to the Cup final after today's final league fixture of the season against Aberdeen is out of the way and the trophy celebrations have been enjoyed by everyone connected to Celtic.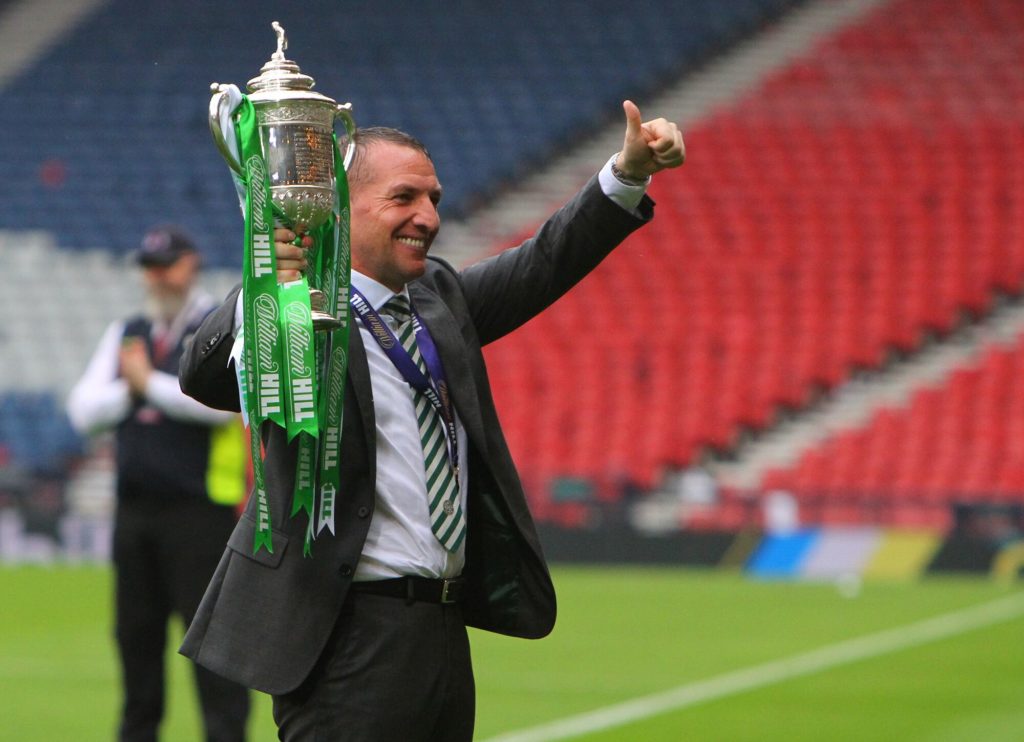 Stephen Robinson, his fellow countryman, will put out a tough tackling, physical side that Rodgers knows his team must match. He knows the Motherwell boss well and is full of respect for him.
"Stevie came to me with David Healy – both big Rangers boys but let them off – when I was at Liverpool," Brendan said.
"His team fight, they work, they run, he is rinsing everything out of the players. Kevin Clancy is an experienced referee, so he's refereed enough games and will know what he's looking for. There's different ways to win a football match."
So how will the final go? Could it match the theatre, the drama, the unforgettable euphoria of last season's perfect conclusion when the wonderfully talented Tom Rogic scored that last minute winner?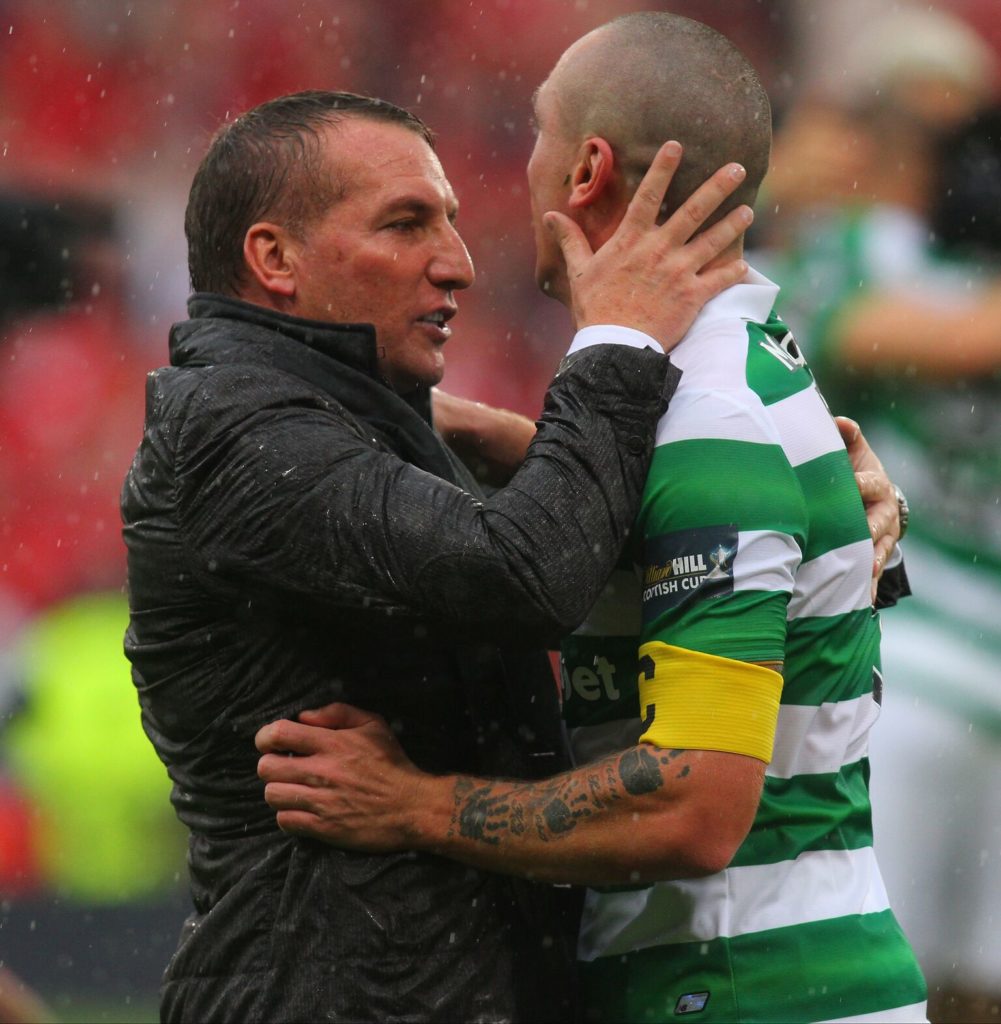 "Sometimes you can get too comfortable, which I don't like," Brendan said.
"Sometimes you need the edge, the pressure. Of course, the game last year was special. It was only when we got the goal we knew. There is a moment when it hits you. Hopefully we have a similar moment on Saturday."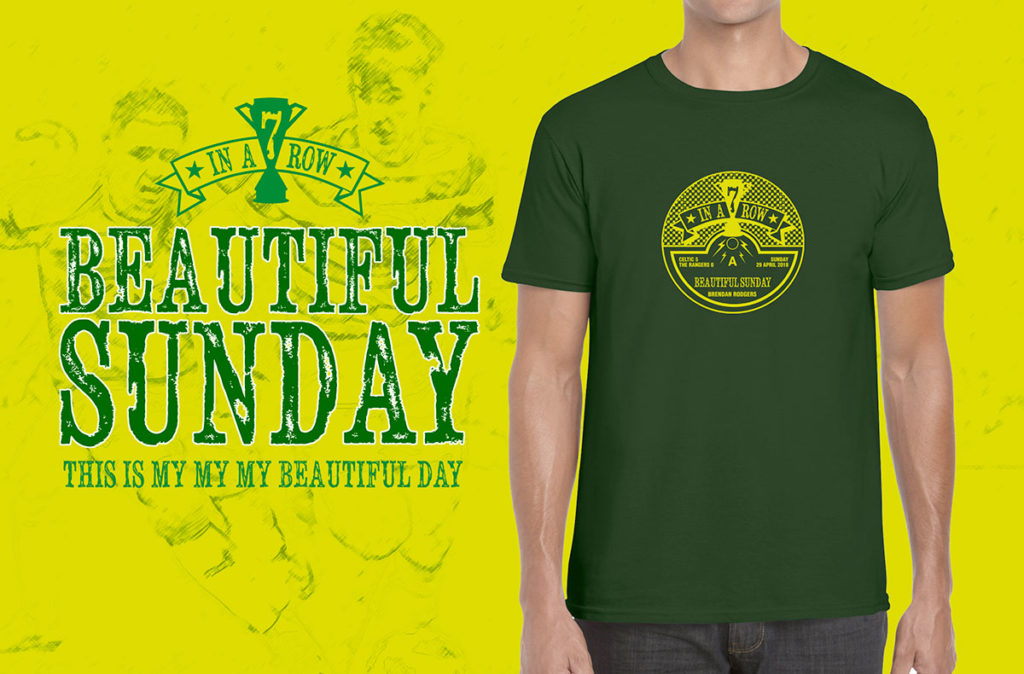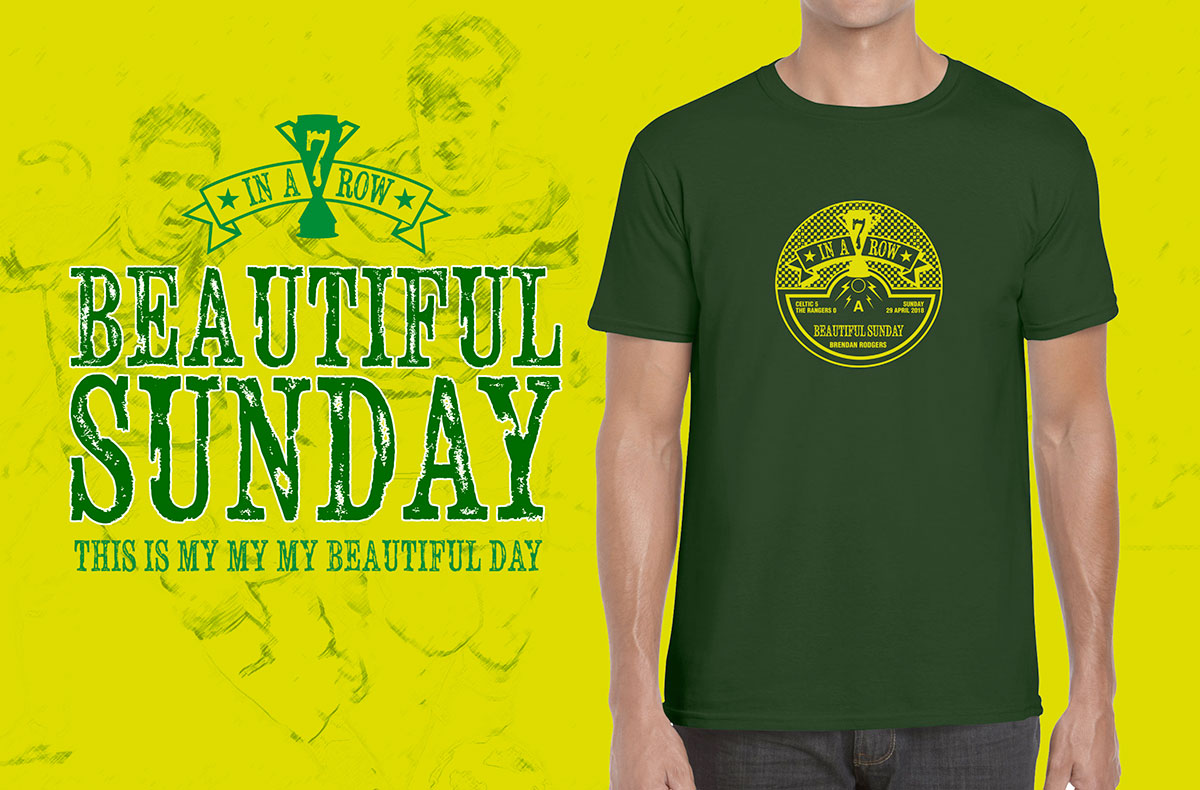 NEW! THE CELTIC STAR PODCAST featuring John Paul Taylor, Celtic SLO…