Joe Hart has asserted the belief that this current crop of Celtic players don't rely on momentum in a stark warning to the rest of the Scottish Premiership. With the Hoops on tour in Australia due to this mad winter World Cup in Qatar, there will be no competitive domestic fixtures on the horizon until 17 December when we face Aberdeen up at Pittodrie.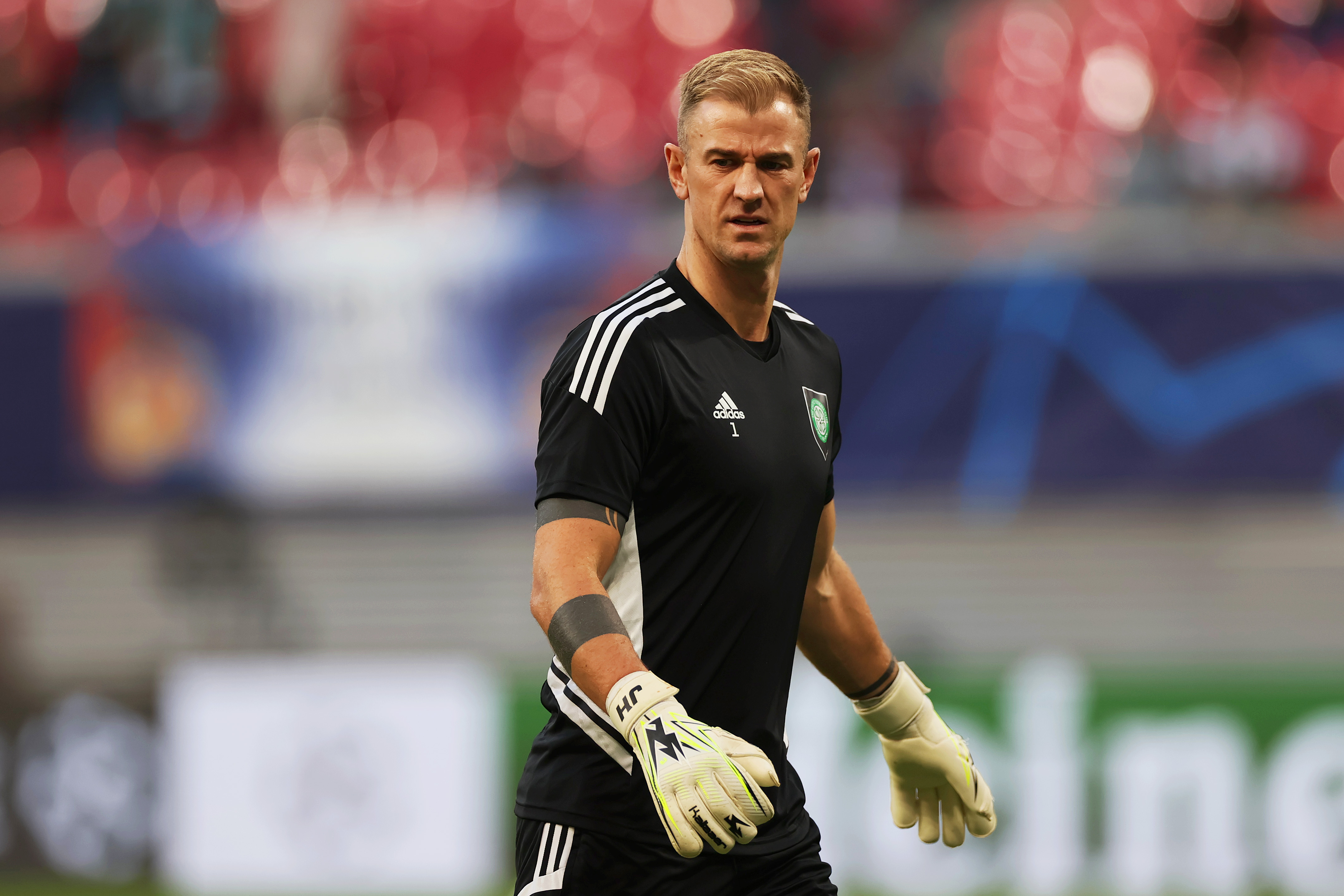 This may be viewed by some as an opportunity to be gained as it disrupts the ebb and flow of Ange Postecoglou and his team. However, goalkeeper Hart has revealed that him and his teammates don't need momentum as they are hardwired for success. As reported by Football Scotland, the 35-year-old said: "We don't rely on momentum. We don't rely on anything other than training hard and trying to express ourselves in the best way possible."
The big Englishman also stated that the Hoops were six behind at this point in time last season, so football can also change quickly, meaning everyone is focused and determined to steamroll to another cinch Premiership league crown in May. He said: "We were six points or so back last year before Christmas so it's not something we take for granted."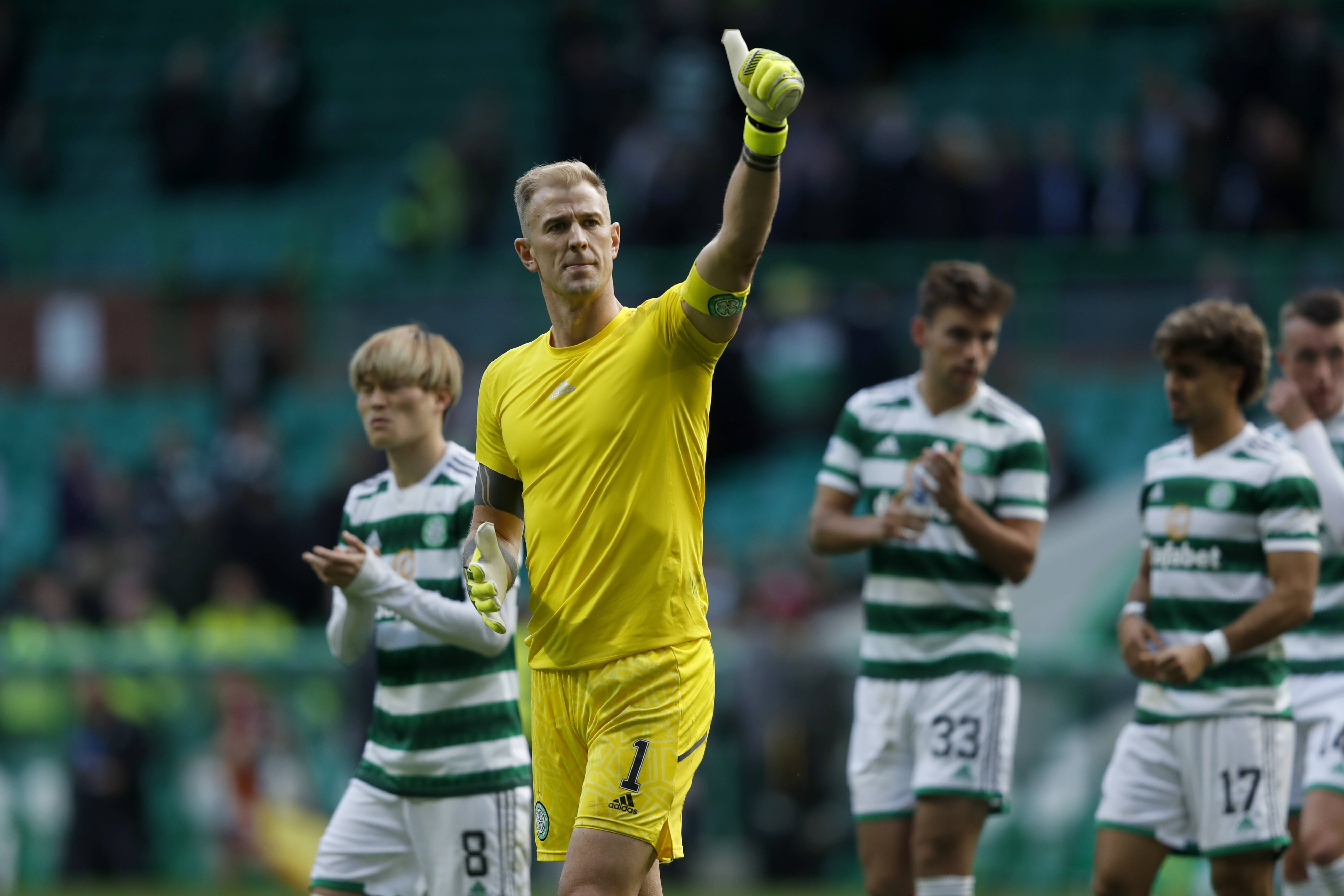 Despite being nine points ahead in the title race, Hart contends that the manager has instilled a mantra that we take care of our business regardless And leave others to do the same. It's a sure fire way to ensure that we do not let any complacency slip into our game or take our foot off of the accelerator.
He added: "Like the manager says, we'll run our own race. It's such a simple way to view it but it's the right way to live. If you start worrying about things you can't control then you waste energy. It's been a powerful start – but we live game to game. That will continue."
Paul Gillespie