WILLIE WALLACE spoke about Celtic's two Australians yesterday, as we've already featured on The Celtic Star this morning.
And Willie's wanted to get off his chest, now that he is back in Scotland, what he thinks about the way his team is playing this season and he has some harsh words for Brendan Rodgers.
Willie has been uneasy about the way in which Celtic are approaching the European challenges in recent years and they way that the expectations of failure is coming from the top down. It may well be the reality of the modern game but Celtic – even when Willie helped us conquer Europe – did so as major underdogs in Lisbon in May 1967.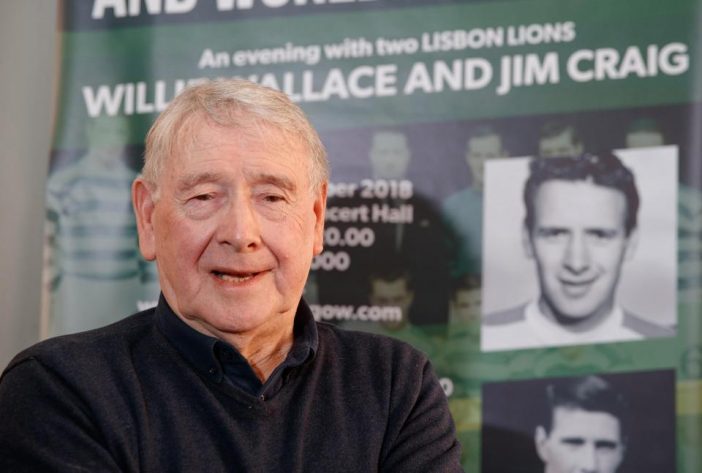 Heavy defeats to Barcelona and PSG have been a problem for Lisbon Lion Willie to accept from any Celtic side and even last week's second half humbling in Salzburg follows a similar theme. And don't get him started on what happened against AEK Athens!
"Maybe I'm looking at things the way I did when I played at Celtic," Willie said yesterday in his media call.
"We wanted to win the European Cup. Now we have a manager who says we can't win it. As a Celtic fan, I think that's wrong. I know it's a dream, but I want to at least see them try.
"When the attitude is: 'We don't need to win, the gaffer doesn't expect us to win anyway', that's not for me. Is he just being realistic? We were all realistic in 1967.
"We went down that tunnel in Lisbon and looked at the film stars next to us. We could have said: 'Why are we going out there'? But if you think that, you'd be better staying in the dressing room."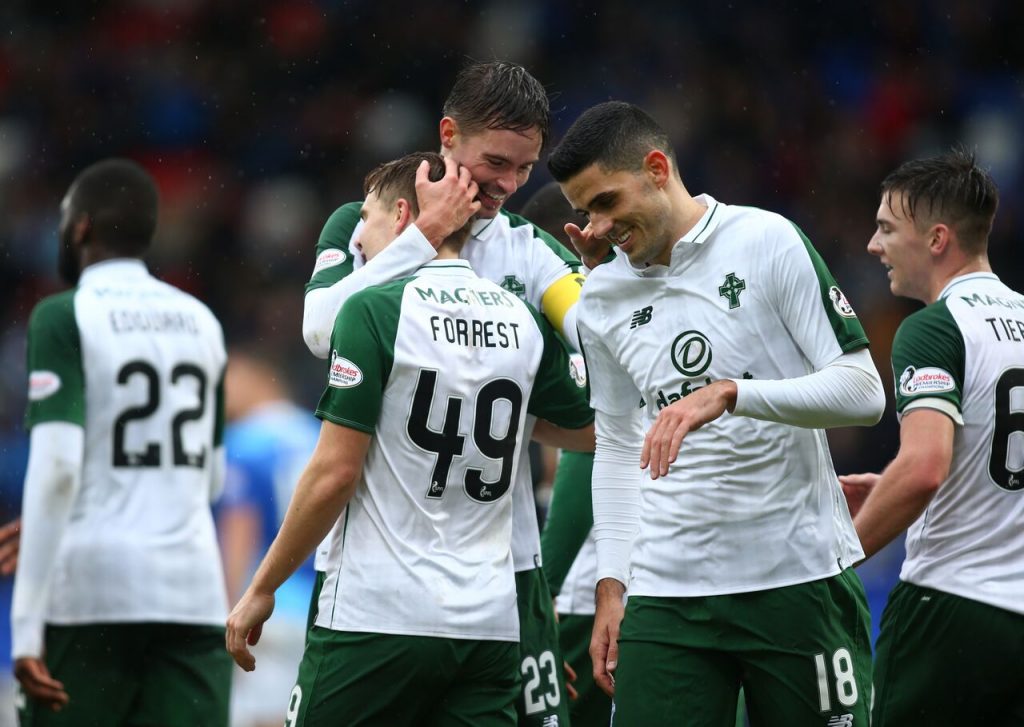 Willie's rather surprising criticism for a Celtic manager who has won six trophies from six continued.
"Rodgers has his own ideas for doing things. A lot of them are not my ideas. My idea is to get a settled side and play them week in, week out. Not have players sitting on the bench waiting for Thursday night.
"That's like having a big car in the garage, but taking the Mini out all the time — and leaving the big car until the day it doesn't rain.
"Clubs work out a system and the players fit into it. But then some move on, and the others don't always fit in.
"Stuart Armstrong was a worker, but I liked him beside Scott Brown and Olivier Ntcham, who isn't a bad little player.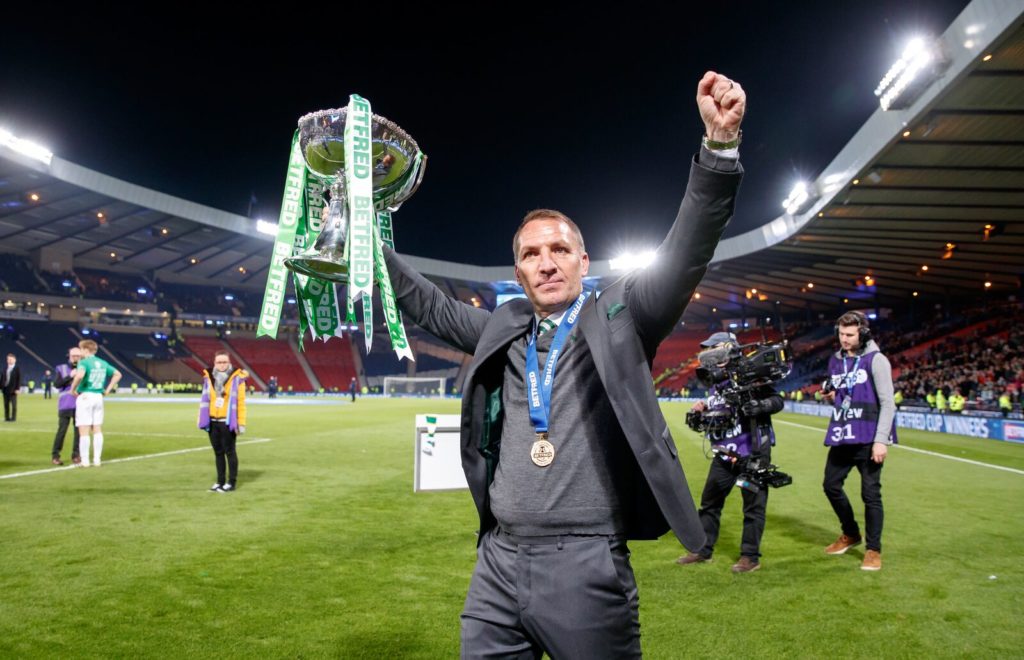 "That would have been my midfield but it keeps changing now."
And Willie reckons that Celtic will have a real battle on our hands to win the honours this season.
"I don't think there are any guarantees for Celtic this year. It's as close as it's been, but they should be streets ahead of where they are, because they are the only ones who have been making good money these last five years."
Willie Wallace and Jim Craig are appearing at the Glasgow Concert Hall on Monday evening for a Legends of Football event – tickets are still available.
Also on The Celtic Star today – and it really does help the site if you click on a few of these other stories while here…
Anti-Celtic Actions? 'I'll take the abuse, the hate, and get on with it,' OG, KT…See HERE.
'Arzani is quick, takes people on, and reminds me of Jinky,' Willie Wallace…See HERE.
Jim Craig – This result helped drive Celtic towards our 3rd Championship…See HERE.