Back in the late 1990s I worked in Dunblane. I took the train there and every now and then I would spot Lisbon Lion, Tommy Gemmell.
In 1997 Celtic had drawn with Liverpool 2-2 at Celtic Park in the UEFA Cup and went on to draw again, 0-0 at Anfield. The day after the return leg, I stood at the train doors waiting to get off at Dunblane. Tommy stood beside me, both of us facing forward. " The bhoys did us proud last night " I offered, implying that a draw at Anfield was no mean feat.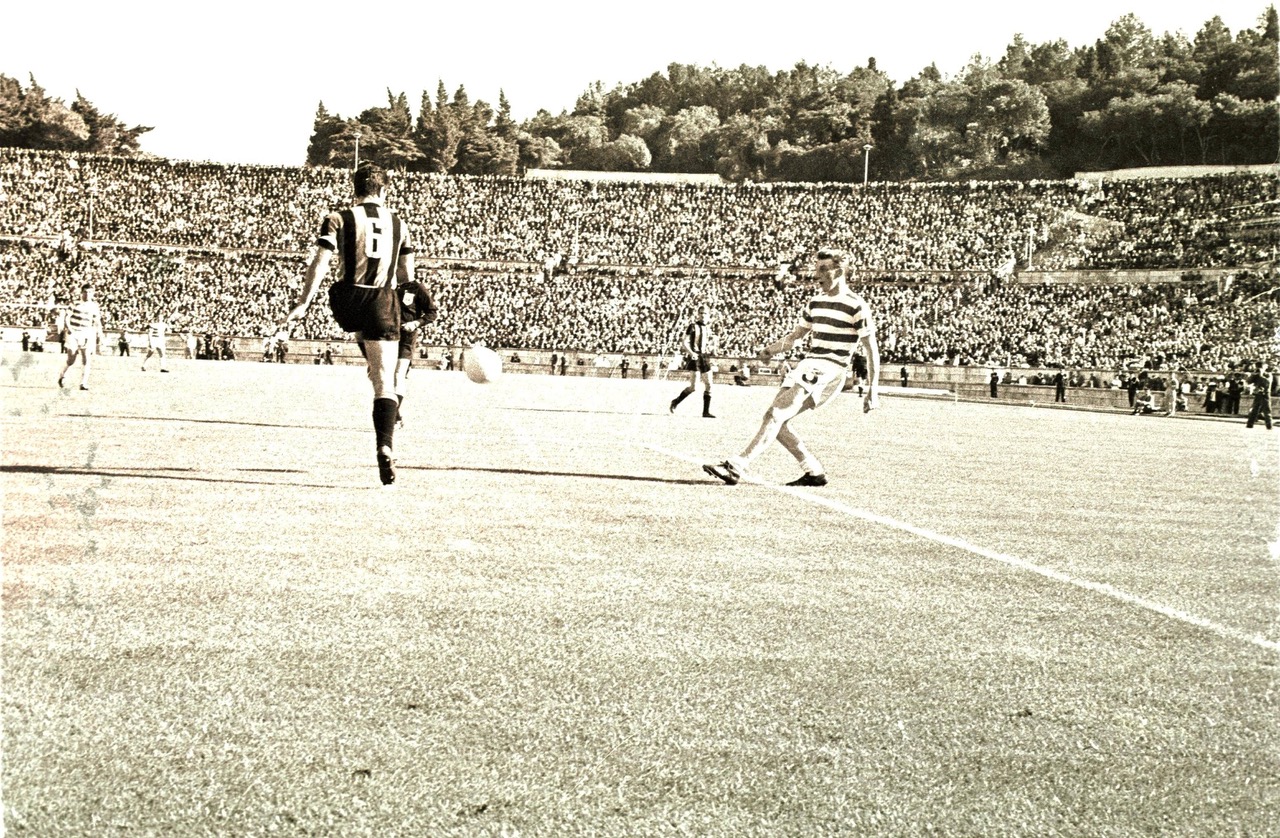 He turned to me, eyes wide in affronted astonishment. " Son! We got knocked oot!" , his tone indignant. Chastised, I muttered an excuse of a response about a creditable result, which fell on deaf ears. I alighted slightly miffed.
Later that evening, however, the penny dropped. "That's attitude! That's self-belief! That's a guy who's scored in two European Cup finals for Celtic! That's a Lisbon Lion! That's a legend! "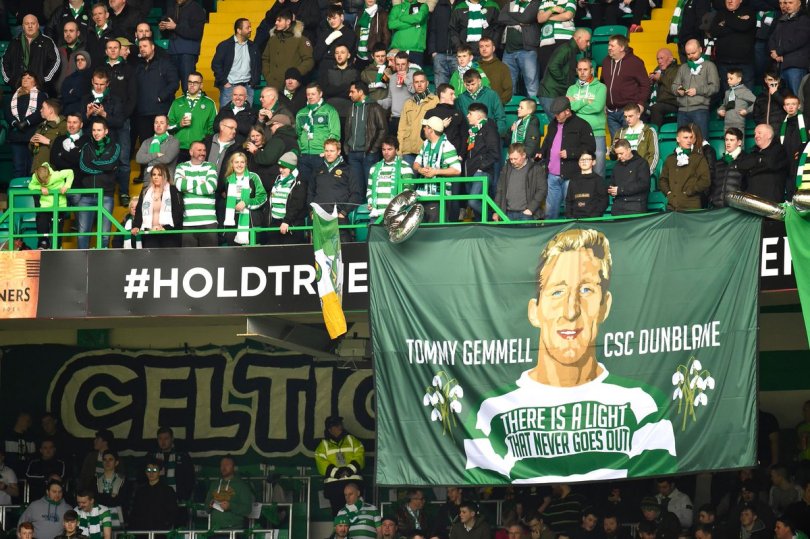 A few short years later and John Hartson was rattling a 25-yarder into the postage stamp at that same venue en route to a European final. Had I met Tommy on the train the following day, I'm sure he would have said " You see, son ? That's how it's done. "
The Italians have a quaint idiomatic expression for the top corner of the net: '"Where mamma hides the sweets".
Tommy Gemmell found a few sweets in his day.
Yug