It gives me great pleasure to write a foreword for this book written by David Potter on one of the true all-time Celtic greats, Alec 'Eck' McNair. Even though it is now almost 100 years since the man known as 'The Icicle' retired from a glorious playing career which spanned more than two decades at Celtic Park, a captain and vital member of some of Willie Maley's greatest-ever sides. Alec's name still remains famous among Celtic supporters everywhere.
If you know your grand old history, you will most likely know something about Alec McNair.
Like so many Celtic supporters of my vintage, as a youngster I was told about the 'Holy Trinity' of Shaw, McNair and Dodds by the older members of my family, and now at last these and so many of Alec's contemporaries have been brought to life in print.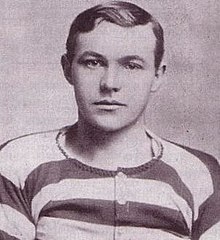 I would wager that if you ask someone from a Celtic background to name all 12 Apostles, in so many cases they would probably struggle to do so. However, without exception, they would almost certainly be able to recite the names of the first Celtic team they ever saw play.
For the era of Alec McNair, that might be the first Celtic team that our grandfathers great or great, great grandfathers watched live! And for anyone who followed the Hoops either side of the First World War, this would always include McNair.
For the best part of two decades, 'Eck the Icicle' was a virtual ever-present in Maley's teams, starring beyond his 40th birthday as he amassed more than 700 competitive first-team appearances for Celtic.
Alec was a truly wonderful player, playing in truly wonderful Celtic teams. Nothing has happened in the best part of a century which has elapsed since he last wore the Hoops with such distinction to even remotely diminish his value and contribution to the success of our club.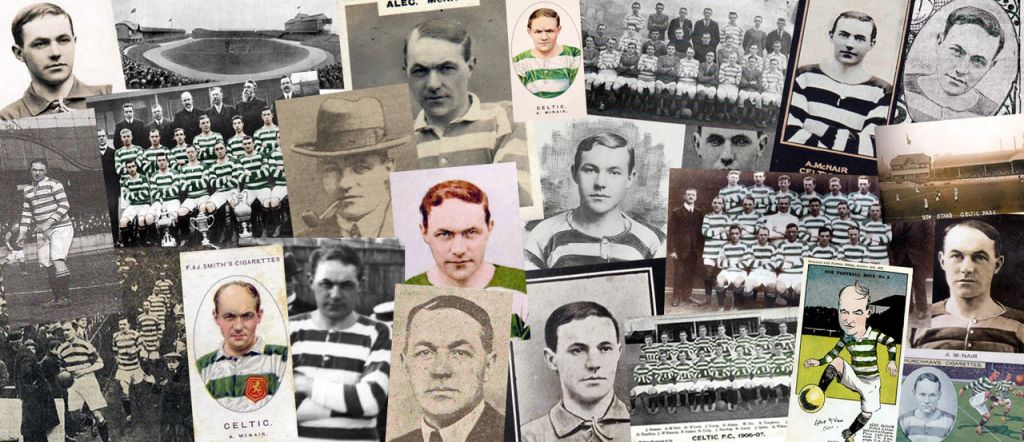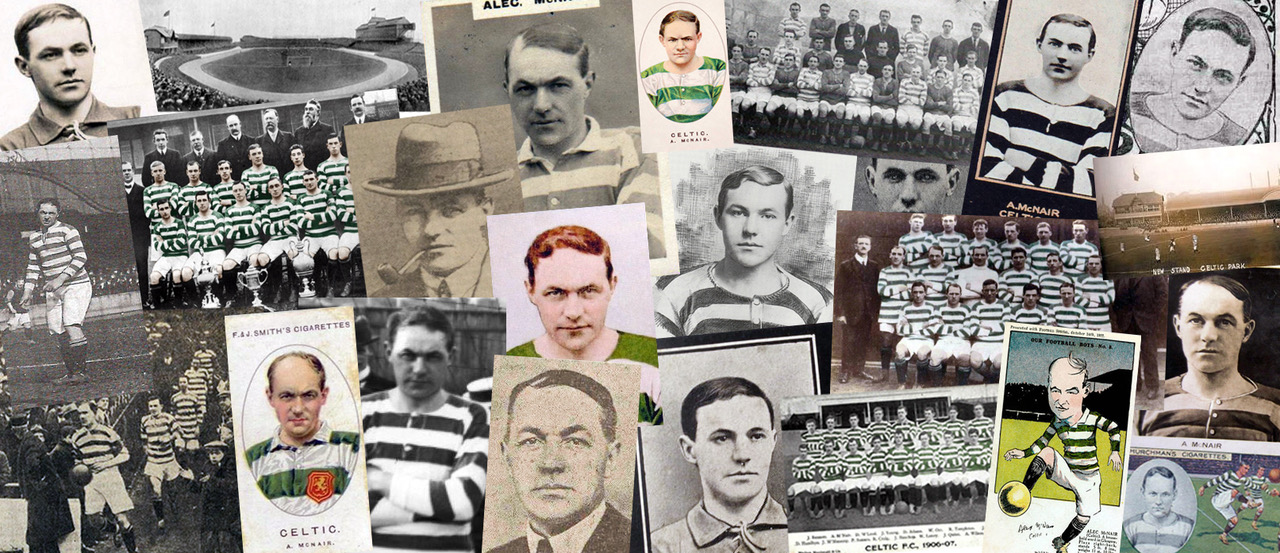 Alec McNair, Celtic's Icicle. Coolness personified. One of the best players and finest men ever to pull on that famous green-and-white hooped jersey.
An iconic captain of club and country, who created records as a Celt which stand to this day.
Winning 12 League titles and still playing in the first team in his early 40's, some 21 years and 715 games after his debut.
A man who overcame personal tragedy, whilst continuing to give his all for Celtic, the club he loved.
This is his story, and what a story it is.
John Fallon
Don't forget, Father's Day is on Sunday 19 June. Why not order Alec McNair – Celtic's Icicle by Celtic Historian David Potter, available from Celtic Star Books for just £10 plus P&P,  link below. We also have David's new book in stock, Willie Fernie – Putting on the Style plus Matt Corr's two books Invincible and Harry Hood – Twice as Good, these two come with FREE t-shirts! 
morestories category=27]