Ange Postecoglou's response to the recent links to the Liverpool job when their current manager Jurgen Klopp either decides to depart or is shown the door or whatever, has made the local news in Liverpool.
After initial mainstream media criticism, Ange has reinvented the Celtic side and turned the Hoops back into athe dominant force in Scottish football and has his eyes set on doing the same thing at Champions League level with Celtic.
As the 57-year-old Celtic manager gets increasing recognition for the work he has done at Celtic, Ange is no longer the favourite to be sacked by Christmas, instead he is getting linked right, left and centre for new managerial roles, particularly down south in the Premier League, with firstly Brighton then Leicester City – who according to the media are looking to replace ex-Celtic manager Brendan Rodgers and now it's Klopp's job Ange is getting, or so they would have us believe.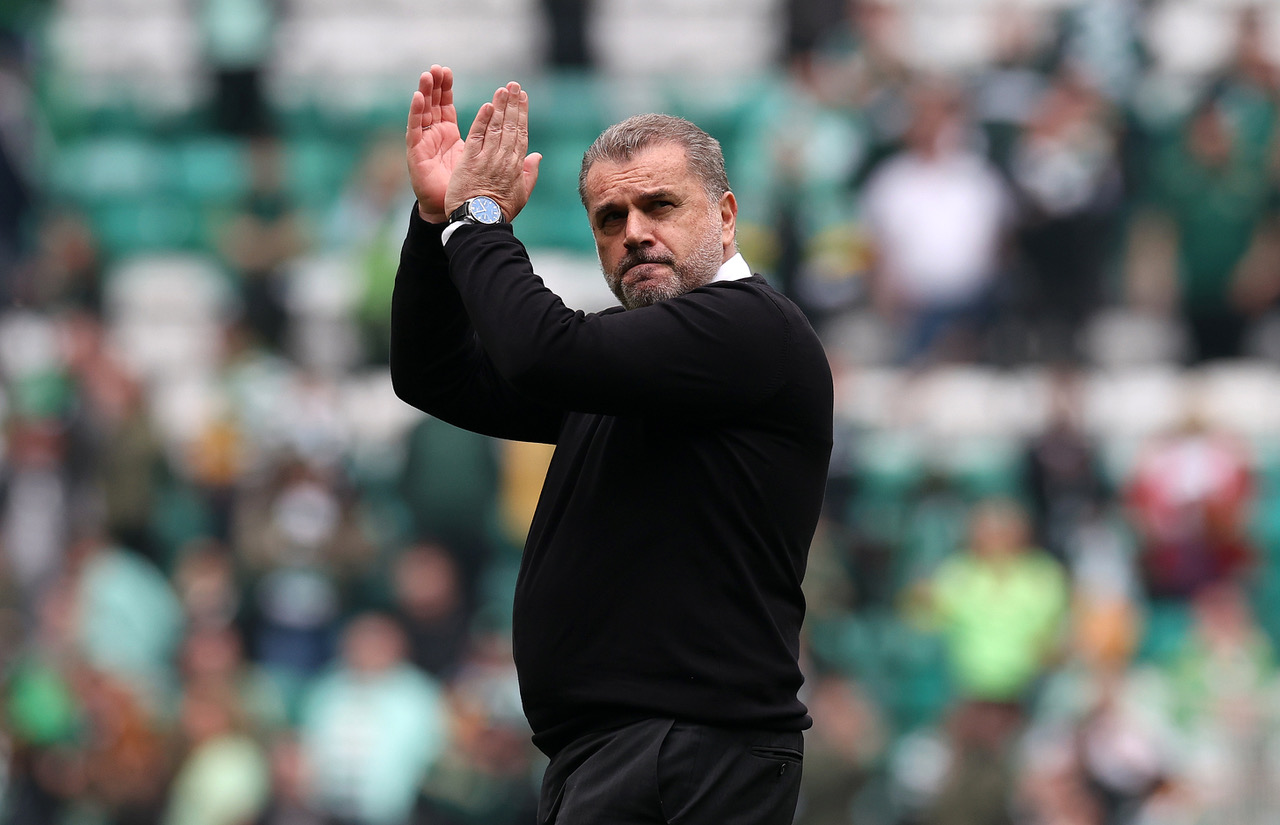 Klopp is set to depart from Liverpool in 2026 and calls for Ange to replace the German are mounting. Amid more media questions on the Celtic manager's intentions for the future , Ange  responded to the most recent rumours about the Liverpool job and as reported by the Liverpool Echo, Ange said…
"It's fair to say that speculation around my future has been with me since day one, you know, for different reasons! For me, I don't worry about that stuff. It doesn't really enter my brain space."
"I take on every job I have and every challenge to try and make the football club as successful as it can be and that's always been my total focus. If I start thinking about the speculation that's there now and me potentially moving on to I don't know where, then I would be have been worried at the start when people were saying that I wouldn't last too long."
"I keep saying to the players, just live in the moment. The present is the most important time because the past, you can't change and the future, you can't control."