Livingston manager David Martindale has admitted that he is hoping to take advantage of Celtic's European travels to Rotterdam in the UEFA Champions League. The Scottish Champions were beaten 2-0 in their Group G opener and follow it up with a trip to West Lothian on Saturday.
Martindale, who boasts an impressive record against Celtic at this ground, is hoping that their well-documented injury struggles coupled with their busy midweek will allow chances for his Livi team.
As reported by the Daily Record, Martindale spoke about making it difficult for Brendan Rodgers' side when they visit The Tony Macaroni Stadium this Saturday.
"There is a mental energy, mental fatigue, not just the physical side of it after playing in Europe. You have to try and use every advantage you can. I thought the atmosphere was brilliant, it's a stadium I've never been at but it was a brilliant stadium, hostile environment, Champions League tune – it's hard not to get yourself up for those games – even as a fan sitting watching it it's brilliant.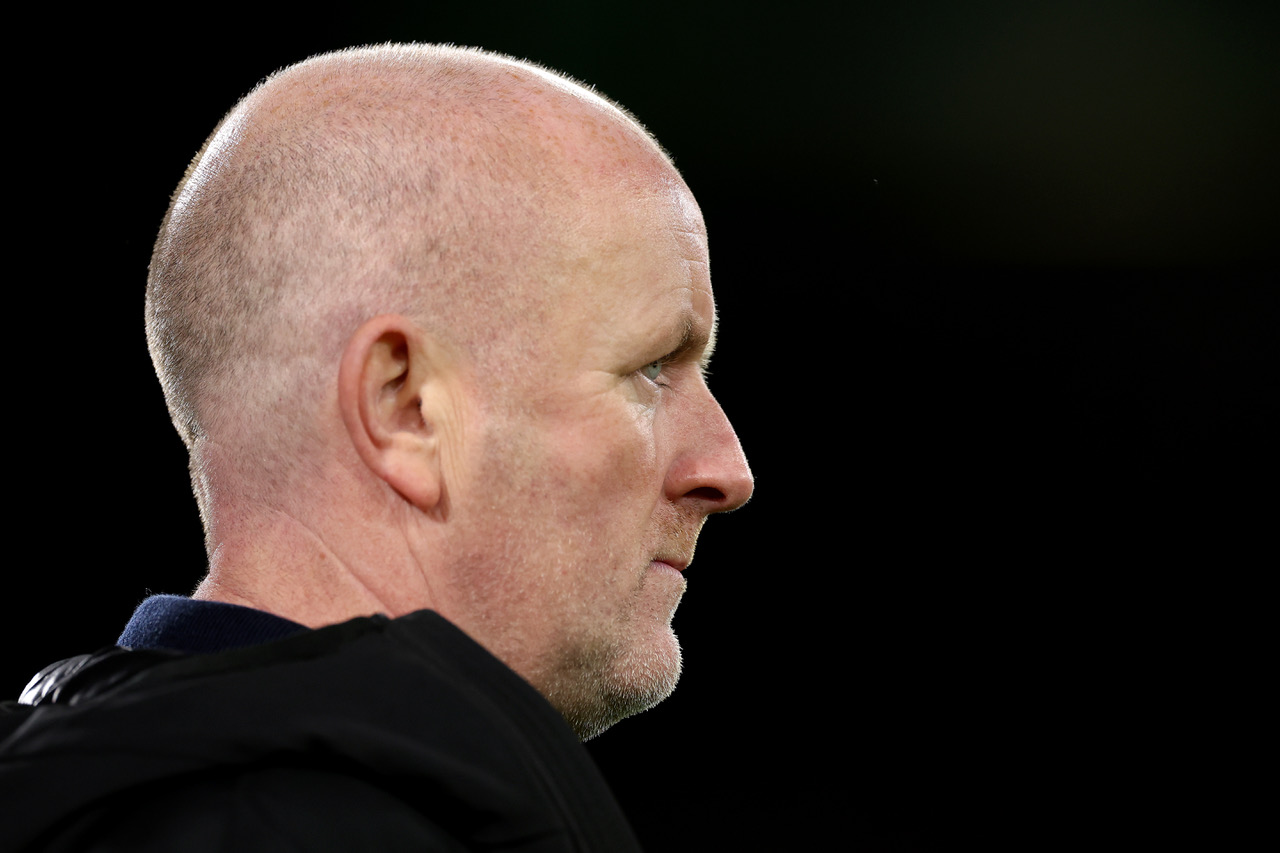 "Let's be honest, the synthetic surface, we all want to play on hybrid surfaces of course we do, you have to try and use all these advantage, positives in our favour. When you go away to Parkhead, the surface is slick, 55,000 fans and it's a big park. The use that to their advantage and we have to try and swing that round to our advantage.
"There's players at Celtic who have not played here before, the boy (Luis) Palma, (Odin) Holm, (Gustaf) Lagerbielke, they are leaving Feyenoord and that environment and coming to Livingston on Saturday. Although they will be helped by 8,000 Celtic fans being in the stadium so it will feel like a home game to them."
Martindale has been on the receiving end of defeats on the last two visits (1-3, 0-3) by Celtic to his side's artificial pitch. However, before that, Livi were unbeaten at home against Celtic. With four wins in the last four meetings, Celtic go into the game in decent form where the head to head is concerned but a look at the 11 games before that is favourable for the hosts with 2 wins, 6 draws and 3 defeats.
Rodgers' first (and last) game at Livi ended in a draw but he will be keen to record three points on Sunday and bounce back from the disappointment in Europe.