Jota's stay at Al-Ittihad is looking to be shorter than expected, as the ex-Celtic winger is looking likely to be sent out on loan this summer.
The 'Superstar from Portugal' played a huge part in Celtic's eighth treble success last season when he was the second-highest goal scorer behind Kyogo and was one of the first names down on the team sheet. Sadly, he departed the club earlier this summer in a big-money move to the Saudi League. Although it was disappointing to see the Portuguese winger leave Celtic, the £25 million price tag that was placed on Jota certainly made the transition easier, as both Celtic and Benfica profited from the move.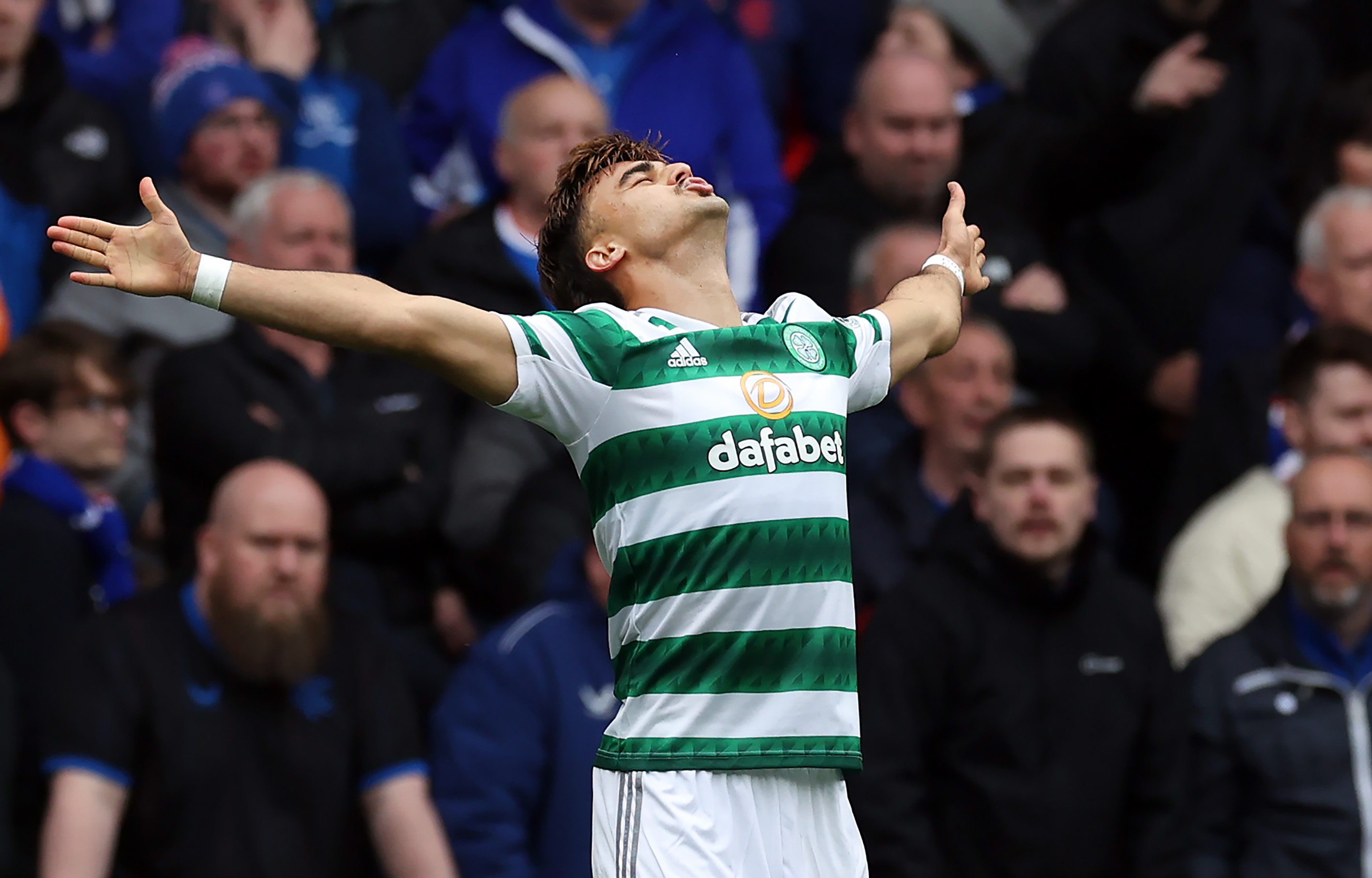 Jota was set to join the likes of Karim Benzema, N'Goolo Kante, and Fabinho, which he did briefly, making a few appearances for the club this summer. However, growing reports hinted towards the possibility of Jota being on the move again.
It has now been reported by Sport 360 that Jota will be sent out on loan this summer to Al-Shabab FC, and according to the report, Jota's future has already been decided by the club's officials. The report states…
"The management of Al-Ittihad Club decided to loan the Portuguese Jota to Al-Shabab [FC] this summer".