This will be a good thing in the long term…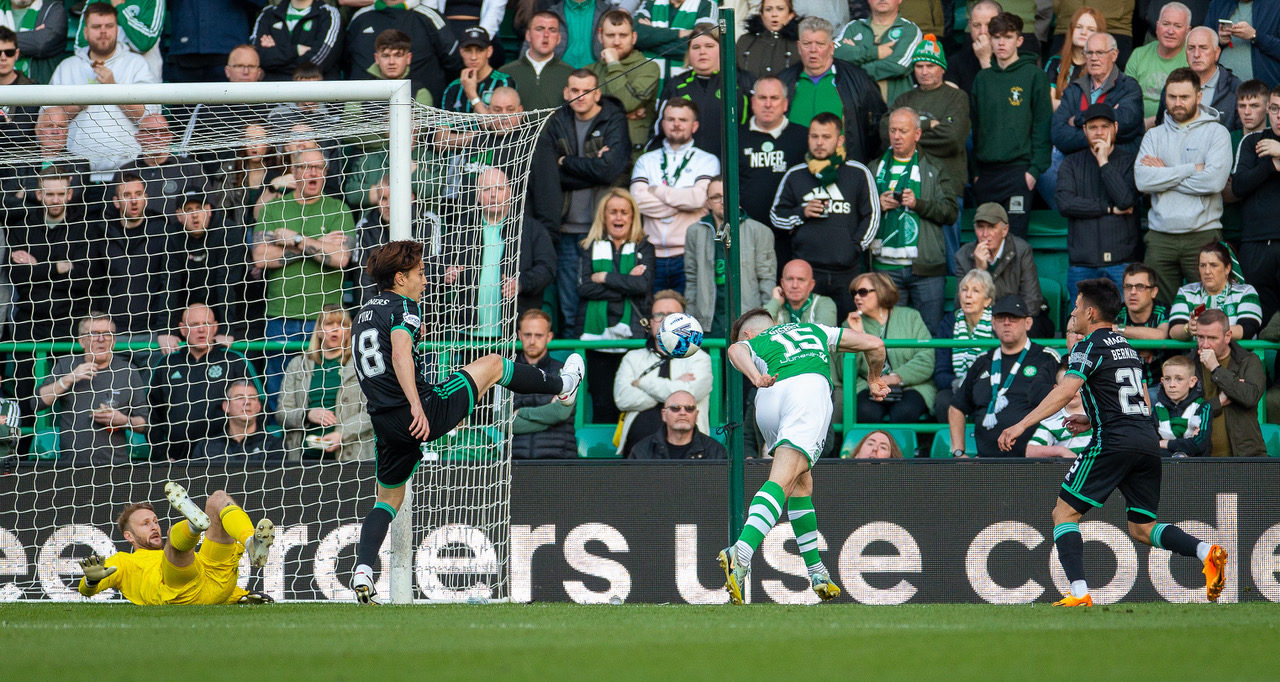 Last night's performance was like the last two games before it, absolutely dire. Let's not sugar coat it. We were all over the place defensively and that urgency and fluency to our play was absent yet again.
Of course with the league in the bag the players have lost that competitive edge, and that is completely natural. Look at Barcelona for example who have similarly downed tools after clinching La Liga.
Ange has of course been testing his squad and altering his formation slightly, and this is the games to do it in. Unfortunately it hasn't worked, but he will have learned a lot from it. He will know like the many experts in our support that some of our squad players are not of the required quality, and that can only be good thing.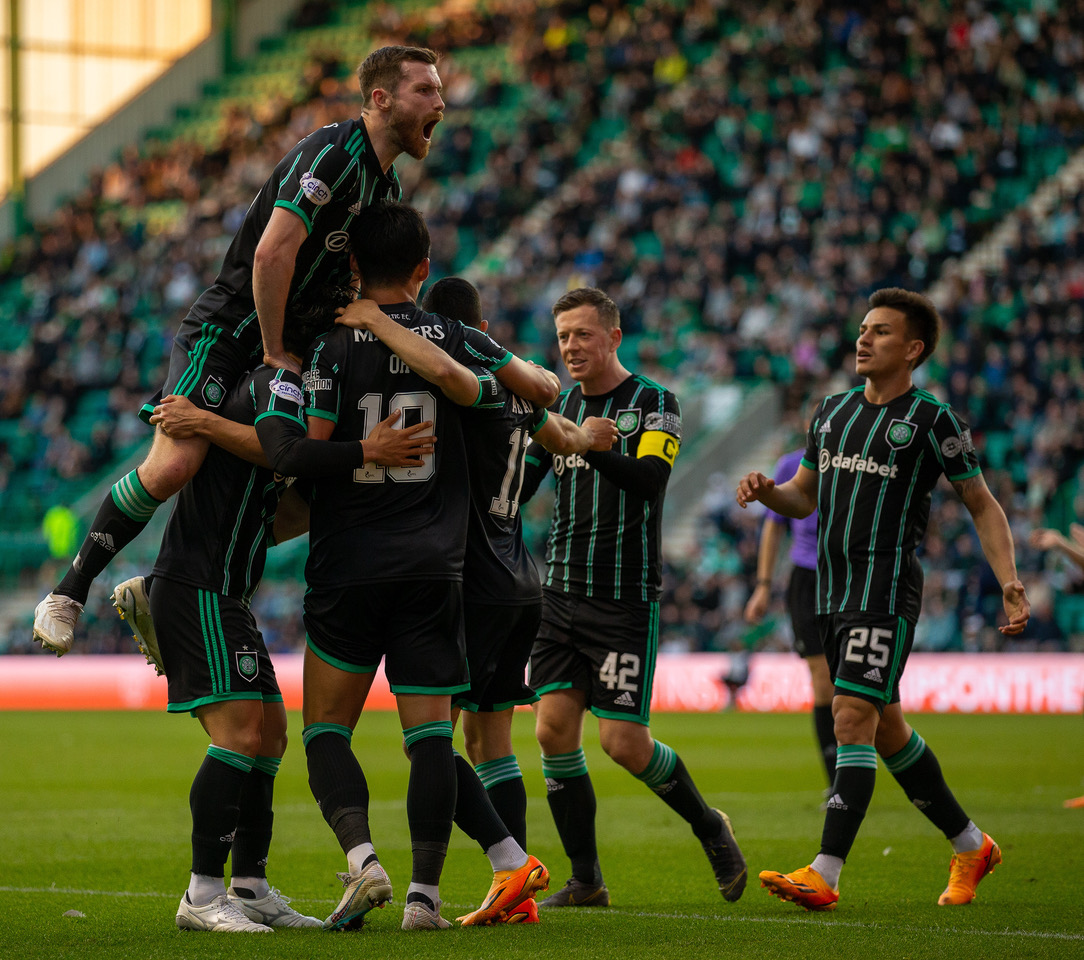 Of course it's never good getting beat, but Ange is just running the rule over his squad and after the last few displays, he will already be thinking of altering a few positions and bringing more quality into the side in this summer's transfer window.
The cup final is only a week away, and I can confidently predict that we will see a much hungrier and more improved set of players. It will be a tough game, but this side has proved it can handle the pressure games. We are a team of winners after all.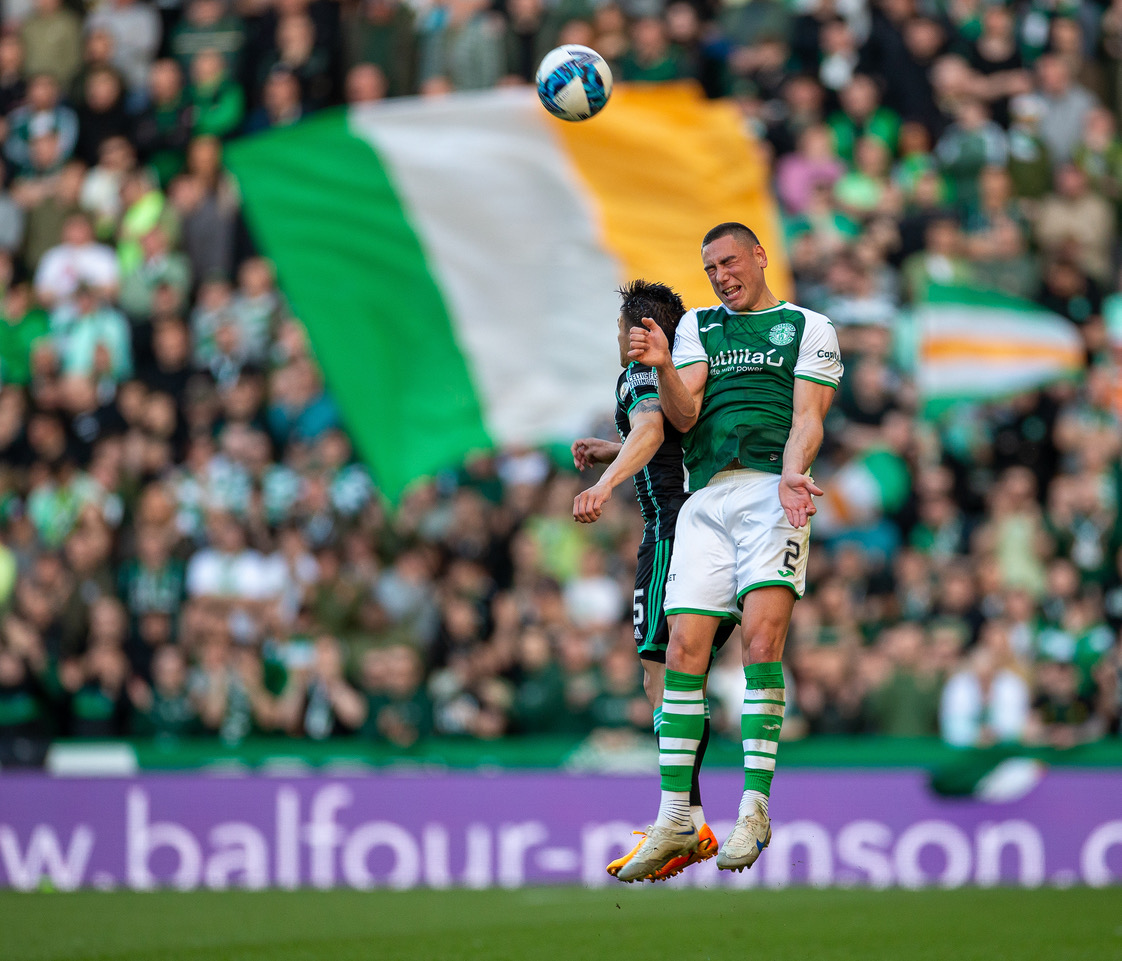 If we win the Scottish Cup to clinch the treble, the last few weeks will not be mentioned in the history books. Losing Meaningless games won't overshadow Celtic's success.
JustAnOrdinaryBhoy – follow on Twitter @ordinarybhoy