Former Celtic Star Lou Macari is at his entertaining best on the Under the Cosh podcast.
"Lou Macari is with us this week talking through his playing career at Manchester United and Celtic, his roller coaster managerial career from Swindon to Huddersfield. His relationship with legendary Stoke City kit man Neil Baldwin and the amazing work he's now doing with the homeless…" Under the Cosh states.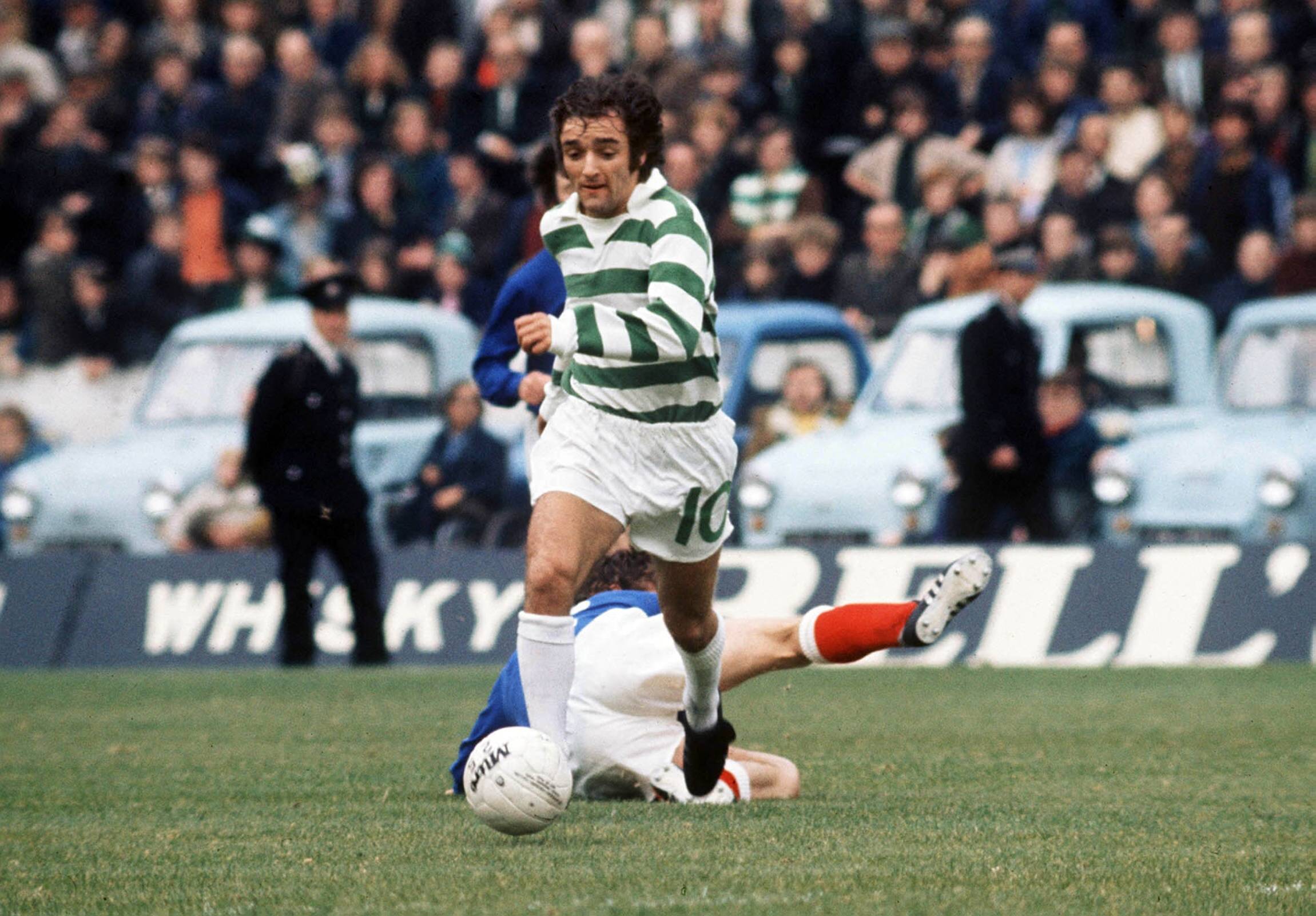 If you don't mind the frequently used industrial language, Macari provides great entertainment, gives a brilliant insight into his style of football management that was more Tommy Docherty than Jock Stein and he tells the story of how he ended up leaving Celtic for the sake of an extra tenner a week.
He also gives an insight into Jock Stein – how we would dominate the press and how the hacks would be terrified of him. And the priest in Dublin who somehow got into Celtic dressing room without Stein's permission. John grabbed him, lifted him off the ground and promptly threw him out!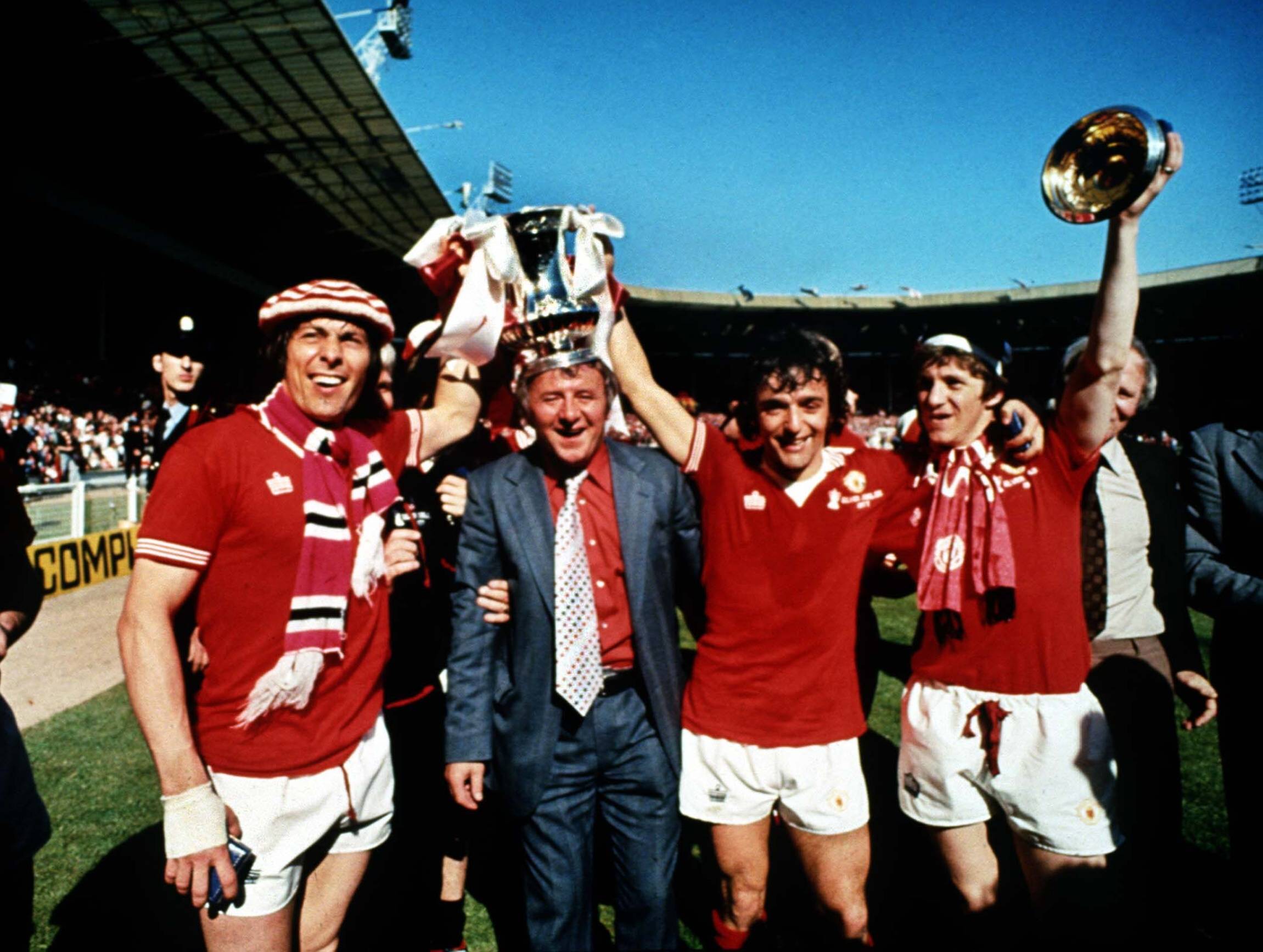 Macari also briefly touched on his return to Celtic as manager as the old Board desperately tried to survive. He know it was the wrong decision to accept the job in the circumstances but couldn't find it in himself to reject the chance to manage Celtic – something that he knew would be a once in a lifetime opportunity.
He knew there was no money and that the players weren't good enough but he thought he could find the players to make it work. Fergus McCann's takeover meant that he was quickly regarded as surplus to requirements and Macari revealed that had it been any other club, he'd have walked straight away.
Well worth a listen, again if you prefer to avoid industrial language, maybe this one is not for you. We have reported on Lou Macari's work for the homeless on many occasions and will say it again, his work is entirely befitting his association with Celtic and our core principles.
Enjoy the podcast…
Anyone remember this goal?…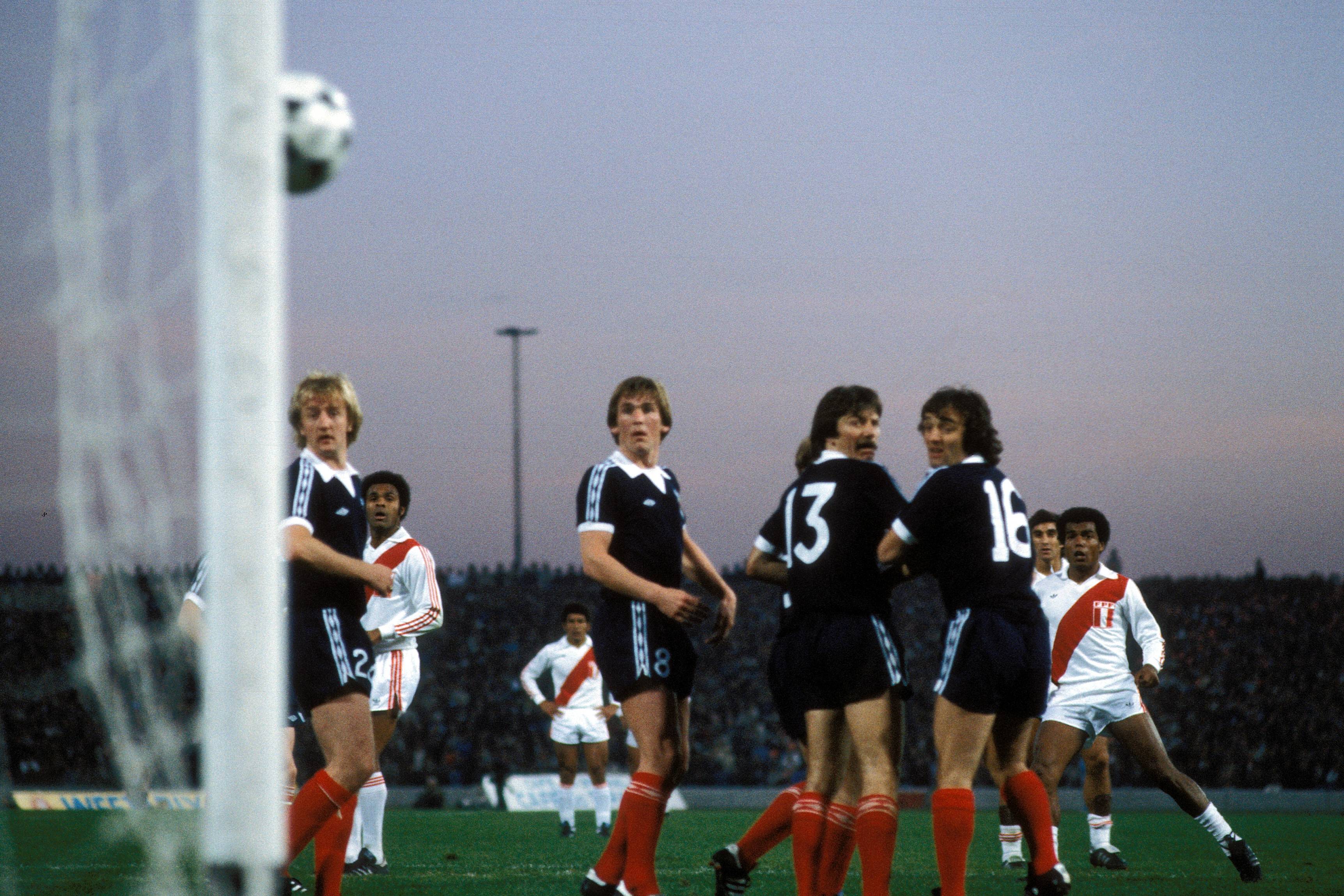 Order a signed copy below...