Louder than words…
It's was Christopher Julien's turn after the Prague debacle to spout some words to the media about how the team and the coaching staff are united and had 100% confidence in each other. After the Hibs game, Scott Bain confidently predicted that we would begin to see teams being "steamrollered". Unfortunately, I hadn't appreciated his crystal ball showed us being flattened the very next game.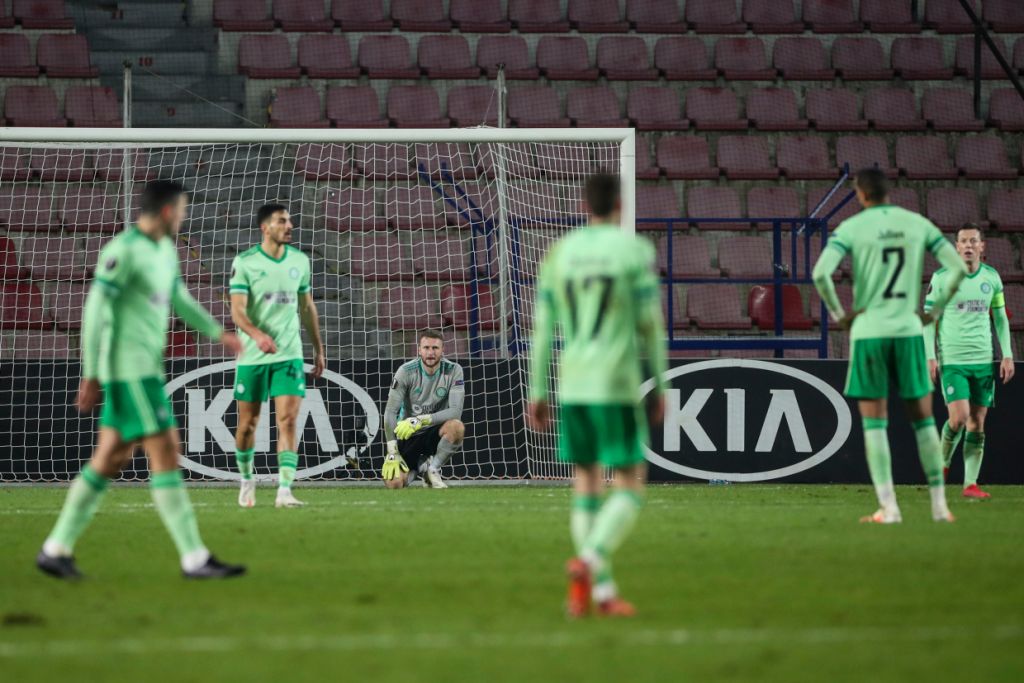 This appears to be Celtic's only tactic this season; roll out a different player after each poor performance to say that everything within the club is okay, don't panic and we will turn things around. At least Neil Lennon is rotating the players for this but I suspect he will need a bigger squad if he wants to the keep them fresh. Unfortunately there is worse to come on the playing field and more players will be required to try and placate the fans with their mince.
You can contrast that with communication on the pitch. Scott Brown is struggling with his game at the moment and is no longer showing any leadership. Kris Ajer is trying but his remonstrations tend to be after we have conceded. All the other players are going though the motions and hoping someone else can produce a bit of magic. You would think Neil Lennon would roast the players during a game when they are performing so badly rather than throw them under a bus with his post match comments.
Parallels have been drawn with the Tony Mowbray era. Big Tony was the only one of the coaching staff allowed to stand in the technical area and communicate with the players during a game. It looks like Lennon has adopted the same tactic. I can understand this but when a team is performing and defending like 7 year olds, it makes John Kennedy look like he is uninterested. You would like to think that a defensive coach with his tracksuit top on a shoggly peg, would be on his feet shouting at the players when they cannot carry out what must be his basic instructions from the training pitch. You would think Gavin Strachan would stop looking at his laptop and see what was is happening on the pitch.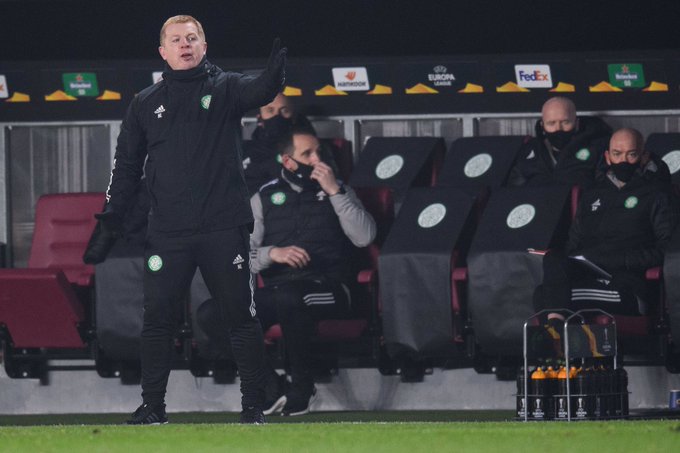 For example, on too many occasions we have lost the middle of the park leading to us being swamped at the back and the forward(s) being isolated. Olivier Ntcham, Callum McGregor and Ryan Christie in that order are poor at their defensive duties in the middle and at set pieces.
How many goals against us from set pieces when the latter two were each caught ball watching in the box and lost their men? Their inability to tackle effectively is obvious how often do they get caught on the wrong side of opponents? They then give away fouls such as Christie against Motherwell leading to their goal, from soon to be Celtic player Gallagher (hopefully). McGregor giving away a penalty at Pittodrie. Many many more examples, although none of Ntcham, as I can't recall him ever making a tackle.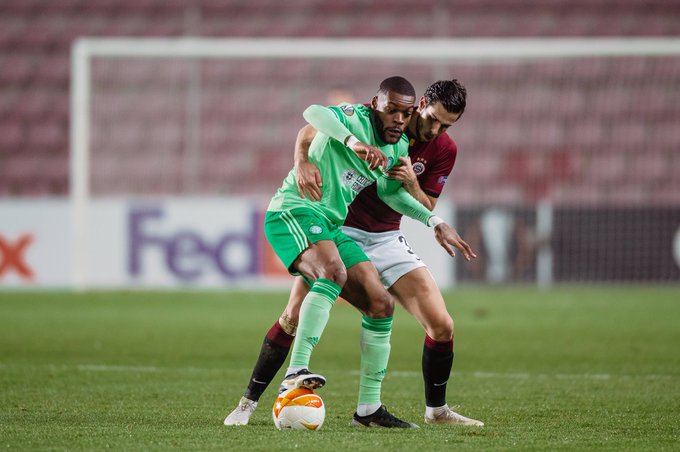 Could someone please coach the players on their defensive duties and the whole team on how to take throw ins? That would be a start. When your job is on the line, you need to take and be seen to take some actions, and I don't mean crossing your fingers and hoping things will change. Otherwise I am afraid it will be a taxi for three Celtic coaches.
Christopher Wotherspoon