MIKAEL LUSTIG has revealed to a Swedish newspaper that he has been talking to Brendan Rodgers and presumably Peter Lawwell about his future, amid continued speculation about the Champions being linked with a number of big money right backs including Timothy Castagne, the Belgium international currently at Italian Side Atlanta and Norwegian international right-back Omar Elabdellaoui, who plays for Olympiacos in Greece.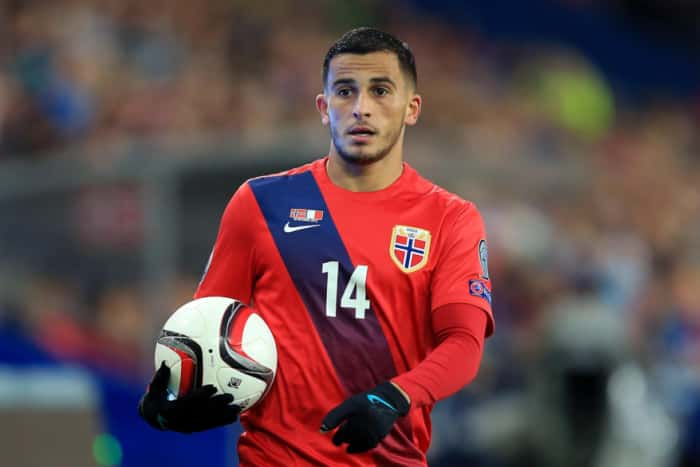 Lustig is out of contract in the summer but wishes to remain at Celtic. The club has the luxury of a one year contract extension on the Swede's current deal and it has not been made public yet whether that will be activated.
It could well be the case that it is dependent on how the transfer window goes for Celtic in the next week or so.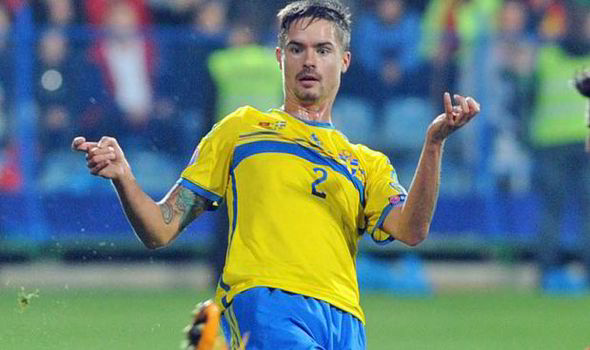 Cristian Gamboa's deal ends in the summer too and he is unlikely to be offered a new deal at Celtic – indeed he would be unlikely to accept it even if he was, given his lack of match-time.
Gamboa's situation is a strange one, he excelled at the World Cup but there didn't seem to be any of the usual transfer rumours surrounding a player in such circumstances at the time and even in this window, when he is free to talk to clubs and agree a pre-contract, there hasn't been any speculation at all.
It's a safe bet though that his time at Celtic will not extend beyond May.
For Lustig though the situation is still undecided.
"I have dialogue with our coach and the club", Lustig said, in an interview with the Swedish daily Aftonbladet.
"Both my and the other right-back's contract is expiring. That Celtic are looking for a new right-back I have no problem whatsoever with.
"They have to address that. Then we will see what my situation is, if I stay or I go somewhere else."
Despite being linked in the press to a move back home to play for Swedish Champions AIK Stockholm, Lustig revealed that there he's had no contact from them and that AIK haven't been in touch with Celtic either! So what when asked what he knows about the AIK interest in signing him for next season the Celtic Star had this to say.
"Not very much, "Celtic have not received any request yet and I have not heard anything concrete.
"Right now, there is full focus on Celtic from me."
AIK recently won the Swedish Allsvenskan title so if Lustig did go there he could end up facing Celtic in the Champions League qualifiers, assuming of course that we win the league ourselves!
Tonight Celtic, with our 100% home record are at home to St Mirren while nearest rivals the Rangers play fellow challengers Kilmarnock at Rugby Park on that plastic pitch in these icy conditions.
Points will be dropped by one or both of the challengers this evening, as a matter of fact, while Celtic have what seems an easier task at home to the second bottom Saints.
That's not how BBC Scotland sees it though – in their Sports bulletin on Radio Scotland this morning they analysis of tonight was that either the Rangers or even Kilmarnock could go top if Celtic stumble at home to St Mirren.
Blue-nosed wishful thinking at its finest.