STEPHEN McGOWAN has predicted that Celtic will be declared Champions of Scotland for the 9th time in a row during a Premiership meeting this afternoon.
As reported in the Daily Mail, McGowan has said that the meeting of Premiership bosses will result in the league being finally concluded by Neil Doncaster and the SPFL.
The journalist is usually spot on with Celtic matters and last night stated that the the meeting will declare the league standings final, which will earn Neil Lennon's side 9-in-a-row as well as relegating Hearts.
Following the failure of reconstruction as well as Rangers' proposal of an independent inquiry, Scottish football can now focus on saving the game amidst the existential threat that is Coronavirus.
🔜 🍀✊ pic.twitter.com/mK8DZfdQW6

— 90 Minute Cynic (@90MinuteCynic) May 14, 2020
Celtic were 13 points ahead with 8 games remaining when Coronavirus forced the league to be postponed indefinitely and were on course to complete an astonishing quadruple treble.
The whole Celtic support have been deprived of a chance to celebrate matching the record set by Jock Stein but due to extraordinary circumstances, we have to make a concession and that is the chance to celebrate our latest title.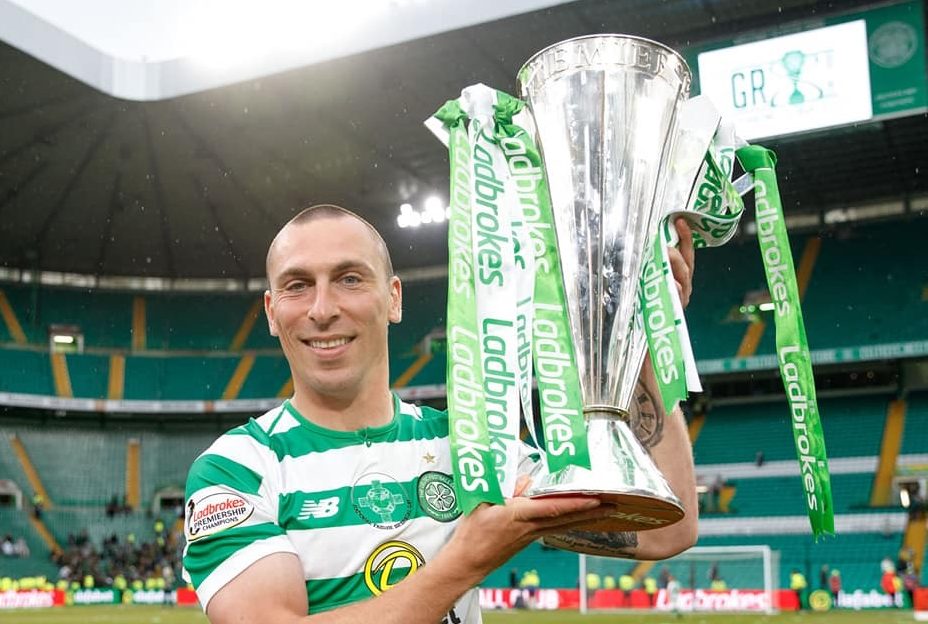 The likelihood is that 9-in-a-row will be confirmed by a tweet. An unfortunate end to the 2019/20 campaign but it is one that when all is considered, is the only way that it can be celebrated. It is not the fanfare that Celtic deserve for all the work that Neil Lennon and his team have done in the last year.
This means that Celtic supporters will be able to toast a 9th consecutive trophy; albeit, not in the way we would have envisaged winning it when we kicked off our campaign. Regardless, it was won in style throughout the campaign through attractive football.
So it looks like today is Nine in a Row, Nine in a Row Hello, Hello…