Making Predictions for the New Season…
The Celtic Football Club is legendary for a number of reasons. Not only are they among the most successful football clubs in history, but they also have deep roots in their community. Their faithful fan base is well-deserved. However, each year is different. So, how can you make predictions, and potentially money based on them, in the new season? Here are some things to keep in mind when looking ahead to the new season.
Storied Past Should not Cloud the Future
Almost no team can compare to Celtic in terms of success over the years. They are one of five teams to have won over 100 trophies. Of course, the long-time rival, Rangers, was one of the others, before they were liquidated in 2012 to be replaced by a new Phoenix club.
For Celtic this type of success has led to an intense fanbase. Celtic fans are almost as legendary as the club itself. Some fans have written histories of the Celtics Football Club, recording decades of success, struggle, and heroes.
As if their stellar record was not enough, there are other reasons for having such a loyal group of fans. They were founded in 1887 with the express purpose of relieving poverty and misery among poor immigrant groups in Glasgow.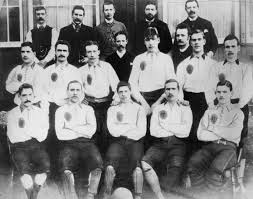 Shortly after, by the first decade of the twentieth century, they established themselves as a serious force in Scottish football. This is also when, in 1906, they added Hoops to their jerseys, which they have worn ever since. Green and white have been their team colours since their founding in the 19th century.
Celtics' storied past is based on more than stunning wins and legendary seasons. It is also about commitment to community.
When we are predicting their future success, and potentially betting on it, we should be able to separate our appreciation of their past from our expectations for their future.
A common betting mistake is to let your heart and desires guide your bet slip. Betting against your own favourite team can be a hard pill to swallow, but is often the sensible thing to do…especially for supporters of teams playing against Celtic!
Thinking about the future
 As we pontificate, predict, and think about  Celtic this season, we inevitably look to the past.
When will they be able to finally relive the legendary 1960s?  Who will be the next Jock Stein? These questions are normal and can be great fun to ask and talk about with friends.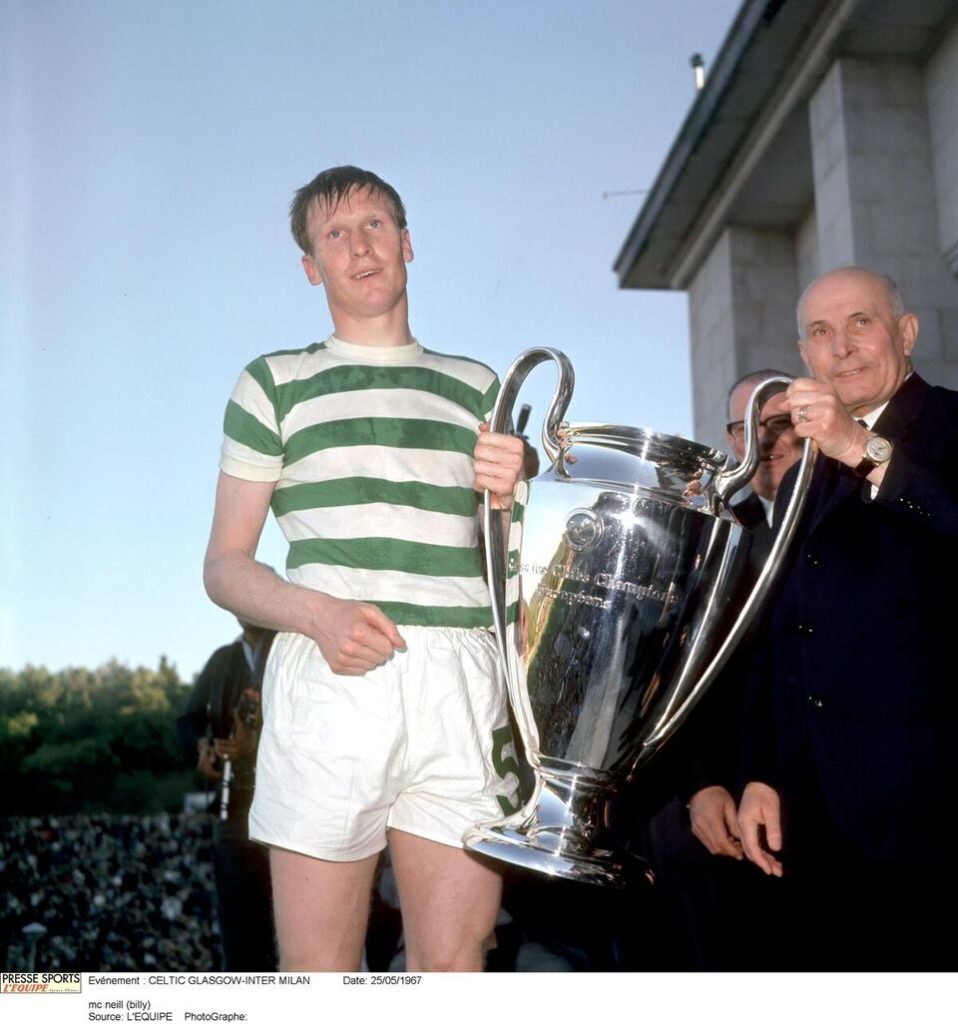 The past is of course an important tool for looking to the future. What have been the winning combinations in the past? But we should not assume that it is inherent to the team, but rather something that could happen under certain circumstances.
One way to think about the upcoming season is to look at the betting markets. Based on the odds, you can know which ones are expected to win or lose, and by how much. If you combine this with inder, fan-level knowledge, you can become a strategic bettor in no time.
Of course, you should only trust betting sites that are legal, tested, and trusted. At these sites you will be able tobecome more familiar with the Celtics, add some excitement to the upcoming season, and maybe even cash in on your expertise.
The pre-season is a good indicator of what's to come. Keep an eye on Celtics' wins and losses thus far. Get into the markets early, so you can make predictions for the regular season even earlier and even better.
Balancing Fandom and Sensible Betting
Being a huge fan of the Celtics and placing sensible bets can either be in tension, or can work together beautifully. They turn the other one into a frustration, or they can make each other even smarter and more exciting.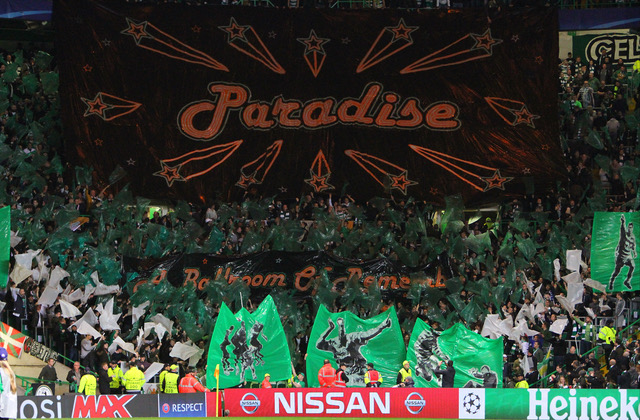 But they have to be combined correctly.
Being a fan often means being an expert. It means knowing the detailed stats of star players, and understanding the advantages and disadvantages of different starting squads. This detailed information is often not represented in the markets, giving you a strategic advantage.
 Being a smart bettor also means enjoying the games more. It becomes even more exciting, if you can believe it.
However, if you let your fanaticism blind you to the reality of the match, it could go sour. You can't always bet on your favorite team to win. This could make you a bad bettor, and start to frustrate you when you watch the game.
Combine the two appropriately, and you will be making the best Celtic predictions and making the most money off of them!