ZENIT manager Roberto Mancini has not given up hope that his side can progress to the last 16 of the Europa League at Celtic's expense. And the Italian coach has this morning taken his side from Glasgow to a training camp in his homeland as he prepares for the return leg in St Petersburg on Thursday next week.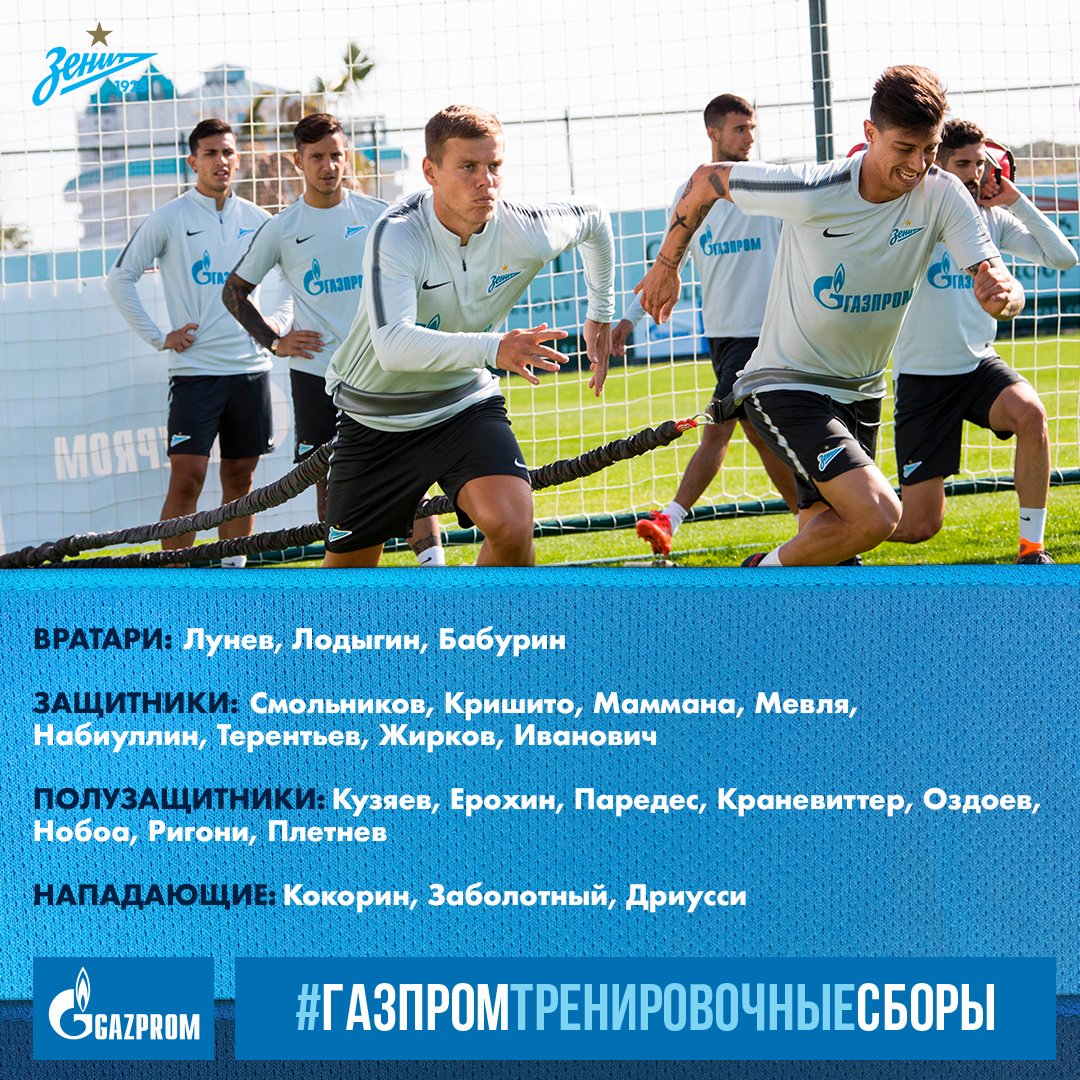 The Italian had just witnessed his side lose 1-0 to a wonderful Callum McGregor strike but may have thought privately that his side, who were second best all over the park all night, might just have got off lightly.
"We knew that we were facing a difficult match, plus this was our first proper game in two months and Celtic have been playing every week. I will add that Celtic are a good team and the atmosphere in the arena was incredible.
Mancini was asked by the Russian media about the Celtic tactical change to play 3 at the back as they wondered if this was the reason for the Zenit defeat.
"The reason? Celtic scored and we didn't. As for the Celtic formation, we knew that they could go for a 3-5-2 or a 4-3-3," the Zenit boss answered.
The Russian media then wanted to know why Zenit didn't perform on the night to their usual standards.
"We made several mistakes playing out from defence to attack and through the goalkeeper. We also did not have enough drive forward and the away team needs to be tougher and play forwards," Mancini answered.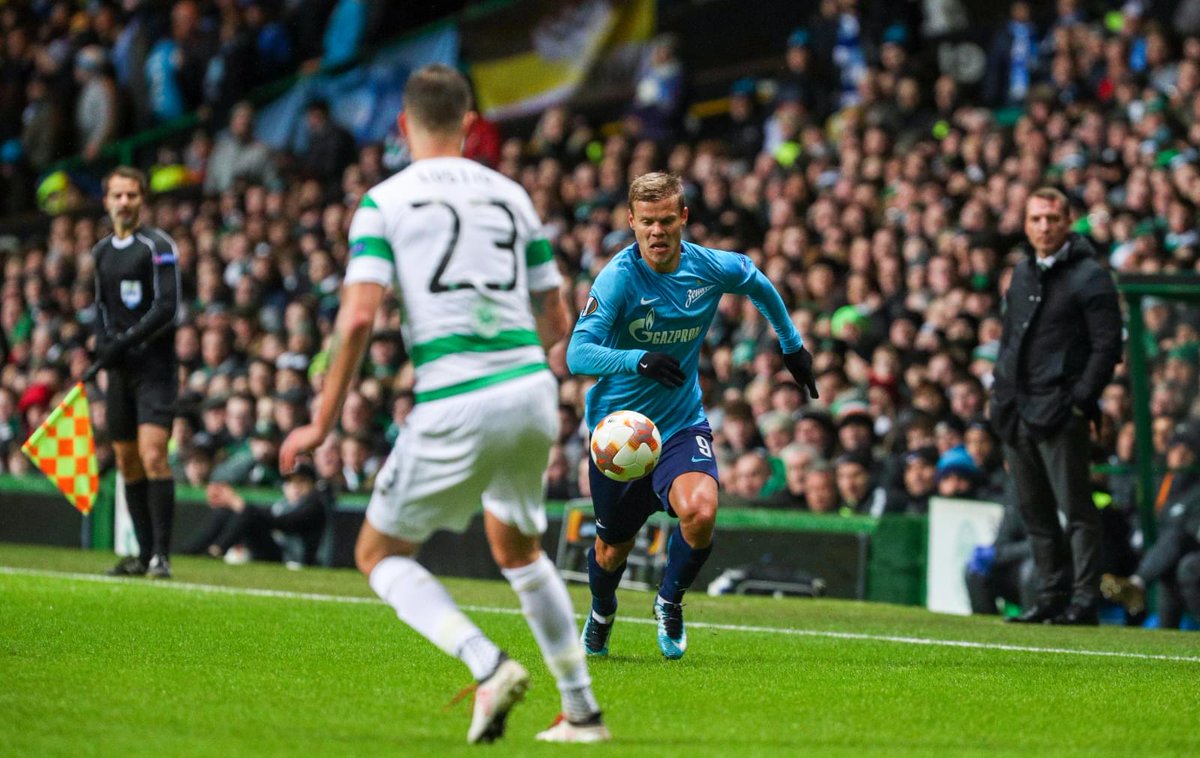 Next they wanted to know what the Zenit boss thought of Zabolotny's performance at Celtic Park?
"It was his first official match for us, he fought for every ball, but he did not have enough understanding with Kokorin, Rigoni and with the other players. We must correct this for the return leg," he answered. "
"The outcome of today's match is not a problem, we can recover," Mancini added.
The final question from the Russian media was on that point. What will be different in St. Petersburg?
"First of all, the weather. Although today we lost 1-0, we have 90 minutes of football ahead of us. We must improve our game in attack, we must play better in attack," Mancini concluded.