A comeback for Marco Tilio at international level is clearly good news for Celtic, when will we see him play in the Hoops?
Great to see Marco Tilio make his long-awaited return from injury in the Olyroos' win over Qatar.

Promising for Marco and Celtic, having been sidelined since July. pic.twitter.com/HoXd12Du4y

— Sacha Pisani (@Sachk0) November 18, 2023
Marco Tilio, remember him? The highly rated Aussie winger we signed in the summer. Marco has of course failed to make a single appearance for the first team despite costing £2 million, due to a combination of injury and fitness issues.
But yesterday the forgotten Bhoy made his comeback at international level, albeit it at under 23 level as he played the final ten minutes of the Aussies win over Qatar. This begs the question. Will we see him in a Celtic shirt anytime soon?
He's obviously back to full fitness so we can't hide behind the 'not fit enough' excuse we've been given recently.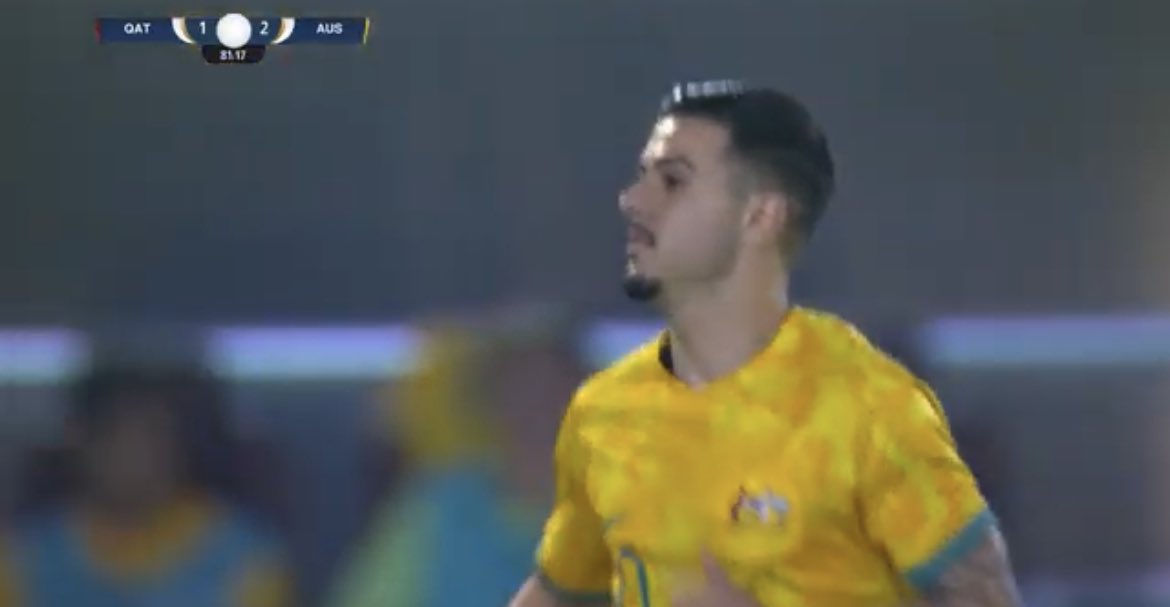 If not, then there is clearly an issue with his qualities as a player as Brendan would have no hesitation in playing him otherwise. We all know he wasn't a Brendan signing but neither were the likes of Yang and Holm and it hasn't stopped them getting serious game time.
Marco was highly rated and seen as one of Australia's up and coming stars of the future, he must have something about him right? You'd like to think so as our scouting department rarely get it wrong in the recruitment department, especially when it comes to parting with a big sum of cash.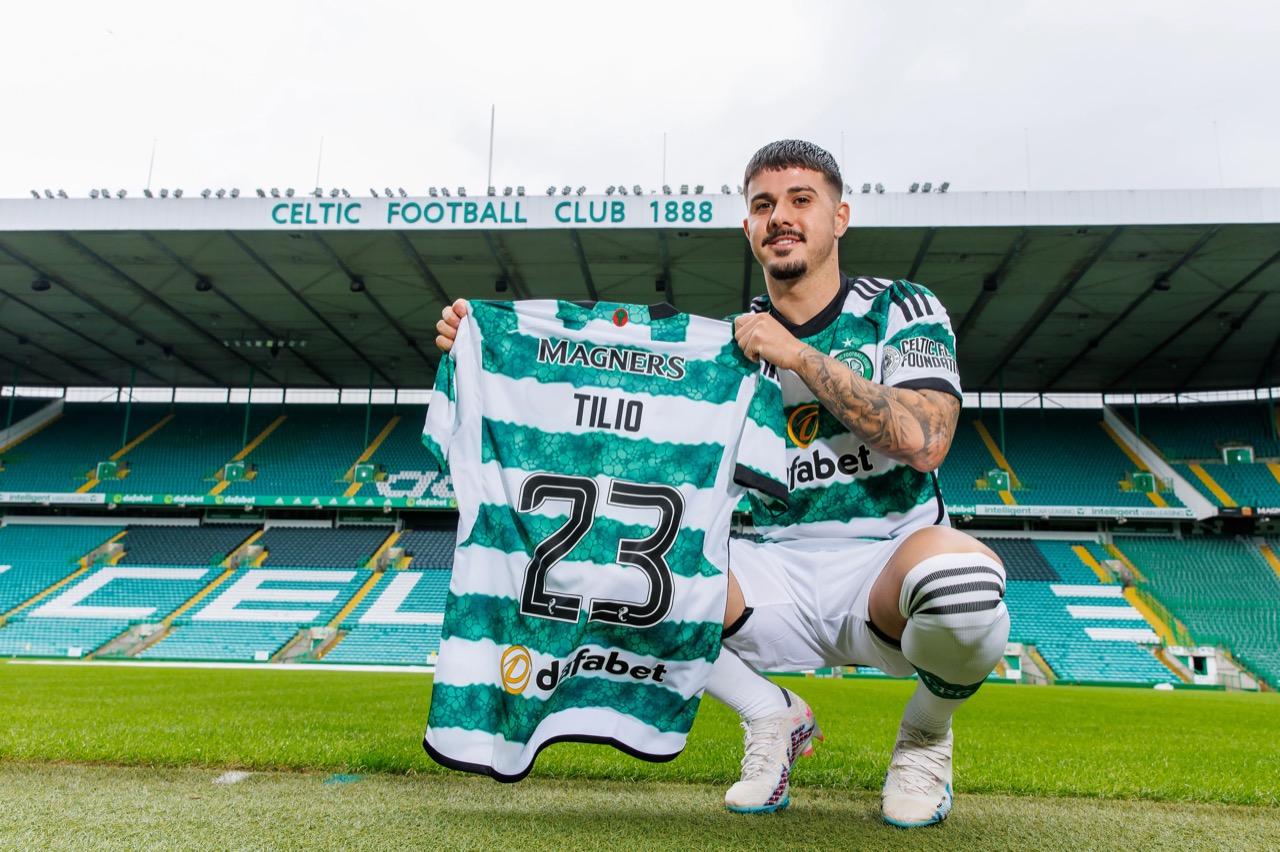 Maybe we are reading to much into it and Brendan is just making sure he's fully ready to make his first team bow. If not, questions over Marcos signing will continued to be asked.
Taking the positive view, both Luis Palma and Yang have been successful signings so as Marco is part of the same recruitment strategy then why wouldn't he turn out to be a decent signing too? Fingers crossed for the Bhoy.
Just an Ordinary Bhoy