Mark Schwarzer has insisted that despite Celtic losing Ange Postecoglou earlier this week to English Premier League side Tottenham Hotspur, the Parkhead club are still looking in very good condition for whoever lands the top job in the Scottish Premiership next time round.
The Australian goalkeeper has been an advocate of Ange Postecoglou and his team during the coach's time in Scotland and the former Chelsea and Middlesbrough stopper even interviewed his countryman for Optus Sport when he was still in Glasgow's East End. Schwarzer was in no doubt from the beginning that his compatriot could coach at the highest level of the game in a Top Five League, and now he has the opportunity to do so following the events of the past few days.
Despite the void to Celtic Football Club that Ange Postecoglou has left behind as he heads for London, the retired 'keeper reckons the Hoops are still looking pretty good to go for next season regardless. With a litany of talent readily available for the man who Dermot Desmond and the Celtic Board choose to lead the next chapter in the Bhoys' illustrious history, and with funds abundant too, Schwarzer has tipped things to be unchanged for the supporters of Scotland's Premier attraction.
Speaking on the GegenPod, he said: "I think the step up from Yokohama to Celtic was one that a lot of people didn't think he was capable of. People hadn't heard of him. There were so many doubters obviously going to Celtic. He silenced all those immediately almost.
"And I think since his time there he's proven time and time again they've gotten better. He's improved the squad time and time again with spending very little money in terms of the grand scheme of things. And it's absolutely no surprise to me whatsoever that that a club in the Premier League, a big club in the Premier League, has come in for him."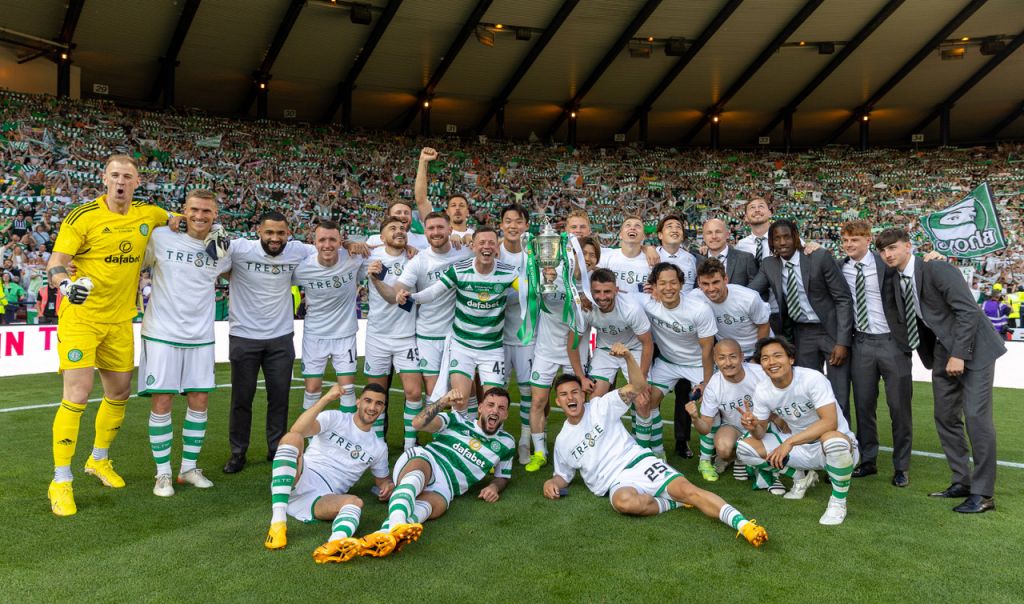 Folk will of course be nervous about Ange possibly returning for some of the players he brought to Celtic Park. However, we do have a plethora of talent within the ranks and if we do sell anybody, we will receive top dollar to reinvest in the side once more. Nothing changes as far as that is concerned. Rinse and repeat until we can create a squad that can compete at UEFA Champions League level. Just because Ange has left, there should be no reason not to continue on what he started.
Paul Gillespie