Mark Viduka retired at the age of 33. He has kept a low profile since, running a coffee shop with his wife in Zagreb. However, the former Celtic and Leeds striker has spoken to ESPN, giving his first interview since leaving the game ten years ago.
He reveals the reason behind his shock departure from Celtic in 1998, just four days after joining the club for £3.5m. Viduka broke a 22-year silence on the matter, telling the channel why he fled to Australia before making his Celtic debut: "I was burnt out mentally. I just needed a break, and getting back to see my family and friends is what I needed. Thank God I did. They were understanding, but urged me back. I have a lot to thank them for."
Viduka returned to Celtic a short while later, meaning the Hoops made the necessary payment to Croatia Zagreb (now Dinamo Zagreb), and he impressed after making his debut in February 1999. The Australian made 47 appearances in a Celtic shirt, finding the net on 35 occasions. Despite his efforts, it wasn't enough to win the title and the striker left Parkhead to join Leeds United in July 2000 with only a League Cup winners medal to his name.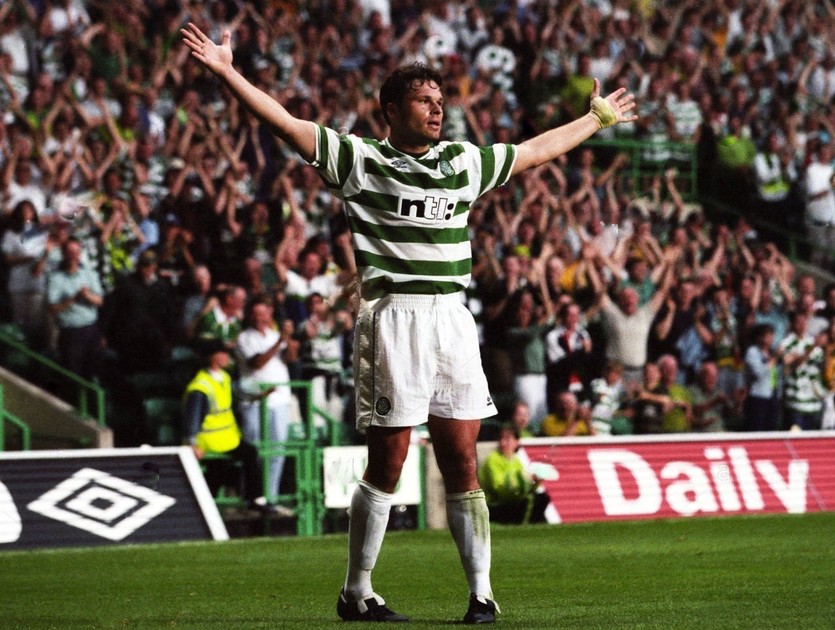 Viduka said: "Sadly, in Scotland, coming second is like coming last. No one cares unless you win the league. Who knows what would have happened if Henrik didn't get injured (leg break in Lyon). I think we would have won it (the league title)."
After a great career, which took him on to Leeds, Middlesbrough and Newcastle, Mark Viduka chose a new career back in Zagreb alongside his wife, Ivana. The pair opened a coffee shop and he seems to be enjoying the simplicity of his life these days: "It's great to do something different. You make a bad coffee, you throw it in the bin. I try and make the best coffee as I can, though. I think I've become pretty good at it. Actually, you'd be surprised at the pressure. Lots of people take their coffee seriously these days!"
ALSO ON THE CELTIC STAR…
Because Mental Health Matters…https://t.co/Uw7DqLV236

— The Celtic Star Editor (@CelticStarMag) April 5, 2020
Not one for the click-baiters – Celtic in the 1930s – And they gave us James McGrory and Jack Connor…https://t.co/dcqCDpiIWV @Boola_vogue @CelticFCSLO @StRochsJuniors

— The Celtic Star Editor (@CelticStarMag) April 5, 2020
Support Celtic Youth Development
Help raise money for Celtic Youth Development by joining the £1 weekly lottery and you could win up to £25,000 – just click on any one of the photographs below to join. Lots of our readers have already done so and they're now doing their bit to help fund Celtic Youth Development that can deliver the stars of tomorrow and beyond. And you might even win a few bob too! And a special thank you to all The Celtic Star readers who have already signed up and are now supporting youth development to give us the Celtic Stars of the future…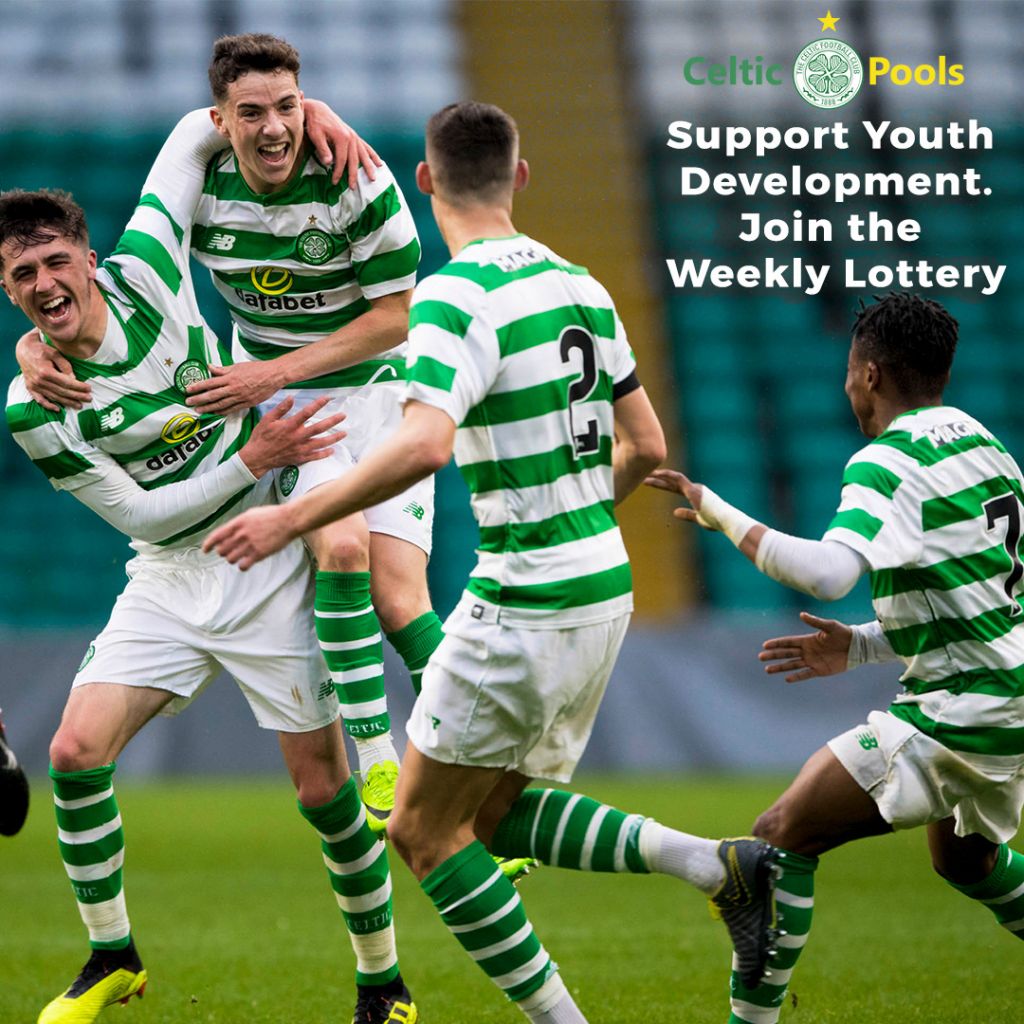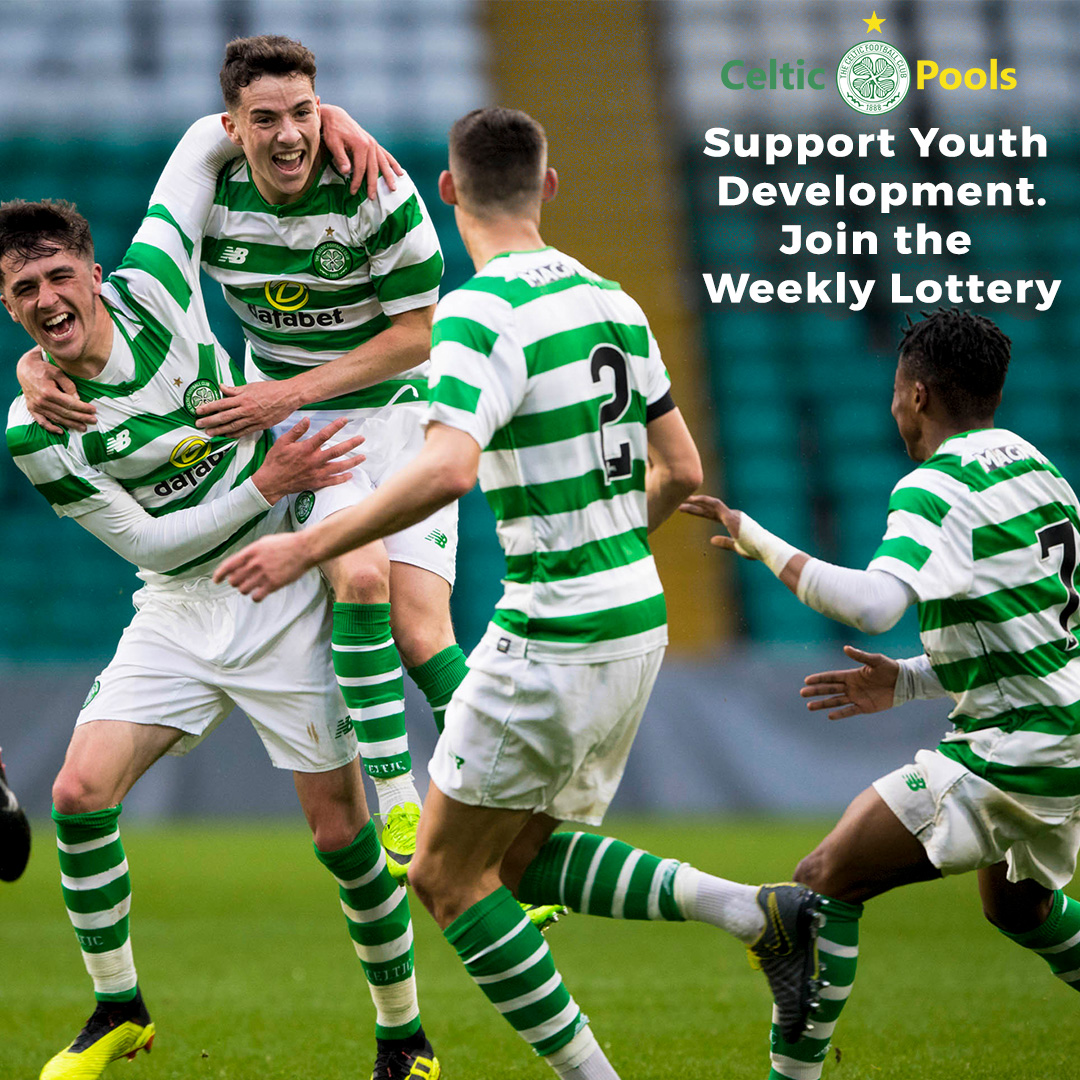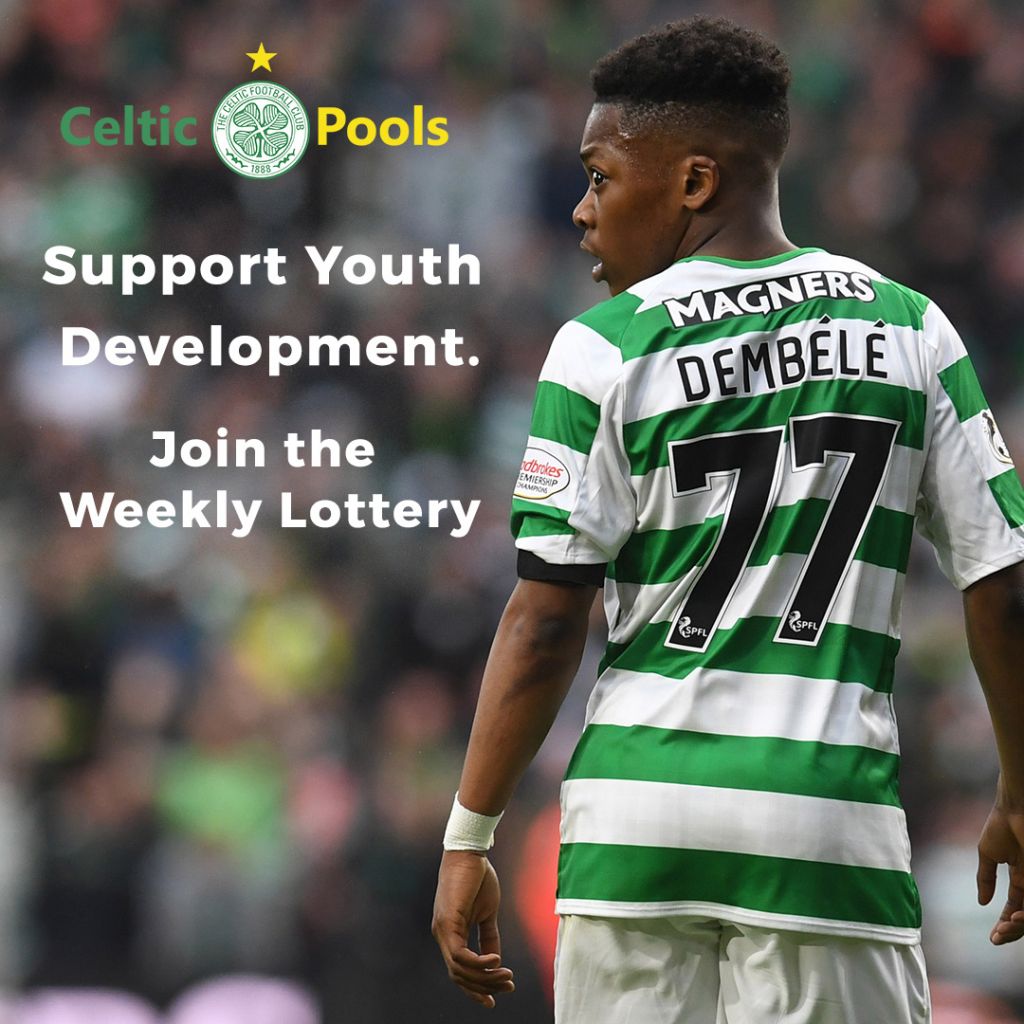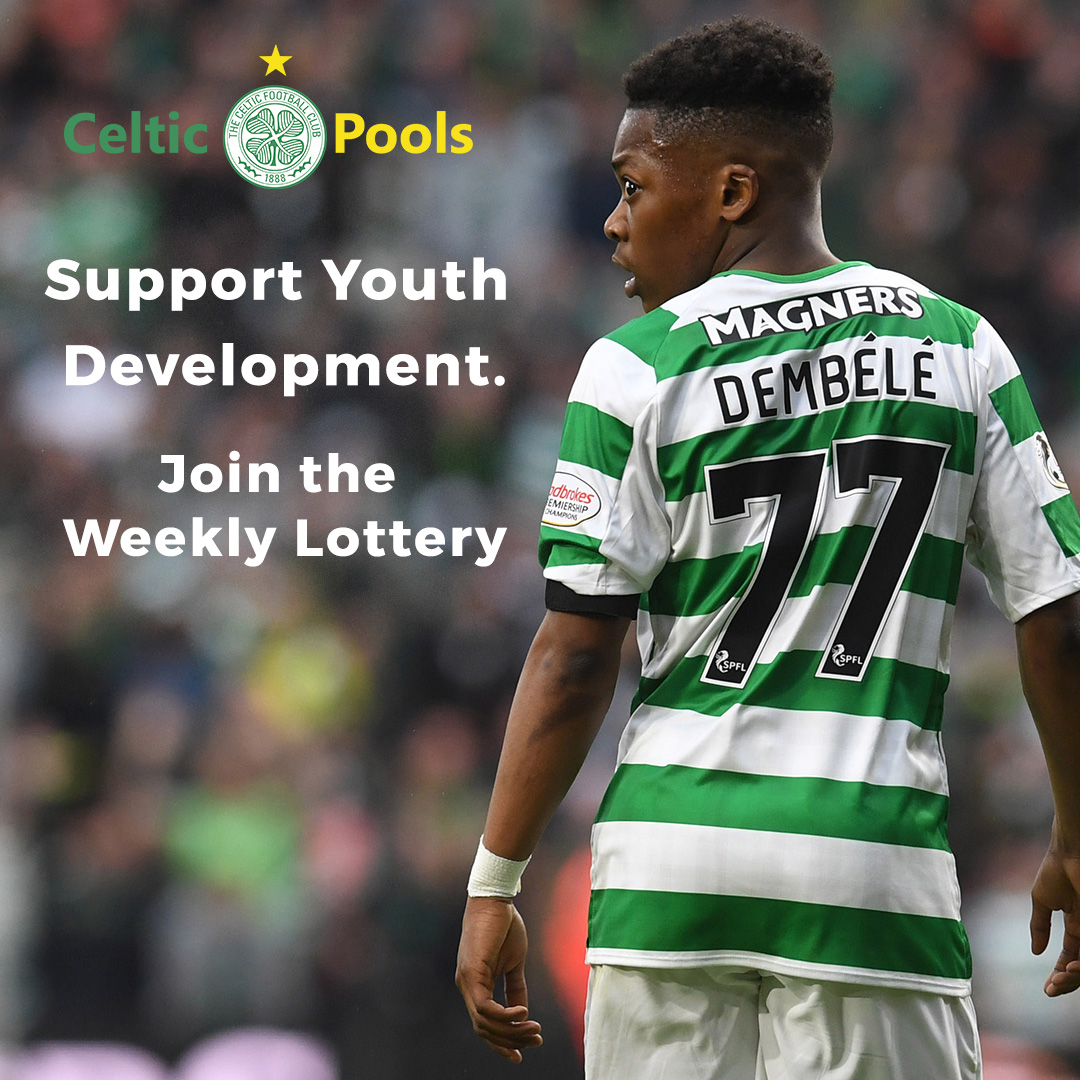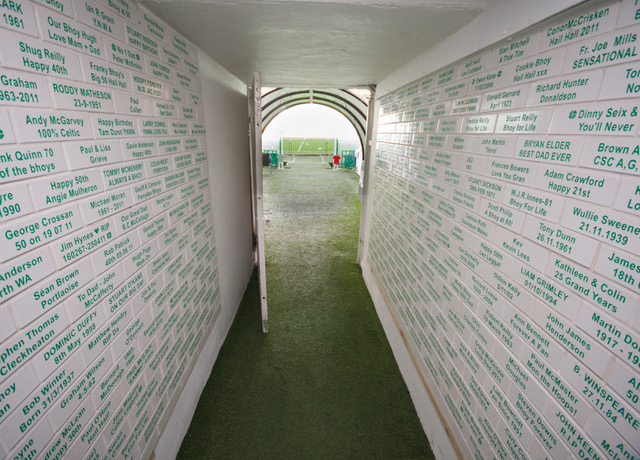 Take The Celtic Star's Photo Tour of Celtic Park and enjoy our stunning photos from inside Paradise RIGHT HERE, RIGHT NOW.