Mark Wilson has been having his say over the weekend results in the Scottish Premiership, including the country's Champions and their 4-1 win at McDiarmid Park against Callum Davidson's St Johnstone. It was what has become the standard routine and norm for the Hoops these days in the League and it doesn't show signs of changing.
The result was a reflection of the plain reality of a gulf in class between the two sides and Celtic never really had to break sweat at any point in the game. The wealth of options that Ange Postecoglou has in his squad now is quite embarrassing after the shrewd investment and scouting by himself and the backroom staff at the club.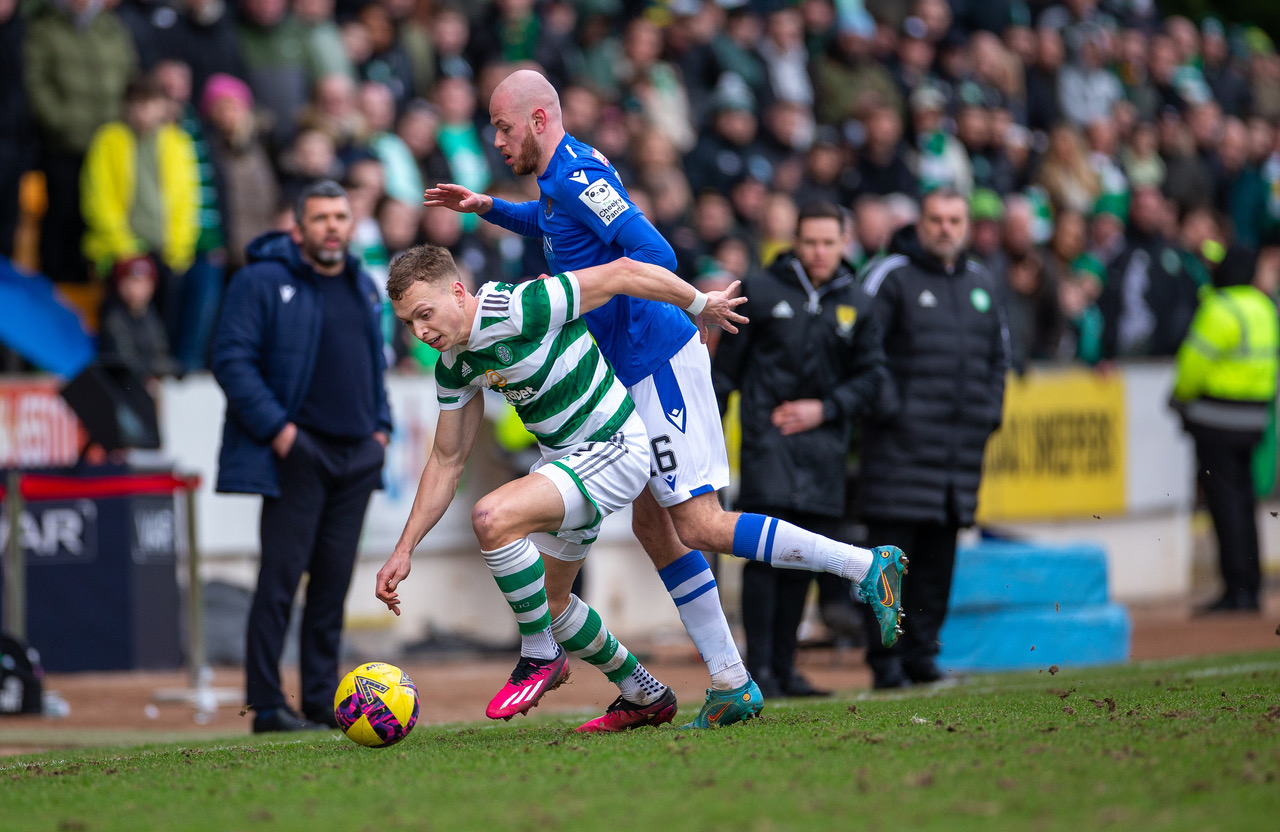 With January transfer window comings and goings, we have managed to make the squad even stronger than before, whilst reducing the overall age and the potential for greater resale value. On top of this is the profit made from moving on two key older players and replacing them with younger, burgeoning talents.
Wilson was enthused by the performance of this Celtic team on Sunday afternoon in Perthshire. Oue former fullback pointed to the fact that from the outside one would think it would be another grinding, tough ask to go away from home yet again in the tough weather conditions and rough surface and find a win, yet alone put on that level of performance.
Despite all that we effortlessly dismantled the home side with our relentless movement and deft passing ability, leaving the opposition goalkeeper to pick the ball out of his net four times. The first two he could barely blink the movement was that quick and the ball was beyond his clutches befoe he even knew what was happening.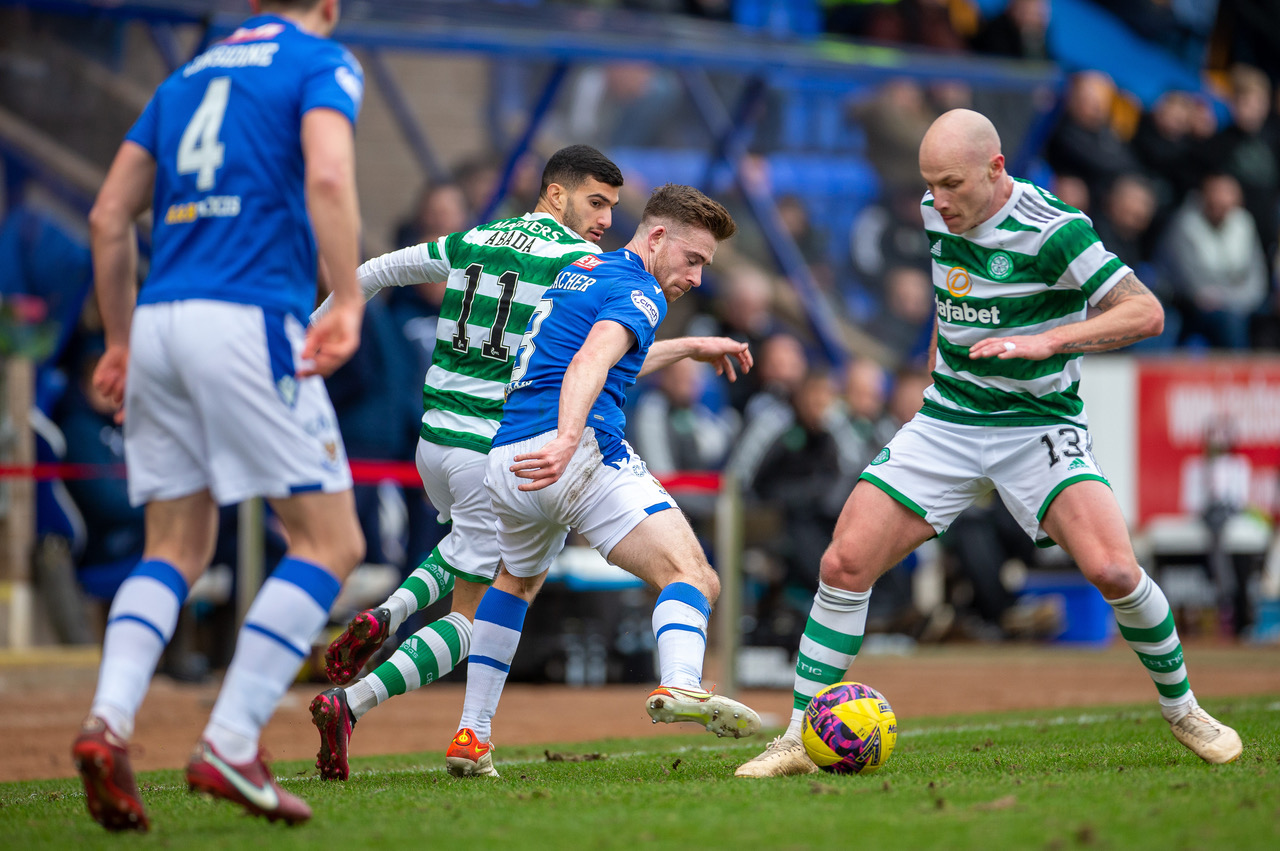 Then the Mooy masterclass raised its head again and the third goal was the work of pure genius. That is just the man that Wilson wanted to talk about in reference to the Bhoys and he stated unequivocally that Aaron Mooy is now Celtic's main man on the field of play these days. It's hard to disagree with that hypothesis and our Aussie star's recent displays support that assertion.
Watch Mark Wilson talk to Sky Sports Scotland about Celtic's 4-1 win and Aaron Mooy below…
🍀 Mooy is Celtic's main man
🤔 Rangers rotating goalkeepers
🚀 Humphrys has claimed goal of the season
🟧 Motherwell should give Hammell time

Mark Wilson looks back at the weekend's Scottish Premiership action 🔽 pic.twitter.com/EyKeMwid7o

— Sky Sports Scotland (@ScotlandSky) February 6, 2023
Paul Gillespie