Former club captain Jackie McNamara reckons his old boss Martin O'Neill would be successful all over again if he could be persuaded to have another crack at the Celtic job. Speaking on Go Radio last night McNamara had plenty of respect for the manager who led Celtic all the way to Seville but much less for the current crop of Celtic players who he calls out as 'the snowflake generation'.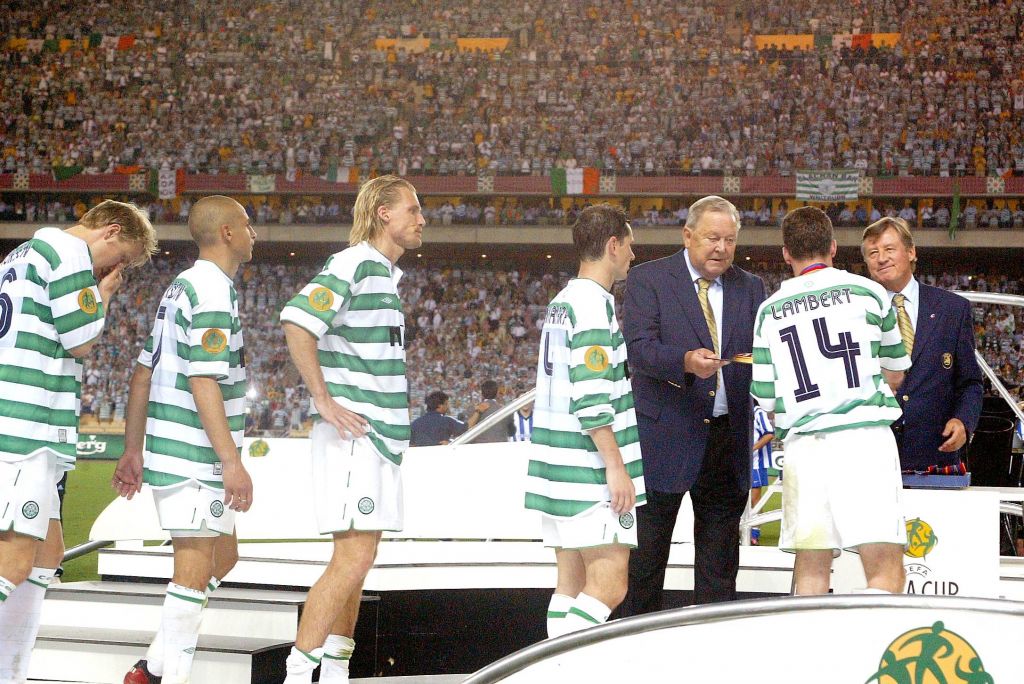 So would MON be a success as the next Celtic manager? "I think Martin would, to be honest with you. They wouldn't be losing many goals from set pieces anyway,' Jackie answered. "I think he would have them set up there and they would be under no illusions as to whose responsibility it was to be marking their man. I think that goes a long way: the basics, the fundamentals.
"You can be dominating the game, have all the possession and all the chances, but if you don't defend your box properly you're not going to win."
So could the current crop of Celtic players handle the managerial style of Martin O'Neill? "That's a great point, I hear a lot of people talking just now about coaching players and it's a different era. We never got told where to go, where to stand, where to pass the ball to.
"Just now you get the impression that it's an excuse, that there's a blame culture there because the manager never told them they should pass it there or 'we don't work on tactics'.
"You're brought up knowing football and learning football every day. I guess at the top, the top managers out there, it's the fine margins because they're so elite.
"But I think at this level the basics, the fundamentals, they don't do. That's nothing to do with tactics, just marking someone and knowing that's your job defensively.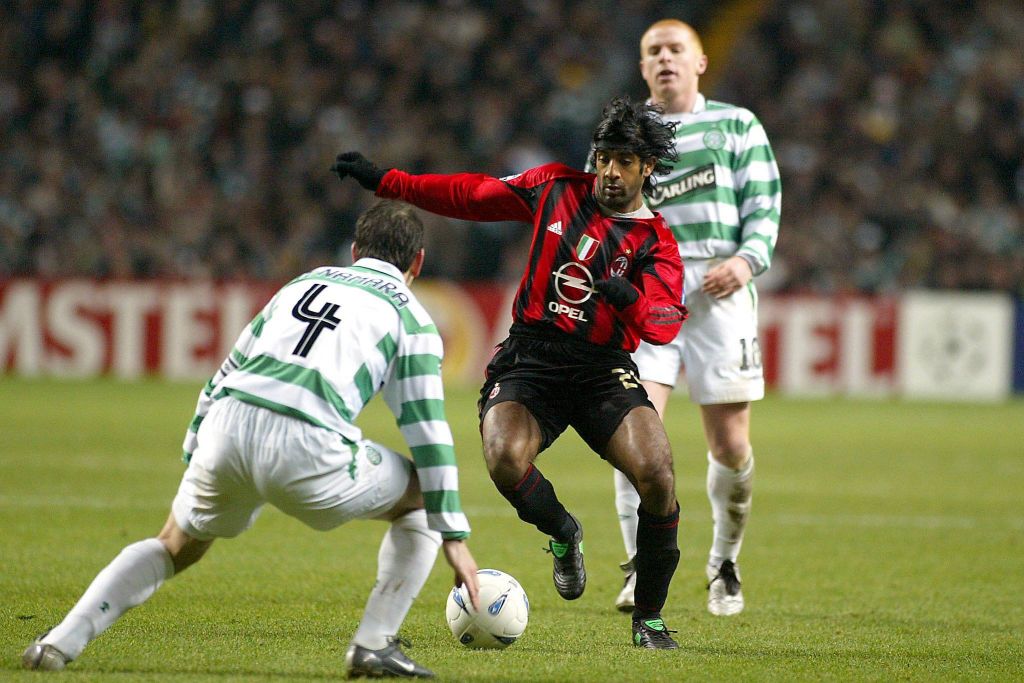 "It's a blame culture and the blame falls with the manager. If someone like Martin comes in right now, as you say
Martin O'Neill knowing that these same players got Neil Lennon the sack (or did he really resign?) would certainly be in no doubt that the players would be expected to do their jobs or face the consequences.