An indication of just how far the Celtic Fan Media has developed over the last couple of years is the fact that the quite excellent Celtic Exchange podcast, yesterday managed to get an exclusive interview with former Celtic manager Martin O'Neill. We'll cover this on The Celtic Star over the next few days starting this evening.
Usually it's Tino who writes the articles on here for The Celtic Exchange but this evening we've got an upgrade with Martin MacDonald from the podcast (he's the smart one) on writing duties. So let's hand over to the two Martins to see how they got on…
Martin O'Neill: "Brian Clough Changed My Life Forever!" – A Celtic Exchange EXCLUSIVE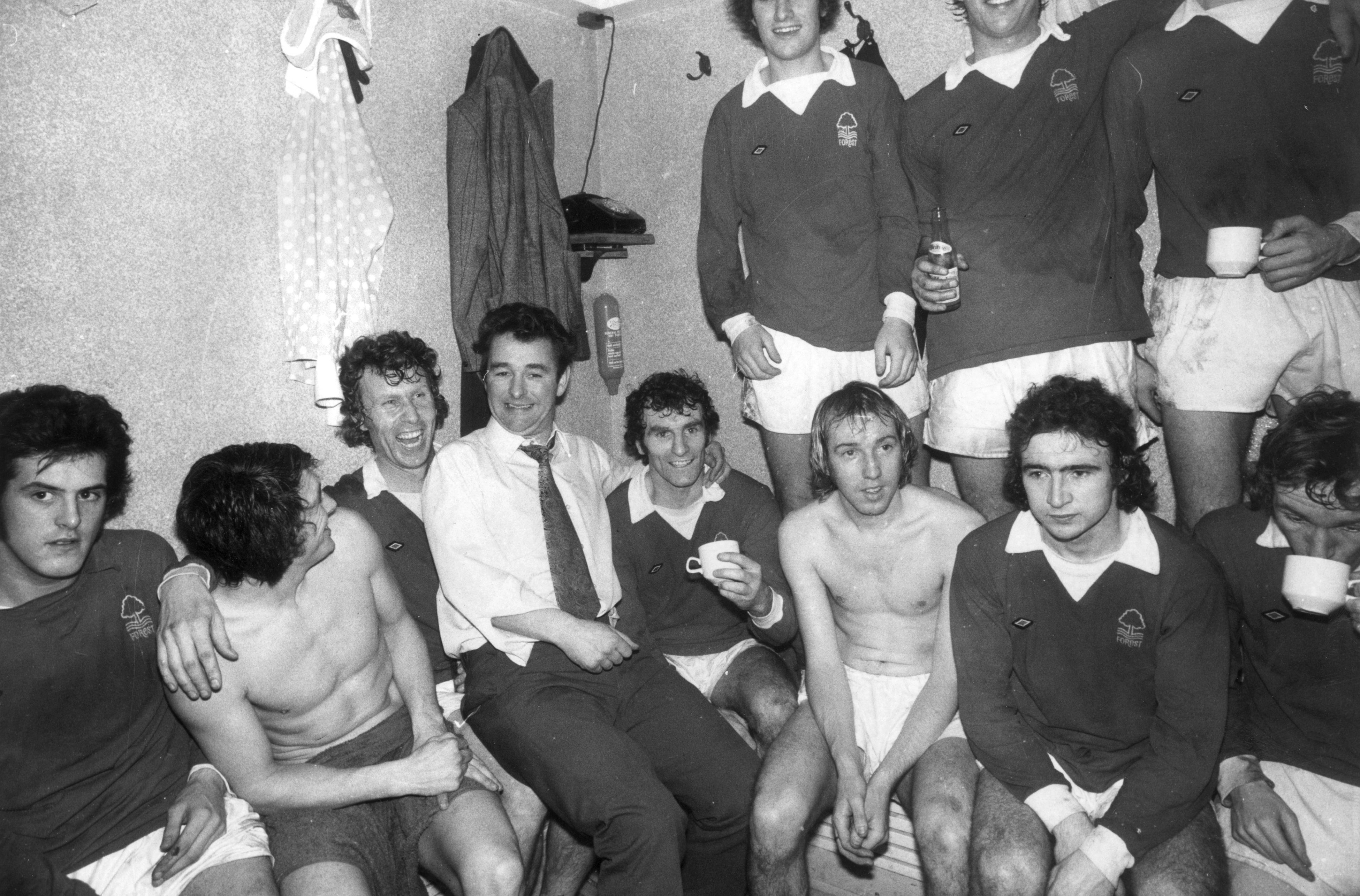 Martin O'Neill has described the impact the legendary manager had on him during their trophy laden time together at Nottingham Forest.
In 1974, Clough was famously sacked by Leeds United after just 44 days in charge after failing to establish relationships within the notoriously hard-nosed dressing room at Elland Road in the 1970s. His relationship with the players, or the lack of it, and increasingly poor results on the pitch led to his dismissal on 12 September 1974.
Leeds' loss was the gain of Nottingham Forest, though, who appointed Clough as manager in January of 1975 and check out the photograph above to see the immediate impression he made on the Nottingham Forest players, including in the bottom right hand corner, the future Celtic manager Martin O'Neill.
The rest, as they say, is history, as he would take the club through the most successful period in its history, winning the First Division title, two League Cups and two European Cups. A key member of that squad was Martin O'Neill, and in a conversation exclusively with The Celtic Exchange, he provided some insight into what Clough was like both as a manager and a man.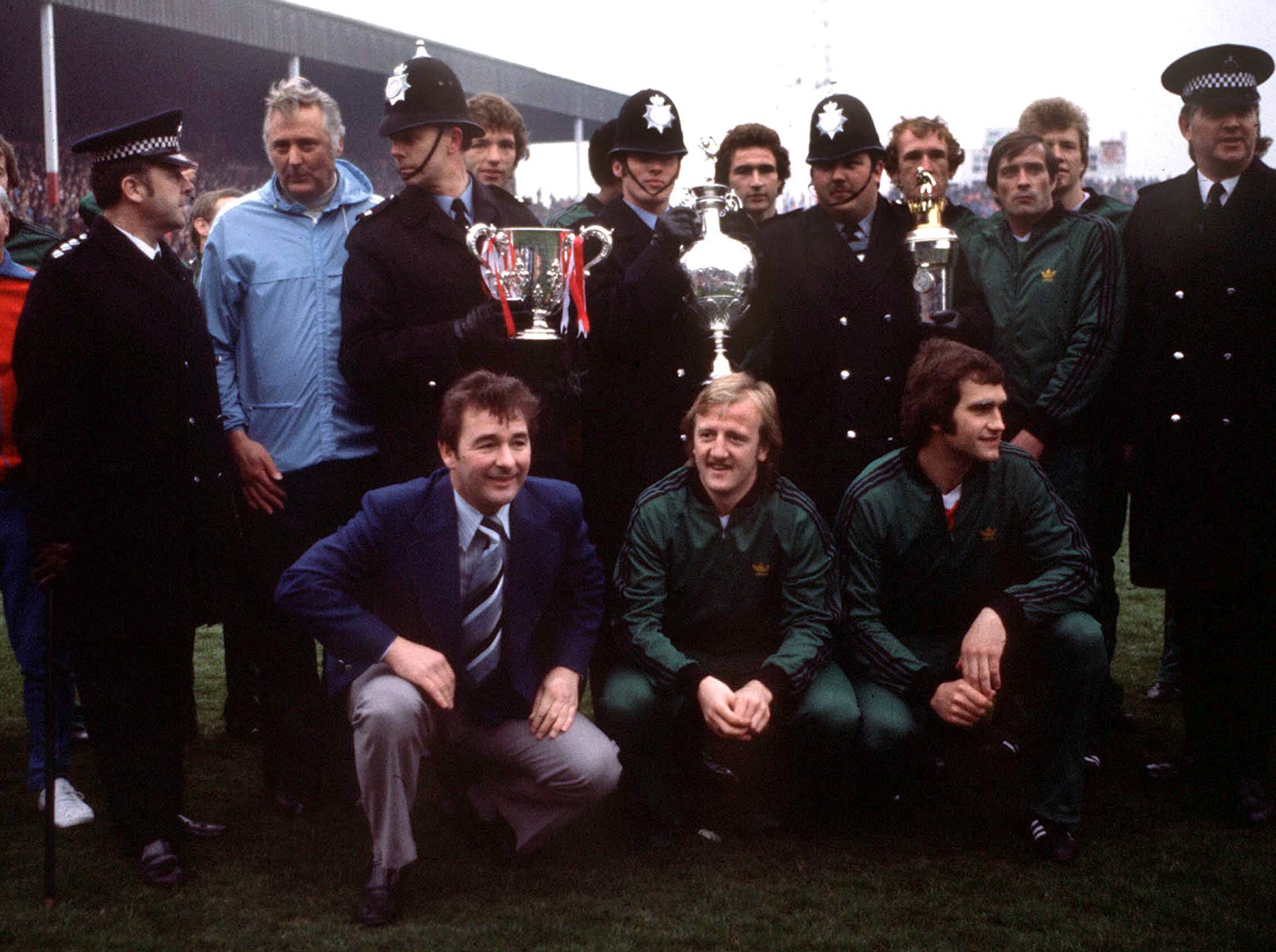 "We we're a two-bit side, probably going nowhere. Well that's how Clough described us, anyway," the former Celtic manager reflected. "So, he comes in, he is mesmeric, he is everything that you saw on television and more.
"It was the way he spoke to you as much as anything else. I'm not saying he was a wordsmith, far from it. It was his tone of voice, the way he spoke. It was one of those feelings, you just felt like you had to play for him.
"You were courting his praise if you could get it. You were desperate for him to say 'well done son'. He definitely changed our lives, there was no question about that. He was a footballing genius."
Why did players want Clough's approval so much?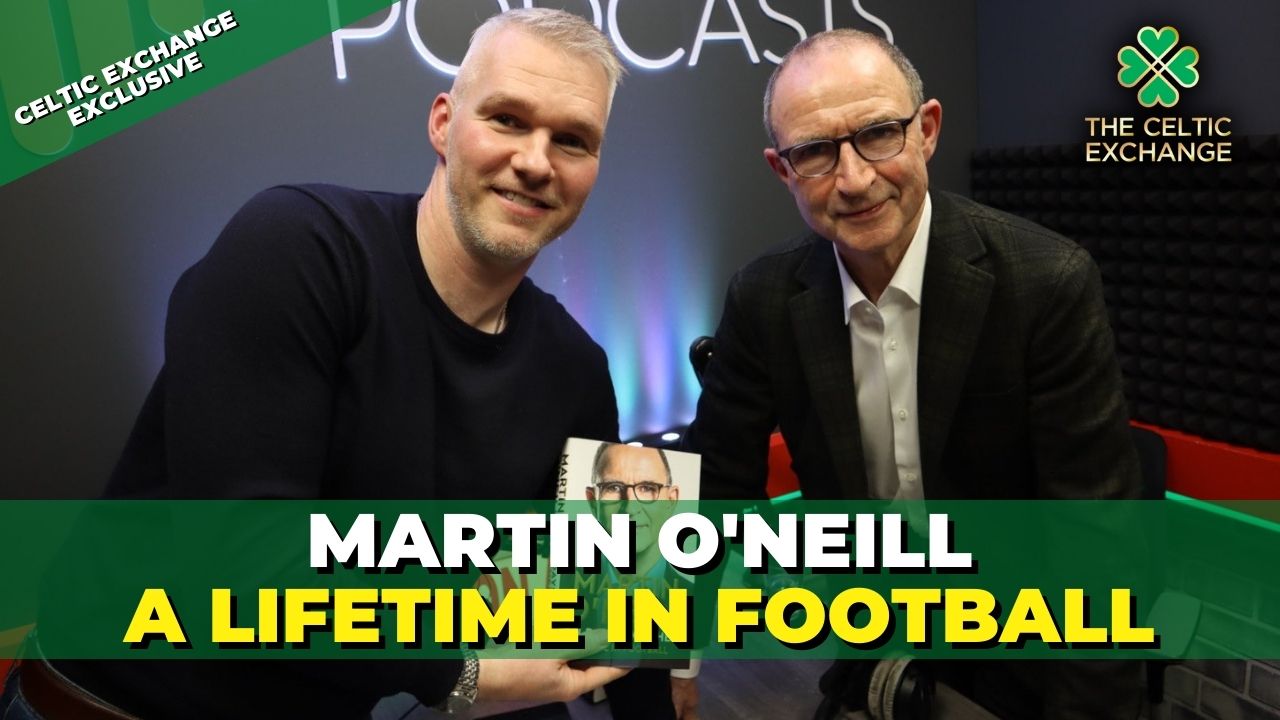 In O'Neill's interview with The Celtic Exchange, the podcast episode refers to an excerpt from his new autobiography On Days Like These. In the book, O'Neill details how the best and biggest praise he ever received from Clough actually came on the grandest stage of them all – the European Cup Final against Hamburg at the Santiago Bernabeu.
When asked why players were so desperate to earn Clough's approval, O'Neill responded: "I think, really, it was his personality. Remember, he came to Nottingham Forest. He had a tough time at Leeds Utd, but that didn't diminish his personality.
"He had been successful at Derby County. They won the league title, and they were in the semi-final of the European Cup. For him to arrive at our particular club was a massive coup for us.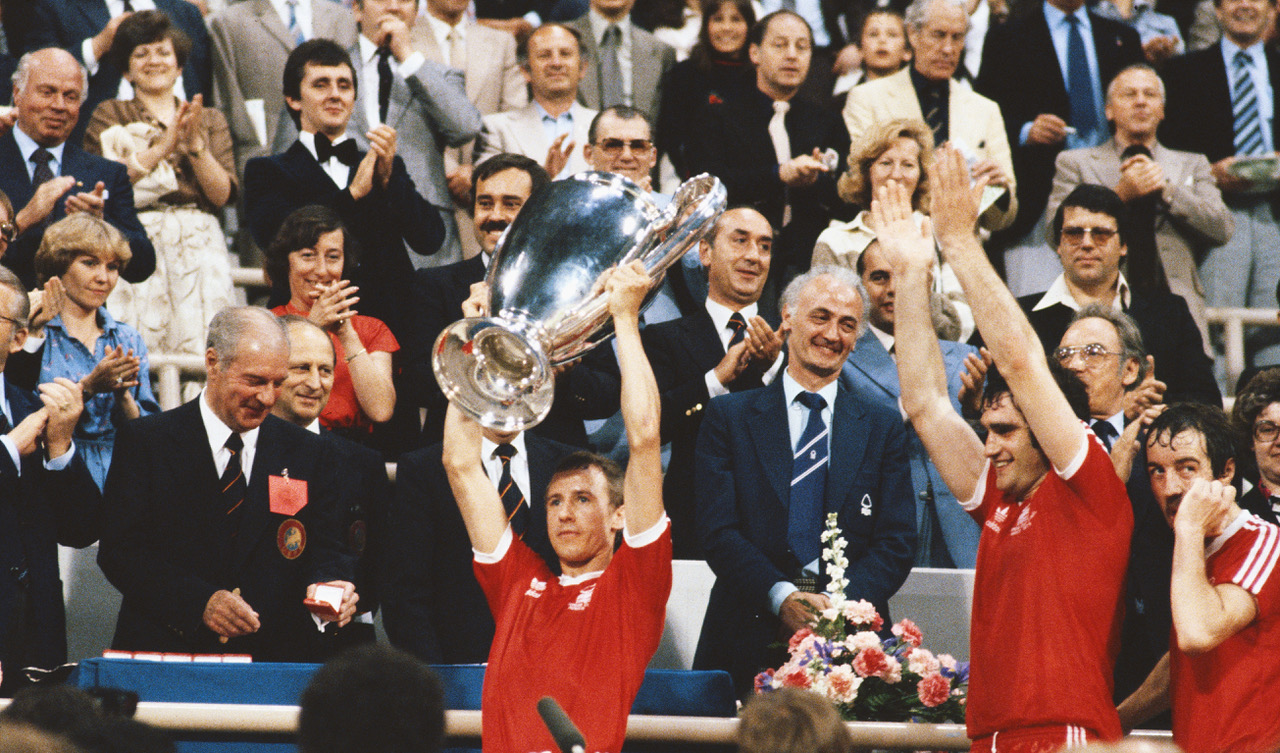 "The whole time you're seeking it out [validation]and I had many an 'up and down' with him. I used to joke and say it was concerning my ability, like I was brilliant and he wasn't so sure. What it did do, was give you a surge of energy. That was the feeling he gave you. Every one of us sought his approval."
The full interview with Martin O'Neill is available now exclusively to subscribers of The Celtic Exchange Plus.

Including:

– The One Thing He Would Exchange From his time At Celtic
– Owing An Apology to Jackie McNamara
– An Early Introduction to European Football'
– Words of Wisdom From "The Barber"
Click here to take advantage of our Black Friday offer (runs until midnight tonight, Friday 2nd of December) and enjoy the interview in full….
Martin MacDonald