A Big Bevvy in Seville with Paddy, The Bhoy from Reading
My Edinburgh mate, Martin, and I were lucky enough to have secured a hotel room in Seville (albeit of the 'Pension' variety) and flew out the Saturday before but had to change in Barcelona. In the airport, there was a stockily-built guy in front of us stripped off to the waist, covered in Celtic tattoos and singing Rebels songs at the top of his voice.
I said to Martin "Stay clear of this guy, he looks a bit of a bammer". However, Paddy as he called himself, made his way over to us in the airport bar and said in his Reading accent "alright Bhoys, have you got a hotel in Seville?" I stupidly replied that we had, to which he replied "Right lads, I'm staying with you!!"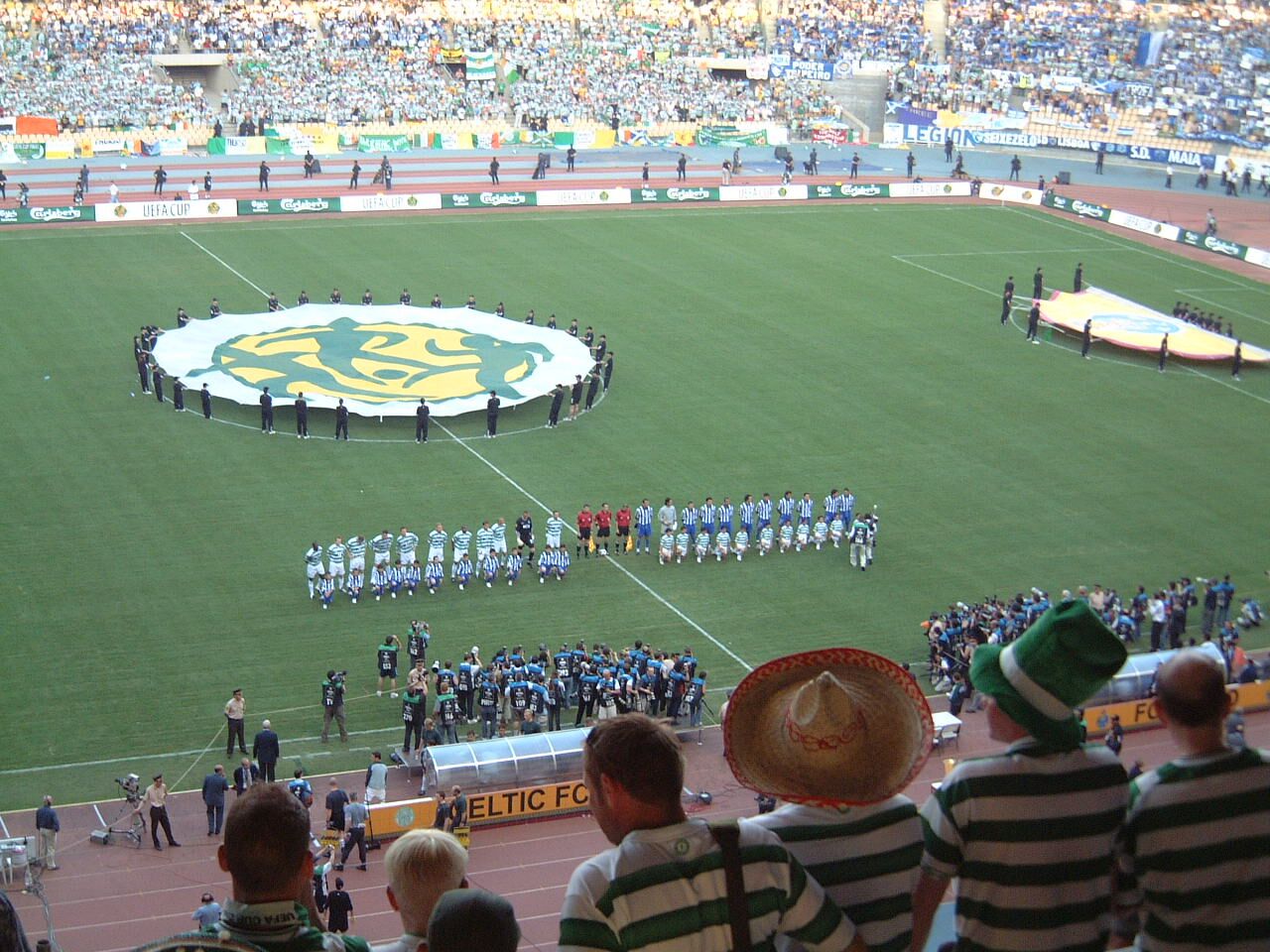 Martin and I looked at each other and rather hesitantly agreed. So the first day and evening were spent drinking around the old town. As it turned out Paddy was fine and we're still great friends years later. (Made a few lifetime friends that week.) He did rather like a drink or two though! Anyway, we headed off to our hotel around midnight with Paddy in a camp bed in between mine and Martin's single beds.
Very early the next morning I heard movement next to me and it was Paddy getting dressed. I asked "Paddy what the hell are you doing?", to which he replied "I'm going for a drink Sean. What about you?" I thought for a moment and replied "Aye, ok!" It was 6am!
So there was Paddy and I doing a pub crawl around Seville in bars packed with early morning workers drinking coffee and breakfast snacks and Paddy and I on the beers and voddies! I lasted till around midday when the bold Paddy half-carried me back to our hotel. I crashed onto my bed, out like a light. By this time Martin was just getting up. Paddy said to Martin "I'm going back out drinking. You coming Martin?" and the pair of them headed out the door and into the Andalusian sun.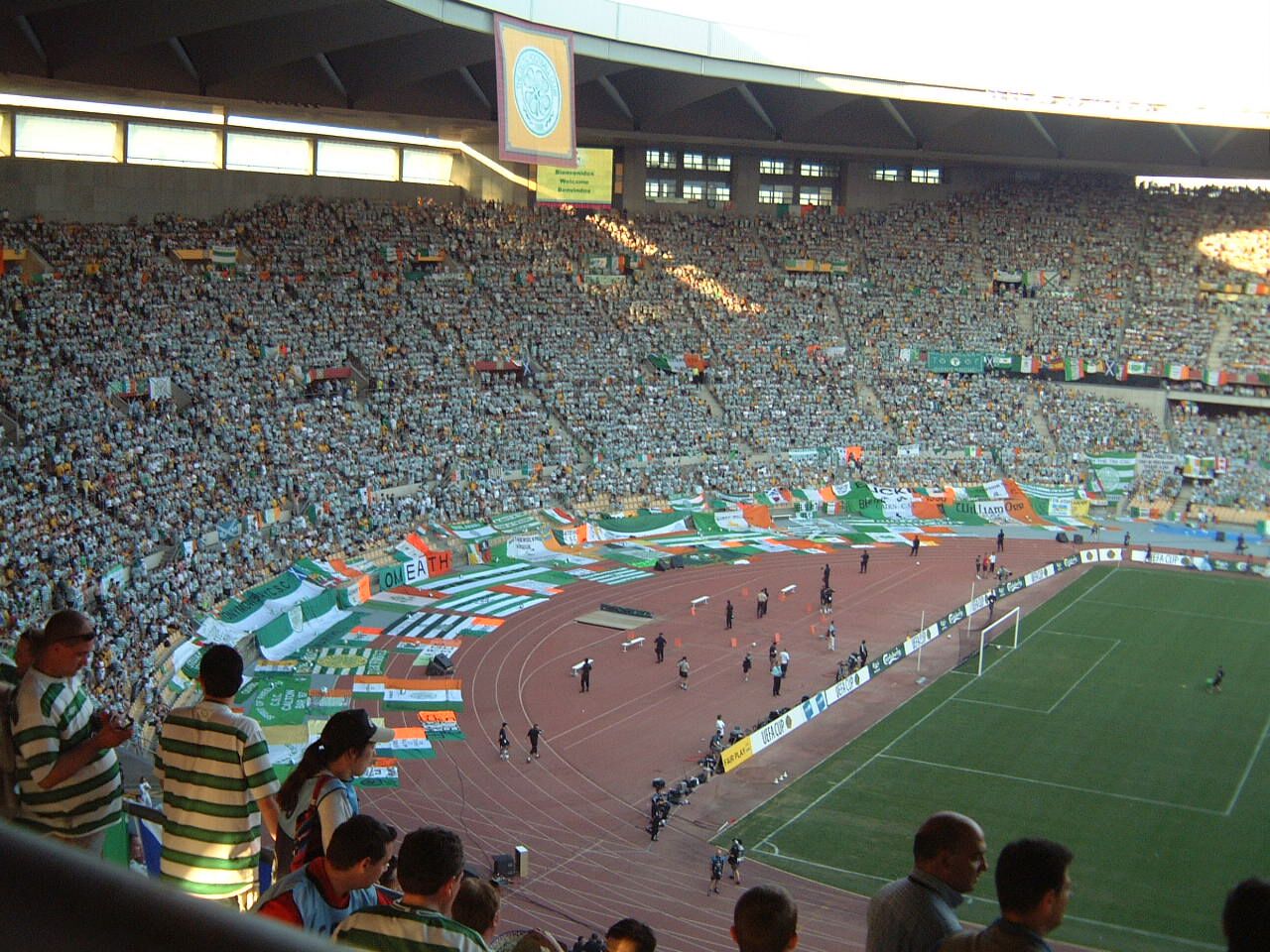 The next thing I remember was the door crashing open around 6pm as Paddy carried a very drunken Martin through the door. I had recovered a bit by then, after 6 hours sleep, so Paddy asked "how you feeling now Sean, you coming back out for a drink?". So off I went again with Paddy for my second bender of the day and Paddy's third!
We repeated this massive feat of bevvyism the second day, but couldn't keep up with the Reading Bhoy thereafter. The rest is history of course but we shall never forget meeting Paddy in Barcelona. Paddy is still going strong!
Hail Hail
Sean Cahill
Tweet hydration levels.

High. https://t.co/ECqerVOntc

— Stan Collymore ❤️🖤 (@StanCollymore) May 21, 2022
CONTINUED ON THE NEXT PAGE…