Celtic legend, Martin O'Neill has shared his advice for catching Celtic this season to Micheal Beale's theRangers, as their opening game of the season exposed cracks in their game.
Although getting off to a slow start, Celtic's opening match of the season against Ross County was a strong performance. With a 4-2 scoreline, Celtic took home all three points from the fixture and got their 2023/34 season off to a strong start. In contrast, theRangers put in a pretty underwhelming effort in their opening match of the season away to Kilmarnock, which resulted in a 1-0 victory to Killie. This means that the Bhoys already have a 3-point lead over their Glasgow rivals.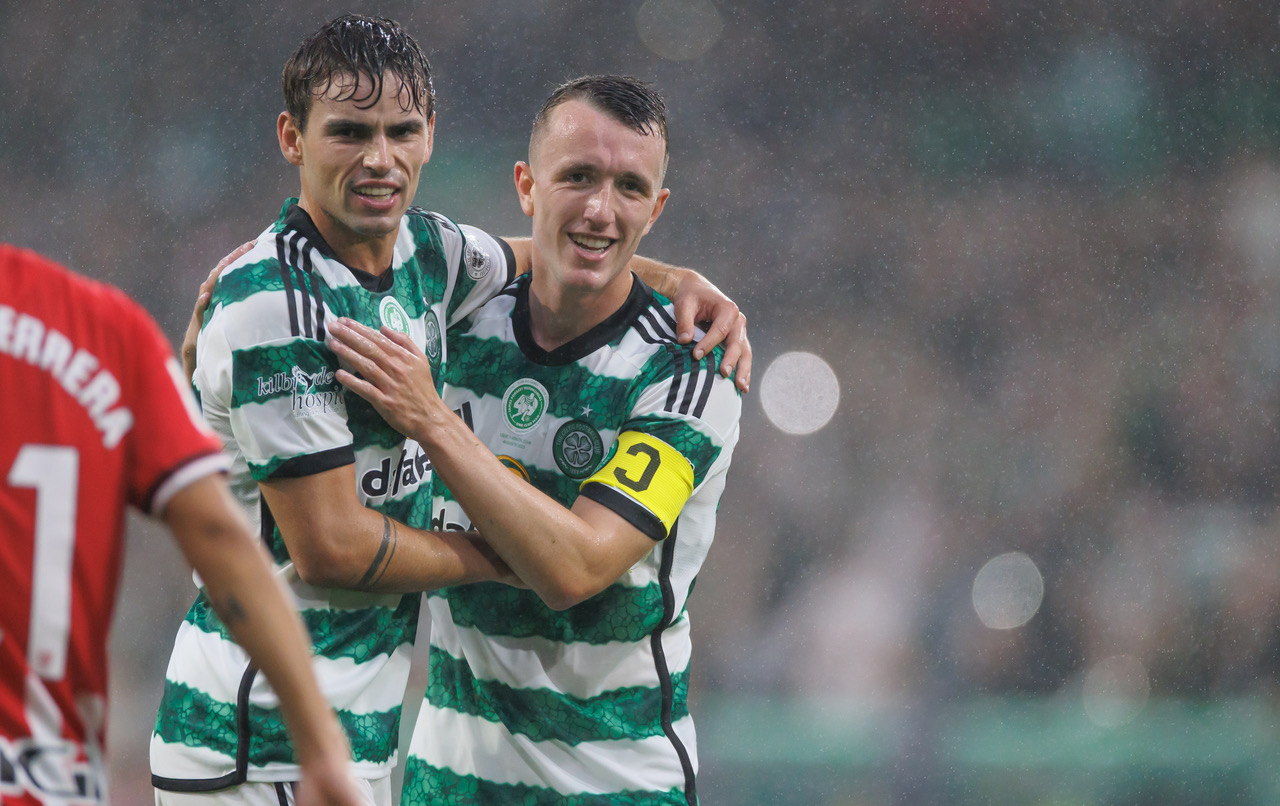 Martin O'Neill has warned Micheal Beale's side to up their game in away matches as they risk dropping even more points in the league and allowing the Hoops to run away with it. The Celtic legend gave his thoughts on the opening matches to talkSPORT, where he said…
"It's a poor start by Rangers obviously. They have some new players coming in, Celtic go and win earlier in the day, and it was a very poor result. The problem you always feel about Rangers in the last couple of seasons is that on the day they can compete with Celtic.
"But it's going to other places where you feel Celtic can get the result away from home, whereas Rangers might struggle. They have to address that as much as anything else.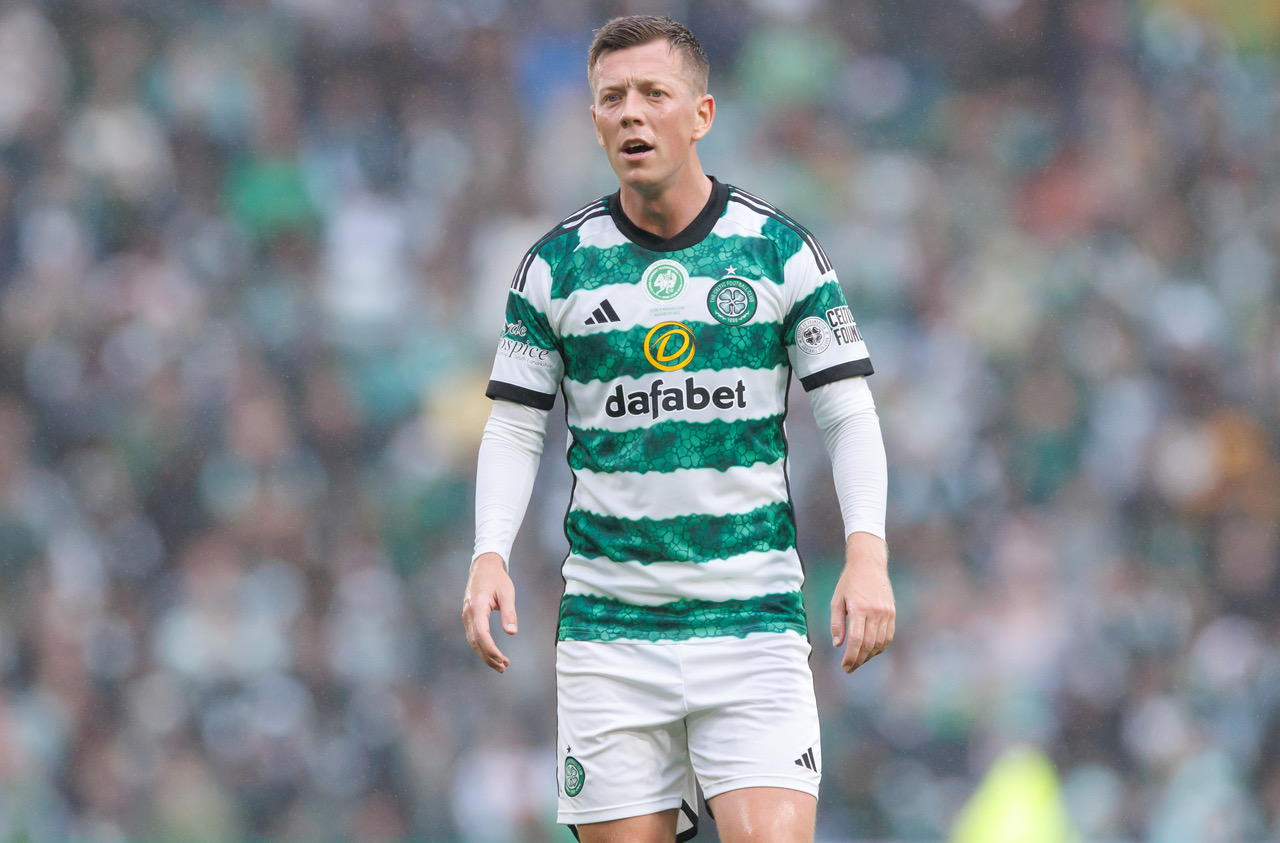 "You have got to keep them within distance. Suddenly you start opening up a gap early on and it becomes psychologically dispiriting to try and win a game, particularly if you play a day after. It really is a drag and conversely, it works the other way as well. So you have to keep that gap very close."
Winning the first game of the season puts Celtic in the best possible position, as not only do we secure the three points, but the psychological side of it could have a positive effect on the players, as a gap between Celtic and theRangers has already manifested.