"The past is the past," Marvin Compper stated. "I want to focus on the positives and look to the future now.
"I hope I can be a Champions League defender for Celtic, that's what I want to contribute.
"Hopefully I can play the part that the manager had foreseen for me. The reason the manager brought me in is still there. He hopes that I can play that role, and I hope that too.
"It's about fitness first and foremost. If I have that, then I am confident I have the quality. I have shown that throughout my career.
"I've also had time to get to know everything about the club now, even though I didn't play. I'm confident I can play in this team.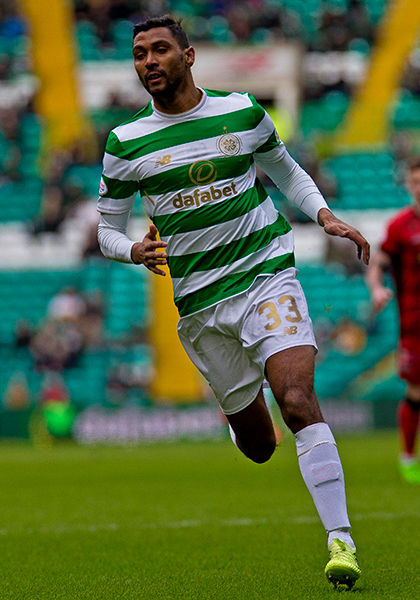 "I owe it to myself. I didn't come to Celtic just to sit on my contract. I came because it was such an interesting task for an experienced defender like me to come to a club which is fighting for titles and trophies. I am confident that I have the qualities to help with that.
"I had issues with my calves and that's why I was out. That is all settled now. I worked hard during the break and hopefully I won't have any more problems with it.
"This definitely feels like a fresh start for me at Celtic. It's only the second time I have worn the kit, even though I've been here for five months.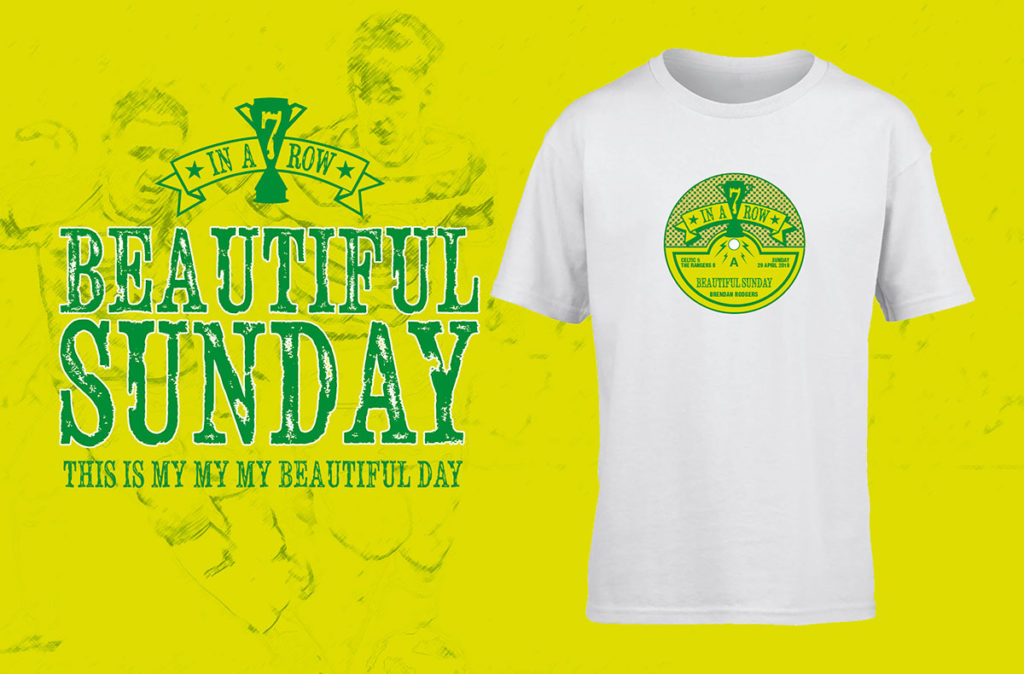 "I'm happy to be healthy right now and to be able to get going. It's been frustrating for me, the management and everyone really.
"The club brought me in and I couldn't contribute so far. But for everyone, this is a fresh start."
"I missed playing a lot, but you have to look forward and you have to be positive. If you are not positive, you won't get out of it.
"Even if I didn't contribute as much on the pitch, I was still there and I still helped in any way I could at the time. I always try to do that.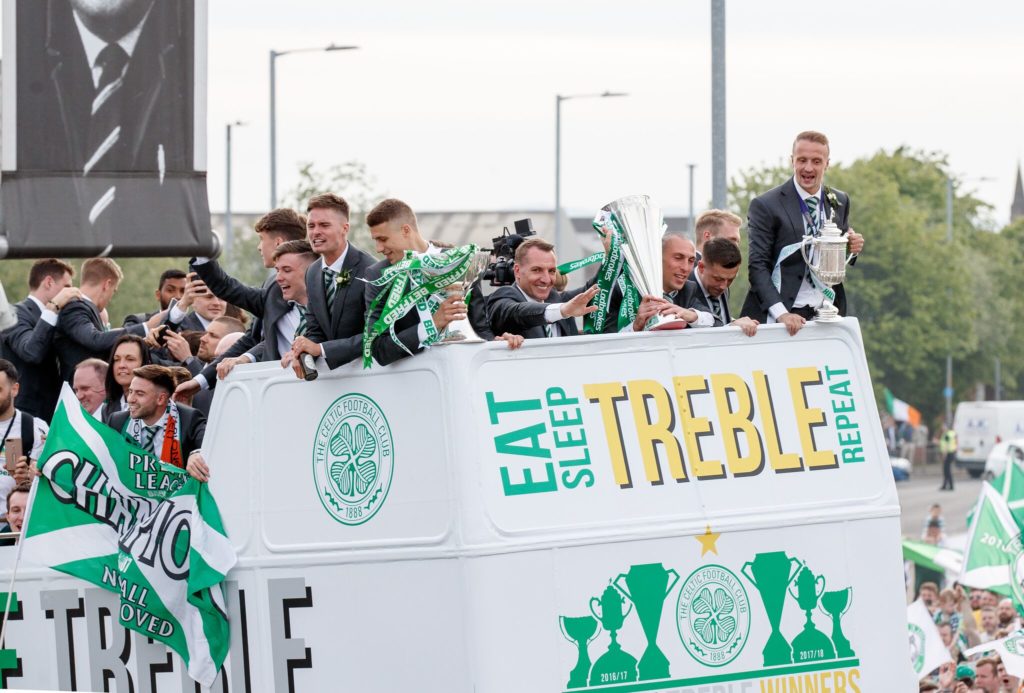 "I was part of the celebrations and it's not just a saying when it's said that everyone in the squad is important – 24 or 30 players or whatever, everyone is important.
"If you only have 16 players, you won't win trophies. You need more players to push the ones who are starting or if they are not in a good shape sometimes, others need to be ready.
"In the four months of last season, I didn't have that role on the pitch, but I'm hoping that this season that I will have more game-time and contribute more on the pitch."