CELTIC's tweet this morning simply said 'Plan Ahead' as the club's Events Department looked to drum up some business for their Festive Period programmes. However with just 12 days remaining until the transfer window closes, the support remains unconvinced that Celtic themselves have practiced what they preach in terms of the football operation is concerned.
With the £25million sitting in Celtic's bank account from the sale of Kieran Tierney, the support has become increasing frustrated at the lack of activity in the transfer market. The bizarre team selection last week, as Celtic crashed out of the Champions League to Cluj, saw Celtic play our best midfielder Callum McGregor at left back while new signings Bolingoli and Jullien – who cost £10million – both remained on the bench.
So how did Celtic's 'Plan Ahead' call to action go down with the support? Not very well it seems. Here's the Celtic tweet and below that there's a selection of the replies.
???? Plan ahead with @celticparkevent!https://t.co/AZhumY2TbK

— Celtic Football Club (@CelticFC) August 21, 2019
"I take it whoever is doing the social media at paradise doesn't follow football. Timing very ironic to say the least."
"Plan ahead"! Any chance of telling the guys dealing with recruitment to do that at some point!"
"Plan ahead. Belter."
"Having a fecking Giraffe or whit?"
"At this rate Santa and his helpers would be better managing our player recruitment, at least he plans a year ahead."
"If you only planned ahead with the football and recruitment departments the same way you are constantly squeezing money out us! Get the signings in. Pronto."
"This is top trolling."
"You've some cheek to talk about planning ahead."
"Plan ahead this is a wind up, pity they can't think like that when it comes to the buying players."
"Plan ahead? Astounding."
"Still time to fix the Broken Window."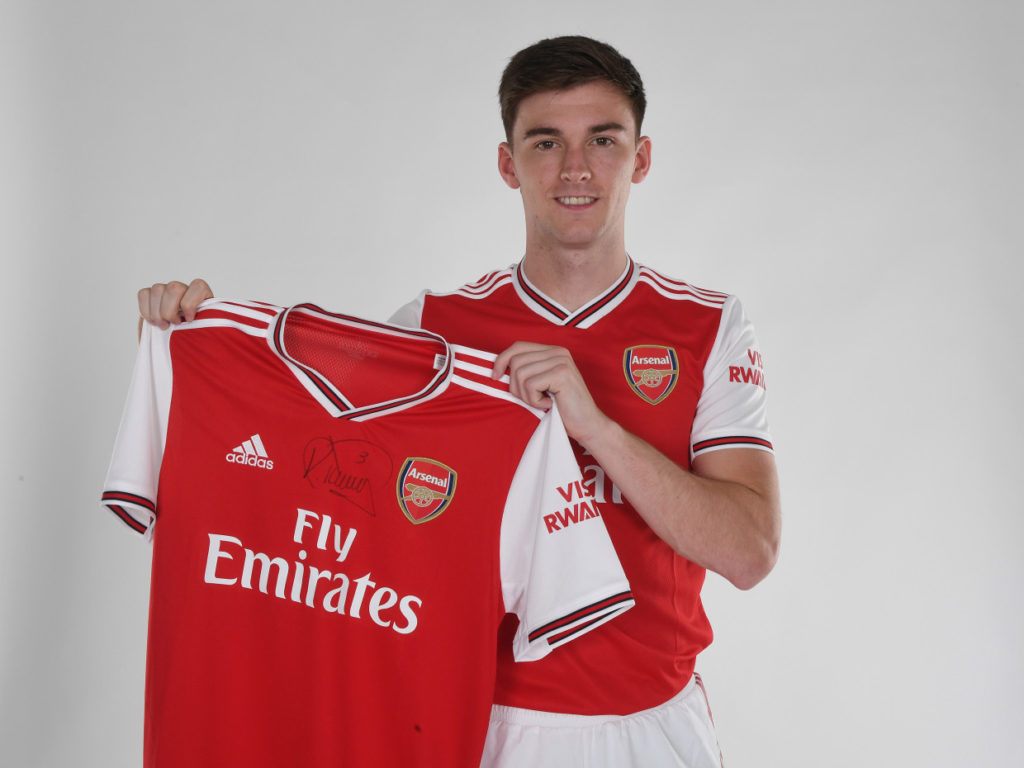 "No one will come to any party's if we don't win 9 In a Row. Your failure to plan for this transfer window proves that you are gambling with us winning 9 In a Row. Not good enough Celtic we are a football club first and a business second. Get your finger out, players need signed."
"Lawwell is doing something right with all the money we have in the bank. His problem is that he clearly doesn't like spending it, which is strange because it's not his money, it's money to run our football club. Every year it's always the same."
"For me personally. it's an easy fix. We need a football man doing the football side and let Lawwell do the business side (that's what he's good at)."
"You have some brass neck."
"Not Celtic's best ever worded tweet,"Plan Ahead". Not planning ahead has cost us 4 Champions League Group Stages – Maribor, Malmo, AEK and Cluj, which in turn has cost us nearly £160million. In any other business heads would have rolled."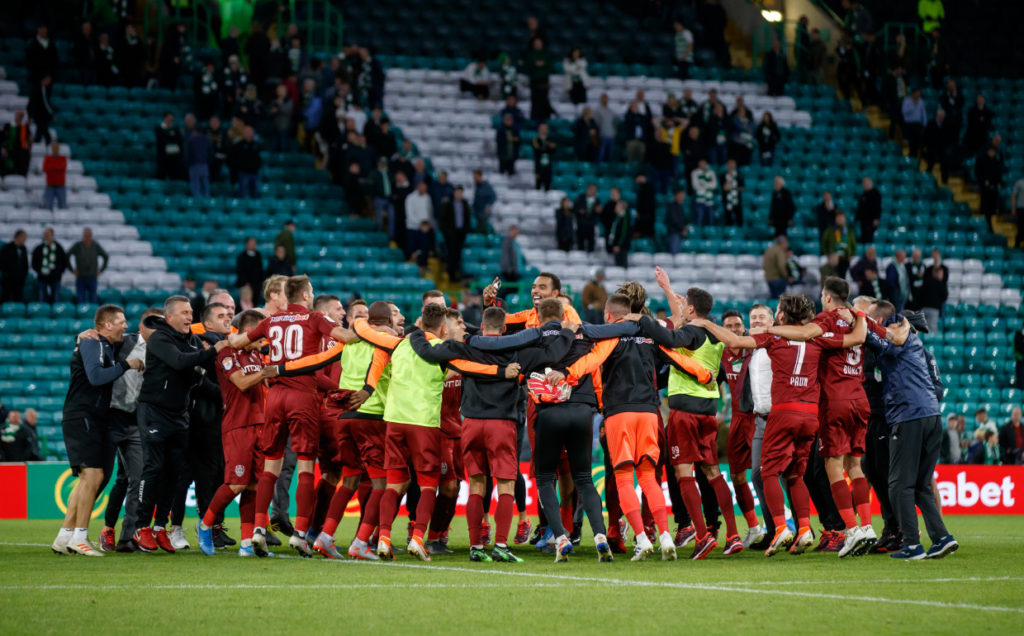 "Plan ahead! Absolute chancers!"
"Plan ahead? You're trolling us now."
"Stop asking for money."
"Got a contingency plan, so will just skate on thin ice and hope for the best in the meantime. Happy Christmas though!"
"Sign someone and I will consider it."
"Looks like Kent going back to Rangers (sic), got to hand it to them they know how to get players, good or not they identify players and get them in. We should be ashamed of the way we work in the transfer market, it's embarrassing."
"Didn't think it could get worse than last summer but it has."
"Plan ahead. How ironic."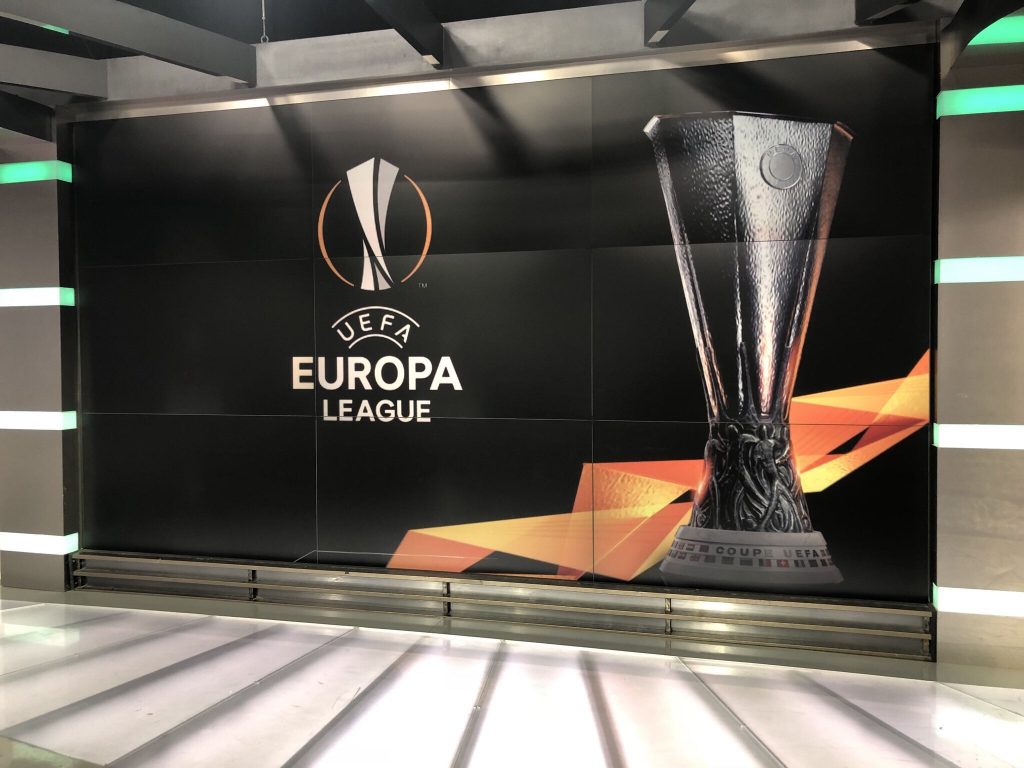 "Should have been planning ahead back in February and I'm not talking about for Christmas."
"Utter farce! The only thing Lawwell plans ahead is which players will be sold."
"How about planning ahead on transfers?"
"Good God, the arrogance is breathtaking."
"Person running this deserves a pay rise."
"Really? Since when do you plan ahead? Each transfer window we get weaker because of your lack of planning!"
"Shambles of a tweet."
"Are you having a laugh? Maybe you should be sending this to Lawwell and the football department? If planned ahead we'd still be in the Champions League. You guys have no self awareness."
"Why don't you lot plan ahead, for the season, and buy some players!"
"Celtic FC don't do planning ahead, on the pitch anyway."
"I'll just drag my heels until it's sold out then I'll tell everyone I tried my best. Then I'll probably just book the Beefeater to tide us by."
And on and on it goes…
Also on The Celtic Star…
Celtic finally confirm latest signing Jonathan Afolabi…see HERE.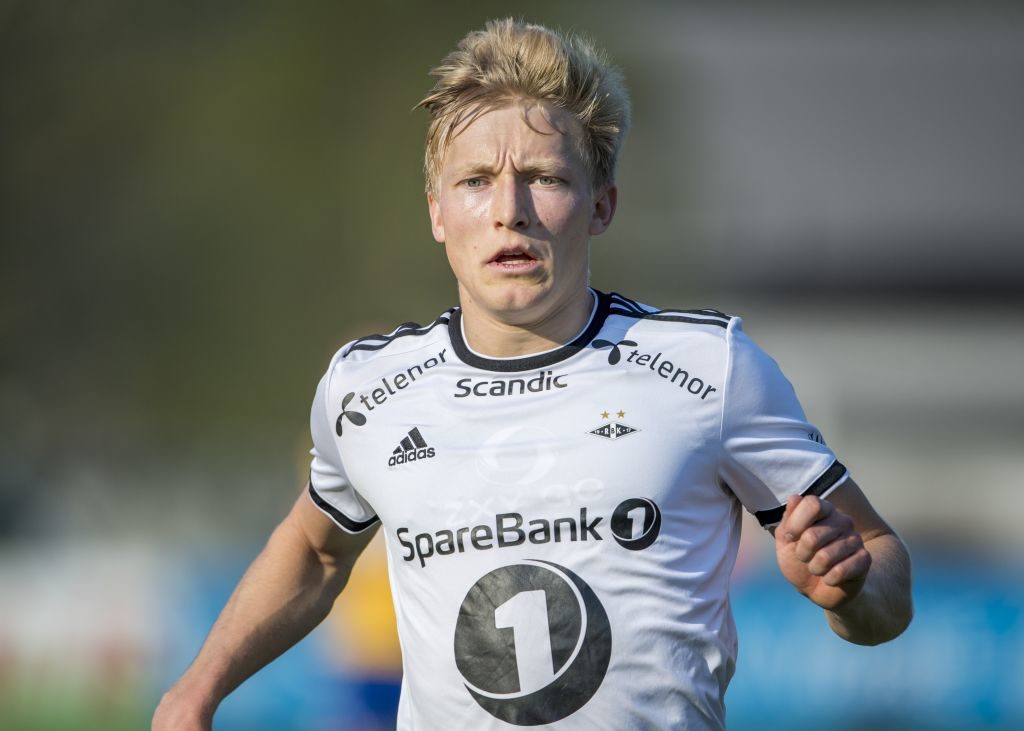 Celtic's Meling Move? Rosenborg's Champions League Play-off against Dinamo Zagreb, a Crucial Factor…see HERE.
Meling Move…see HERE.
'That makes me smile,' says Celtic Star, Cluj lose at home to Slavia Prague…see HERE.