Towards the end of the millennium, we have a great day in Newcastle for Peter Beardsley's testimonial and then we're going continental. A trip to wet Zurich in November 1998, where Jock Brown receives the proverbial 'pelters' as he alights the team bus in front of us before the 4-2 defeat, in the dying embers of his unpopular reign at Parkhead.
Then a dreadful night in Lyon, the following October, where we feared that our King of Kings would never play again, after watching him suffer a horrendous leg break on the wet Stade Gerland turf. The incident happened on the far side of the pitch, most of us who stayed on at the end to belt out the longest-ever version of The Soldier's Song, much to the amusement of our French hosts, blissfully unaware of just how bad the injury was until we saw the newspaper photographs at Glasgow Airport.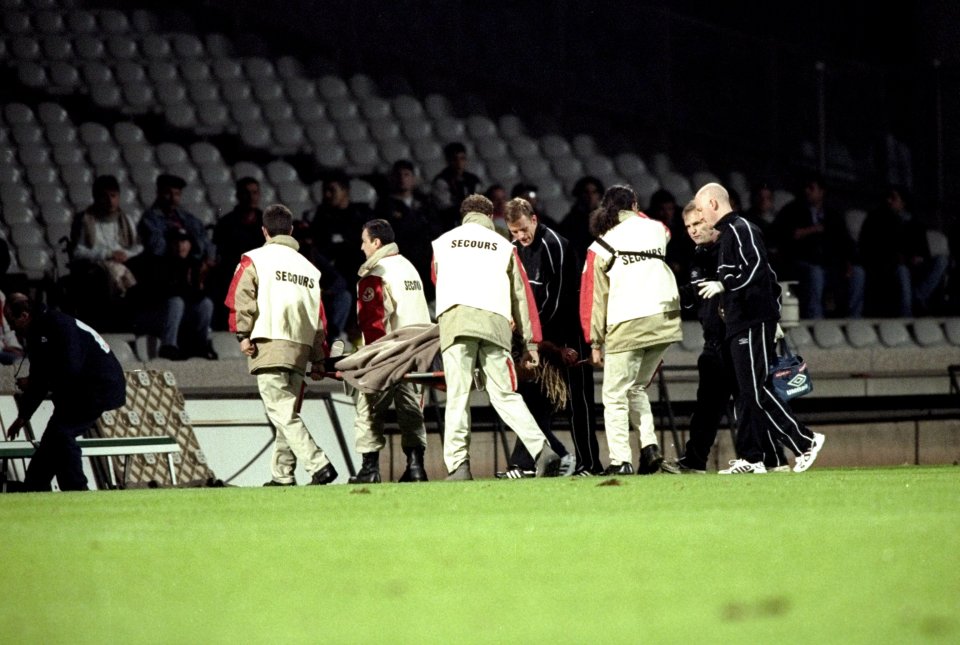 Thankfully Henrik did return, that moment when he warmed up behind the goal, before appearing for the final minutes of the 1999/2000 season, against Dundee United, still bringing a lump to my throat. Indeed, Larsson returned even stronger and better.
He would be a key player in Martin O'Neill's wonderful side, which began two decades of dominance that summer. By August 2001, I was taking my sons to watch Celtic sides winning at Old Trafford and the Amsterdam Arena within seven incredible days.
We came up just short in our inaugural Champions League campaign, involving Juventus, Rosenborg and Porto, despite another perfect home record, however, a third-place finish saw Celts drop into the UEFA Cup to face Valencia, beaten finalists in the previous two elite competitions. Roy and I had enjoyed a memorable day in the beautiful Spanish city, in the company of our new friends, Cork and Tipperary, and a kidnapped local citizen. The full story of that trip is covered in a Celtic Star article within my Valencia File series from last year.
The Road to Seville involved some fantastic Celtic highlights mixed with personal tragedy for my family. Blackburn was a blast, despite our pub being attacked during the day.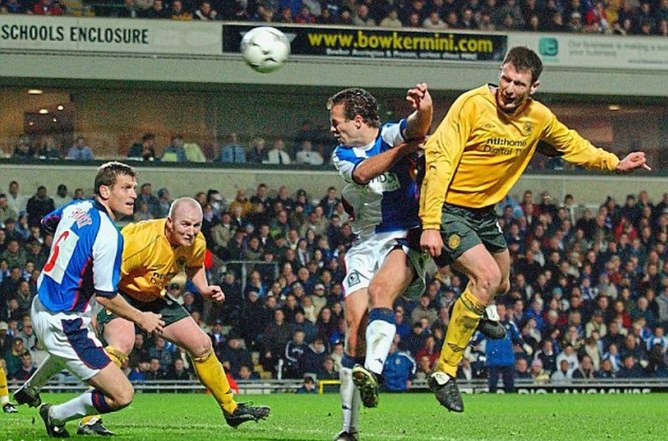 We travelled down in a minibus to meet up with Paddy Sweeney's Donegal Bhoys on that trip, staying overnight with them in Preston. Absolute carnage, as 8,000 Hoops partied in the Darwen End on Men Against Boys night.
We're sitting on the coach after the game, waiting to head back to the hotel, getting a bit annoyed as some irate Irishmen are trying to remove us from our seats, so we don't budge. Only issue was that we were on the wrong bus, ours was parked behind. Mercifully, there was no beating dished out to us by the Belfast Brigade and we made it back to the best singsong ever in the Marriott, dozens of perfectly innocent people martyred as the full repertoire was covered into the early hours. A fantastic night.
On to Vigo and another classic day trip, as Celts progressed in Europe beyond Christmas for the first time since I was a teenager, thanks to Big Bad John's power and precision. I had my young nephew with me, so the hassle in the airport afterwards, where the police seemed to take umbrage at anyone and everyone, wasn't great.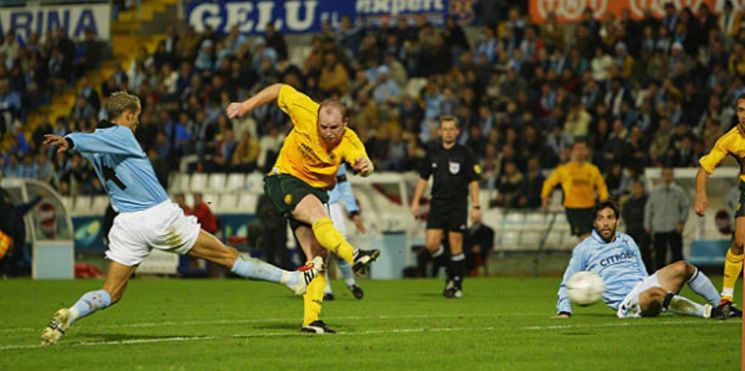 My abiding memory of that terminal wait is also that flights were delayed as some of the passengers hadn't appeared for boarding. Things are getting really heated, as the police dish it out, when in stroll the bold Bhoys, complete with mega-duty-free 'carry-out'. 'Awright, chaps,' says one, only to be met with a torrent of abuse from a crowd of angry, dry and weary fellow travellers.