As we closed the chapter on the first opening gambit of the season, its easy to forget the most shocking defeat of the campaign so far despite the fact we are still nine points clear. On a tough learning curve for this team in Paisley against St Mirren, the Buddies tenacious defending was enough to see them over the line to a mammoth result over Ange and his Celtic side.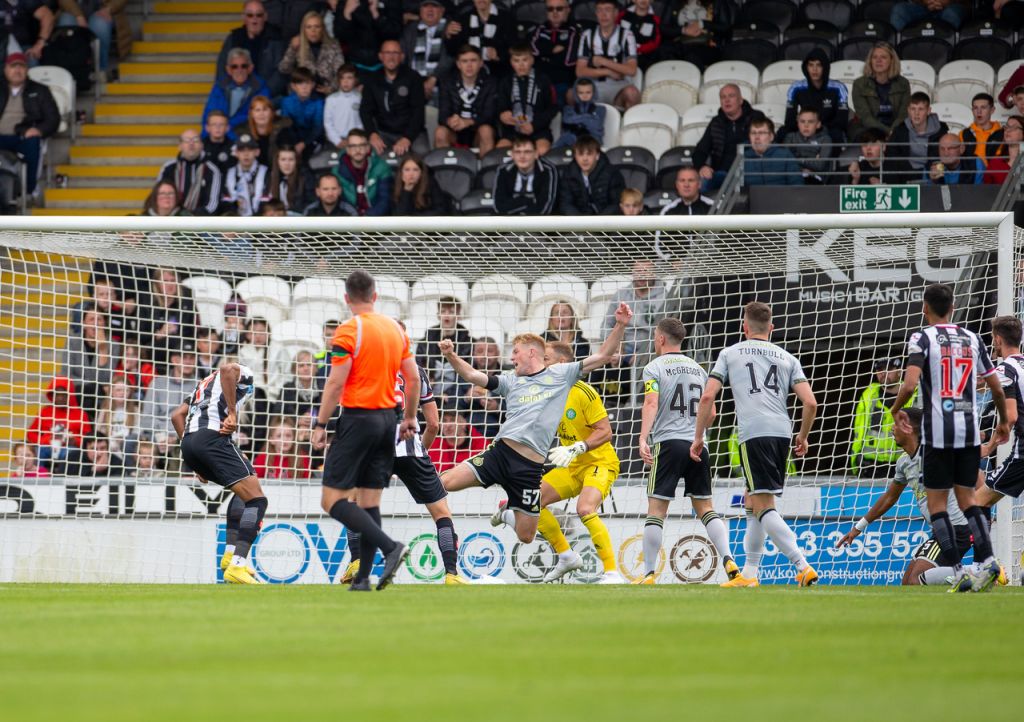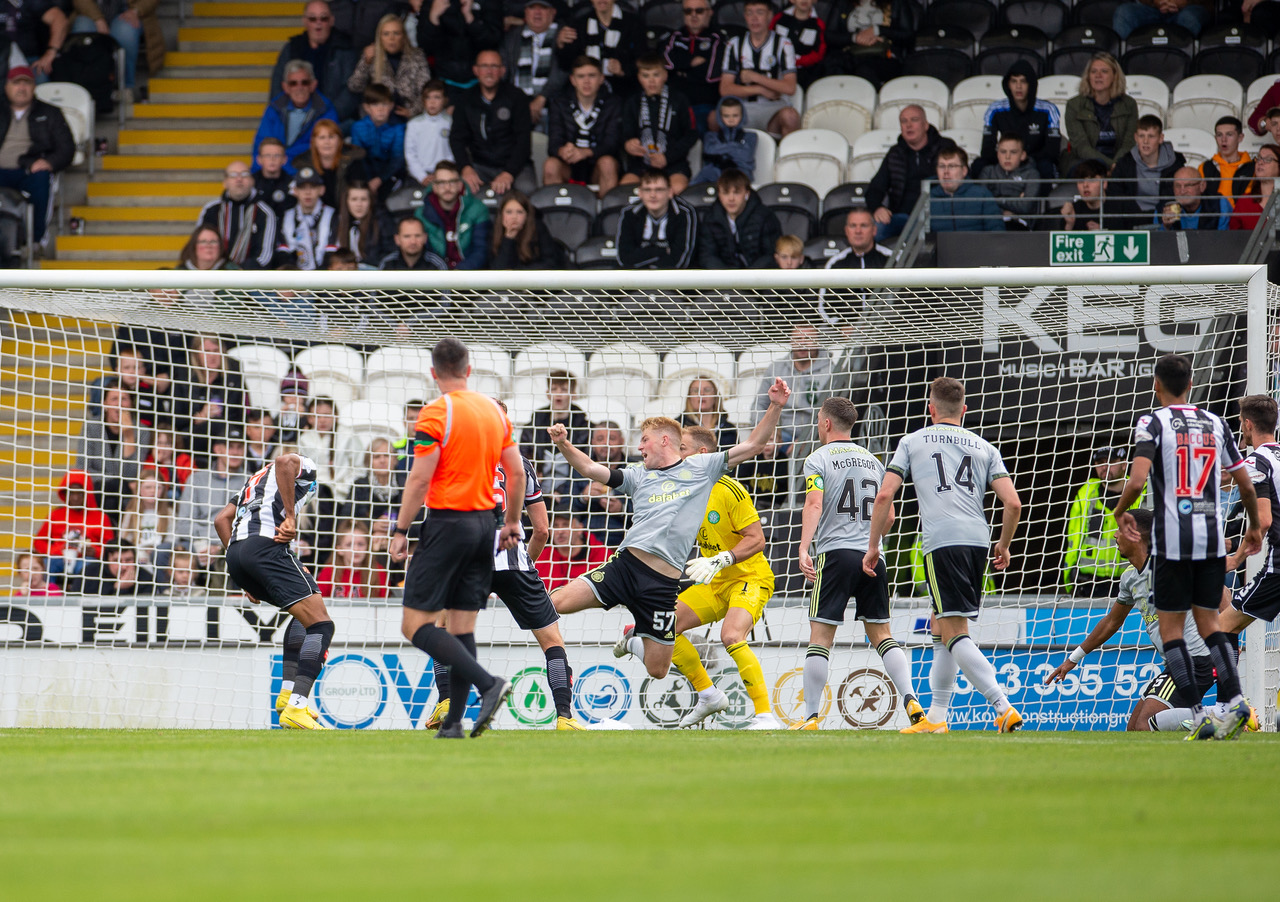 That day we just didn't click. The manager made too many changes and it showed in our lack of fluency. His mantra this year seems to be about rotation and the resting of several key players to keep them fresh and invigorated. Injuries to our squad last season around this time had depleted our squad and ruled out Kyogo for a significant period.
Ange swore he wouldn't let that happen again and so he vowed to keep freshening up the team to give everyone a rest now and then. He did receive some stick for the result against Stephen Robinson's men; many in the mainstream media and Celtic fanbase suggested he stick with his tried and trusted. Many jumped on the performance of new free agent signing, Aaron Mooy, pointing to how off the pace he was that afternoon.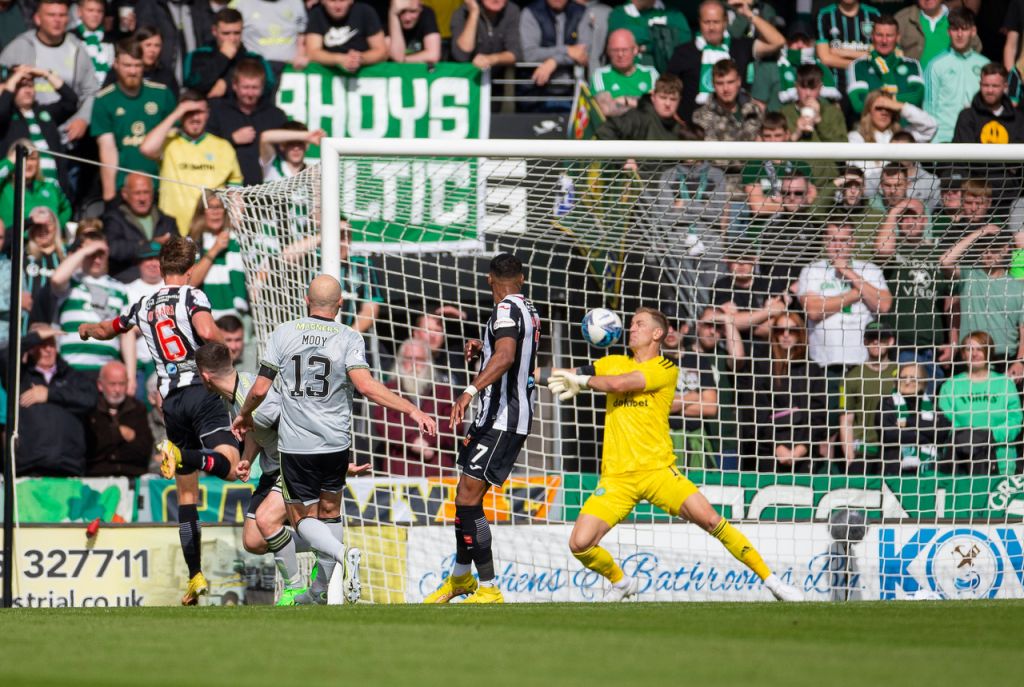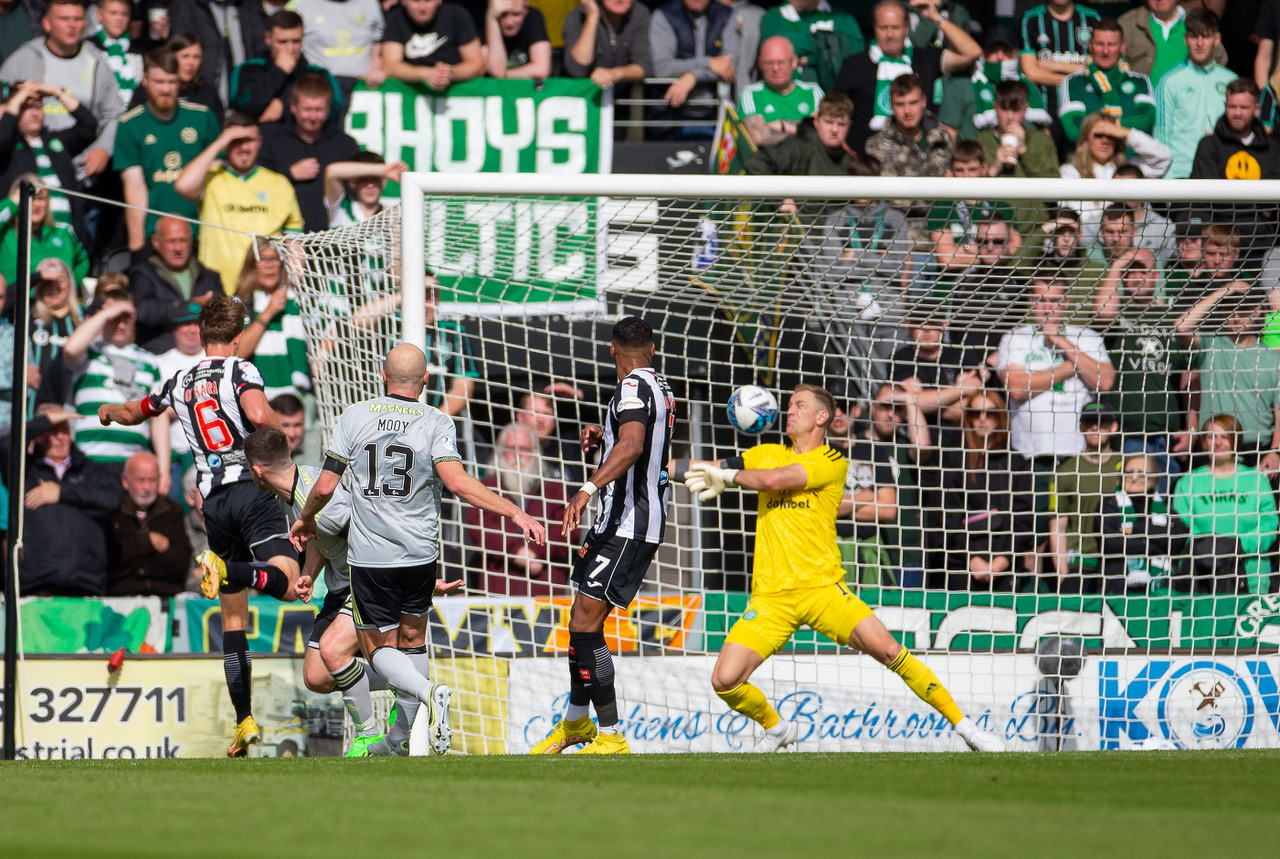 It was a shock for everyone involved. Nobody but nobody saw it coming after we dismantled the Ibrox outfit not long before it. But it was a much needed boot up the backside for this young, developing team of stars. A valuable lesson was learned in that nothing can be taken for granted – ever. Disappointment became our driving force in the aftermath domestically and we haven't looked back since.
Matt O'Riley pointed to this in his post-match interview with Celtic TV after the Ross County win on Saturday. The midfielder has stepped up since our captain's injury in Warsaw and taken the pressure all in his stride. Making a mockery of the decisions that have went against our club with VAR recently and terrible officiating in general, Matt was defiant about our character. "The performance was okay. It wasn't our best but I thought we played pretty well", he said to Celtic TV.
"We could probably have taken a few more chances but it was one of those days when the ball wasn't going in. But we came from behind – we've shown that the whole season that we can come back and win games, so I'm really happy we got to the break winning all the games, and we're in a good place."
On the dubious refereeing calls recently, he continued: "I don't really know what I could have done, to be honest. My hands were by my side, and I'm not even sure if the ball hit my arm first, or my hip and then my arm, but I don't really know where else I could put my arm. We've had some strange decisions go against us recently, to say the least, but they still can't stop us."
Talking of his teammates efforts to get them on the road tk recovery after David Munro's awful calls that day, he replied: "That was a really good goal (David Turnbull's equaliser). I think the whole passage of play was really good and a lot of people were involved. Reo's got a lot of quality in those tight areas and he showed that again."
O'Riley also believes that our recent performances and strength of character can be traced back to the bitter taste of defeat in the cinch Premiership that day in Paisley. He added: "We're in a good place. I think we're still biting ourselves a bit from that St Mirren loss. I think that was a little wake-up call, and since then we've been really ruthless in terms of our approach and we'll try and continue that when we come back."
Watch Matt's full post-match interview with Celtic TV below…
Paul Gillespie