Marian Shved will return to Celtic at the end of the season to try to find out if he is going to have a future at the club under the new manager, presumably Eddie Howe. The former Bournemouth boss is currently carrying out his own due diligence on the club and will no doubt be pretty amazed when he sees the long and extensive list of players currently out on loan.
Shved is just one of dozens that Eddie Howe will have to consider to see if there are any gems that he can build into first team regulars.
The Ukrainian winger signed for Celtic in January 2019 when Brendan Rodgers was the manager but nevertheless distanced himself from the £2m Peter Lawwell signing on the basis that he knew little or nothing about the player and reckoned that Celtic already had about a million wingers!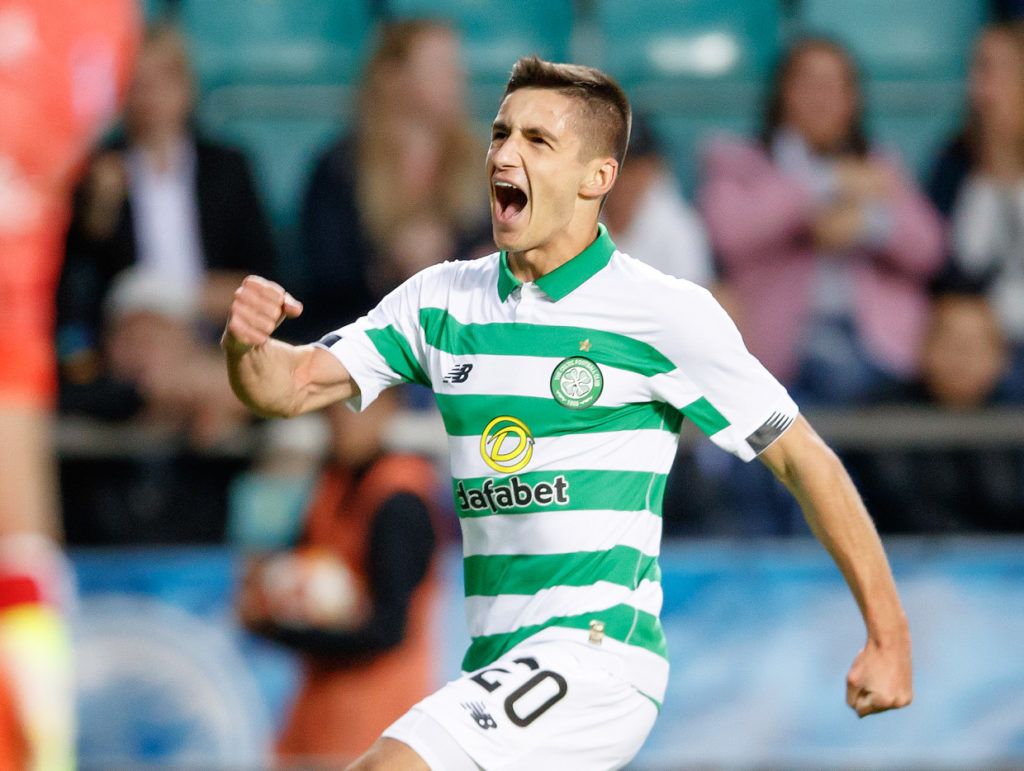 So even from before his arrival at the club Shved was facing an uphill battle to get near the first team. His cause wasn't helped by his introverted personality and poor attitude to crucial aspects of settling in in a new country – like learning the language and these personality traits were the subject of concern when he moved to KV Mechelen in Belgium for a season long loan. However after he was called out by the KV Mechelen at the end of last year the 23 year old appears to have got his act together and is now a regular and important player in the team.
With the end of his loan spell nearing Shved is now looking for clarity and he knows that KV Mechelen probably want to sign him if they can get a cut-price deal with Celtic.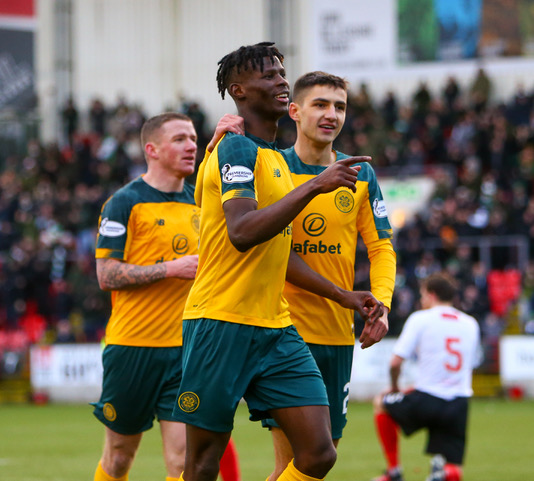 "At the moment the situation is that I will have to return to Glasgow at the end of the season because I have a contract with Celtic," Shved stated, as reported by Daily Record. "What will happen next…I don't know. Maybe I will stay at Mechelen, perhaps I will move to another club or maybe I will stay with Celtic. The situation will have to be resolved within the next month or so.
"Celtic will have a new manager because they recently fired Neil Lennon. But we don't know yet who will take his place. Hopefully, I will know soon. The important thing for me is whether I will play or not. It's the same everywhere, no matter what club you are with.
"It's difficult for me to say whether I would adapt better in Scotland now after my time in Belgium."
Here's that loan list Eddie Howe will be working his way through…