When Ange Postecoglou warned the Celtic support that any transfer stories hitting the headlines were going to be somewhat less than factual, he may also have included ex Rangers FC (RIP) and Scotland player Alan Hutton's ill-thought-out remarks on Stephen Welsh heading out the Celtic door in this transfer window.
You'd have thought the former Rangers full back would have enough to worry himself about with his former club having to sell their promising youngsters on the cheap to ensure they keep their heads above water, without having the time to concern themselves with Celtic's young talents. But it appears much like Frank McAvennie yesterday, Alan Hutton sees Celtic speculation as too good an opportunity to miss.
Yet the timing of Hutton's latest comments is as dreadful as his tackling ever was on the pitch and that's before we get to his valuation. Speaking to rumour site Football Insider Hutton has speculated Stephen Welsh is for the off, despite Ange Postecoglou stating implicitly at yesterday's press conference that the Scotland Under 21 captain was going nowhere – well the Boss did warn of more fabrication Colin Nish ahead.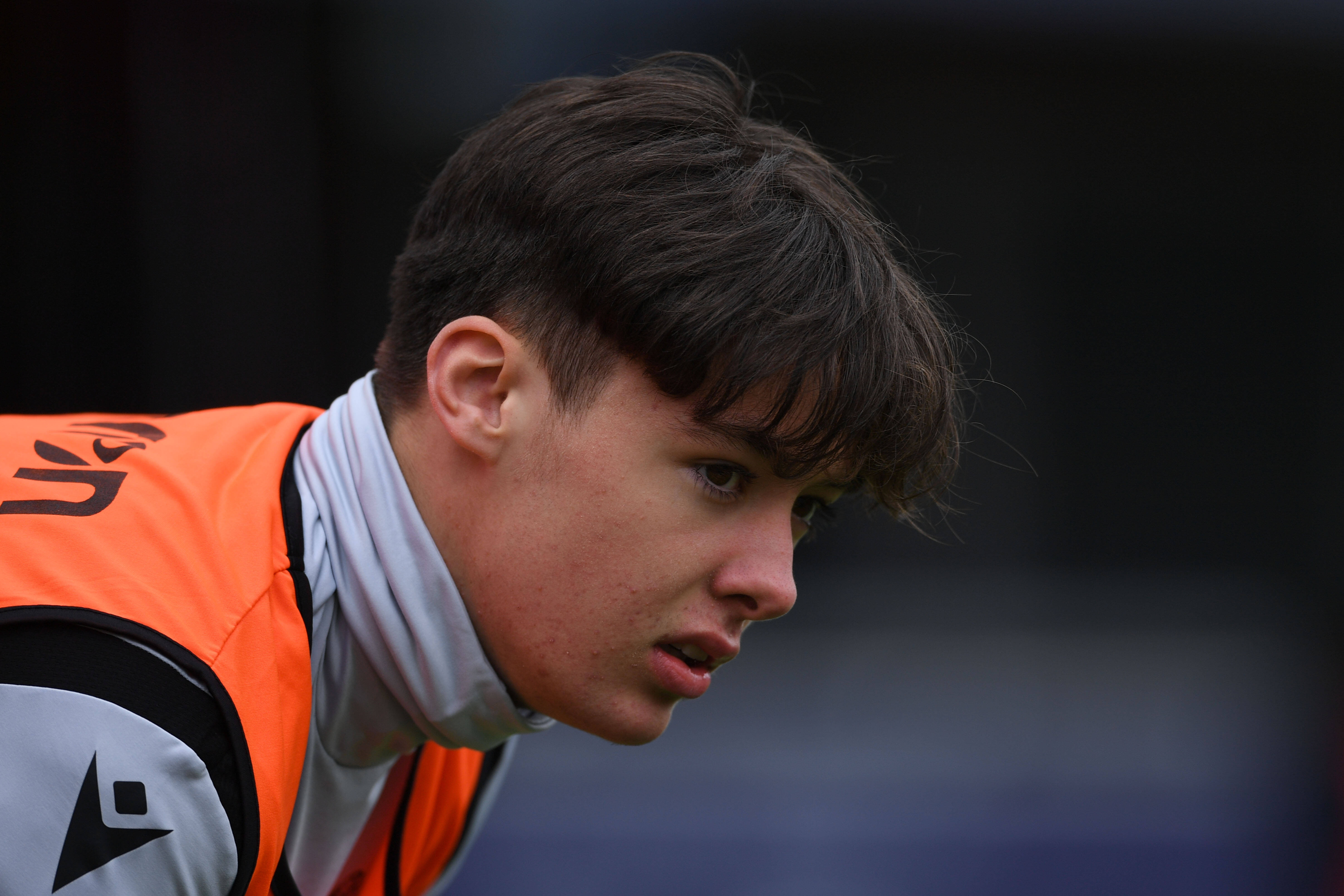 "I understand they don't want to loan him with an option to buy. I think they'd probably much rather an upfront payment," the uninformed Hutton stated. "It doesn't surprise me that other teams are looking at him. 

"It's difficult to tell what he's worth, isn't it? It's not like he's been playing there for years (Eh? Just like Patterson then).  I think if they could probably get £2-3million, with a chance of a sell-on fee, that would be the route they would go down. There's obviously potential there. 

"Going back to the likes of Hickey, we were talking £15million, in the region of that, for someone that they bought a couple of million.  If they can get £2-3million through the door with a sell-on fee in case he does go and fulfil that potential and go to a higher level, I think that would be ideal for Celtic." 
Stepping away from the fact Hutton's Ibrox calculator appears to work in reverse when it spouts out valuations of Celtic players in comparison to those of other clubs – £2-3m for Welsh, yet Hickey is worth £15m and Nathan Patterson went for how much? Do me a favour!  – Hutton's timing is entirely at odds with Ange Postecoglou's clear as day denial of any transfer away from Celtic for Stephen Welsh, and his evident confidence in the player, when he said at yesterday's press conference –
"Welshy is doing well. He is contracted here, he is one of our players, and he has got a hell of a lot of development still to do. He's gone really well so far, so he's not going anywhere at the moment, I wouldn't expect him to want to go anywhere because he is playing really well, he's developing all the time. He is still a young player and there is more to come in his Celtic career."  
Listen I understand we've all got to earn a crust, but at least get your facts right Alan before putting the boot in. The manager has been as straight talking as you get on Stephen Welsh's future and it lies no-where else than Celtic, and while we're at it if Aaron Hickey is worth £15m and Nathan Patterson moved from anything form £5m to £16m, depending on which account you believe, then Stephen Welsh, should he ever decide on new horizons, isn't heading out the door for two or three million quid that's for sure. That valuation is about as accurate as Alan Hutton's timing.
Niall J
Today's Gossip: Jota back training. Work ongoing but no significant progress on Jota & CCV deals. Jullien will be eased back into 1st team action. Kyogo unlikely to face Hibs. No more incomings unless we need to supplement squad or something comes along that is extraordinary HH pic.twitter.com/oGKe9U7Uyf

— Celtic Gossip (@CelticGossip) January 14, 2022