Obviously we are happy enough to engage in the football rivalry with theRangers and there's nothing better than getting one over on them, but a conversation really needs to be had over where the line is.
Anything that happens on a matchday or on the field of play is going to be open to scrutiny, but you have to question the behaviour of people who'll actively video and try to make a story of a former manager.
There's no need to post the video of a seemingly drunk Neil Lennon being verbally abused again as we've all seen it, but it tells you everything you need to know when even those on theRangers side are speaking out against those involved.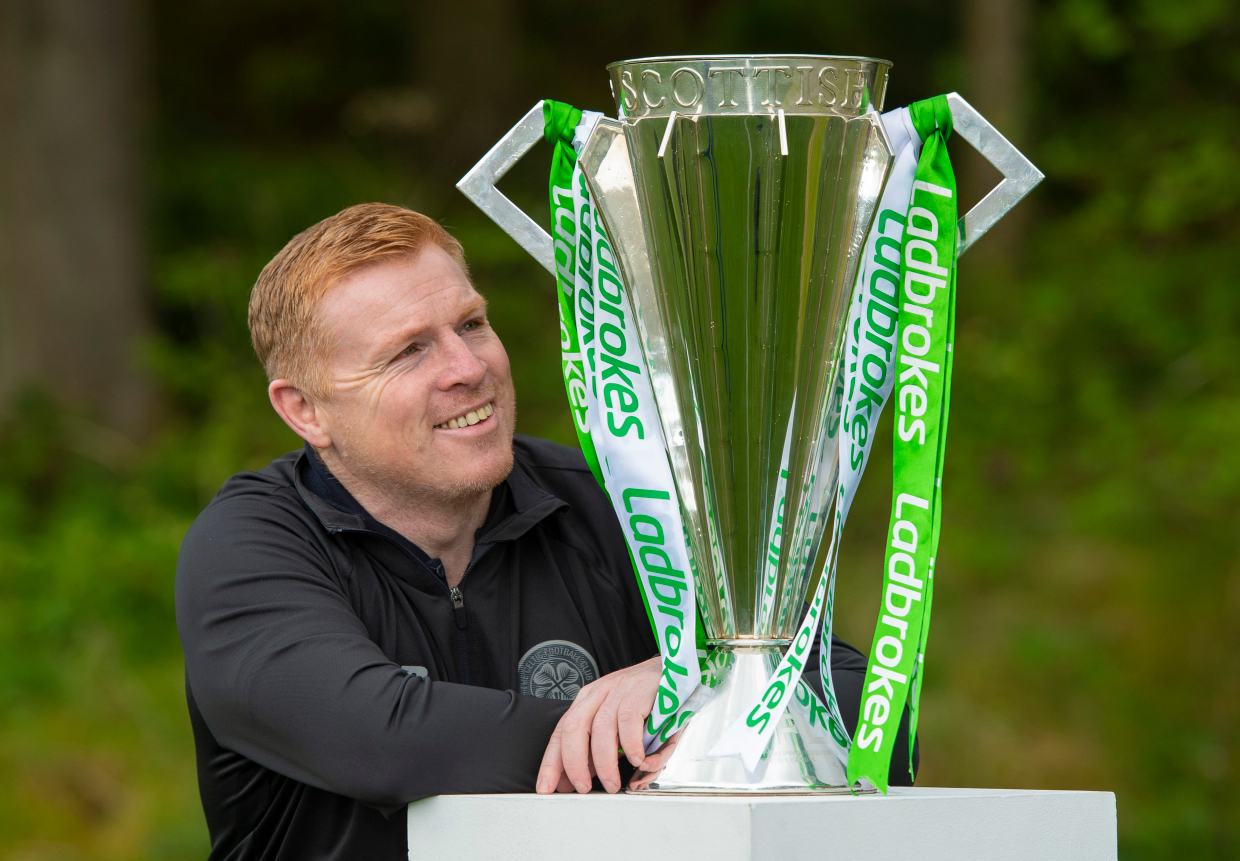 Some of Ally McCoist's comments were reported by The Daily Record, and you can see that he's completely on Lenny's side here:
"It shouldn't be allowed, it simply shouldn't be allowed. It's a complete and utter invasion of his privacy. It's as simple as that.
"And by the way, there but for the grace of god. I have been worse for wear with alcohol and it looks as though that's been the case with Neil here.
"I have been there so I'm not going to preach to anybody about it but what I will say is I think the invasion of his privacy is a disgrace. That is one of the worst inventions in the world, the camera phone.
"I just find it unbelievable that anybody in a situation where somebody needs help would film it rather than help. What's that all about?"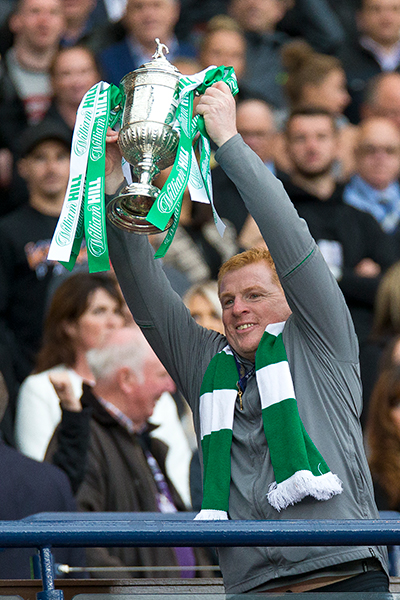 His final comment is the most important one here. Lenny is clearly in a bad way in the video and looks like he needs some help to get home, but someone has decided to abandon human instincts in favour of trying to take advantage of this and making a name for themselves.
It's worth noting there are former players and managers who have routinely found themselves in worst states than this and we don't see Celtic fans trying to make an example like this, but it also comes from the same fanbase who flew to Dubai to get pictures of Lennon and Brown beside a swimming pool so it's not a surprise.
We all know the problem here is there will be theRangers fans who think this is amazing and it will give those who were involved a feeling of vindication, but hopefully realising that one of their club legends thinks they are a disgrace will discourage any similar incidents.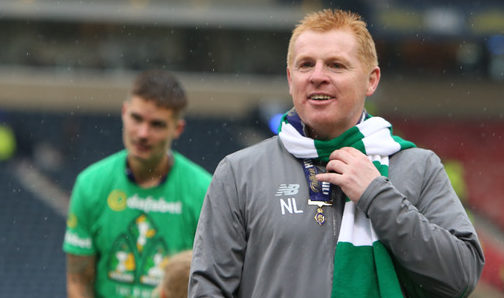 The outcome today appears to be that the entire Celtic family has come together to support and back Neil Lennon – as one of our own – and as a man who has yet again been targeted by those whose hatred of him stems from his religion and his place of birth.
The Celtic players and the current management team – all of whom worked with Neil through this most traumatic of football seasons – will have seen the videos or heard about them by now. They all know what happened in Dubai where further lowlife photographers were prepared to do their worst against Celtic – and hopefully this latest incident will enhance their collective determination for Sunday's Scottish Cup visit to Ibrox.