RENNES manager Julien Stephan has had enough of his underperforming players and after his side's latest set-back – a 2-1 defeat to Dijon – and a head of the trip to Glasgow he has publicly criticised his stars in the hope that they will respond at Celtic Park on Thursday night.
Previously Stephan has stated that he'd look to play his youth players in the remaining two Europa League games away Celtic and at home to Lazio in the final match of a hugely disappointing Group campaign for the French Cup holders. Rennes only have one single point from the 1-1 draw with Celtic in Brittany on Matchday 1. They lost in Rome and have suffered home and away defeats to Cluj in what has been a dreadful campaign for Stephan's side.
Now though that may have been forced to change his 'Give Youth a Chance' stance by fielding his misfiring stars in Glasgow on Thursday night.
"We were very weak in every department. The feeling I have at the moment is one of shame for our position in the league," the Rennes manager told French media yesterday, as reported by Daily Record.
"We have fans who come and support us and we repay them with a performance like that.
"It's a big disappointment. Me, the players and the staff should be ashamed of that. It's a long way from being good enough.
"There was a lack of commitment among some of the players and that can never be acceptable.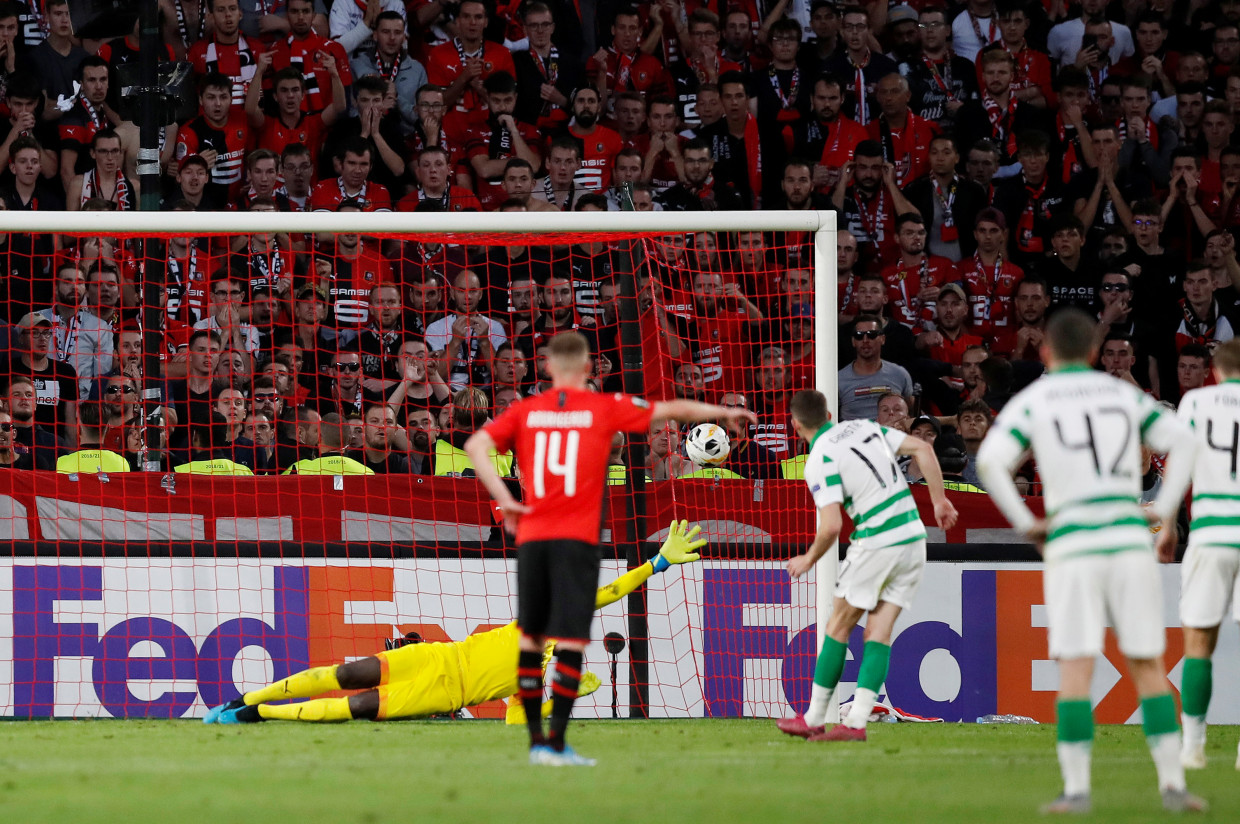 "Now we have a big challenge in Scotland in midweek and I will look to see if these players can respond to this defeat."
Previously we reported on Stefan's intention to give his youth players a chance to experience the Europa League challenge in the remaining two games after Rennes' elimination was confirmed after defeat in Romania in Matchday 4.
"I don't view the two remaining games in the Europa League as not important. I see it as a great opportunity to use it to give our young players a chance to taste European football," the Rennes manager told the media, as reported by Scottish Sun.
"They will only learn by being put into an environment like Celtic Park so it will be excellent for them to experience this.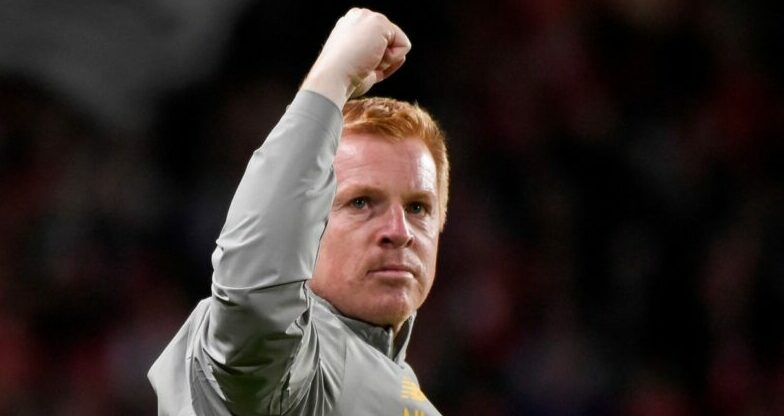 "When the draw was made, we were confident we could qualify, but it's been disappointing.
"For those who are criticising us for losing to Cluj, I would point out that this is the team who eliminated Celtic from the Champions League.
"We have shown inexperience in every game we have played in this group. But we will ultimately learn from this season's matches in Europe."