AS you will recall, not everyone managed to get ticket for the Scottish Cup Final at Hampden on 25 May even if they were on the Home Cup Ticket Scheme and met the criteria. With Hearts fans taking up around 50% of the stadium, Celtic were forced to operate a ballot to allocate their tickets and tens of thousands were left disappointed and weren't there when Celtic defeated Hearts to secure the Treble Treble.
For the two games at Ibrox last season, with the reduced allocation in place, Celtic rather sensibly gave the 800 tickets to supporters who met the criteria of attending away matches then for the second game excluded those who were there on 29 December and gave the tickets to other supporters who also met the criteria.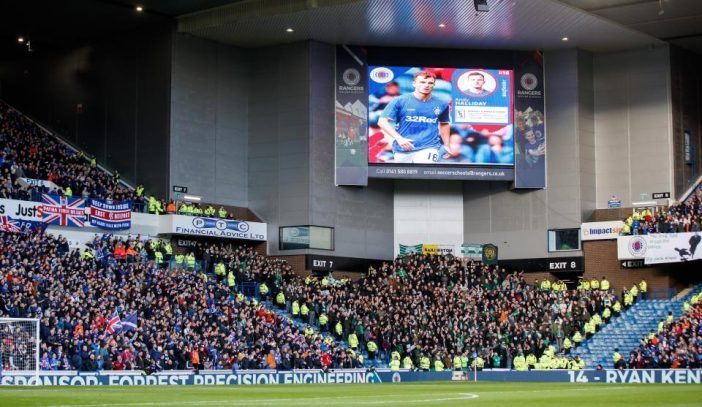 We have asked Celtic if they will do something similar next season if we get to a Hampden and tickets are scare because we're playing a side with a big support, a Hearts, Aberdeen or even the Rangers.
Will the supporters who met the criteria on 25 May but were unsuccessful in the ballot, be given priority ahead of those fans successful in the ballot? Celtic haven't decided on this yet but it would seem fair and reasonable and in line with the club's own decision relating to allocating tickets for Ibrox.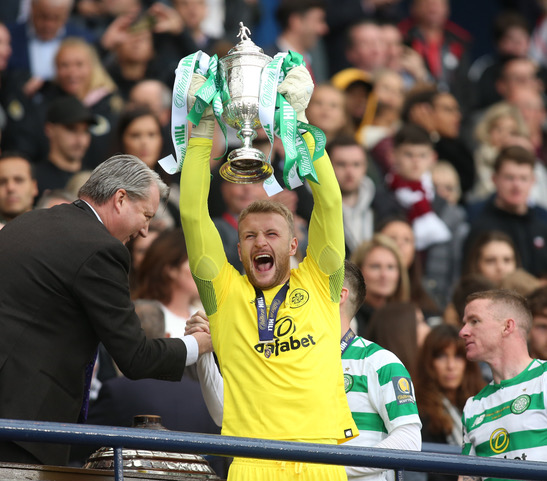 Anyway, I was having a flick through the Cup Final match programme last night – £6 it cost by the way – and thought it would be worth sharing one of the Celtic features in there. 'Meet My Mates' sees Celtic goalkeeper Scott Bain having a light-hearted look at The Celtic squad in his conversation with Tony Connelly from Celtic Media. Here are some highlights and we'll complete this later today so tune in for that…
CELTIC GOALKEEPER SCOTT BAIN INTRODUCES HIS TEAM-MATES….
CRAIG GORDON – "He's a great guy, very humble, very knowledgeable and always looking to help others with advice. He's been great for me, and training with him has helped me see what standard it takes to be a Celtic goalkeeper. He's one of the best that Scotland's ever produced so it's been a real pleasure to train here with him."
KRISTOFFER AJER –  "'Long neck! He' been fantastic this season. He's shown how much he's matured and he's really important for the squad. He's made big tackles in big games and he's improving in every game. It's great to play behind him. He loves the gym and will try and get in there every day before or after training. Sometimes he'll have to be told to stay off it. He's really competitive and has a bit of rivalry with Scott Sinclair over games of pool."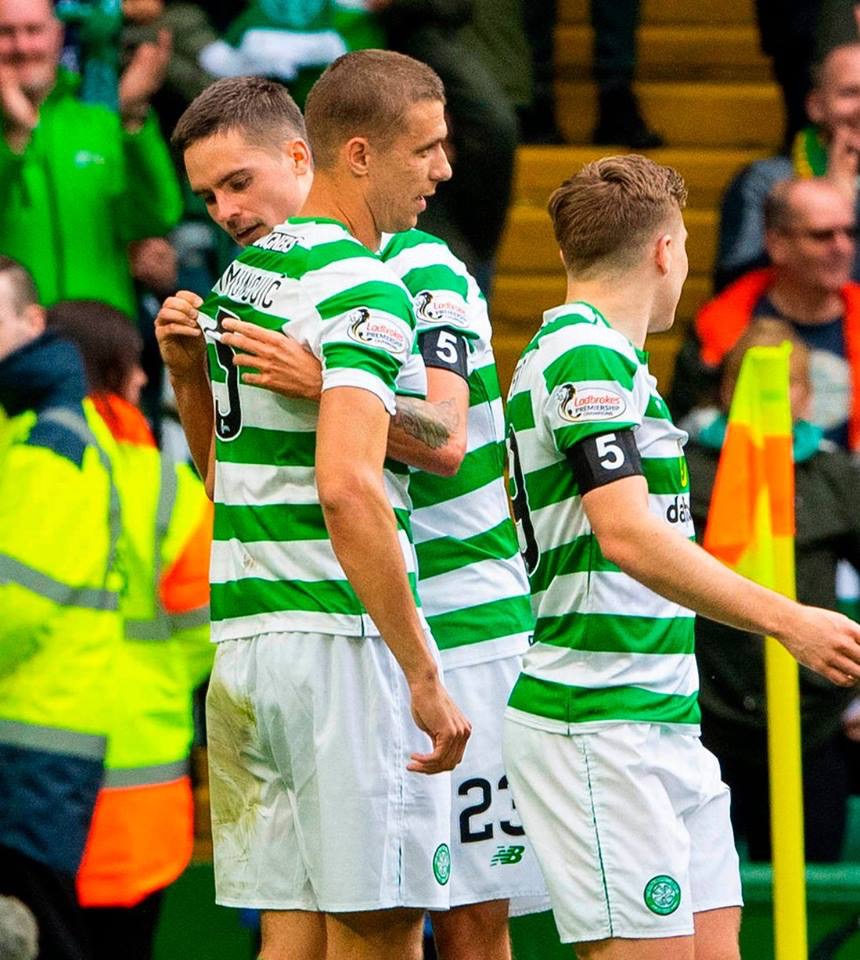 MIKAEL LUSTIG –  "Top boy. He's good about the changing room and a funny guy. We get on really well. He's always good for a laugh. It's important to have people like that in the dressing room who can pick everyone up when things are a bit down. This season he's been excellent and you can see in the last five or six games just how important he's been. That was an important goal he scored at Aberdeen and he's been really solid defensively. He's been a great player for the club and, more importantly, off the pitch he's a great guy."
JOZO SIMUNOVIC –  "Big quiet man who goes about his business. He's been excellent for us. He's not played every game but when he's come in, he's more than capable of being a Celtic centre-half. Like Mikael, in the past five or six games when it's been really important, he's stepped up again and been brilliant. He's scored some important goals as well."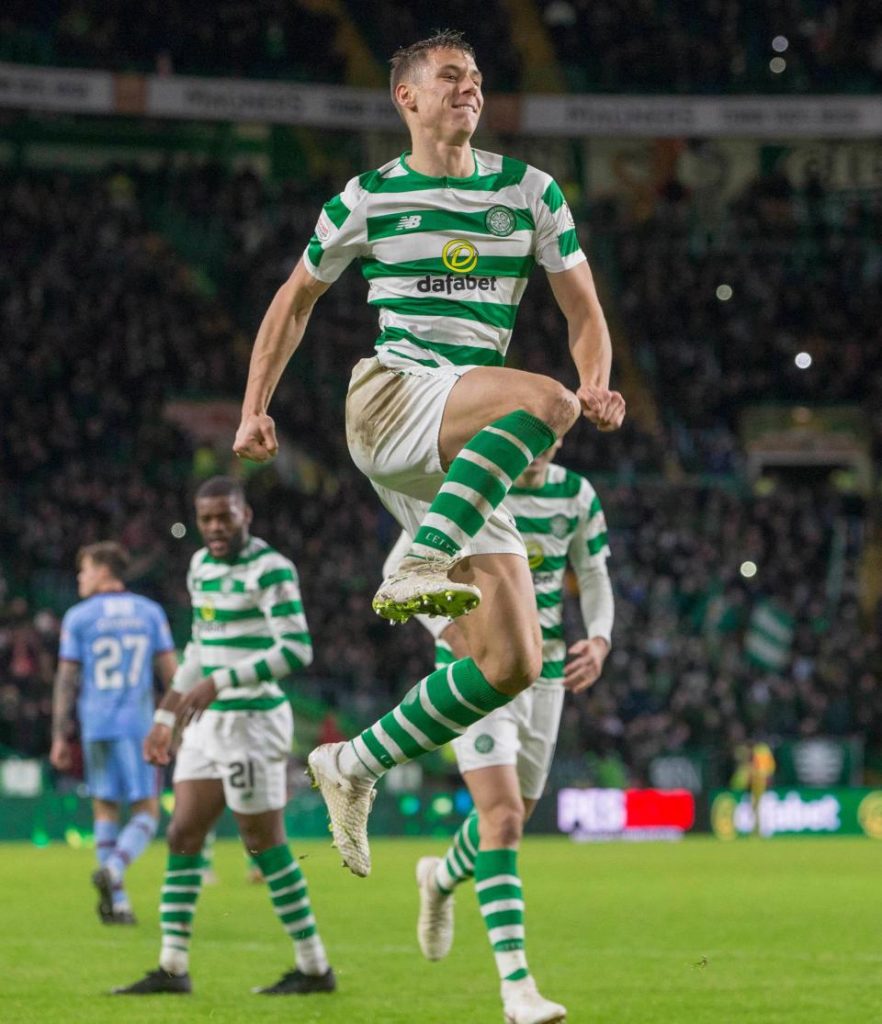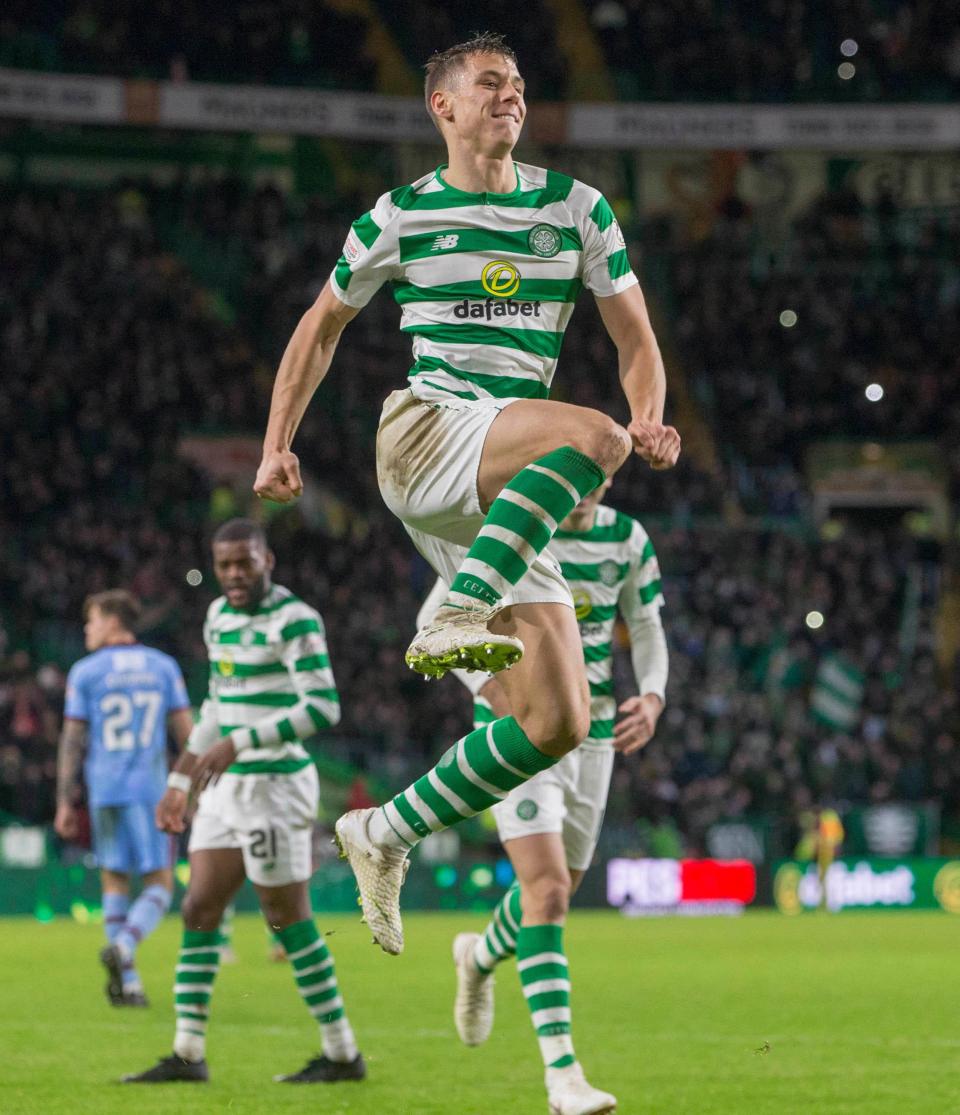 FILIP BENKOVIC –  "Rolls Royce. He's a class act. He's been excellent, especially for his age, and he has all the attributes to be a top centre-half. It's been a pleasure to play with him. He's been excellent when he's played. He's a great dancer as well. I remember him after his first game and he was buzzing off the atmosphere and dancing around."
TOM ROGIC –  "I really appreciate this guy for getting me into Games of Thrones. Tom's a great guy and really liked by everyone in the dressing room. On the pitch, he's brilliant. He has Velcro feet and his control with the ball is incredible. He could keep the ball away from you in a phone box and he always produces the goods when needed."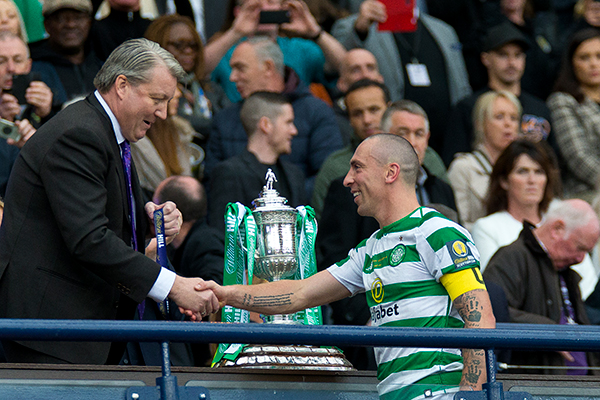 SCOTT BROWN –  "Car school partner. We've driven into training together since I arrived. He's always on and full of energy. He gets up at like 6 o'clock and when he gets in the car he's just on it. We always have great journeys together. He's a great guy to have in the changing room. If the mood in the changing room is ever a bit low after a negative result, he always finds a way to lift everyone up. He's a top footballer and he finds a way to drag people through games, and never lets the standards slip. On the pitch there's this hard-man persona but off it he's brilliant. He's a great laugh and always up for a good time. He's helped me settle in really well and I think he does the with everyone."
KIERAN TIERNEY –  "He's Celtic through and through. He'd give everything for the club. He's a fantastic player, a top footballer. You can see what a massive difference he makes to the team when he plays.He can control and change games. It speaks volumes for how good he is. He's powerful strong and I've never really seen anyone get by him…
In Part 2, which we'll post later this afternoon, you can read what Scott Bain has to say about Callum McGregor, Oliver Ntcham, Dorus de Vries, Mikey Johnston, Scott Sinclair, James Forrest, Jonny Hayes and Odsonne Edouard.