SO let's get this right. Arsenal want to 'offload' Alexandre Lacazette to Juventus or Atletico Madrid but want £37million for a striker that they don't want. The FA Cup holders are looking at improving their side by signing an upgrade and have identified Celtic's Odsonne Edouard as their man – IF they can sell Lacazette for £37m, this according to a report on Caught Offside.
Then they plan a £22.5m raid on the East End of Glasgow to sign the Celtic talisman and the French Under 21 striker who just cannot stop scoring goals for club or country. That's quite a trick, the mental gymnastics in putting that logic together is actually something to behold.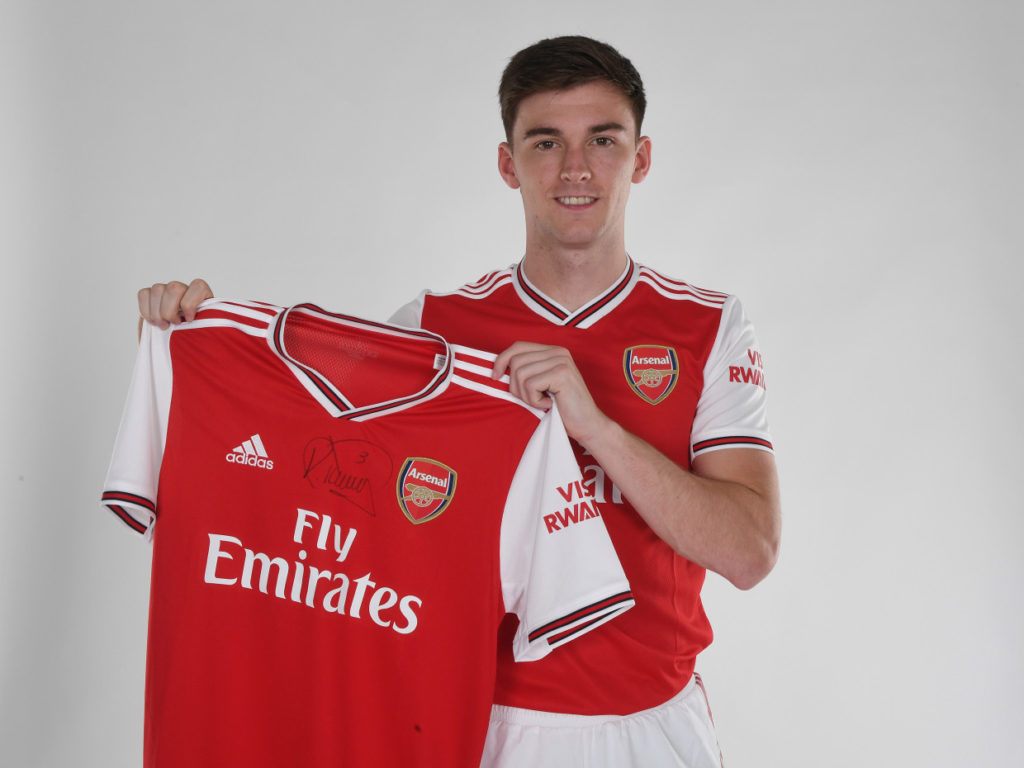 Let's throw a few other factors into the mix. Well first of all while Celtic were prepared to sell Kieran Tierney – now Arsenal's outstanding player bar none – for £25m that was simply due to the release clause that was agreed in the final contract the left back signed at Celtic. And don't forget Tierney was a product of the Celtic youth academy.
Unlike Odsonne Edouard who cost Celtic around £10million when he signed from Paris Saint Germaine. That's an outlay that would mean Celtic would be receiving a net £12.5m from a £22.5m transfer to Arsenal – HALF the money made on the transfer of KT, which incidentally all Arsenal fans now recognise as the steal of the century.
But there's more. Well connected journalist Stephen McGowan recently reported in the Daily Mail that PSG's sell-on clause in any future Edoaurd transfer was 40%. That's 40% of the remaining cash after Celtic have had their initial outlay back, so that's £5m going to Paris with Celtic making just £7.5m.
We'd have to look back to Celtic's mad decision to let Kenny Dalglish go to Liverpool in August 1977 for just £400,000 to get anywhere near this madness.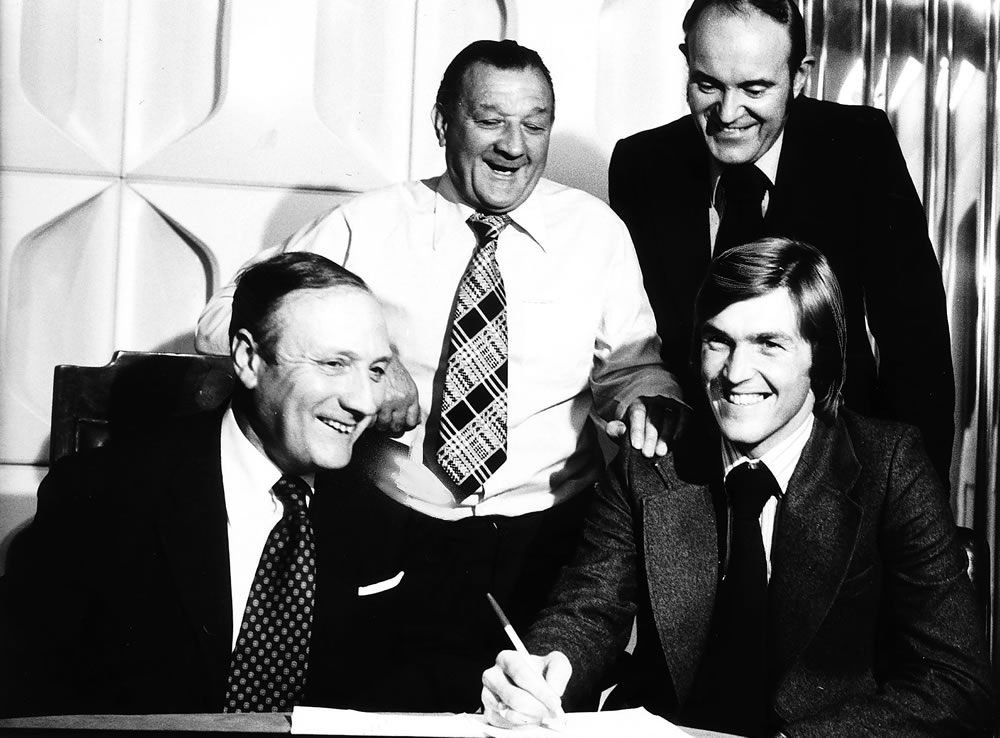 Odsonne Edouard, most Celtic fans appreciate, will not remain at Celtic much longer but all want and expect him to play for the club this season and help deliver Ten-in-a-Row. The player seems happy to do just that and is even interested in signing a contract extension, with a Tierney-like sell-on clause agreed. That as we have told you before will be no less than £40million.
If Arsenal or any other English club want to tempt Celtic then to will take a bid north of £40million to get Peter Lawwell's attention. And given the fact that they themselves reckon Edouard is an upgrade on Lacazette then if they get £37m for him then they only have to find another £3m to get Lawwell's attention.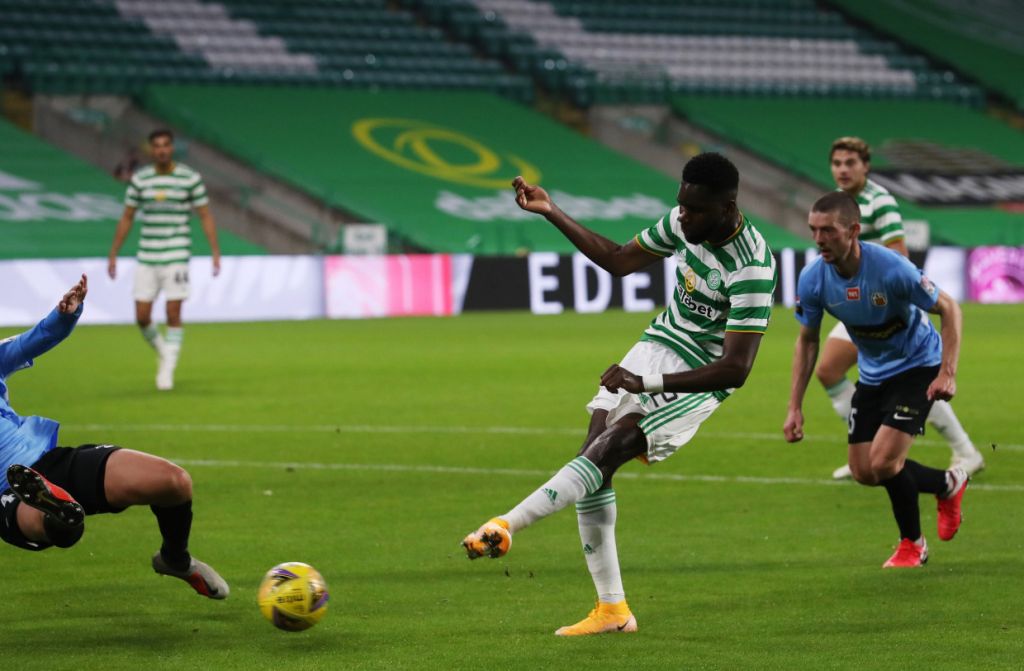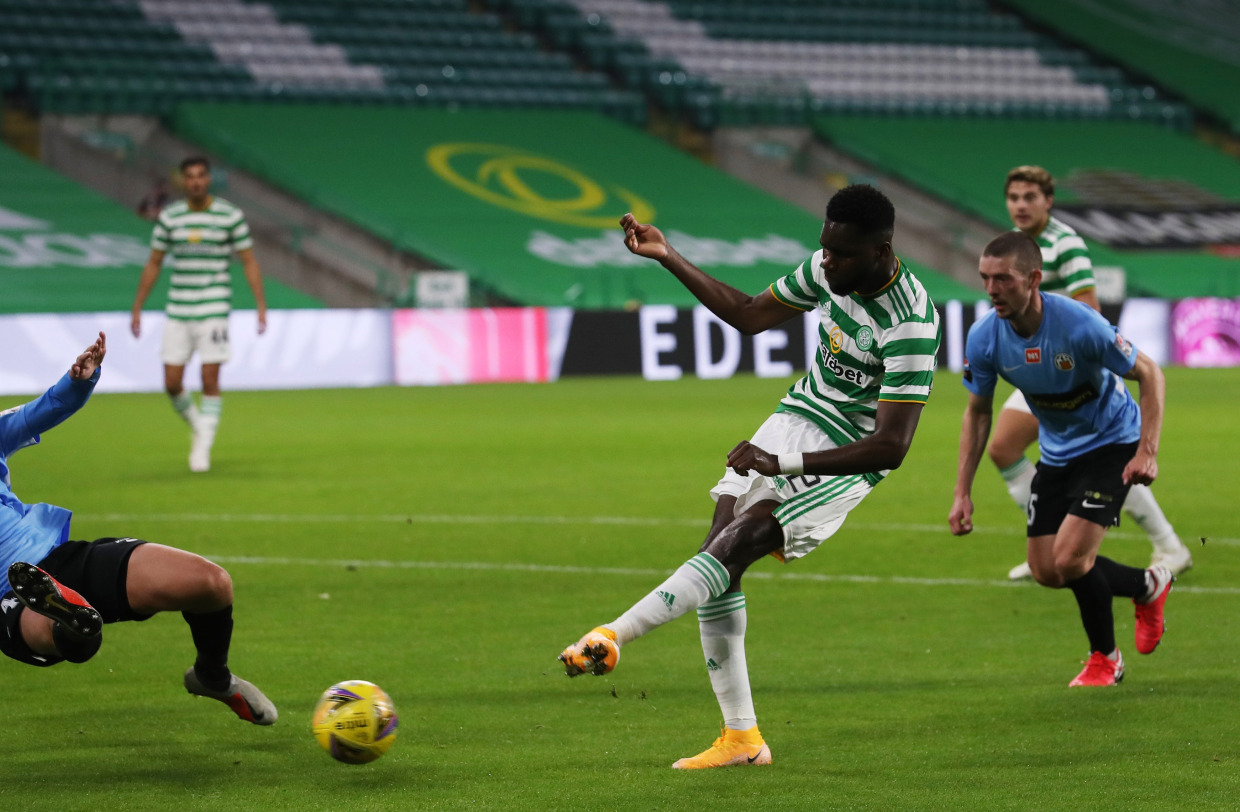 Tell you what if you were a supporter of Juventus or Atletico Madrid then maybe you'd be asking your own club why they are interested in Lacazette – the striker not good enough for Arsenal for £37m when they could just target the Gunners' upgrade for near enough the same sum?
Lowball Arsenal offers are tiresome but will get them nowhere. There is no way Peter Lawwell – who wasn't born yesterday – is selling Odsonne Edouard in this window for less than £40million.