A Tangled Web: Sorting out Res 12, and more, from across the pond – Larry Larry Cafiero's exclusive interview with Auldheid… And after Celtic CEO Peter Lawwell told the Celtic PLC AGM in November 2019 that he had never seen the 5 Way Agreement, Auldheid appears to have evidence that this is incorrect and points to an email sent by SPL CEO Neil Doncaster to various parties within the game including Eric Riley and Peter Lawwell at Celtic.
Peter Lawwell now surely has to explain the discrepancy in this matter at the earliest opportunity to the Celtic Support…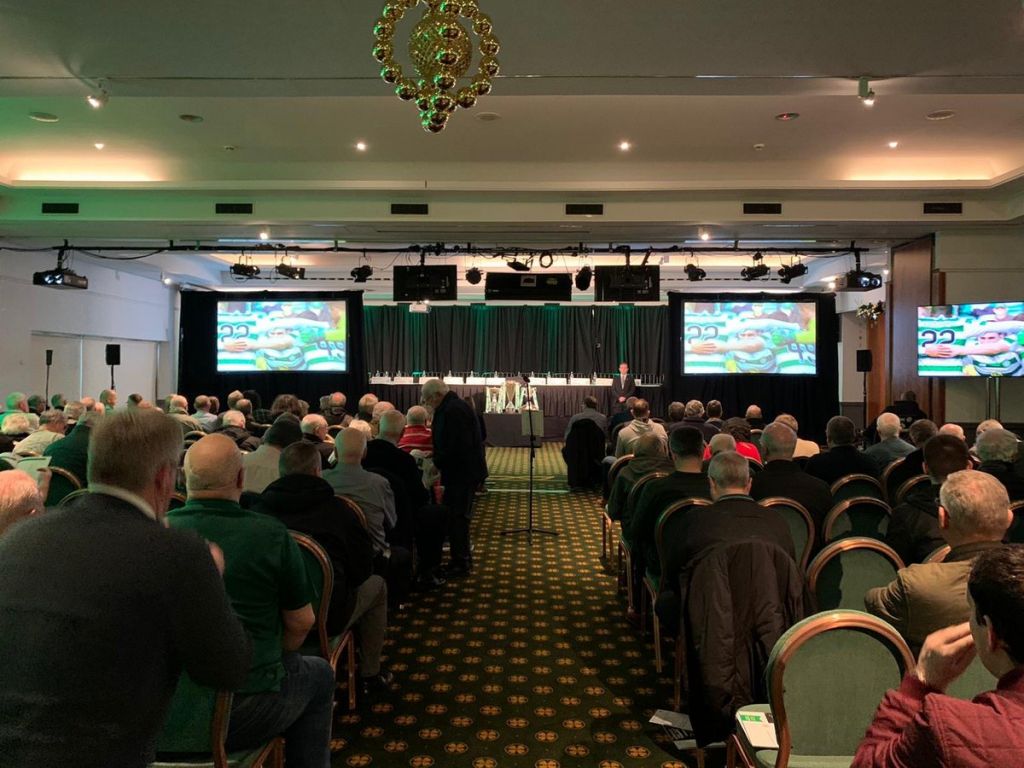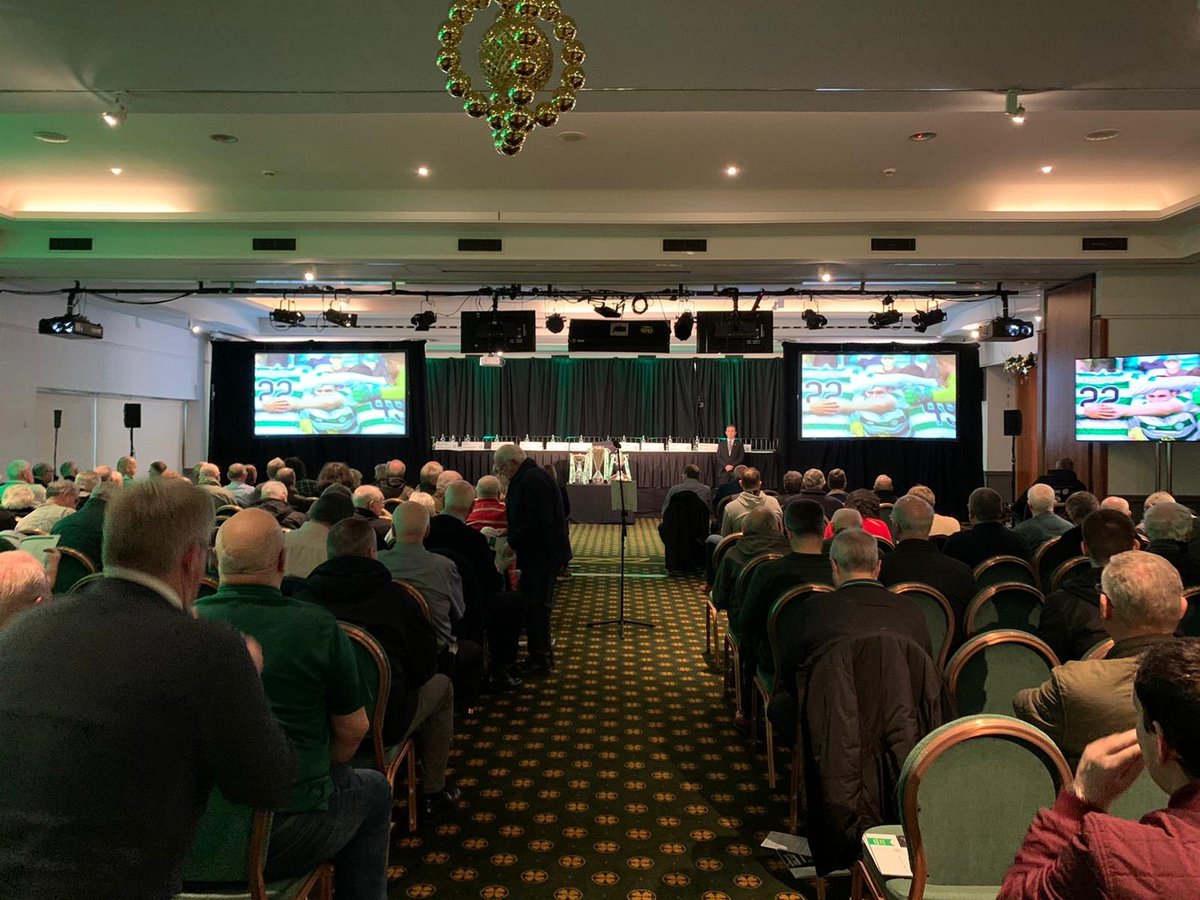 A Tangled Web: Sorting out Res 12, and more, from across the pond. Celtic's American blogger Larry Cafiero, himself an experienced journalist and former newspaper editor in the States, has taken a fresh look at all the various aspects of the Tangled Web and for all the answers on Resolution 12 who better to speak to that Auldheid?
And with a little assistance from The Celtic Star's Editor that's exactly what has happened as Larry gets to grips with fresh eyes from his home in California, some 5000 miles away from Scotland, with Resolution 12, UEFA Article 12, LNS Commission and Decision and of course that 5 Way Agreement. Then there's EBT, Oldco/Newco, Rangers FC/THE Rangers FC….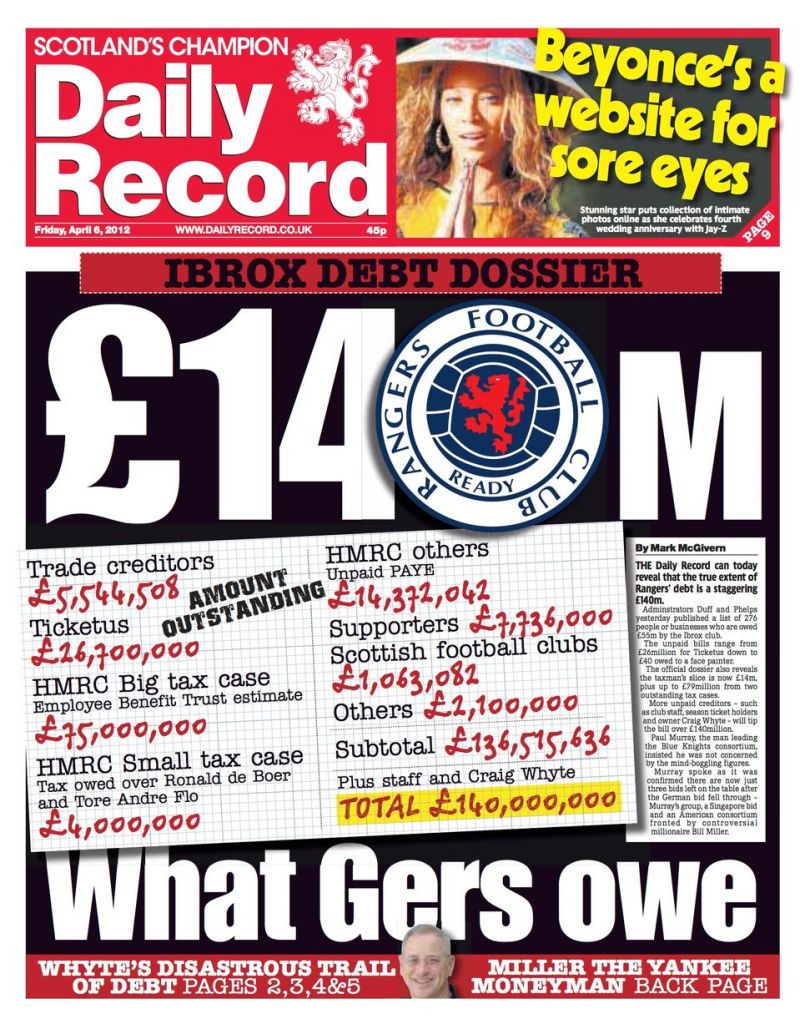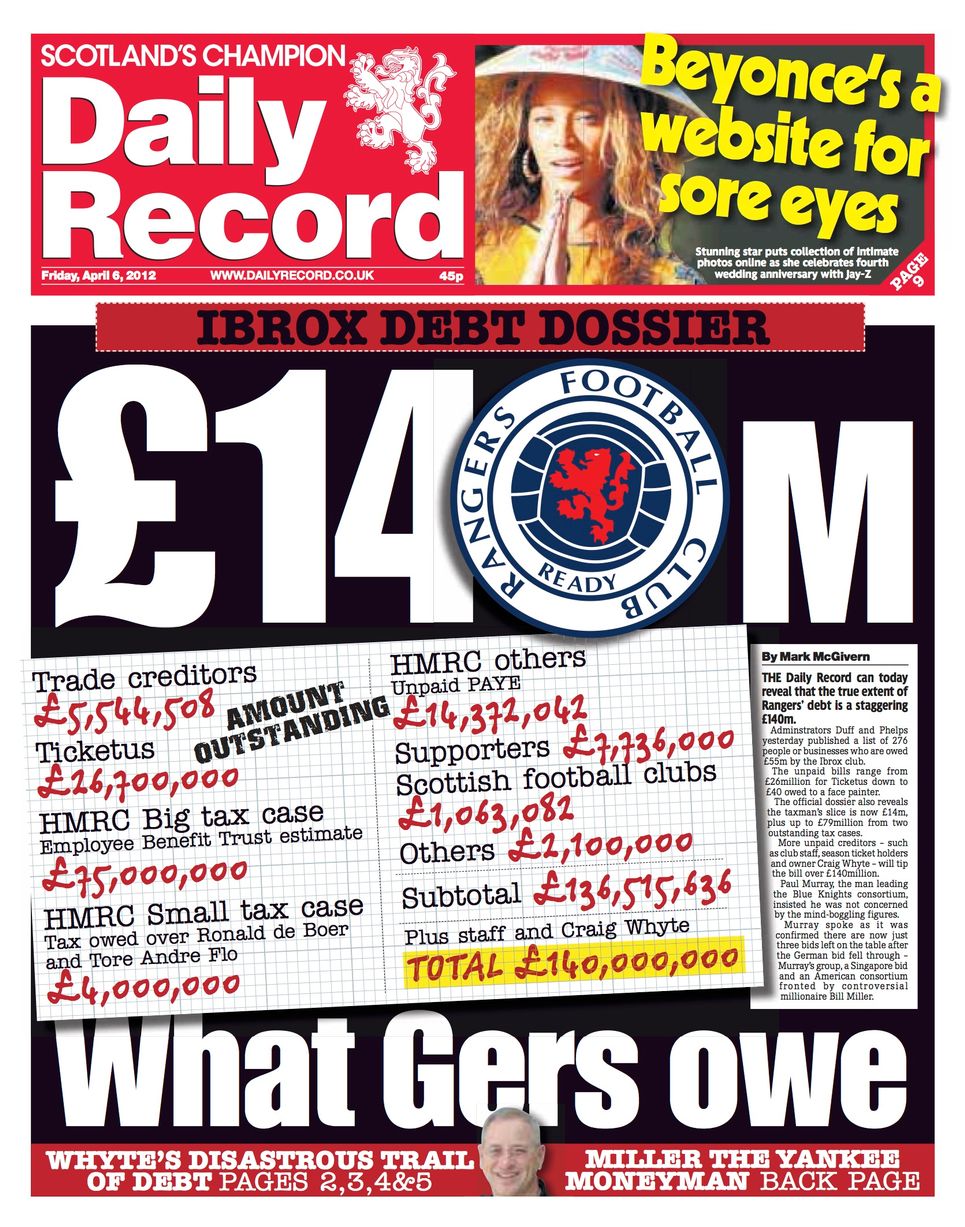 Terminology that makes the heads of the most avid of Scottish football fans spin definitely has the ability to fry the brain cells of the average American fan of Celtic trying to keep up with all these issues.
Fortunately for me, I have the chance to discuss this with the blogger known as Auldheid, who has graced me with this very informative, albeit lengthy, interview.
Grab some coffee.
A little about the source: Auldheid was born in a tenement in the Gallowgate, Glasgow, that a Billy Connolly mural now adorns, so he was in easy walking distance of Celtic Park. He endured the losing football of the late 1950s and early 1960s, but watched the Lions show off the European Cup on the back of a green-and-white bedecked coal lorry inside Celtic Park in 1967.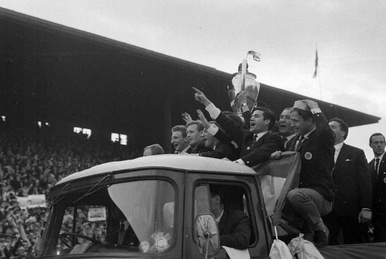 Family came along and he moved away, kids arrived resulting in years supporting the two boys and one of his two girls from the side of public football parks. He managed an office team from scratch and on retirement wandered into Celtic blog land, mainly CQN.
Come the season of honest mistakes 2010/11 and growing anger at referee performances, Auldheid attended an Open Meeting of CSA/CST and individual Celtic supporters at St Mary's Calton, where his suggested resolution for accountable and transparent governance from the SFA and changes to the SFA Video Review Panel was adopted and eventually passed to Celtic. They found it useful to point out to SFA their supporters' anger, and not long after, then-SFA CEO Gordon Smith resigned and the Review Panel process was changed.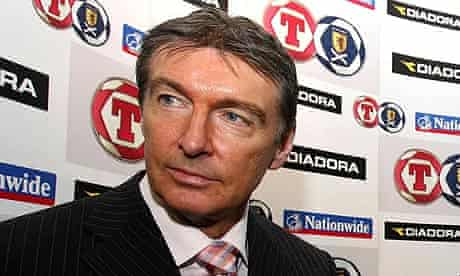 The lesson learned here was the SFA could be made accountable via member clubs if member clubs wished to do so. Also in attendance at that Open Meeting day was another and still CQN stalwart, "Canalamar," and therein lay the genesis – though he might say genius – of Resolution 12, subsequently augmented by Auldheid and two other contributors, "Brogan Rogan Trevino and Hogan" and "Morriseythe23rd."
In taking the opportunity to communicate with Auldheid and attempting to piece together Celtic's role in the Resolution 12 fiasco, we are looking to answer the question regarding why Celtic has avoided pulling the trigger, so to speak, on the Resolution 12 issue, and the related issues that have led us to this point…
CONTINUE TO NEXT PAGE…