It was good while it lasted. The last 48 hours or so have been a blast. What with our dramatic win at Fir Park on Saturday lunchtime and theRangers leaving the field to a chorus of boos after losing at home to Aberdeen on Armed Forces Day, while falling further behind Celtic in the table.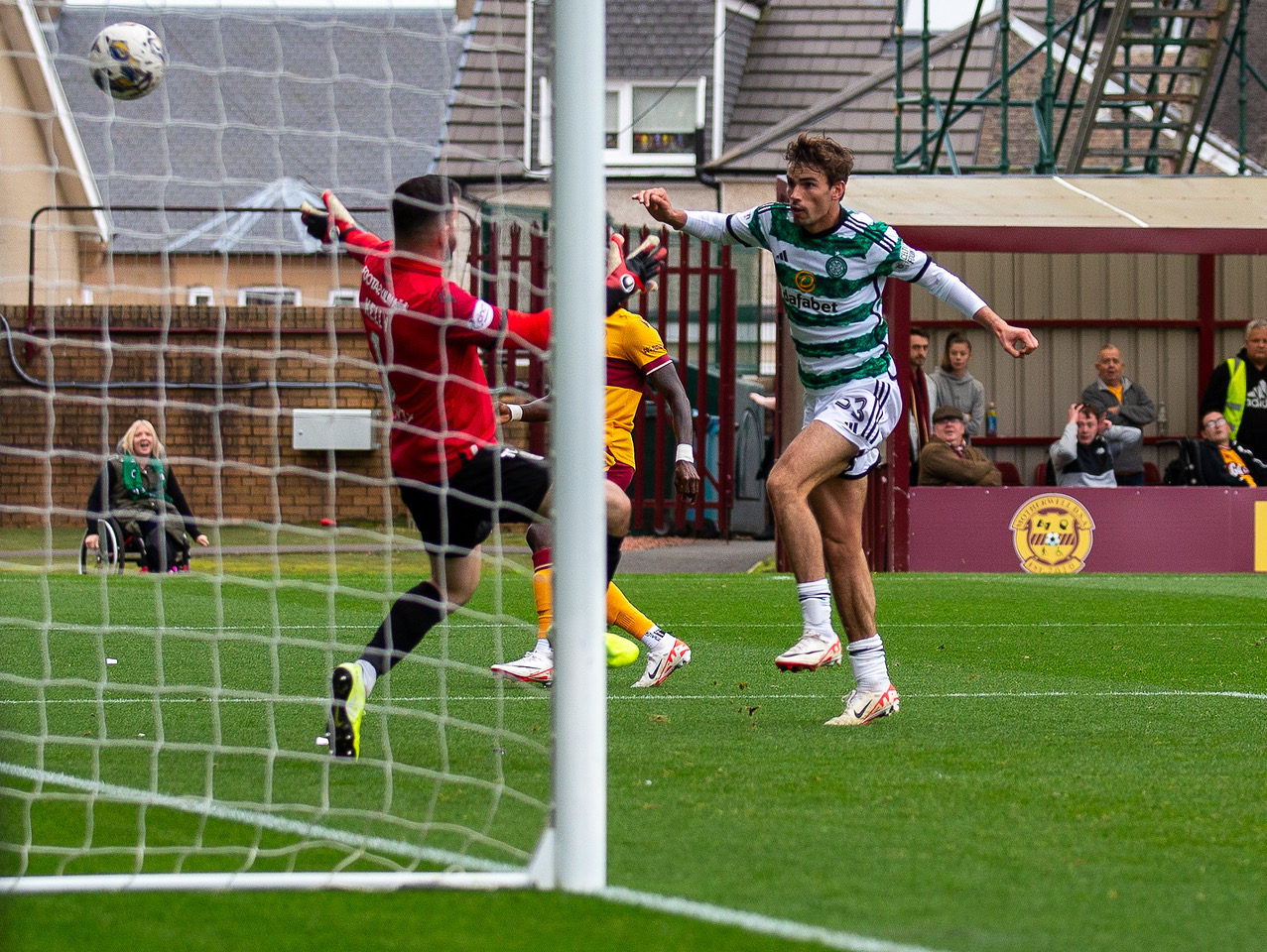 There was a moment after Motherwell equalised at the death when they were dreaming of going into their work this morning with a spring in their steps just two points behind Celtic and confident grins on their faces.
Matt O'Riley's 97th minute winner though started a chain reaction that was continued by former Celtic warrior Barry Robson at Ibrox in the 3pm kick-off and then resulted in last night's news that Mick Beale and his bizarre assembly of coaches had all been sacked.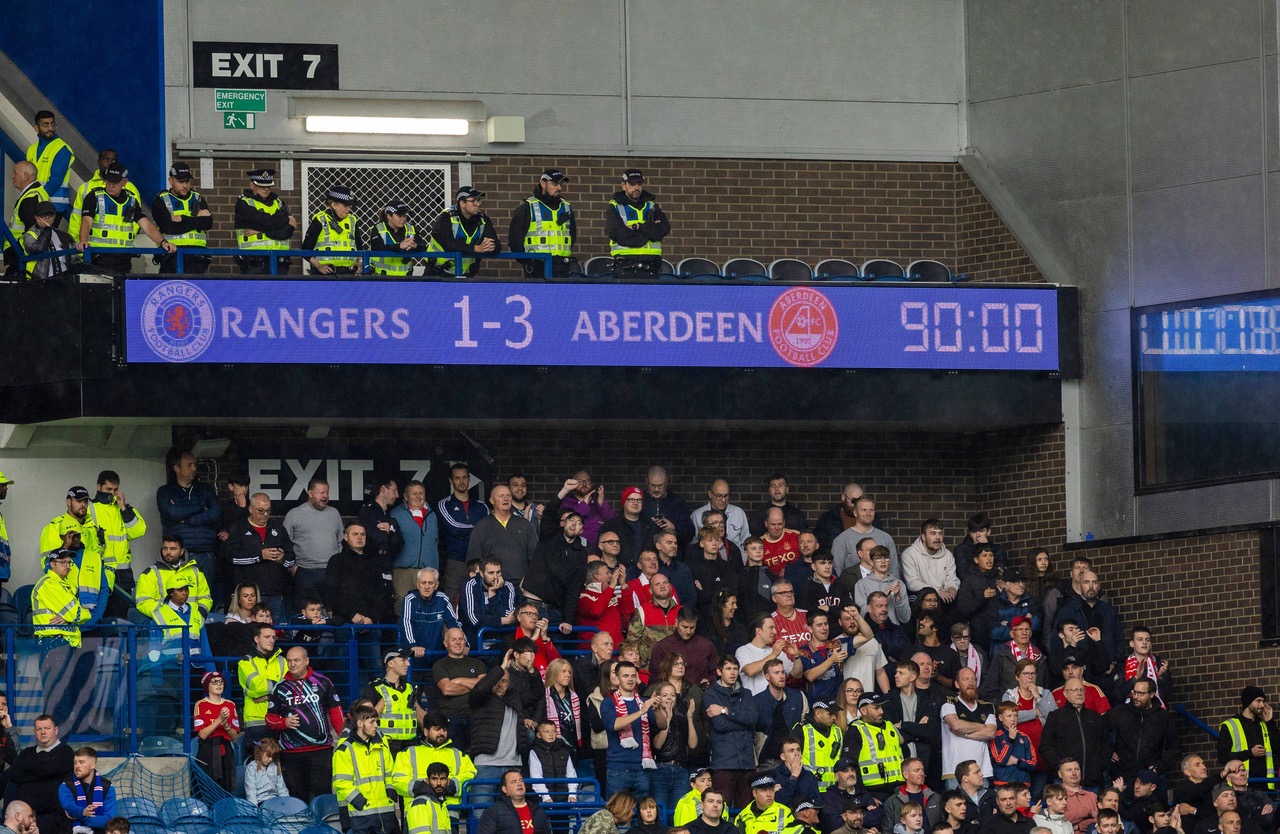 The Celtic support were knocked off our perch as Michael Beale's time at theRangers came to end. We were left pondering the thought that if he was the brains behind Stephen Gerrard then how bright must the former Ibrox manager be?
So on this, another Blue Monday morning for the Bears, the cockney wide boy is now officially no longer the manager of theRangers. For the Celtic support that's obviously disappointing but it was good while it lasted and we certainly enjoyed the jokes.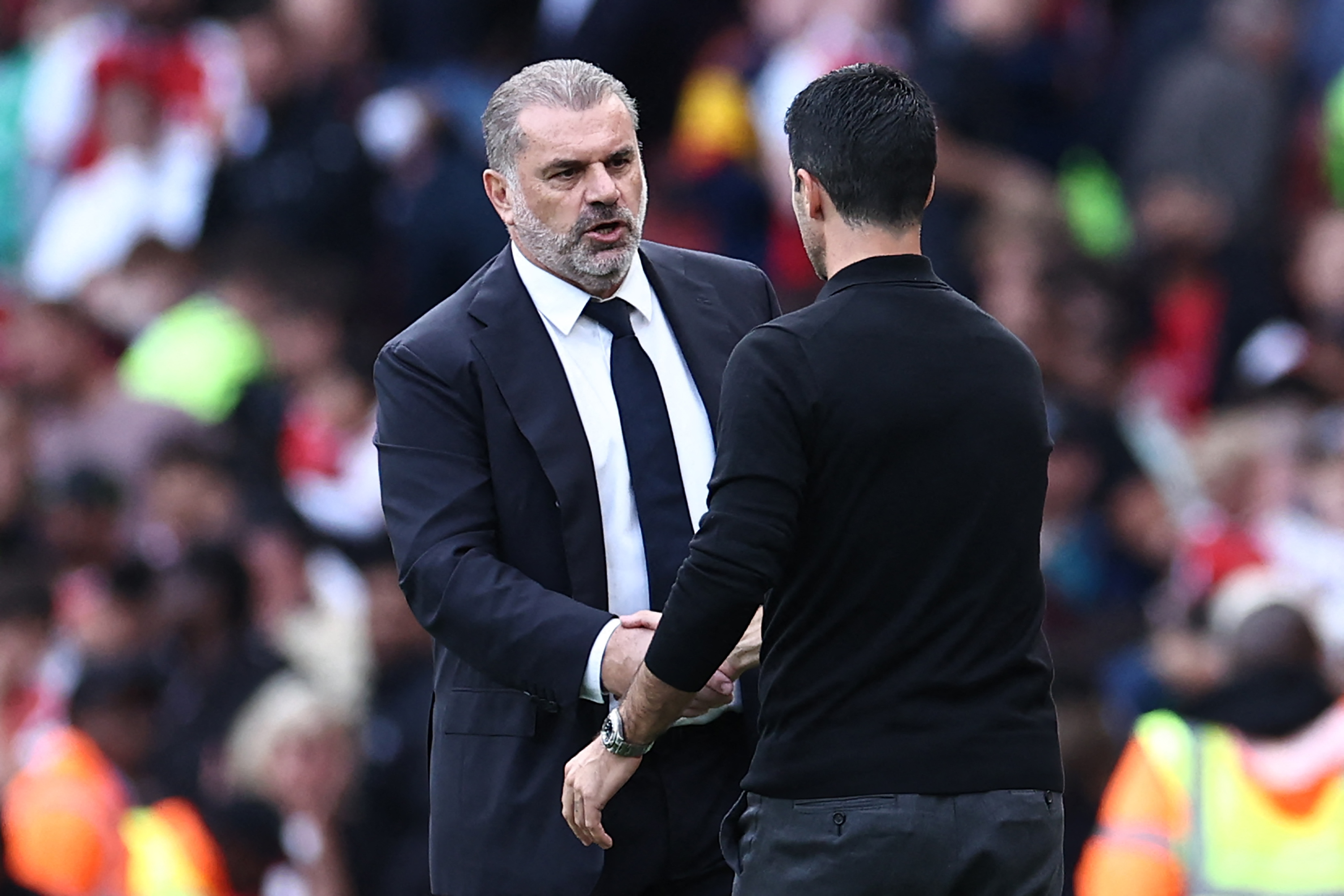 We will no doubt have to listen to suggestions from both the peepul and the media as to who the next Manager will be. Jose Mourinho, Pep Guardiola, and Mikel Arteta will be the phone-in front runners.
The reality though is that it will be Derek McInnes. He after all achieved at Kilmarnock what Beale never managed at theRangers in that he won a meaningful match against Celtic and knocked us out of a cup. McInnes also got the better of Beale in the league so is the only manager this season to have beaten both theRangers and Celtic and we're only just into October.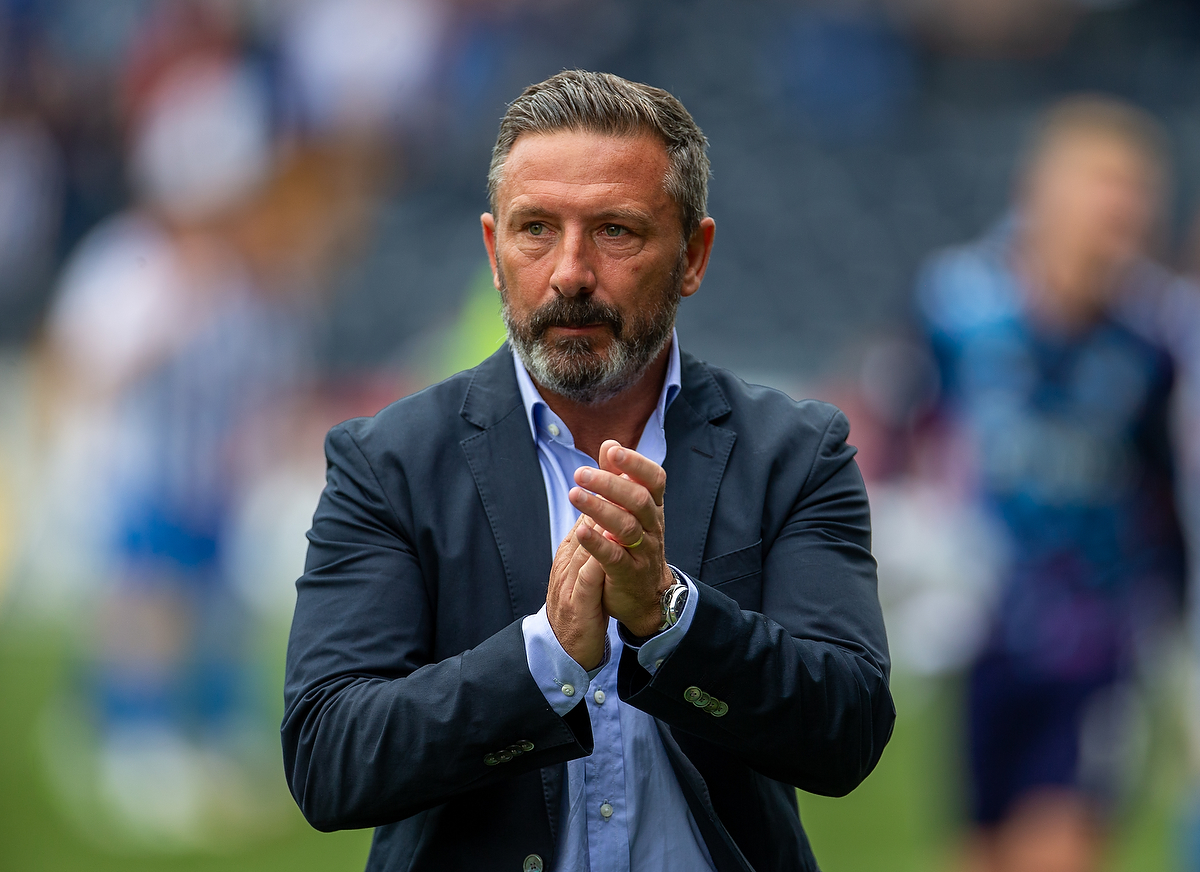 Their support's arrogance will ensure that unfounded optimism will soon replace the latest dose of reality as soon as a new announcement is made. Then theRangers will be favourites for the title once more, the treble even and Tom English will be asked to write a column for the impartial BBC Scotland stating that it's worrying times for Celtic. You know, like this one he wrote when Brendan returned in the summer.
'Whether it's a return of the prodigal son or the reappointment of the shameless one, Brendan Rodgers is back.

'But while Celtic fans knock great fun out of mocking their city rivals, Rangers are stronger now than they ever were during Rodgers' first stint' writes @tenglishsport

— BBC Sport Scotland (@BBCSportScot) June 19, 2023
Whoever is (un)lucky enough to take the job will be the one to lead theRangers back to their 'rightful place' at the 'top of Scottish football' and onto glory. For the time being Steven Davies and Alex Rae have been announced as part of an interim team. So more banter days could be ahead of us.
Et tu, Brute? pic.twitter.com/rtaQMq2iAh

— RhebelRhebel (@RhebelRhebel) October 1, 2023
The irony of Beale having done to him what he did to GVB… 🤌🏻 pic.twitter.com/282j7JuegM

— 🍔 Gastro Celtic 🍀 (@Gastro_Celtic) October 1, 2023
What Alex Rae knows about football you could write on a budgies hardon way a felt tip pen in capital letters.

— Shev (@Shevv_85) October 1, 2023
Happy Monday everyone. pic.twitter.com/Byg6ck86eQ

— JustAnOrdinaryBhoy (@ordinarybhoy) October 2, 2023
Just an Ordinary Bhoy