Sportscene pundit, Michael Stewart reckons that Celtic's shocking defeat in Paisley was due to St Mirren 'bullying' the Hoops makeshift defence. Stewart continues to confess the second goal shouldn't have stood, as it was offside, and would have been disallowed had VAR been in operation yesterday.
Celtic's domestic undefeated run, which stretched back 364 days was surprisingly ended after the Hoops were defeated 2-0 in Paisley. Ange Postecoglou shuffled his Celtic starting line-up, but it didn't work with the team putting in a dreadful performance from start to finish, despite having 80% possession in the match.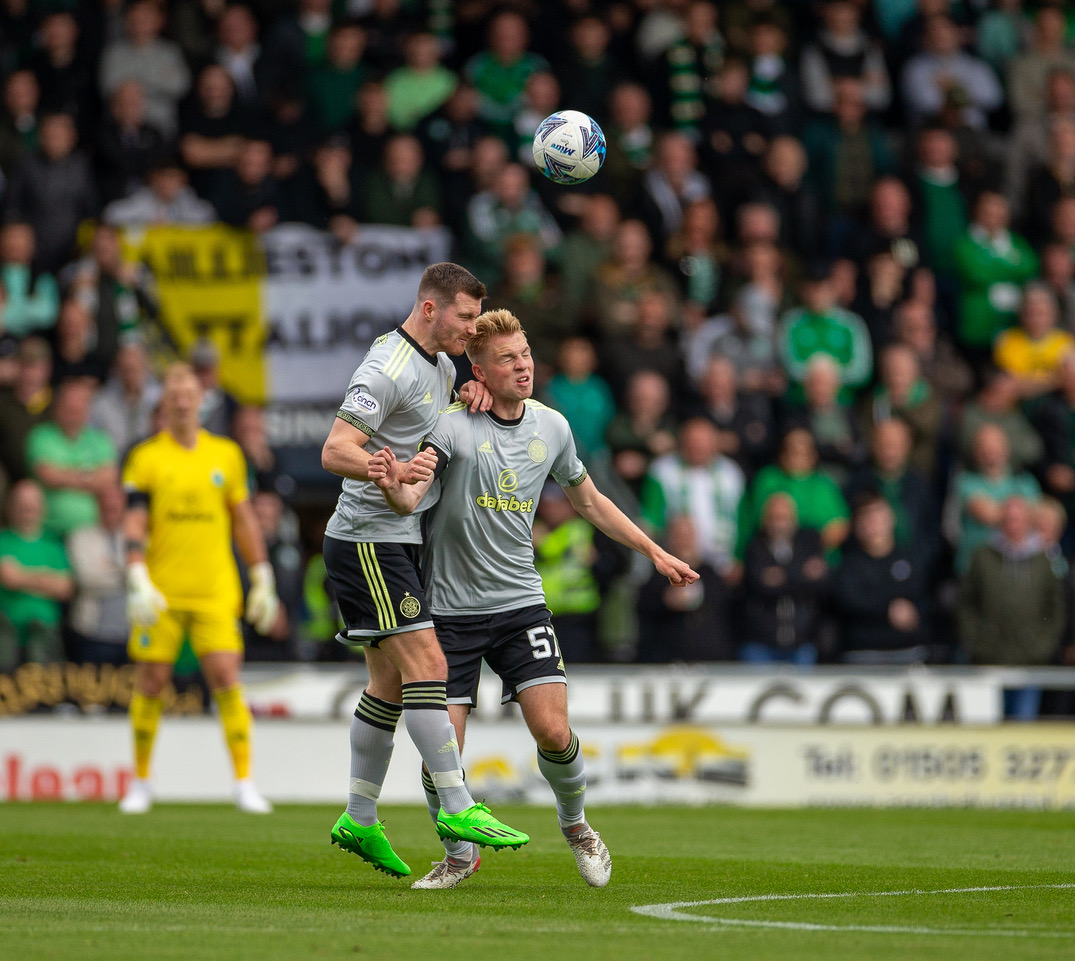 BBC Sportscene pundit Stewart pinned much blame on the Celtic defending duo of Moritz Jenz and Stephen Welsh, as they were bullied by Jonah Ayunga and Curtis Main.
On the second St Mirren goal Stewart said, as reported in Daily Record: "Technically I think it is offside. There's a bit of pushing and shoving from both players, Stephen Welsh has got a good firm hold of Ayunga's jersey, and he probably does shove him a little bit. It's weak (from Welsh) though and I think this goal is indicative of the performance as a whole."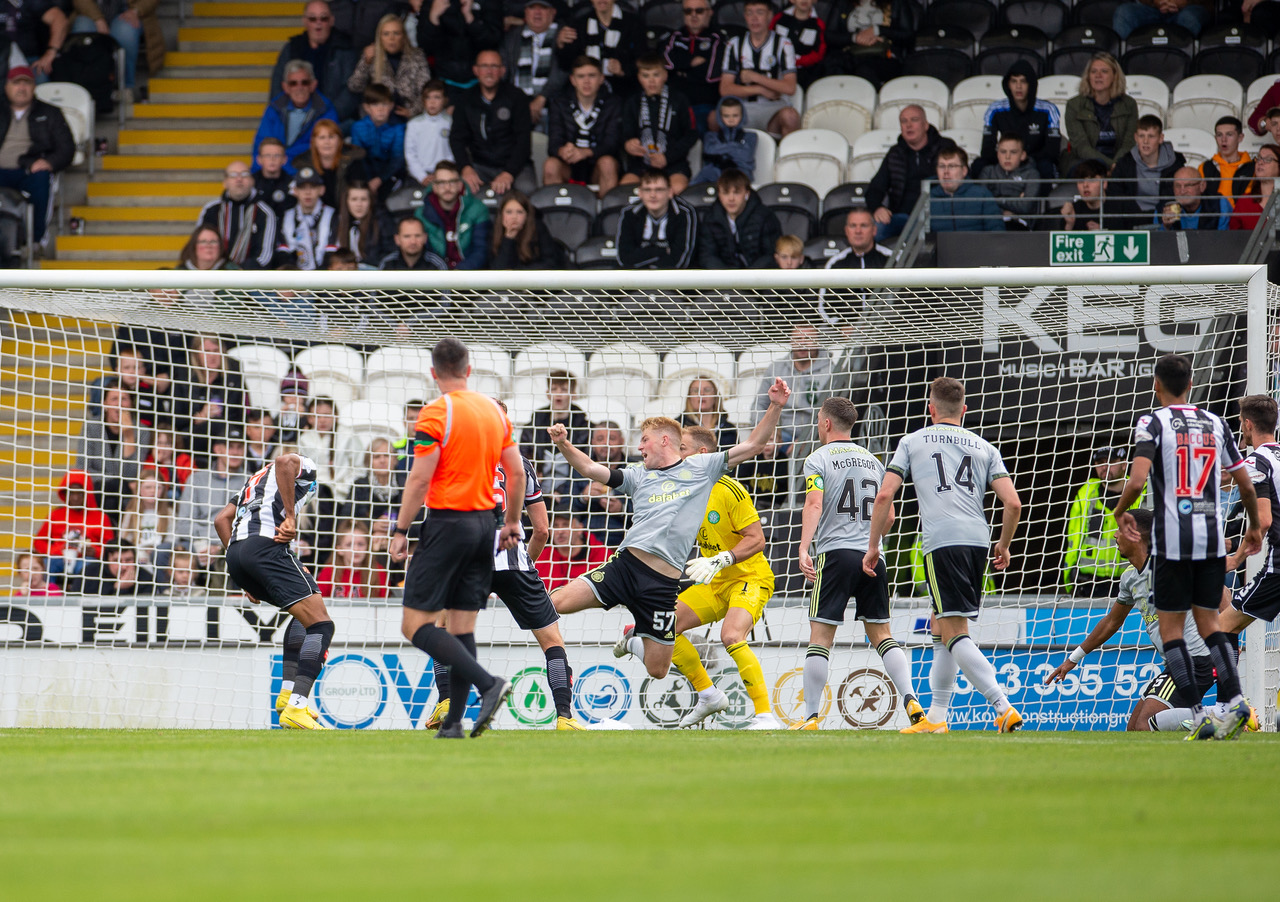 "You see Curtis Main's desire, he gets above and bullies Jenz and it's the same at the back post. You can see with the line that Ayunga's offside but it's very tight for the linesman to be able to see that definitively."
"If it was VAR, yes it probably would be chopped off. But I think that moment there in the six-yard box was pretty indicative of what happened most of the afternoon. Ayunga and Main up top caused chaos against Jenz and Welsh, they were never really able to handle the physicality of them."
So a bad day at the office for Ange's squad, but the result certainly doesn't reflect the form Celtic have been showing for the past few months. This will surely be a blip for the Bhoys and we will be back and ready to go again in October starting with a home match against Motherwell.