What's in your head, in your head? Michael Spiel yet again poured another shot of deludamol into the cups of theRangers support with his comments post match last night.
Motormouth Mick suggested that there is an agenda from some quarters against new Ibrox darling Todd Cantwell. Really? Mick must regularly scroll through the inane tweets from the deluded bears. It can be the only reasons he's come away with such a wild take.
Some of the deranged bears on Twitter have been claiming tiktok badge kissing Todd is a victim of unjust abuse from supporters and media alike in this country. Pass the hankies please.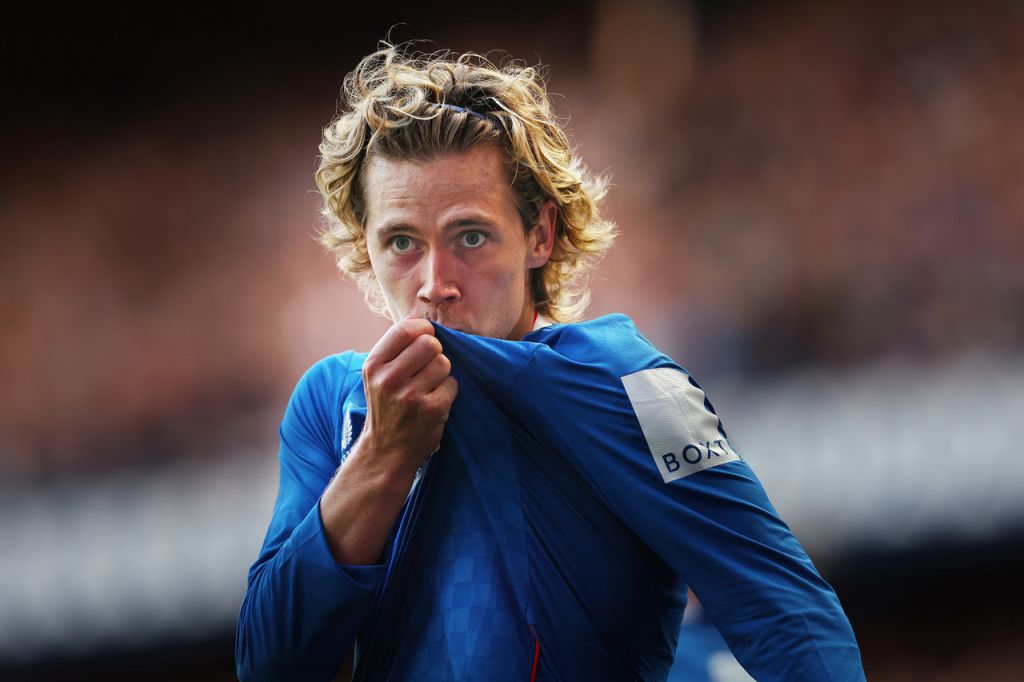 He receives no more abuse than any other high profile player in this country. As was the case previously with Alfredo Morelos the Ibrox outfit and support are playing the victim card and looking for scenarios that don't exist, apart from inside their own warped minds. Spiel has just further added more fuel to their already wild delusions.
Neil Lennon as we know had an agenda against him all because he had the nerve to be born a Roman Catholic in Ireland. Assaulted on the streets, in the dugout and at one point received death threats. This would of course lead up to some deranged individuals sending him bullets and a home-made bomb.
Now that's an agenda, and a sinister one at that. A man and his family had to at one point have round the clock police protection. Were was the sympathy from the Scottish pubic and Media then? There was none. It was all fair game. Ironically the same ones who are claiming Cantwell is being harshly treated are the very same ones saying Neil Lennon brought legitimate death threats on himself. they really don't get it.
JustAnOrdinaryBhoy – follow on Twitter @ordinarybhoy