Mick McCarthy has signed a two-year deal with Cardiff City, effectively ending speculation linking him with the Celtic vacancy. Some supporters and even Chris Sutton suggested that a move for McCarthy would be wise but now, he has agreed a deal with the Premier League hopefuls ruling him out of contention.
✍️ We are very happy to announce that Mick McCarthy has signed a new two-year contract with #CardiffCity!

💙#CityAsOnehttps://t.co/q1Cru1bicl

— Cardiff City FC (@CardiffCityFC) March 4, 2021
Ex-Celt, Mick McCarthy has been tipped with a move to Celtic by Chris Sutton with his previous deal with the Welsh side running out at the end of the season. McCarthy was a Celtic defender in the Centenary Season, providing steel to Billy McNeill's side.
"I'll tell you an interesting one down south. Mick McCarthy's gone into Cardiff City and turned them around. He may not be everybody's cup of team but you sort of know he will organise his team and get them playing a certain way."
Whoever takes over from Neil Lennon in the summer will need to be involved with modernising the club, building on from the last decade of domination that the club have enjoyed. Dominic McKay will oversee a transition, likely bringing in a DOF and new football operations.
John Kennedy appears highly rated and it would be good for the coach to retain a role in the new set-up as a new boss comes in with their staff. Whoever the new manager is should be entitled to their own management team, autonomy over signings with the DOF.
World Book Day special offer…

Order INVINCIBLE🍀🍀🍀 at https://t.co/g3nyj3qDtI or on Amazon TODAY…

…and we'll throw in one of the remaining copies of WALFRID & THE BOULD BHOYS FREE, whilst stocks last.

I'd also be happy to sign, dedicate or personalise either or both. pic.twitter.com/9M58Cbzhkp

— Matt Corr (@Boola_vogue) March 4, 2021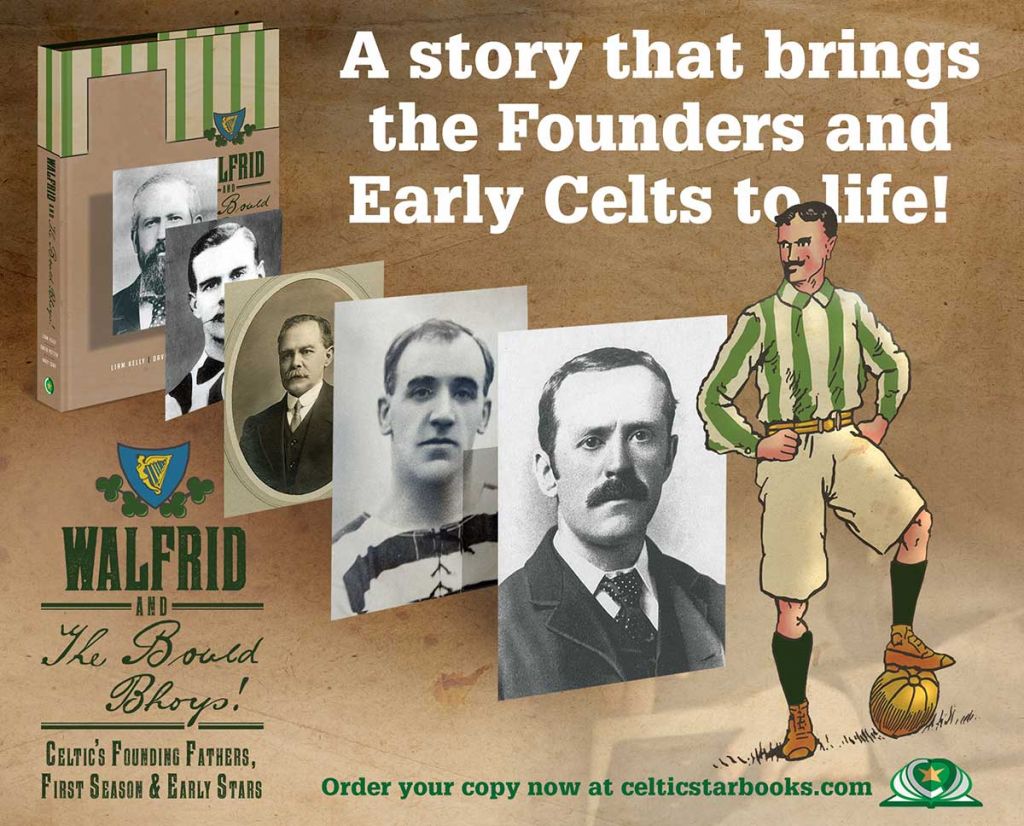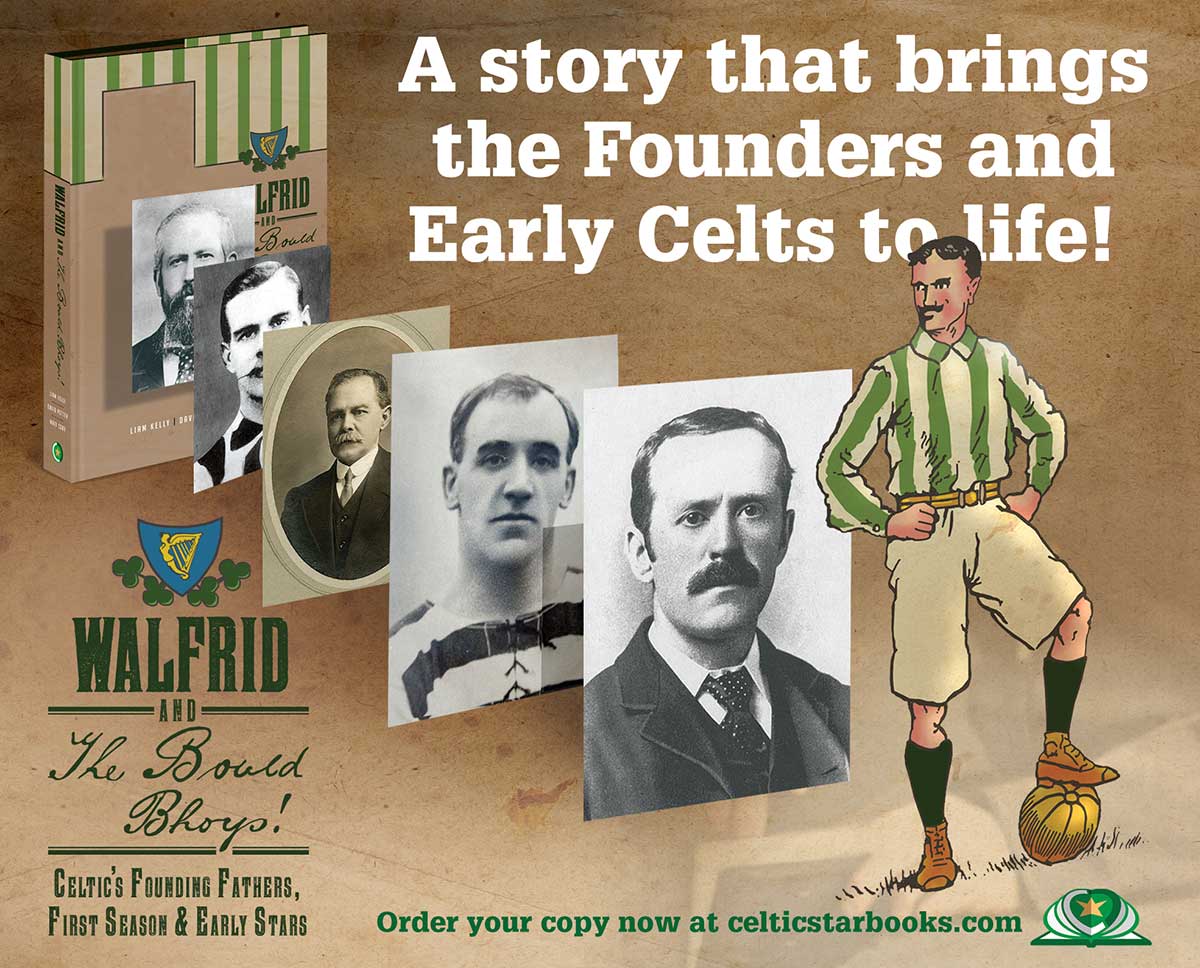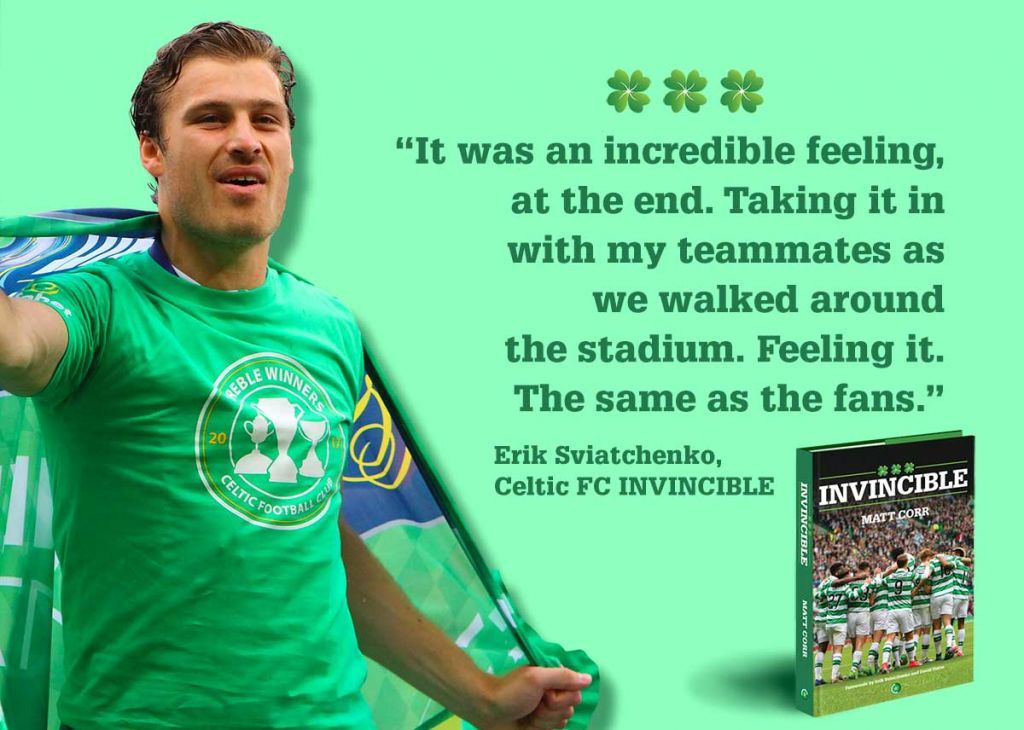 READ THIS…How Celts For Change Played A Big Role In Saving The Club