Mike Galloway, wasn't the most talented player, but a popular one and he was something of a cult hero at Celtic. Not a player blessed with an abundance of talent but a boyhood Celtic fan he was wholeheartedly committed all the same, a bit like Peter Grant in that aspect.
Unlike Peter though, Mike didn't come through the youth ranks at the club, he had to do it the hard way in achieving his dream of pulling on those famous hoops. He was born in England due to his father's career in the Army, so he moved around a bit in his younger years.
He started his career at Berwick Rangers before learning his trade in the lower reaches of English football with Mansfield Town and Halifax Town before heading up to Hearts.
His form at the Edinburgh side especially in the 1987/88 season made clubs such as Celtic stand up and take notice. Being versatile helped, Mike played at the back in the middle and even up front for Hearts. He was influential in a decent season for Hearts both domestically and in Europe.
Celtic finally made his wish come true when they paid Hearts half a million quid for his services in 1989. He made his league debut ironically at Tynecastle on the opening day of the season in August 1989, in later years he would say that he was spat on several times by some of the bigoted, hostile home crowd, so much so that his top was covered in saliva after the game.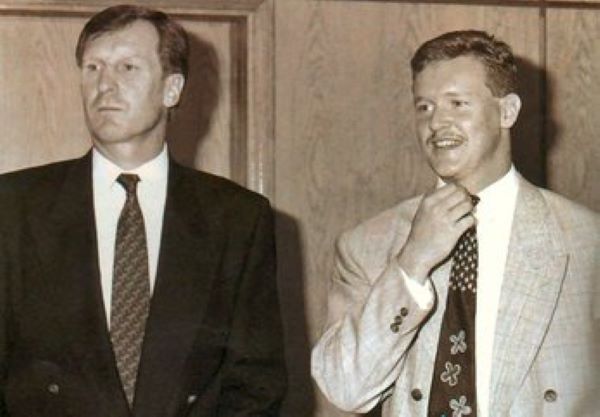 His time at Celtic like most players back then wasn't very successful one, honours wise. Mike was never a superstar' player like Paul McStay or John Collins and he also had his share of injury problems, but his commitment was never in doubt and although he was sometimes criticised, he was cut some slack by the supporters as they knew he played for the jersey and never shirked a challenge.
He scored a couple of screamers, ones against Dundee and Belgian side Ekeren spring to mind. He was the ultimate utility player playing mostly in midfield and defence while at the hoops.
Mike was involved in a serious car crash while on loan at Portsmouth and it unfortunately ended his career. Celtic arranged a benefit match in his honour and over twenty thousand turned up to help him out, proving how popular he was amongst the support.
Mike wasn't the most talented of players but gave nothing less than one hundred and ten percent in the hoops, and that made him a popular player.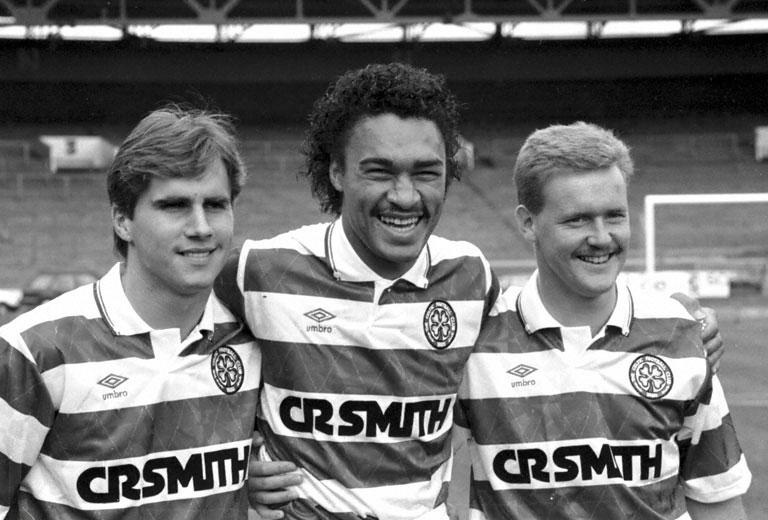 JustAnOrdinaryBhoy – follow on Twitter @ordinarybhoy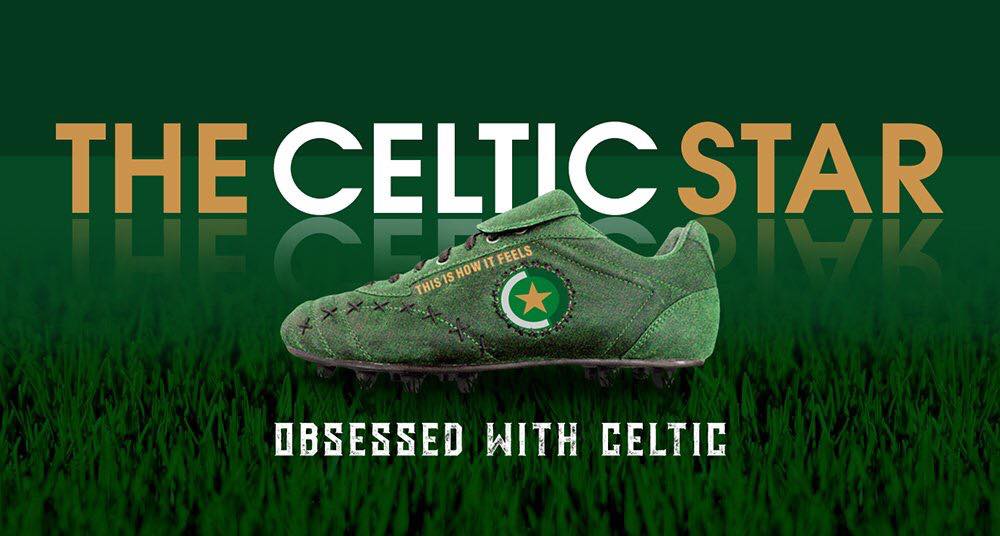 HUGE SAVINGS IN THE CELTIC STAR'S FATHER'S DAY SALE! BECAUSE YOUR CELTIC DA'S WORTH IT!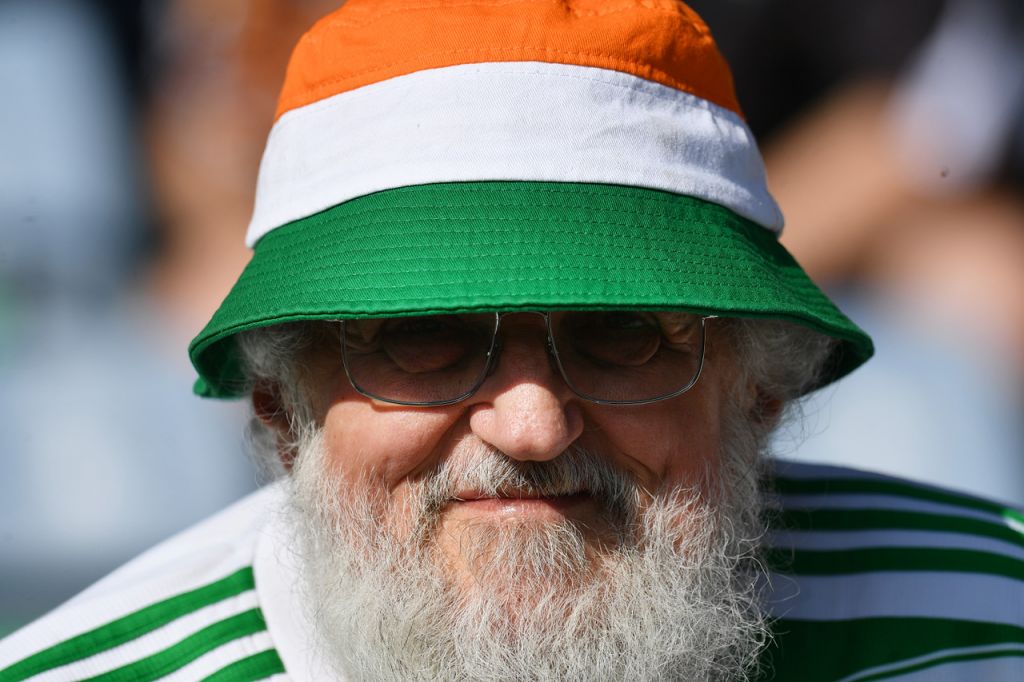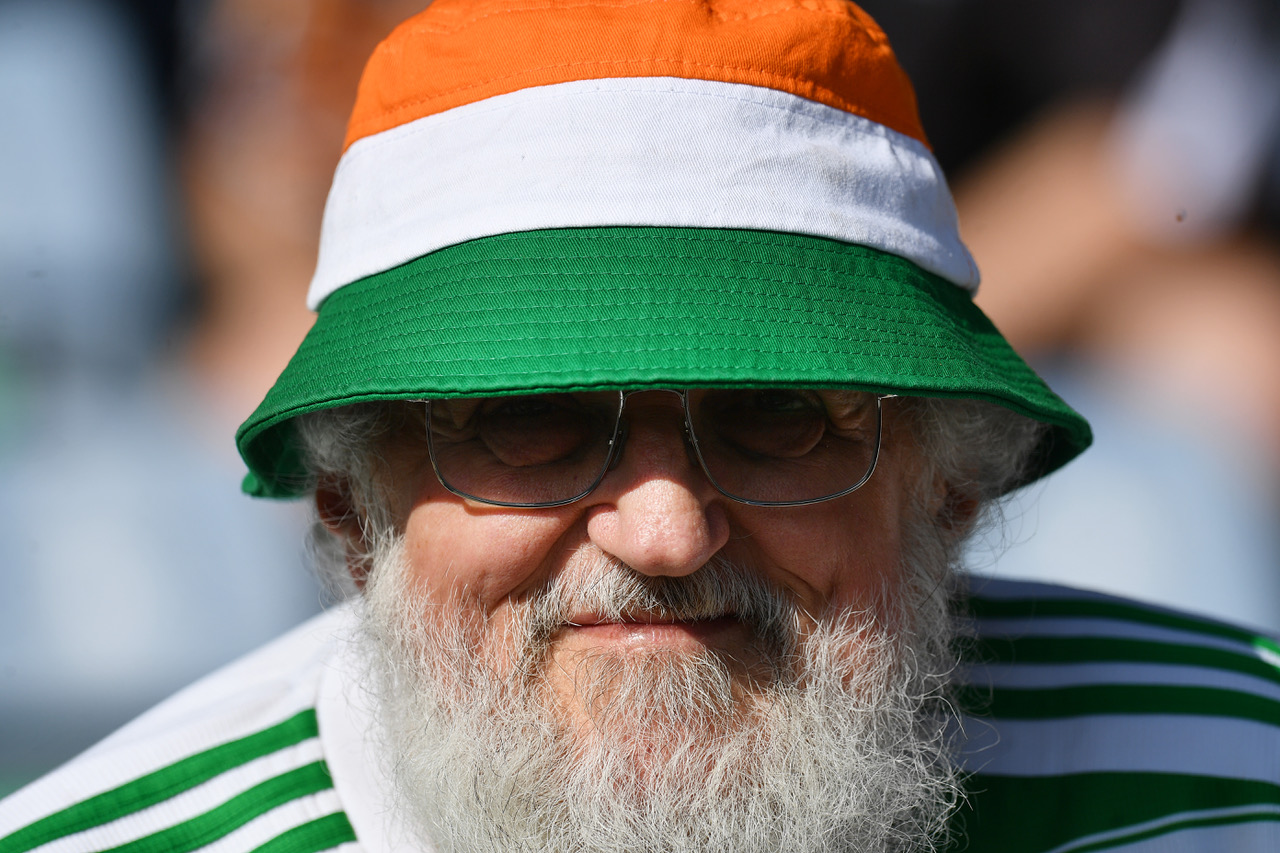 The Celtic Star's Father Day Promotion is in full swing with hundreds of books already on their way destined for Celtic Dads and Grandads on Sunday 18 June. We've reduced all six books currently available from their usual retail price of £20 and prices are as low as £6 (see below).  All books are high quality hardback, with some signed by the author. And it's also worth noting that you only pay postage on one book, so it's free for the second, third and so on. ORDER HERE or click on The Celtic Star image above…this is how it feels to be Celtic!