LAST WEEK we suggested that Mikey Johnston might just be the next young player to make a BIG impact on the Celtic side next season. The talented winger is currently in Toulon with the Scotland Under-21s, and has been speaking about his prospects at Celtic and also on his injury problems that frustrated his development in the season just over.
The youngster certainly speaks very well and is confident in his ability to make the grade in the highly competitive environment that exists in the Celtic squad.
"I don't really feel pressure but I realise that when you're a Celtic player there's always competition for places.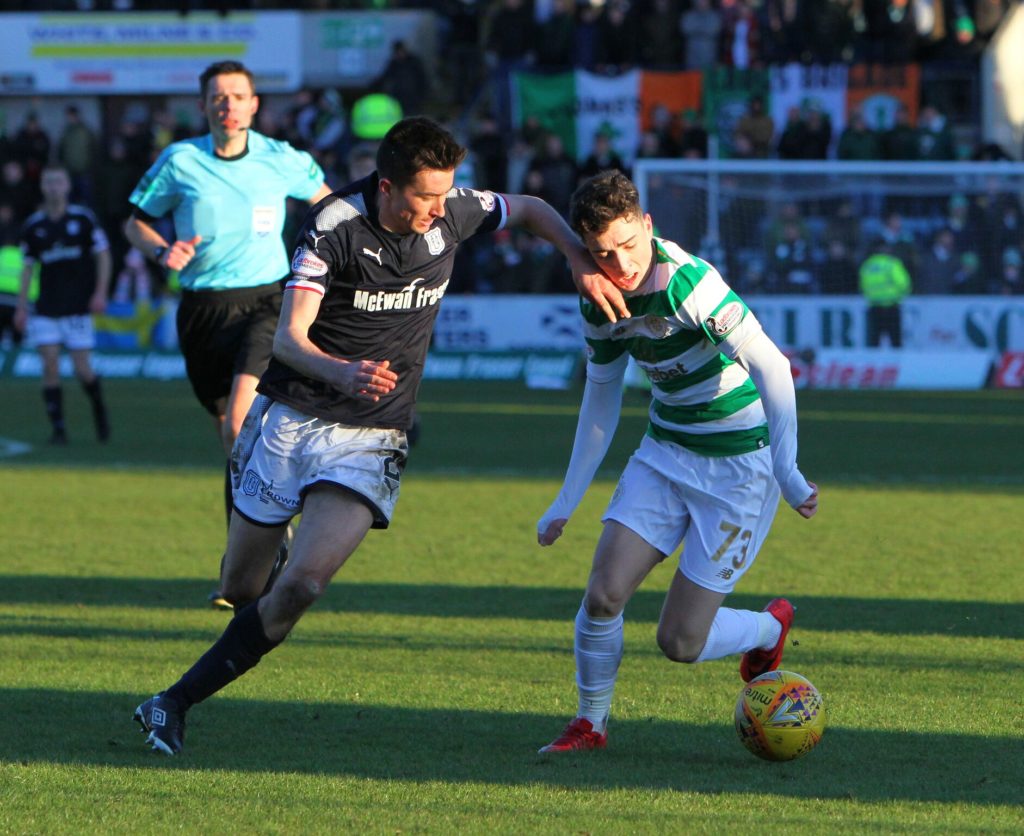 "It doesn't faze me. Being a Celtic fan, I know everyone wants youth players to come through and do well. So it has been great to play and I'm confident I'll get a chance under the manager.
"I'm confident in my own ability and everyone else at the club is too. So hopefully I can kick on next year. It's tough to get into the team but if you're not up for that challenge, there's no point being there.
"It's a great side who have won a double Treble and there are so many good players to learn from, especially the ones in my position like Scotty, Pat and James Forrest.
"It's difficult to get in but everyone is working hard to nail down a place.
"Life has changed slightly for me because people start to notice you more. It can be strange when you go shopping and people stop to ask for a picture. It's odd at first but you soon get your head around it.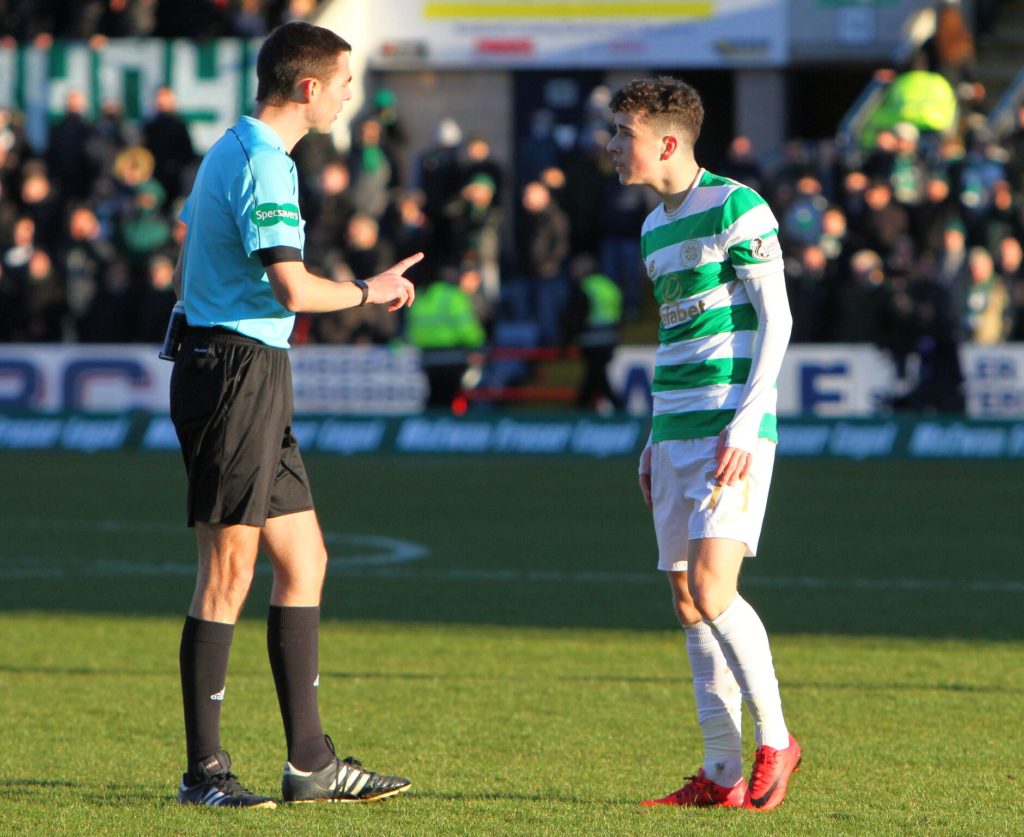 "But I know I've not done anything yet at Celtic. I've only played five games so it's not as if I've made it.
"The injury held me back. It was a torn thigh and it came at a bad time because there were wingers injured and opportunities might have come my way. But it happens and you have to deal with it. We all make mistakes and the manager would talk to me, reassuring me that I'd still get a chance.
"It's been a learning curve for me. I was disappointed 
and wanted to play but I 
tried not to let it dishearten me too much.
"We still don't really know how I got the injury. It's got worse and worse over time.
"I was playing with it, thinking my thigh was just a bit tight. So it was my own fault but I'd never had a muscle injury like that before.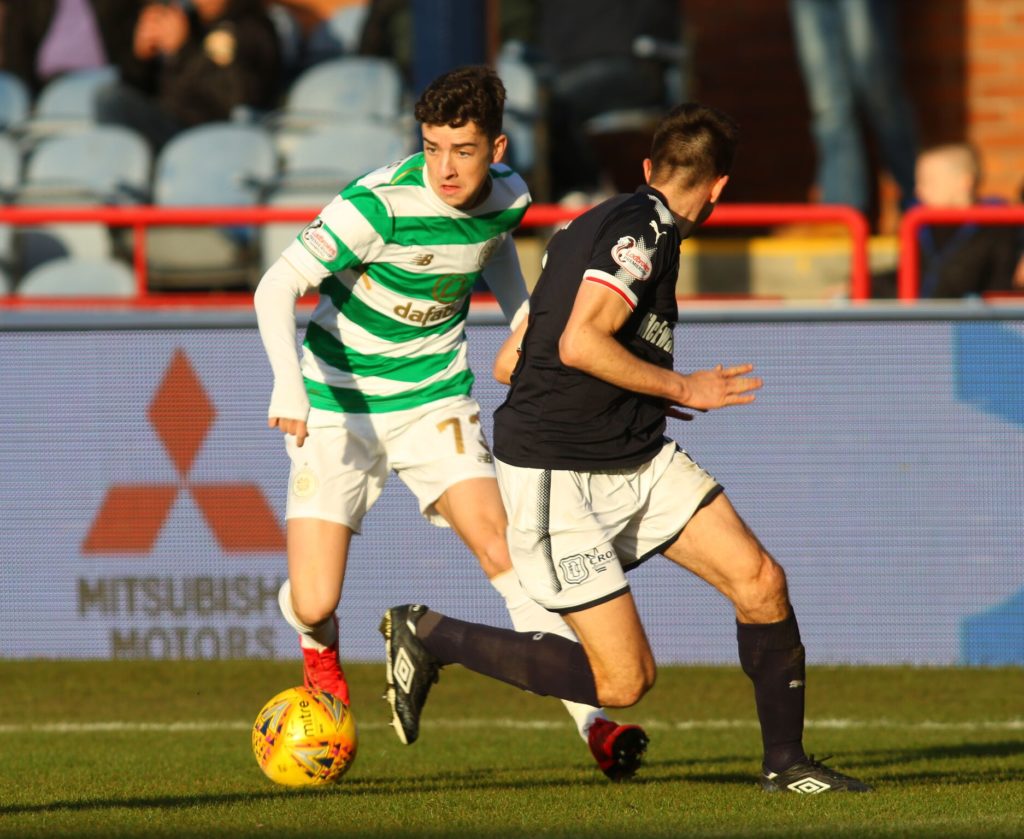 "I used the time out to watch players in my position and looked at tactics because that's my weakness.
"I need to do exactly what the manager wants if I get a chance. I will do whatever it takes to get into the team.
"You're not going to get a game if you don't do your job."
Have you got your Beautiful Sunday t-shirt for your summer holidays yet? They are selling very fast…