BRENDAN RODGERS is experienced enough as a top manager to know that he has to play the waiting game as far as securing the transfer deals that the club is working on in an attempt to improve and develop the Celtic squad further for Rodgers' third season in charge at Celtic Park.
"You have to be patient. Every coach or manager wants the player in tomorrow. But it's not my expertise. I can only recommend players, along with our scouting team, who think will improve the team and can be important for us.
"We don't need an overhaul or complete recycling of players. We have an exciting team and you can see the development.
"But we want to improve the squad by bringing in players who can start and lift the level. It's not padding out the squad with more players.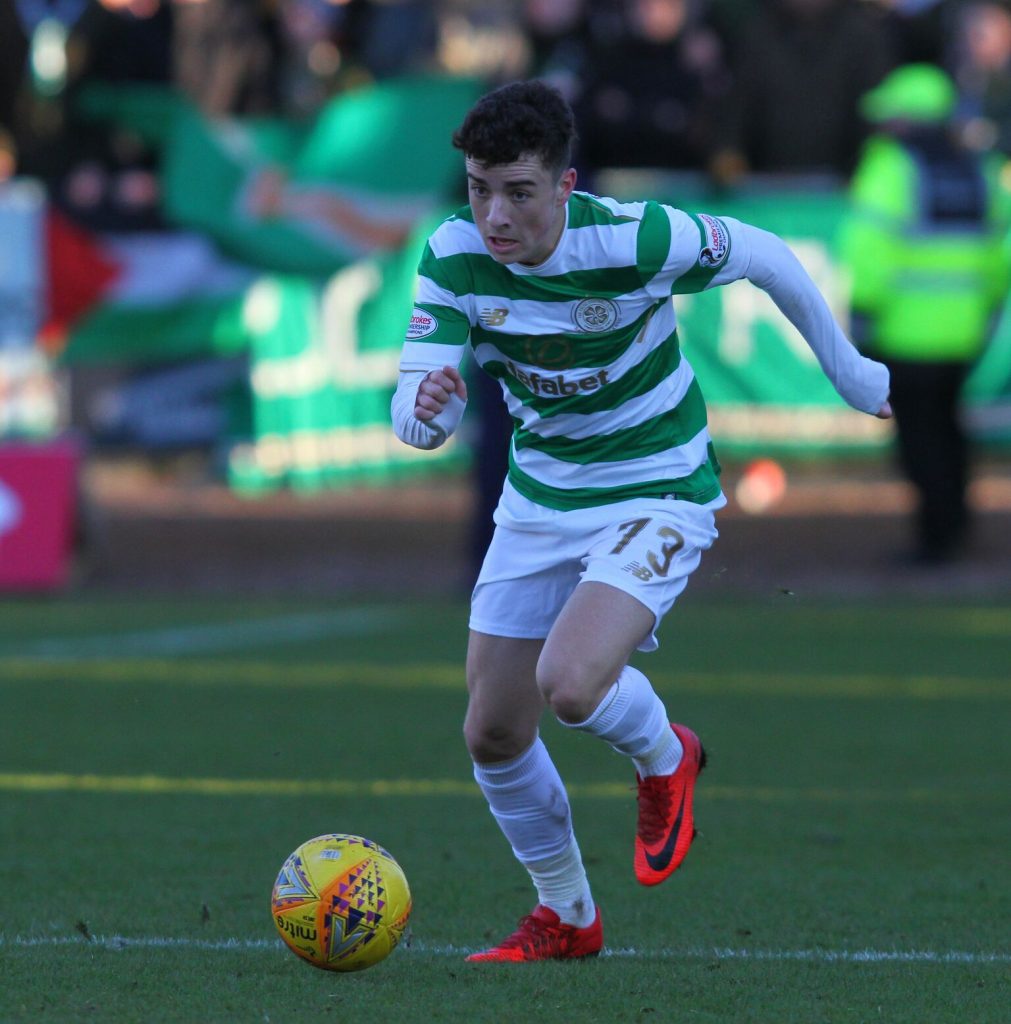 "That always takes time and I have to respect that and I don't tend to get frustrated by it. It is what it is.
"We've done really well these past few seasons and made it work for us. The squad is in a good place and hopefully we can add to it."
Mikey Johnston is set the enjoy a major break though campaign this year but whether Rodgers decides to use him sparingly at Celtic or put him out on loan for some valuable and regular first team action, should be determined in the next week or so.
St Mirren, who of course have lost Lewis Morgan's services, are very keen on taking Johnston down the M8 for a season but Rodgers may look to Aberdeen or Hibs as better fits and both clubs appear to be interested.
Neil Lennon is an admirer of Johnston and as we revealed a few days ago, he could be part of the package that sees the John McGinn transfer completed.
"Mikey is a big talent. There's obviously interest from a number of clubs," Brendan said.
"You are in the situation where, can you give the talent game time he needs? Being around this squad will development, as opposed to getting games in his legs.
"He's developing well but not at this point are we thinking of letting him out. You always have to be mindful there are a couple of injuries. But you don't want to stop that growth and development.
"Some young players need to have a career outside a club to have a career in it.
"Others, like Kieran Tierney, and defenders, can go in and play. You are always trying to balance giving them games or letting them go out."