CALVIN MILLER today signed a one year contract extension at Celtic and is now set to go out on loan. Brendan Rodgers suggested that this would be happening last week and Celtic's League Cup quarter final opponents St Johnstone could be his likely destination.
Tommy Wright was keen on bringing Miller up to Perth for a loan spell in the January window but Brendan Rodgers reckoned at that stage he needed the player as the only cover for Kieran Tierney at left back.
With the return of Emilio Izaguirre to the club that cover is now in place and Miller may fancy a chance to play in midfield rather than the left full back experiment that has been going on for the past year or so.
Speaking today Calvin was clearly delighted at the extension agreement that takes him through until 2020.
"I'm absolutely buzzing. Now I just want to go out and play regular first-team football to hopefully get more game-time and show the manager I'm ready for next year.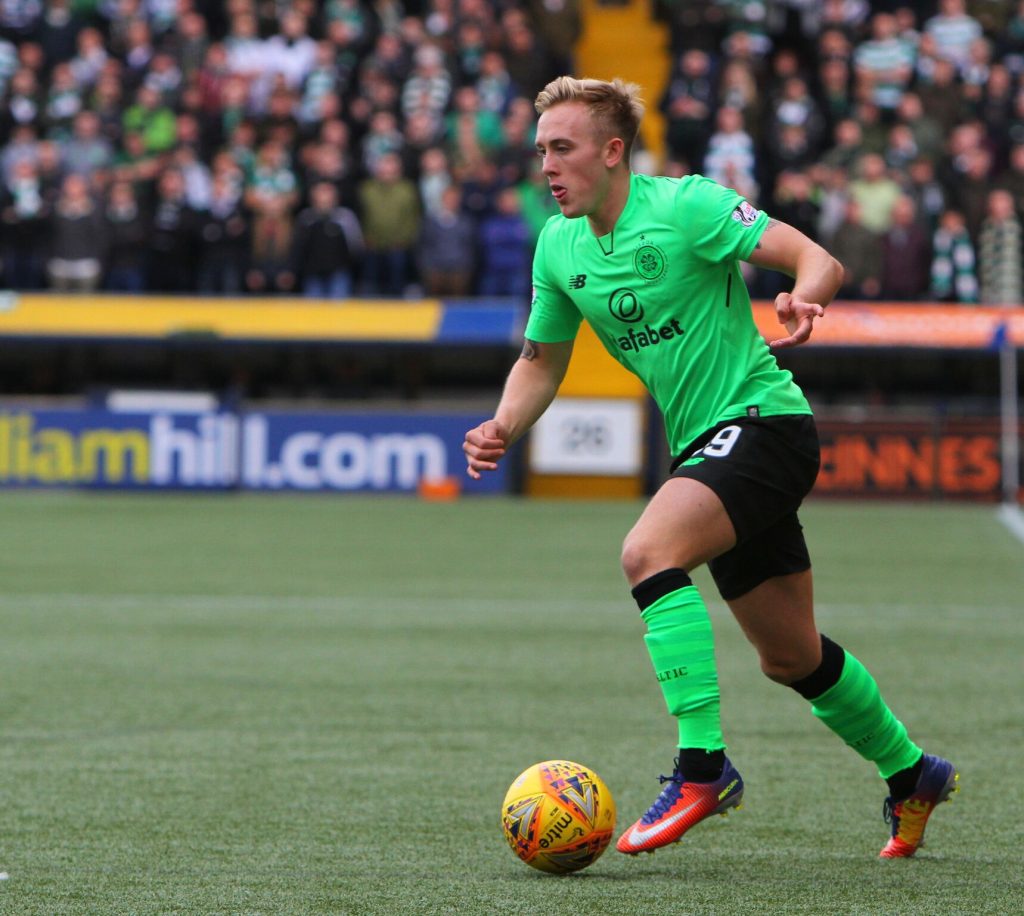 "The manager is obviously confident in me. He sees me long-term at the club and wants me to develop and that's why he wants me to go out on loan.
"I feel like I need that myself. I need to be playing regularly as I need game-time and fitness and I'm sure as soon as I do that, I will become a better player.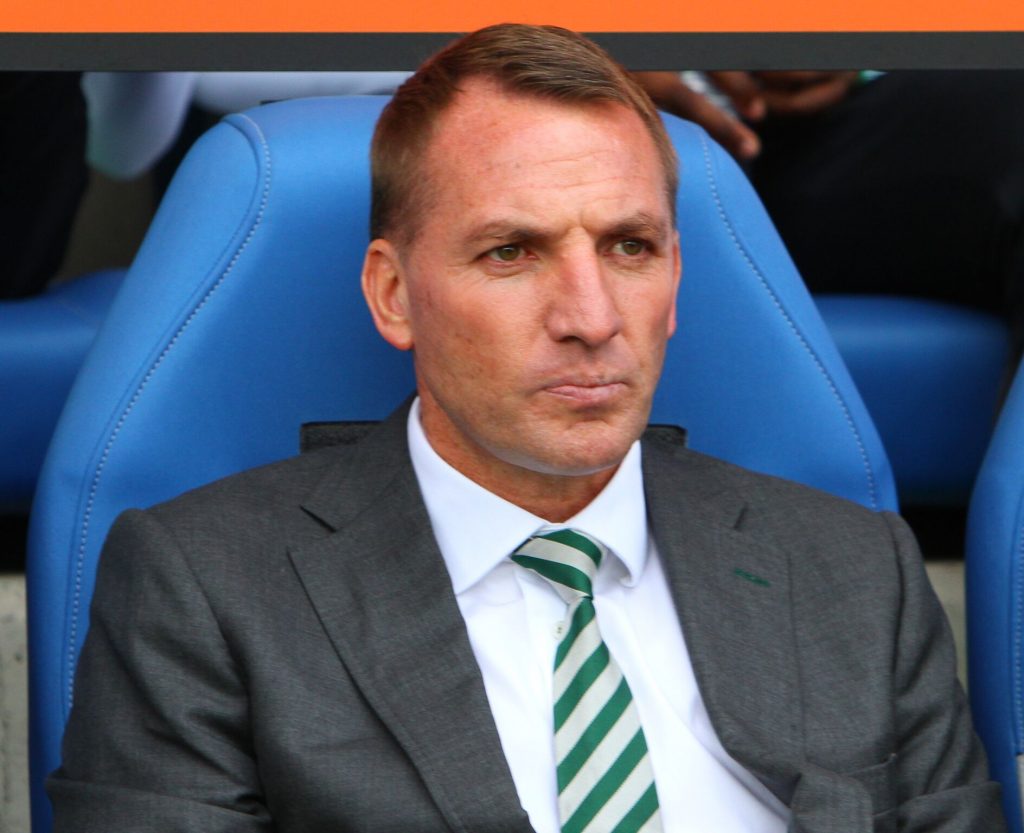 "I'm training every day with the best players in Scotland. I'm learning every day playing against the best wingers and the most important thing for me is to keep working hard, express myself and be confident.
"Now I need to be playing week-in, week-out and that will make me improve as a player and be ready hopefully for next season.
"My main focus just now is to find the right team to go on loan to and secure a position where I can play every week. I need that experience and the quicker I can do, the better for me and the club when I come back next year."