WITH Tom Rogic unavailable today due to the Australian FA's rather strange decision to make him watch the match in Dubai, Ryan Christie looks likely to be deployed in that crucial number 10 position at Ibrox today.
Christie is a player that the Rangers fans fear, judging by the comments on their forums, and if he can step into that Skelping role that the talismatic Australian enjoys so much against this Mob, then today could be a very good afternoon for the Highlander.
Speaking to the official site yesterday, Christie recognises that Rogic's absence is a blow but reckons that such is the quality within the Celtic squad that the players selected will be more that capable of picking up the 3 points.
"Everybody knows how good a player Tom is and he has that ability to turn his game on in the big moments.
"I'm sure he's going to be a miss but it's a team game and we've never relied on just one player over the last few years.
"There's been so many boys chipping in recently. The likes of Scott Sinclair, scoring a hat-trick at the weekend, is coming into this game on good form and there are plenty of us playing really good football right now," Christie noted.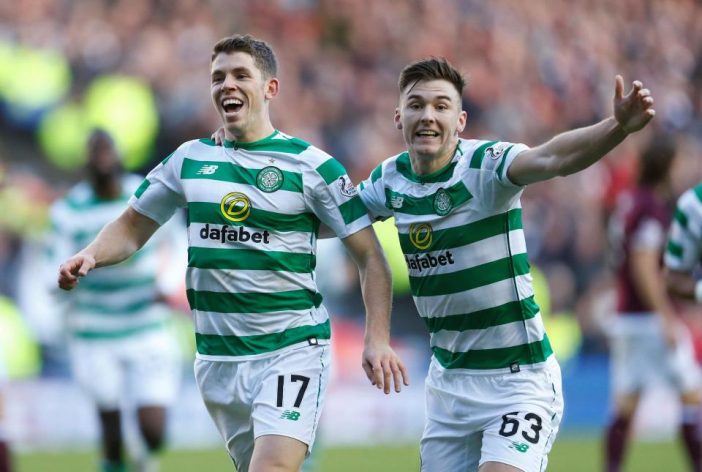 And if Celtic do come away wight the points it will create a gap of 6 points with a game in hand and will inflict a huge blow on the Steven Gerrard reign at Ibrox.
"It's such a big game and a nice way to end this period and go into the break.
"To enjoy it that little bit more, it would be nice going into the break at the top of the league.
"Our aim from the start of the month has been to build up a points gap. We've done really well until now and this one really matters. If we get the win and get three points it will stretch us away and put us in a good place coming back after the winter break.
"We want to be top of the league from now until the end of the season. It's a huge game at the weekend and if we come out of it with a win, it really shows how well we've done this month."
Christie also commented on the stupid decision to mess with the ticket allocation for this game. It was of course born out of desperation as they had seen Celtic win there on all four occasions that the clubs have played at Ibrox.
"I'm sure it's not going to be quiet. That's part and parcel of this fixture and we as players need to deal with that.
"Most players will tell you in big games like that you try and not focus on anything other than what's going on in the game.
"It's going to be a smaller support for us but hopefully we can get the win and make it special for our supporters."
Also on The Celtic Star…
See HERE.
Jim Craig – Two goals each for Deans, Dalglish and Hood as 17 year old Andy Ritchie makes his debut…See HERE.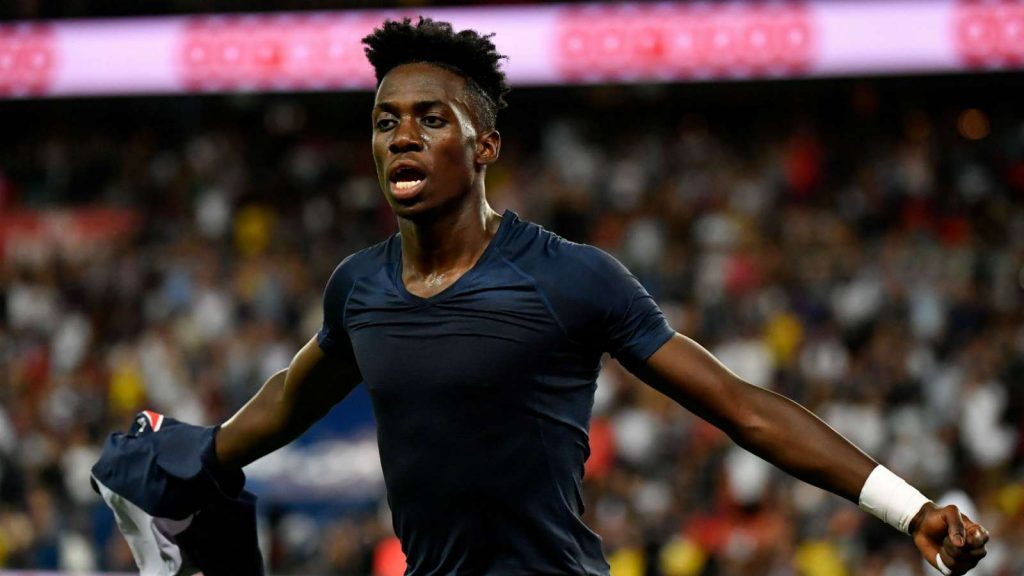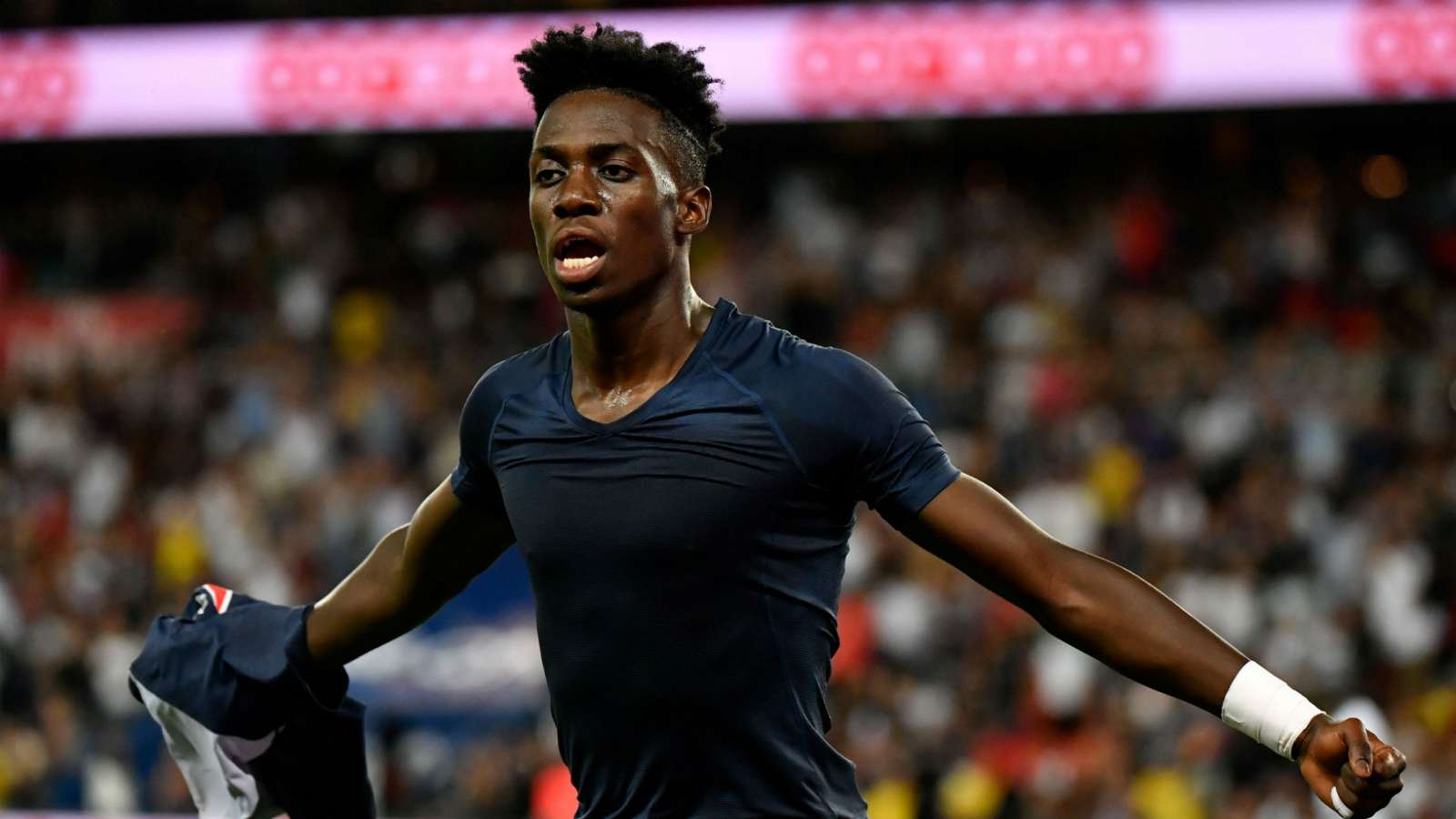 Transfer Latest – 'We'll make George, Timothy Weah's Dad,' Rodgers…See HERE.
Part 2 – Celtic's remarkable 1978-79 season, A Miracle on a Monday night…See HERE.