JOHAN MJALLBY is well aware that candidates such as Roberto Martinez, Andre Villas-Boas, Rafa Benitez and Davie Moyes have all been mentioned as possible successors to Brendan Rodgers as the Celtic manager but the big Swede reckons that there is no-one better placed to succeed at Celtic than the man the club looked to to steady the ship after Rodgers' hasty exit, Neil Lennon.
Mjallby played alongside Lenny in that fantastic team that Martin O'Neill assembled and was his assistant at Celtic during Lennon's first stint as Celtic boss, also following him to Bolton before heading back to Sweden.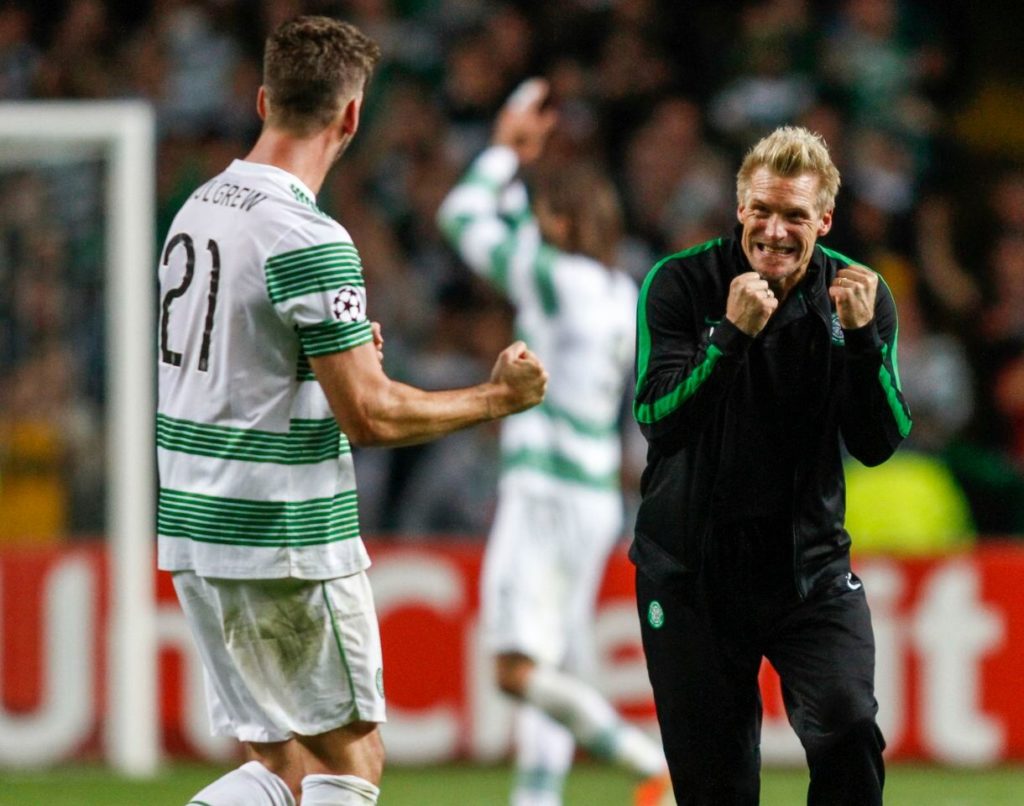 "I'm quite sure the board are contemplating other names – that's normal. Neil will definitely be in the running if they finish the season on a high and can secure another treble, which would be unbelievable. A triple Treble, it's unheard of,' Mjallby told the Daily Mail.
"I've obviously been following Celtic closely and know there are a couple of names being thrown about too, however.
"Neil is probably the safer bet, yes, but it depends on how the outlook is from the board. They are obviously aiming to keep winning league trophies, because that's their bread and butter.
"But they also have Europe to think about and will be looking to crack that nut as that was probably the only disappointment of Brendan's reign.
"It wouldn't be a gamble to appoint someone else, but it would depend on the name of the manager coming in. It would come down to ensuring that whoever gets the job is really supported to make sure they can get the right players in.
"I'm biased because I know Neil and loved working with him. I know how passionate he is for Celtic. If he was to get the job, he would probably play a little bit different to the way the team played under Brendan but that's natural.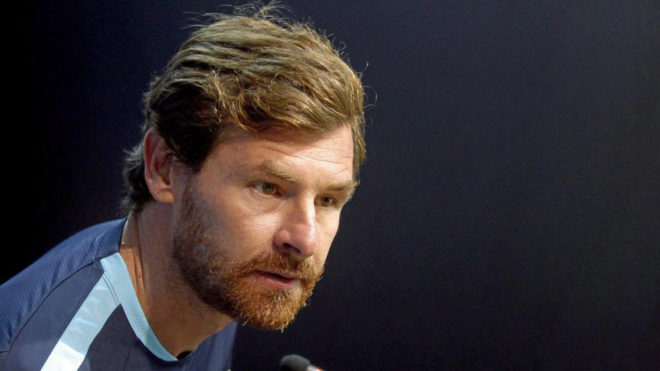 "Even if Roberto Martinez, Andre Villas-Boas, Rafa Benitez or Davie Moyes got it, they have all got their own style they want the team to play so it's important they get the support from the board to get the right players so they keep progressing and improving," Mjallby said.