Celtic's pursuit of Argentinian full back Alexandro Bernabei has been described by South American football expert Tim Vickery as "intelligent scouting" in a recent interview with Sky Sports, as Paul Gillespie advised earlier on The Celtic Star.
Yet whilst Celtic's scouting team may be getting pass marks for their identifying and analysis on players suitable for Ange Postecoglou's ongoing Celtic squad rebuild from one source, another journalist has been advised Celtic's decision to enter the bidding process with a low-ball initial offer has perhaps even been the cause of mirth at Bernabei's current club Lanus.
The Athletic's Celtic correspondent Kieron Devlin was a guest on Celtic Fan Media outlet The Cynic's 'The Agenda' podcast this afternoon, and he gave listeners an insight as to how Celtic's frugal initial offer for the Argentina Under 23 international was met by a source 'close to the player'.
'I've spoken to someone close to the player and he described Celtic's initial offer as 'laughably low'
To be fair to Celtic it has been widely reported that the club value the player at almost half what Lanus do, therefore there was always going to be a deal of work required to narrow the gap. As such if Celtic are interested in the player, it is likely Michael Nicholson may yet return with a bid that amuses Lanus less and instead encourages them to take Celtic's interest more seriously.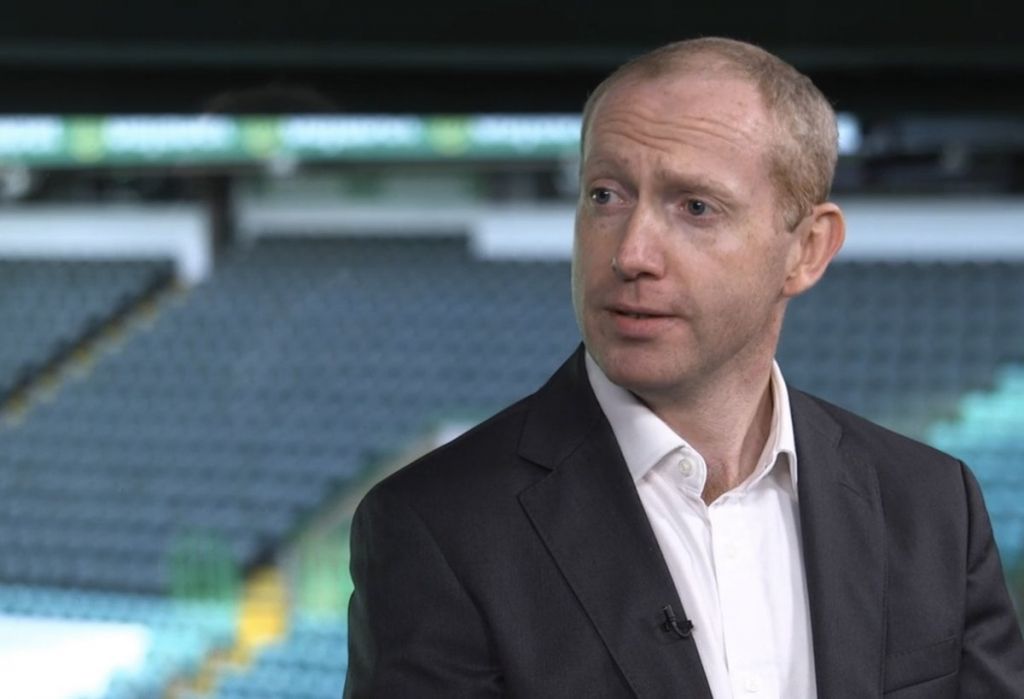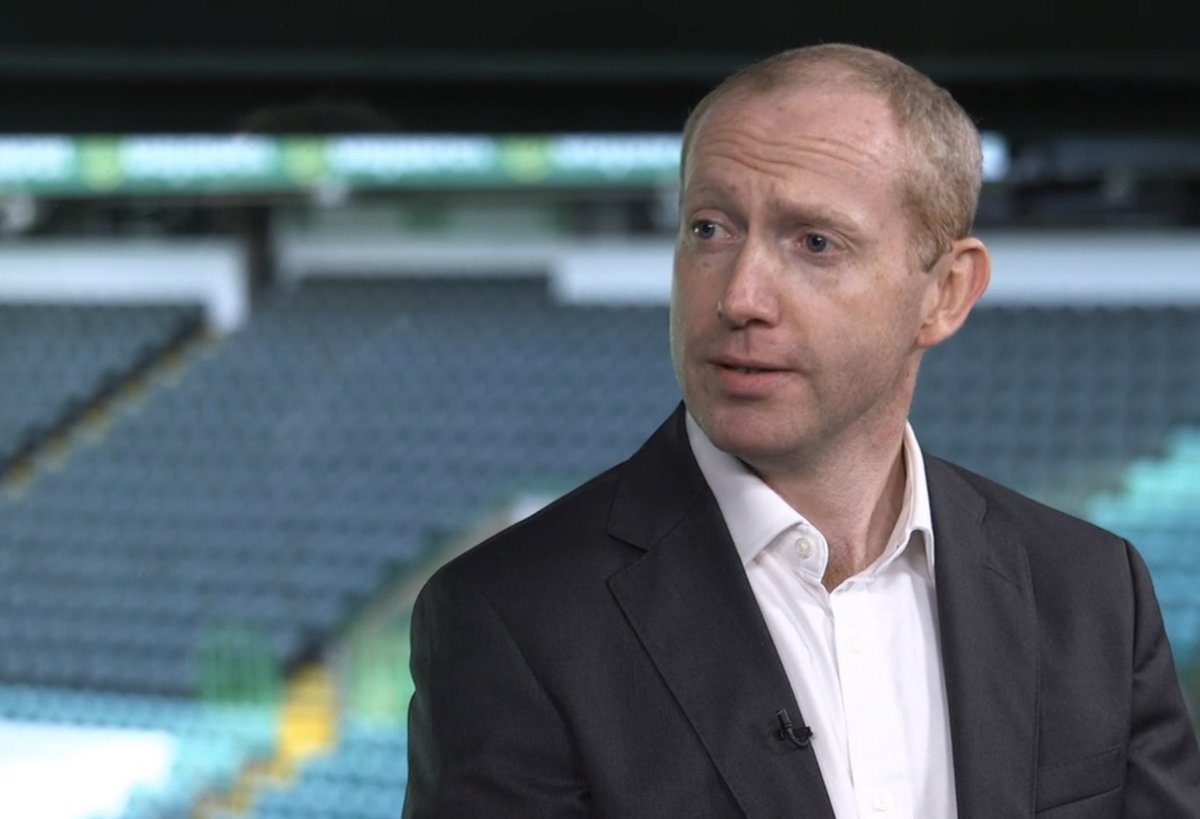 Devlin also gave a personal insight into how he compares Bernabei with another reported Celtic target, Hammarby IF's Iraqi international left back Mohanad Jeahze.
With Devlin indicating, after undertaking video analysis work on Bernabei and Jeahze, that the latter would be the more Champions League ready player, but Bernabei may well have deficiencies that could be ironed out by a coach like Ange Postecoglou.
As such and if those deficiencies could be quickly addressed, the long-term value of Bernabei may well be higher than that of Jeahze.
'I've spoken to a couple of people on him, and I've done stats and video analysis over the weekend and I think he looks a good player.'

'I'd have personally preferred (Mohaned) Jeahze, because I think he looks more complete, and looks much more defensively accomplished, whereas what you're getting with Bernabei is much more of a project signing.

'Saying that – he's got a lot of defensive work to be done, he can be quite easily exposed and Champions League might be a bit of a question mark, but he obviously has high upsides. He is the player if he develops accordingly after two or three seasons you can sell for big money.

'On the ball he looks brilliant, technically he looks like he'll immediately become one of Celtic's most technically gifted players. Incredibly quick, his crossing could be better, but just the impact his dribbling has is unreal. Him and Maeda on the left would be a ridiculously quick flank.

'So, I would have preferred Jeahze, especially going into the Champions League – as a ready-made Champions League player'

'But I think there's benefits to Bernabei as well, where you are probably going to have a much higher sell- on than you would with Jeahze. So, I think from a business decision it makes more sense, but just thinking from Celtic competing in the Champions League this season, I'd still be excited by the signing.

'All the flaws defensively are stuff he'd need coached out and we really trust Ange as a coach, so I think it's something that with experience and with good coaching can be ironed out, and hopefully it may just take a while to settle him – or he might be amazing and get player of the year – who knows, I'd still be very happy with him signing.'
Devlin also discussed Celtic's recent links with Ferencvaros forward Ryan Mmaee who he claims Celtic were 'very, very interested in a couple of weeks ago' but confirmed that since then things had gone 'quiet' regarding the Belgian born Moroccan international making a move to Celtic.
It's very much early days in the transfer window and as such there is little need to push the envelope when it comes to bids for players, but it would appear in the case of Lanus and Alexandro Bernabei Celtic will have to up their offer substantially from the initial approach, if we're serious about getting our man rather than amusing the selling party.
Shaun Riley